7 ways machine learning is changing the education domain
Reading Time:
3
minutes
Although late but education industry has finally started to shed its old ways of operations and is embracing technology happily. There are various schools, universities, and training institutions that have completely digitalized their processes. It is a great achievement as it is a need of time, but half the players in the education industry still struggle to find the right solution or don't have the resources planned for it. 
Since the technology domain is fast-paced, new technologies emerge regularly and tech enablers go gaga over these technologies to be utilized in the best possible ways for various industries. You would be surprised, how some industries have completely automated their processes, and artificial intelligence has grown so smart that you may not even realize when you are interacting with an AI. 
Similarly, the education sector is showing great enthusiasm in adapting to the tech buzzwords such as artificial intelligence and machine learning. Today, I want to introduce you to some of the larger aspects that can be transformed through ML. 
Machine Learning by definition
It is an advanced field of computer science where data is closely analyzed statistically and used to train an AI algorithm for performing various tasks.
Ways ML is transforming the education industry
Machine learning mines data that is collected regularly from the web and mobile applications. Using this data you can learn a lot about the student's behavior and devise teaching styles that are most helpful for the student. Using it teachers can also access data of all students in one place and carry out administrative tasks. It thus helps in streamlining the process and identifying the gaps in teaching and learning styles to abridge it. 
Predict student performance 
One of the best abilities and what makes ML a smart tool is predictive analysis. Machine learning is not just great at crunching data but also at providing useful predictions on various aspects of your institutes. It allows you to counter them with data-backed strategic decisions. In short, you can have a hint of the risk you may face in the future. 
For a long time, educationists have scrutinized the process of assessments. A stop and test assessment are not enough to evaluate the students, claim many teachers and education theorists. 
In replacement of this, AI-driven assessments are getting very popular. These assessments not only evaluate a student's performance but deep dive into finding how a student learns. It demystifies the unique pattern of learning for the student and informs teachers and parents about it. 
Once the unique pattern of learning is understood by teachers they can develop unique content and use various teaching styles to provide personalized learning to the students. Also, there are various AI-infused learning devices available on the market, they use machine learning to adapt to the learning pattern and progress of the student to customize the content further. 
By identifying the weakness and strengths of the student you can develop the content accordingly. It also gives insights into the pre-found knowledge and skills in a student and utilizes it for organizing content and structuring it for faster and higher knowledge retention. 
Machine Learning offers learning analytics that allows for improving student retention rates. It helps you learn about student risks and allows you to reach out to students before they drop out to retain them and help them. 
Group Students and Teachers 
Based on the learning style and student profile, machine learning can help you assign students to the teachers that can be best suited for them. This advanced match-making is the perfect tool for improving student outcomes and assigning the right counselors for them
Wrapping Up 
Machine learning is becoming more and more dominant in the working of education institutes. With a little effort and the right partner in the digitalization process, you can achieve great heights with these futuristic technologies. We can be that for you. Know more about Academia ERP from our technology expert, and get a free demo here. 
Related posts: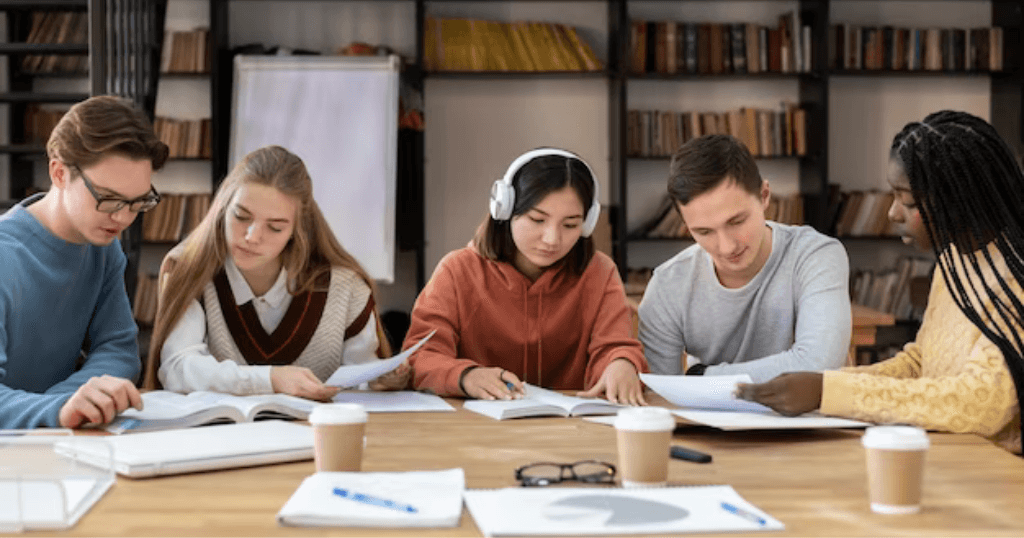 Securing Academic Environments: The Role of SIS Training and Support
Reading Time: 2 minutes Securing Academic Environments: The Role of SIS Training and Support Creating a secure and welcoming environment within university campuses is essential for the well-being of both students and staff. Unfortunately, the sense of safety is often compromised, as per Gartner's […]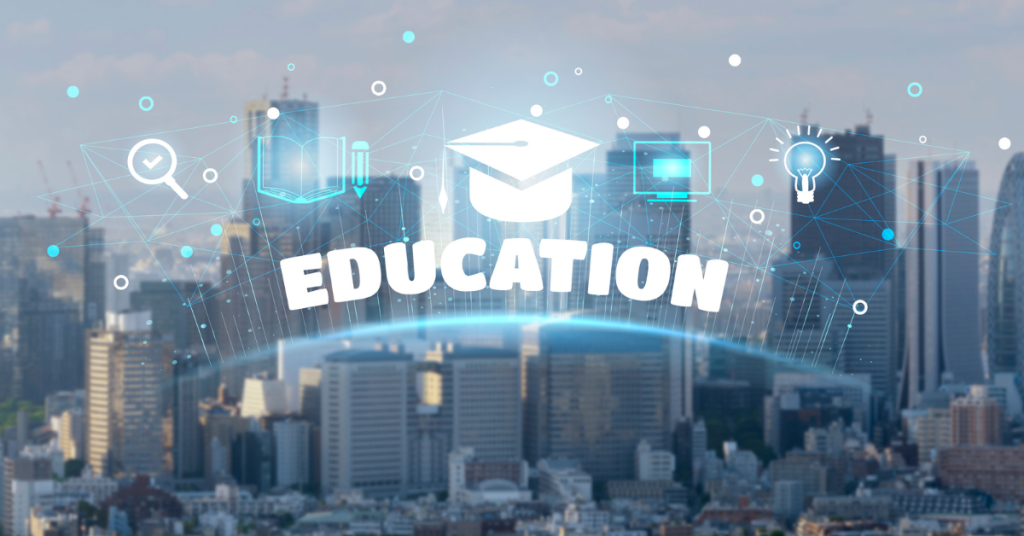 Riding the Wave of AI in Education with Academia ERP
Reading Time: 2 minutes In the rapidly evolving landscape of education, technology has played a pivotal role in transforming traditional teaching methods into dynamic and interactive learning experiences. One of the most revolutionary technologies making waves in the education sector is Artificial Intelligence (AI). […]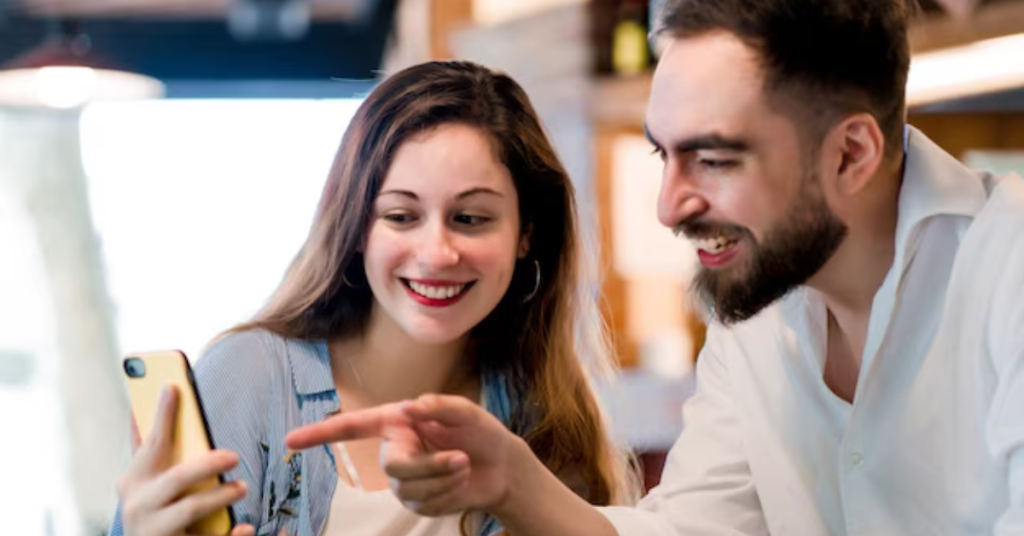 Mobile App for Education Automation – Revolutionizing Education in Students' Native Language Technology!
Reading Time: 2 minutes The integration of technology has become imperative to enhance efficiency and streamline various processes, especially in education as the consumers are youngsters and they spend most of their time with gadgets. Academia ERP has taken a significant stride in this […]