5 Ways to Create Productive School Culture
Reading Time:
3
minutes
Managing a school means juggling various tasks and managing various stakeholders in the system. They need collaboration, connection, and a balanced atmosphere to grow, and stay productive
You need to make various social and cultural reforms, along with better process and operation management for the seamless function of academic, non-academic, and administrative tasks. 
For this, you can adopt modern techniques that encourage a positive atmosphere in a school and strengthen the integrity of various stakeholders at the school. 
Why is a Positive or Productive School Culture Important?
To inculcate positive culture at your school you have to work on bringing more inclusivity to your institution and win the trust of your stakeholders.
Education leaders in a school need to make strategies effective and focus on stakeholders' satisfaction. For this, they can initiate an efficient routine for the institution with proper rules and regulations, good practices, real-time feedback, and efficient planning targeting a productive environment.
5 Ways to Create Productive School Culture
Use all the data efficiently
If you are using the web and mobile applications you can generate a large scale of data that can provide you in-depth insights on various aspects of the school's functioning. Not only is it good to perform management-related tasks, but you can also create a centralized database for the same and allow your employees to access it based on their role and improve their functioning.  
Create an engaging atmosphere for faculty members 
Improvements in day-to-day operations can help you in creating a positive environment at your school. You must ensure your employees have ease of work and can manage the workload easily. School Management System (often known as 'School ERP System') would allow you to optimize your work processes by streamlining them. People can have more transparency in their work and hence they would be able to match the requirements of the institution and contribute to its common goals. 

Build a highly valued learning environment
The new age learning environment needs an interesting and engaging curriculum for learning and teaching patterns. It is crucial to create a highly valued learning environment that can not only attract students' interest but also provide them with a worthy learning environment. A well-planned curriculum and learning environment indicate the values and mission of your institution.
To a good start, institutions can start automating institutional tasks to set that standard and build a great sculpture among stakeholders.
A communication channel between faculty members and parents
Effective communication is the secret source to success in any organization. You must make a crystal clear line of communication between faculty members, students, and parents. Creating a centralized platform for the same like a robust mobile application and a portal can be a very good option through which faculty members can share any update with the students and parents from anywhere and anytime.
An effective chain of communication among all the stakeholders creates a productive atmosphere and promotes an enthusiastic culture in all ways.
Set coherent expectations
Often, institutions create rules and regulations to set a level of discipline that are not always acceptable to stakeholders. It is a must to adhere to rules and regulations that can be followed by all with ease. Boosting transparent and positive rules can be an encouragement to this. 
To this, institutions can initiate transparent and unified laws using tech solutions that can help in the easier processes from both ends, like performing the action and tracking the same. 
Setting clear and coherent expectations can boost productivity with the completion of actions expected from any stakeholder in the organization.
Wrapping Up!
The process of improving school culture takes time. Using a centralized process with strategic decision-making can help in making it more productive and efficient. Targeting students and faculty members as end-users and opting for processes to make their lives easier can help in this way. 
An easy step to check the accuracy of your action for improving school culture is to run different kinds of surveys. By receiving real and immediate feedback from different stakeholders, you'll be able to make improvements and changes to your actions or perhaps announce their success.
So, I hope the article helped you get an understanding of productive school culture. If you still have questions and doubts, we have a team of experts that can guide you through this. Just contact us here and one of the product experts from our team will get back to you as soon as possible!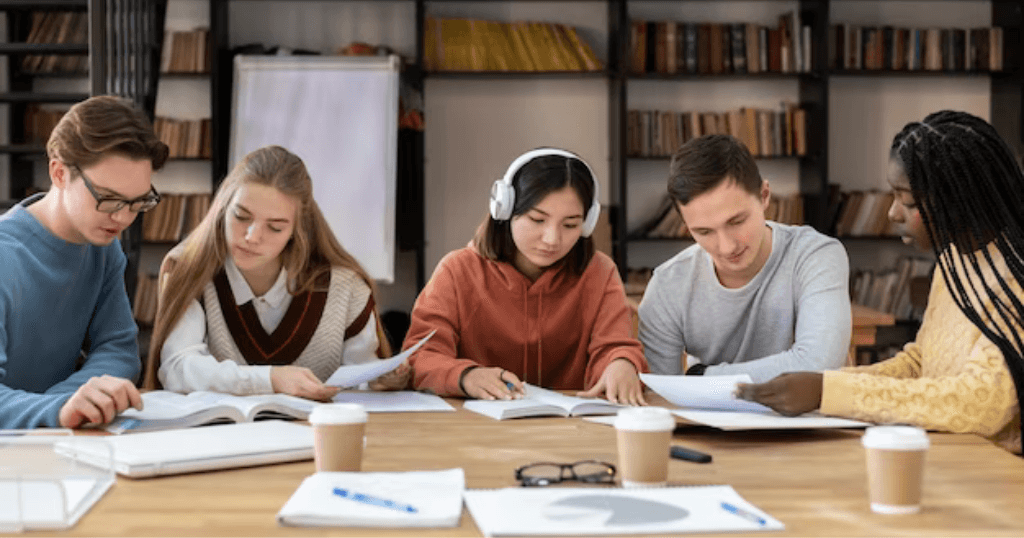 Securing Academic Environments: The Role of SIS Training and Support
Reading Time: 2 minutes Securing Academic Environments: The Role of SIS Training and Support Creating a secure and welcoming environment within university campuses is essential for the well-being of both students and staff. Unfortunately, the sense of safety is often compromised, as per Gartner's […]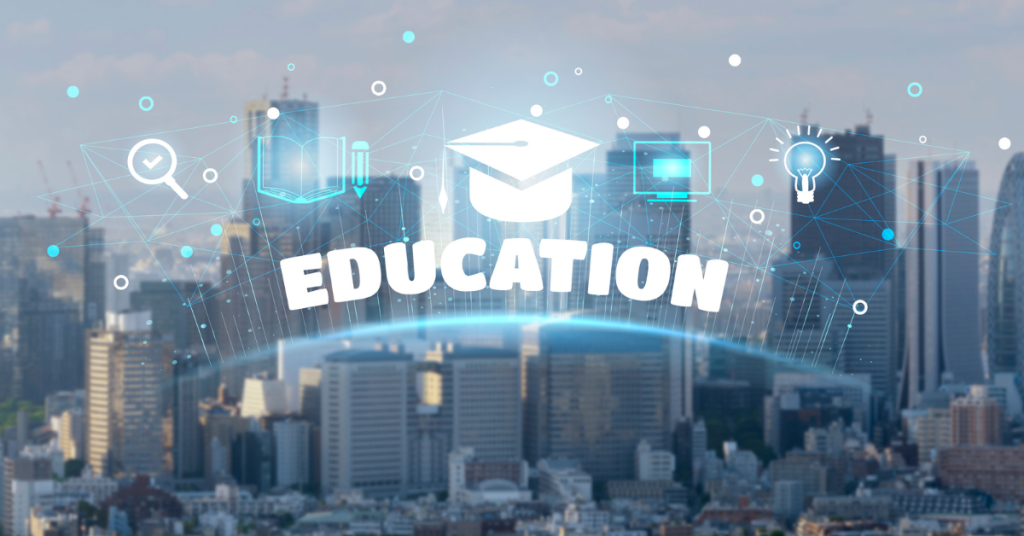 Riding the Wave of AI in Education with Academia ERP
Reading Time: 2 minutes In the rapidly evolving landscape of education, technology has played a pivotal role in transforming traditional teaching methods into dynamic and interactive learning experiences. One of the most revolutionary technologies making waves in the education sector is Artificial Intelligence (AI). […]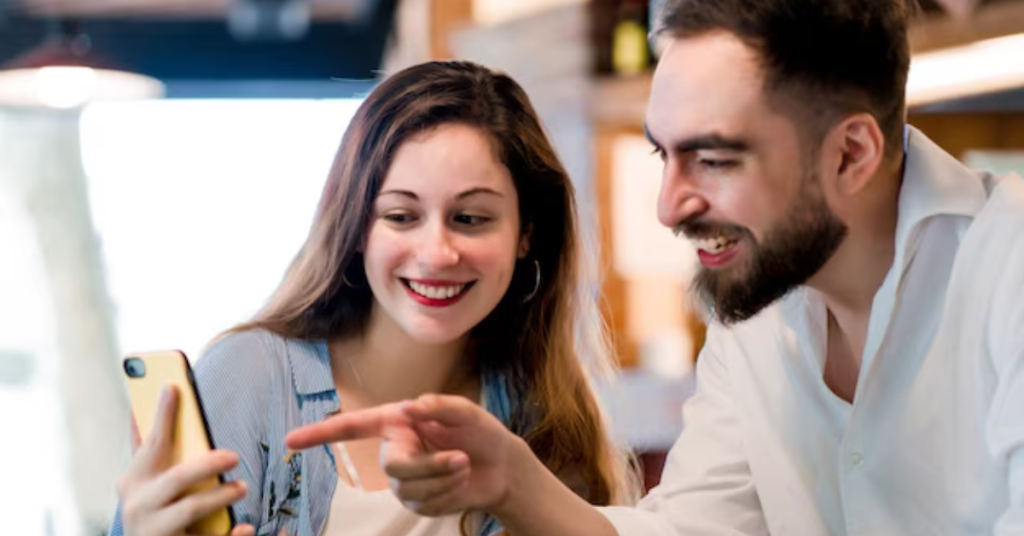 Mobile App for Education Automation – Revolutionizing Education in Students' Native Language Technology!
Reading Time: 2 minutes The integration of technology has become imperative to enhance efficiency and streamline various processes, especially in education as the consumers are youngsters and they spend most of their time with gadgets. Academia ERP has taken a significant stride in this […]