Academia ERP for Pre-Admission Management from Start to Finish
Reading Time:
2
minutes
Are you searching for pre-admission software that allows you to record all inquiries before admission starts? If it is a yes, you are in luck. 
Academia ERP is a digital transformation solution for schools, colleges, universities, and training institutes. The efficient software comes with 35+ modules, including pre-admissions and admissions. 
The pre-admission module in Academia ERP helps you streamline admission enquires and manage them on the go. The product offers you high-end functional capabilities to manage all the activities of the admission phase and improves your enrollment rate and applicant experience through a plethora of available features. It also makes reporting incredibly easy. Here is everything you need to know about the pre-admission software/module of Academia ERP. 
The pre-admission module in Academia ERP allows students to apply for admissions through your website. Admins can add custom form fields to the application form to suit your institute's needs. 
Admin can access applications received from various custom applications and inquiry forms in a centralized location. Admin can also take various actions pertaining to applications and use the custom application fields to track or search any particular applicant or enquirer. 
If you use multiple platforms to run ads for admissions, campaign management is a highly valued feature in the Academia ERP pre-admission module. The feature allows you to assign the ad responsibilities to people, add ad budget, manage its spending and track its result.
You can use the feature for digital and traditional both platforms. The tool helps you identify what are the most profitable channels for your institute and not waste your money on the platforms which are nonyielding. Hence, it is not only a good tool in the kitty to manage campaigns but also to track the finances and the results of your ad campaigns. 
Enquiry Management
With built-in CRM capabilities inquiry management feature of Academia ERP can help you in end-to-end management of all your enquires. It allows admins to assign applications/inquiries to people in the department, track progress, edit, or view the form in detail and generate several reports. 
Admins can see how many enquires were converted to applications and admissions, from what channels these inquiries come, what was the experience of the enquirer with the institute, and other factors. It also includes omnichannel communication — allowing you to send emails, push notifications, WhatsApp messages, SMS, etc., to enquirers to respond to their queries or share any crucial information. 
The system consolidates the data present in a centralized database to provide you with accurate reports and visually-stunning graphical representations. The tool makes automatic reports without any manual intervention when prompted. Since highly configurable, you can customize the reports easily as well. Create reports on campaigns, inquiries, follow-ups, appointments, conversions, etc., easily using the tool. 
Wrapping Up
Admission phase in any education organization consists of two segments. First, pre-admissions, which is more or less preparedness of any institute to capture as many applicants as they can and attract good candidates to study in their institute. And second, the admission execution. Academia ERP consists of both these qualities in one single software along with 35+ other modules. Learn more about the product and know how we can help you undergo digital transformation. 
Related posts: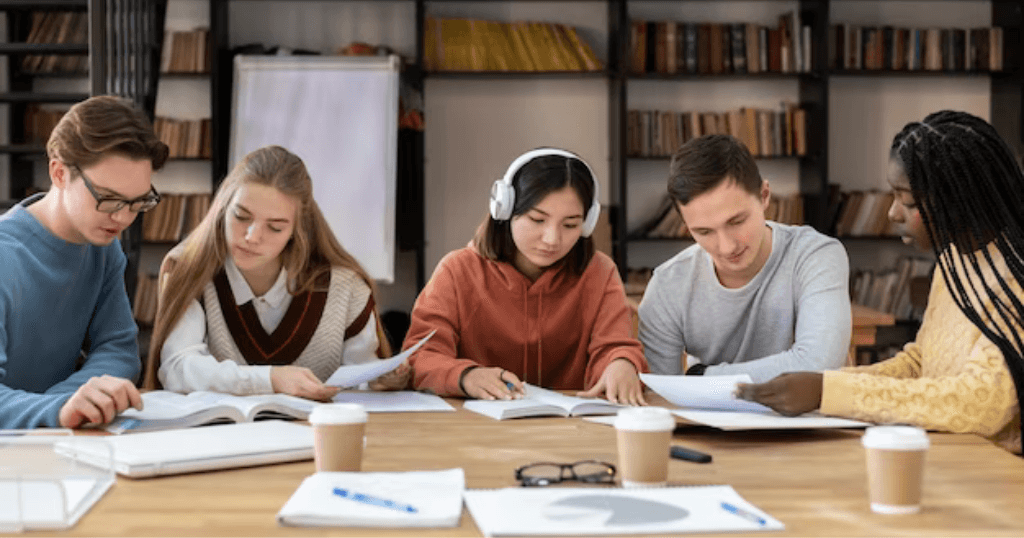 Securing Academic Environments: The Role of SIS Training and Support
Reading Time: 2 minutes Securing Academic Environments: The Role of SIS Training and Support Creating a secure and welcoming environment within university campuses is essential for the well-being of both students and staff. Unfortunately, the sense of safety is often compromised, as per Gartner's […]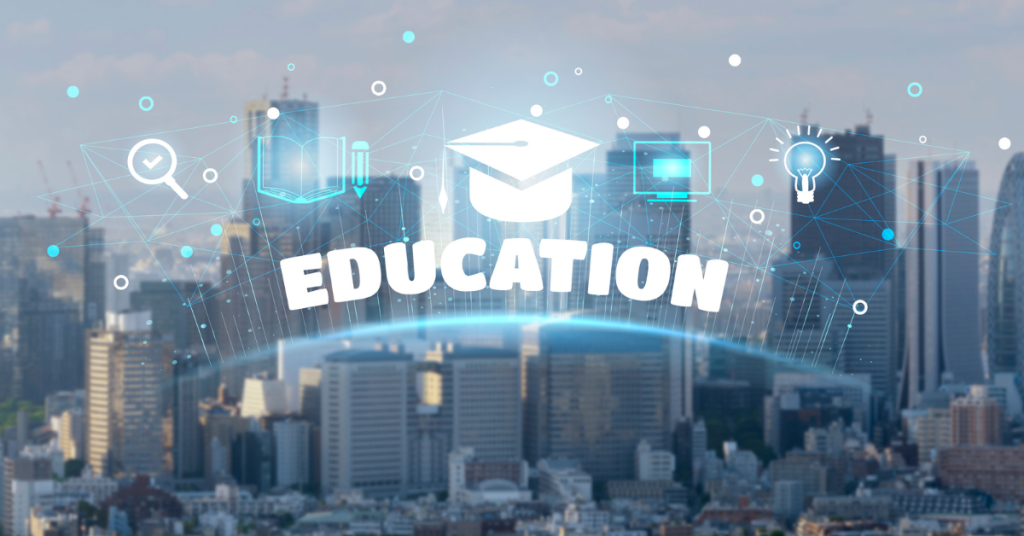 Riding the Wave of AI in Education with Academia ERP
Reading Time: 2 minutes In the rapidly evolving landscape of education, technology has played a pivotal role in transforming traditional teaching methods into dynamic and interactive learning experiences. One of the most revolutionary technologies making waves in the education sector is Artificial Intelligence (AI). […]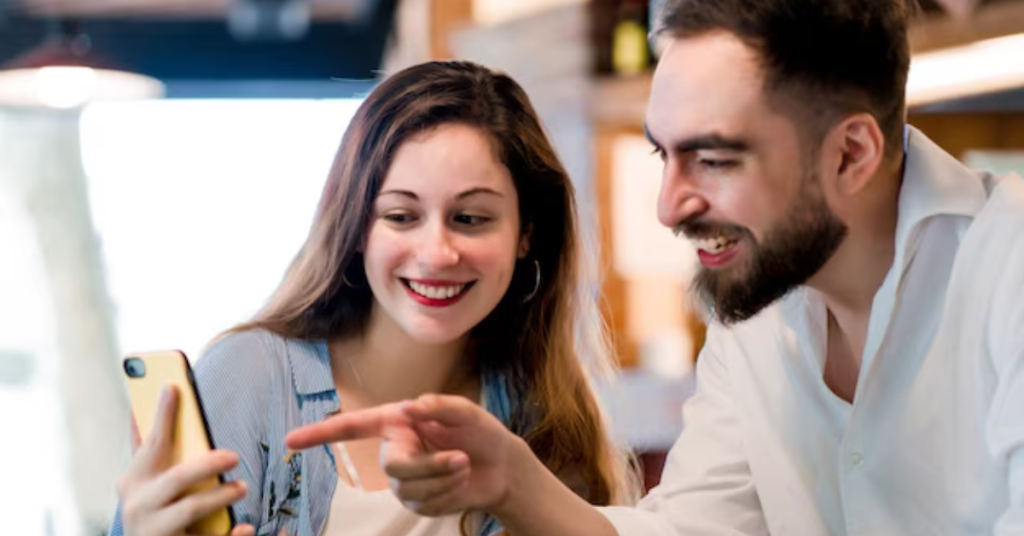 Mobile App for Education Automation – Revolutionizing Education in Students' Native Language Technology!
Reading Time: 2 minutes The integration of technology has become imperative to enhance efficiency and streamline various processes, especially in education as the consumers are youngsters and they spend most of their time with gadgets. Academia ERP has taken a significant stride in this […]