Data-informed decision-making to transform the student experience in 2023
Reading Time:
2
minutes
Teachers and schools have long collected data, that is usually unused. What many institutes fail to understand is — they are sitting on a goldmine. Unlike a few years ago, technology now is more efficient and provides opportunities to use data and analytics for improved teaching. 
Using data, teachers can track student progress in real-time, compare their progress in minutes with historical academic records, provide a personalized learning experience, differentiate between instructions for improved results, and have an insight on students that might just need a little more push. Data-driven decision-making in education can prove transformative for students and teachers both. 
Use data analytics to fight long-standing issues
Globally, education systems are now addressing the inequalities in education. There are significant gaps present between the achievements of students from low-income households to that from high-income households. The increasing wealth disparity is one of the biggest contributors to the increasing number of children that are deprived of equal opportunities in education. 
By analyzing data, educational researchers can understand the role of nutrition, parental involvement, pre-K programs, and other factors to fill these achievement gaps. Data provides granular reports to assess the positive and negative effects of interventions and policies on student outcomes and key learning milestones. 
Use data to improve teaching practices
Data in general can benefit all the departments in an institute, especially the academic staff. Teachers can use the data to reflect on their teaching practices. Traditionally, teachers use only one approach to engage students in learning activities. However, there are researches available that indicate the effect of teaching methodology may vary from person to person. 
Hence, it is imperative for the teacher to provide personalized learning experiences to students for increased student outcomes. Using data, teachers can daily observe, make inferences, and adjust their teaching methodology according to the needs of the students. 
Use data to optimize administration
Administrators can use data to learn more about students' participation and behavior in the classroom. Processes like these can help catch the students that are likely to fall through the cracks and handhold. Data analytics provide precise insights into the gaps present in the curriculum coverage and help administrators better align of curriculum across departments and grades. 
Understand what data cannot do
Data analytics is an involving field in technology and it has a long way to go. Even though what you are experiencing right now through data is simply a scene out of a sci-fi movie, there are some big limitations to the technology. The key to finding the right answer through data lies within the data set. The more appropriate the data set is the more precise results it drives. 
Keep an eye on the trends
Many factors outside of a teacher's control come into play that can influence student success. For example, the family life of the student might impact their academic performance in the institute. Hence, a teacher that is well known for these issues can provide better guidance to the student and work out a plan to ensure the growth and success of the student. 
Data can help a teacher analyze a student's behavior based on their attentiveness in class, attendance in the class, punctuality, assignment submissions, and involvement in extracurricular activities.  Request a Demo Now
Related posts: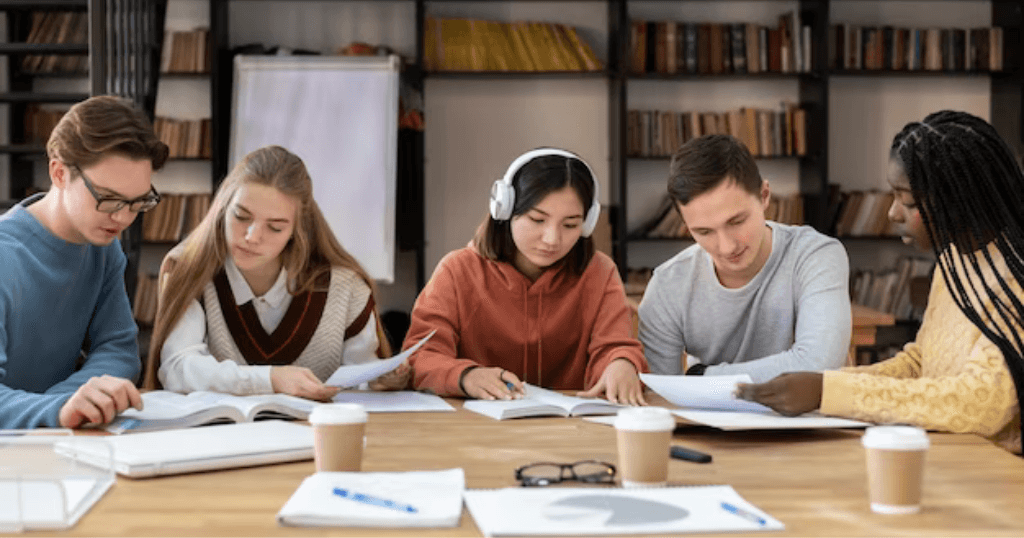 Securing Academic Environments: The Role of SIS Training and Support
Reading Time: 2 minutes Securing Academic Environments: The Role of SIS Training and Support Creating a secure and welcoming environment within university campuses is essential for the well-being of both students and staff. Unfortunately, the sense of safety is often compromised, as per Gartner's […]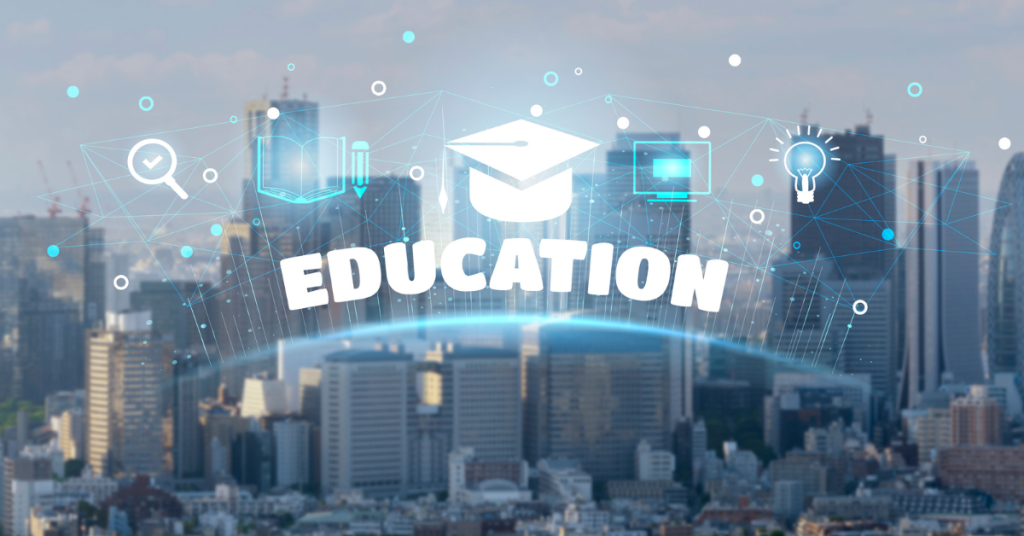 Riding the Wave of AI in Education with Academia ERP
Reading Time: 2 minutes In the rapidly evolving landscape of education, technology has played a pivotal role in transforming traditional teaching methods into dynamic and interactive learning experiences. One of the most revolutionary technologies making waves in the education sector is Artificial Intelligence (AI). […]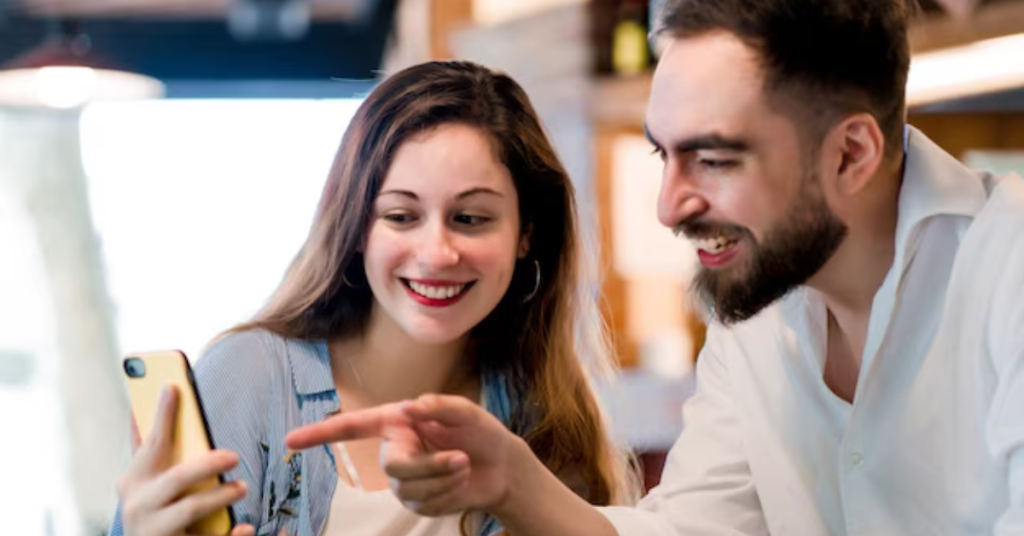 Mobile App for Education Automation – Revolutionizing Education in Students' Native Language Technology!
Reading Time: 2 minutes The integration of technology has become imperative to enhance efficiency and streamline various processes, especially in education as the consumers are youngsters and they spend most of their time with gadgets. Academia ERP has taken a significant stride in this […]