Academia ERP – Modern Way of School Finance Management
Reading Time:
2
minutes
Modern Education ERP solutions such as Academia ERP is on the high road to becoming a one-stop solution for education institutes. The constant efforts are directed toward becoming an advanced system that empowers institutes to manage their all operations from a single tool. 
It is equipped with data analytics and provides better resource management. It serves as a singular database for all your applications and provides a unified and highly-integrated experience while using various applications for institute management. On the same course, it also has various features and functionalities that automate and streamline your processes. In this blog, we would love to introduce you to the school accounting software that comes in-built with Academia ERP. 
What is a School Accounting Software?
School Accounting software is an advanced finance management tool for schools. It allows schools to receive payments online, generate invoices, keep a record of financial statements, perform a variety of taxation operations, and track fee records with the in-built auto-receipt generator. In brief, it is your solution to automate most of the accounting-related operations and maintain accounts easily. 
Academia ERP's fee and finance module serve you with all the capabilities of school accounting software. 
How does Academia ERP help in Finance Management? 
1. Advanced Accounting System
Academia ERP comes with a dedicated module that offers you school accounting software capabilities. It manages organization-wide finances for your education institute and replaces your traditional fee collection method with a new-age online payment system. It eliminates the long queues with faster and more efficient fee collection methods. It replaces your paper-bound record system with a digital receipt management system and provides pre-built financial reports for automating financial report generation. 
2. Multi-Device Accessibility
The multi-device accessibility feature allows people to access the software from anywhere, anytime, using any device. It means you can use laptops, tablets, mobile phones, and desktops. This gives a lot of convenience to parents and teachers to manage their financial transactions. Using Academia allows: 
Sending personalized notifications for late fees

Providing EMI options through various payment avenues

Managing and storing receipts

100% security and transparency in transactions

Accepting online fee payments
3. Secure Payment Gateway
Academia ERP provides integration with secure 3rd party payment gateways. This allows your institute to accept online payments and provides parents/students a trusted gateway to use various digital payment avenues such as debit/credit cards, e-wallets, UPI, internet banking, etc. 
End-to-end encrypted payment transaction channels

Easy tracking of all transaction

Automated invoice generation
Wrapping Up
One of the primary reasons to opt for Academia ERP is it is a software with 30+ modules that helps you in automation and streamlines your all institutional processes. It is past the stage where it just serves as a singular database and has evolved to become a gigantic, yet modular machine to provide you with everything you need for improved institute management. 
Likewise, the Fee and Finance module in the software. It completely eliminates the need for you to invest in a 3rd party tool and integrate it with the ERP software. It has everything you need. It is secure, feature-rich, and most of all efficient. 
Related Posts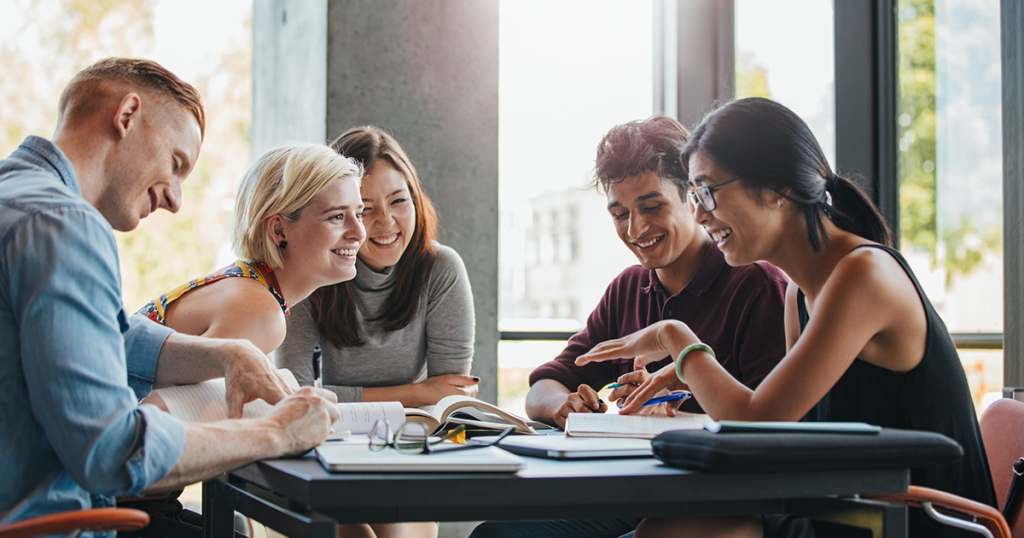 Maximizing Efficiency: A Foolproof Approach for College Admissions Teams to Optimize Resources
Reading Time: 2 minutes In an era where colleges face increasing demands and resource constraints, the need for streamlined processes within admissions teams has never been more crucial. This blog delves into a foolproof strategy to empower college admissions teams to accomplish more with […]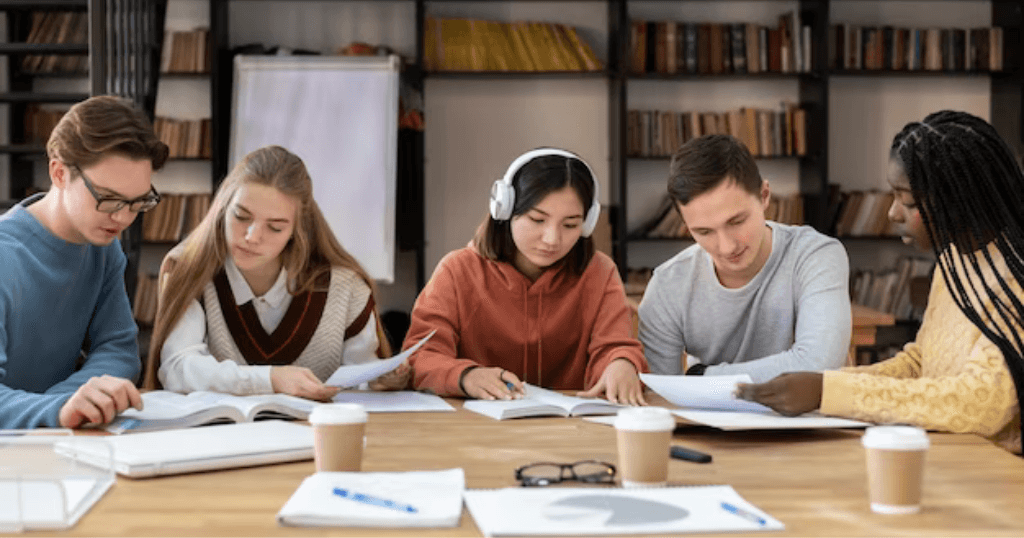 Securing Academic Environments: The Role of SIS Training and Support
Reading Time: 2 minutes Securing Academic Environments: The Role of SIS Training and Support Creating a secure and welcoming environment within university campuses is essential for the well-being of both students and staff. Unfortunately, the sense of safety is often compromised, as per Gartner's […]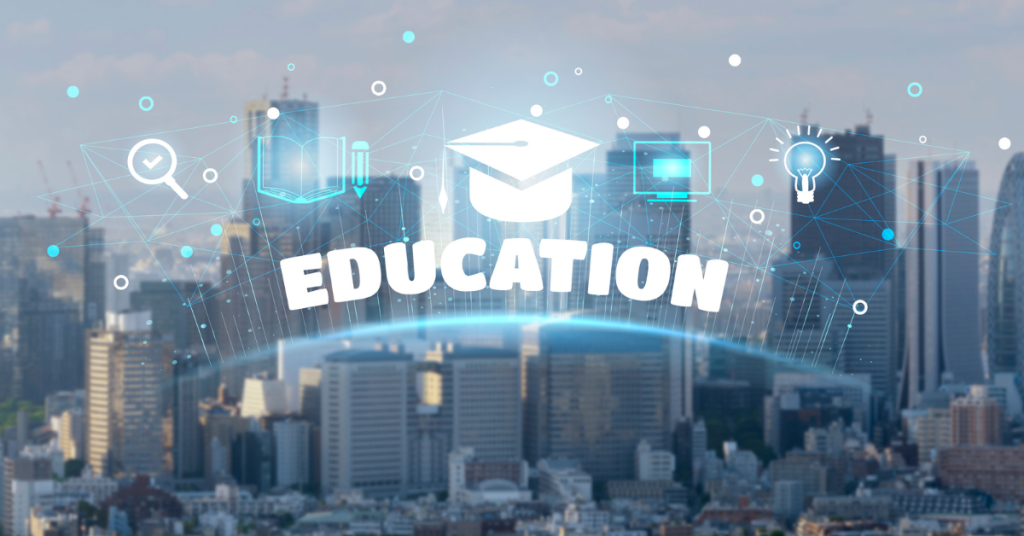 Riding the Wave of AI in Education with Academia ERP
Reading Time: 2 minutes In the rapidly evolving landscape of education, technology has played a pivotal role in transforming traditional teaching methods into dynamic and interactive learning experiences. One of the most revolutionary technologies making waves in the education sector is Artificial Intelligence (AI). […]