Benefits of Analytics and Reports for Educational Institutions
Reading Time:
4
minutes
Analytics and reports help in discovering, interpreting, and communicating through patterns in data and using tools that can empower educational institutions. 
Looking into analytics in the context of education can significantly transform the way of working by enabling new ways for prospecting students, increasing student enrollment, improving student retention and completion rates, along boosting faculty productivity and research. Analytics can enhance teachers' performance and higher management along with giving a deep understanding to students. There are various benefits of using analytics and reporting in day to day operations of any educational institution, let's discuss some of the benefits of using analytics and reporting for educational institutions.
Benefits of Incorporating the Analytics and Reporting for Educational Institutions:
1. Understanding and recognizing the demographics and behavior: Through advanced analytics, any institution can seek transformation along with understanding and recognizing constant demographic trends and behavior in pursuing administrative services. Let's take an example of community colleges. These institutions include students who balance work along with their education. So with this type of student, the college authority needs to maintain records more conveniently to understand and recognize the demographics at any time. 
2. Optimizing the use of resources: By implementing an analytics and reporting engine you can optimize and achieve your desired targets in a better way. Like organizations that opt for a well-designed and systematic analytical system can capture, manage, share, and store their information online easily, and if any problem arises you can de-escalate any of your problems easily.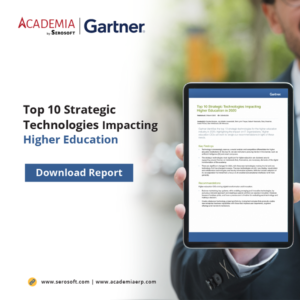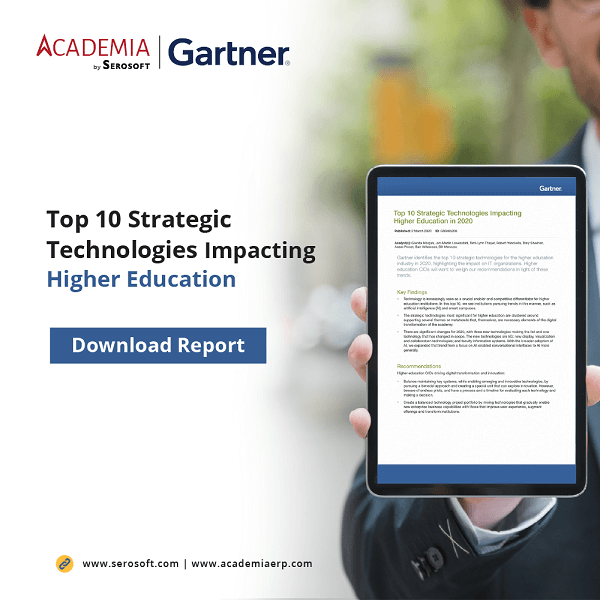 3. Recruitment of students: Higher education institutions, schools, or even any educational institution often face various complications following traditional recruitment modes. Having proper analytics and reporting, it can become easier to recruit students in a more systematic way.  Let's say an organization XYZ, is using a predictive model to define which applicants are most likely to be the best fit for the institution if they are admitted. It will help the administration to find the best candidates. There are various other services for students that can be improved using an analytics system.
4. Helping the students to learn things more properly: Institutions having analytics and reporting systems can provide proper and systematic learning to the students, as having the power of modern educational systems enables faculties to get more insights related to the student's performance – providing abundant opportunities to grab and learn. Students get the chance to learn according to their pace and convenience, courses and facilities remain just one click away from them to help them anytime.
5. Creating data transparency: In institutions, there are various things that you can not access any time with the traditional system, but having a systemic analytical process, you will get the opportunity to access anything at any time creating data transparency for all like faculties, students, and management.Having data transparency through analytics, institutions will be able to take a snapshot of how students are engaged and how well they are performing, the management can also check the efficiency of faculties and how excellent teaching is taking place. Using advanced analytics, institutions can maintain a clear and clarified data transparency that can be accessed anytime by any authoritative person.
6. Demonstrating higher education efficiency: Analytics is one of the most important aspects of higher education, it can be used to maximize strategic outcomes. Institutions can use analytics to provide more efficient and effective interventions that will result in increased success and persistence.Having analytics in your institution is just the beginning, it further helps in managing several tasks and solving tough problems easily. People at higher education institutions just need some energy to work on the insights from the data along with enabling analysis of the data. Implementation of analytics requires several changes in the institutional culture, policy, and processes, but after implementation, it improves overall efficiency along with strengthening the institutional wants along with pushing further to manage all areas of the institution that need improvement.
7. Improving administrative services: Analytics and reporting can help in improving administrative services if you are having a systematic approach and an ERP system you can manage entire campus operations and complete administrative services like student admission, student enrollment, recruitment of faculties, examination management, and many more things in effective and efficient ways. Through advanced analytics, institutions can improve and strengthen their internal administrative capabilities. Analytics and reporting help the institutions to transform operations effectively. 

8. Minimizing the cost of education: There are ways in which analytics can help you save the cost of education institutes opting for a proper education management system have an arrangement of a systematic teaching and learning program for teachers as well as students, which even helps the management in saving cost ultimately affecting the cost of education for students as well. 
How can institutions seek development with a systematic analytics system?
Analytics and reporting engine has been established now in every area and activity, using it in your organization you can manage several tasks simply and efficiently. With systematic analytics, you can provide insights into students' and faculty's behavior along with understanding their use of data. Institutions can attempt and improve their overall experience through implementing analytics and reporting engines or in simpler words having an education management system. 
Conclusion 
So, do analytics and report engines sound interesting and useful to you? If yes, then Academia allows educational institutions to focus on their entire administrative tasks and assist in all the internal and external activities through analytics and reporting.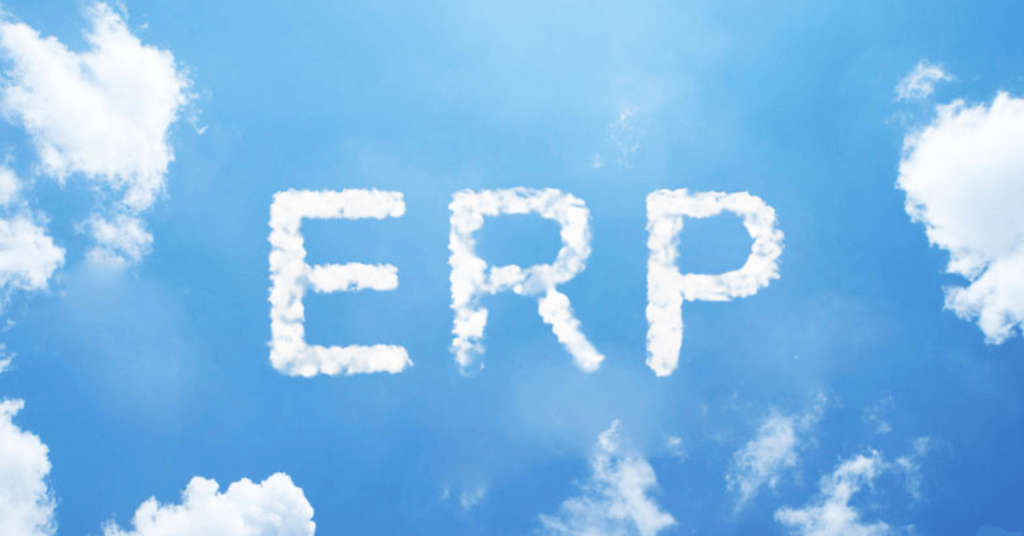 Understanding ERP Systems in Higher Education
Reading Time: 6 minutes In the ever-evolving landscape of higher education, institutions are constantly seeking innovative solutions to streamline their processes and enhance their operations. One such solution that has gained significant traction in recent years is the implementation of Enterprise Resource Planning (ERP) […]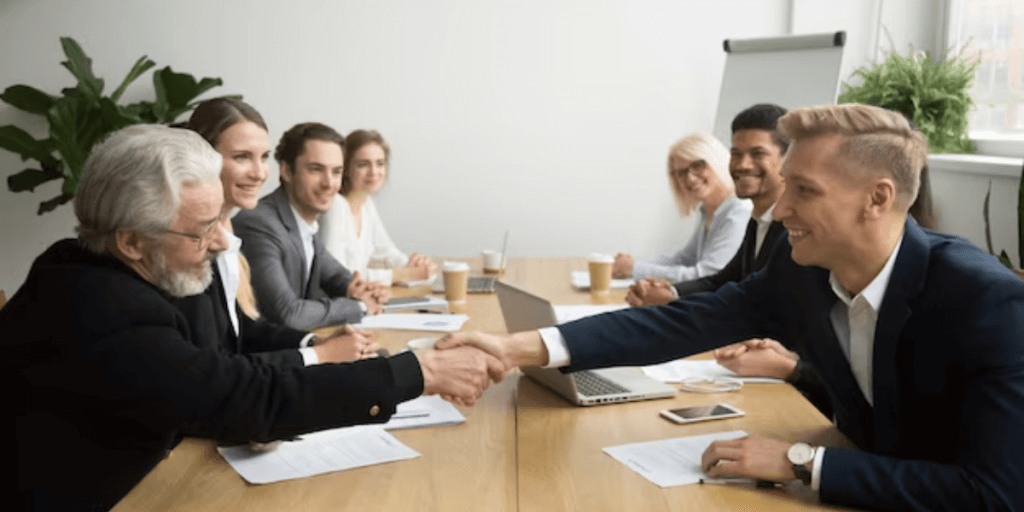 The Irresistible Advantages of Partnering with Academia ERP
Reading Time: 2 minutes The business landscape is full of growth & opportunities in the current scenario, forging strategic partnerships is key to staying competitive and accelerating growth. One of the most promising collaborations that businesses can tap into is with Academia ERP. This […]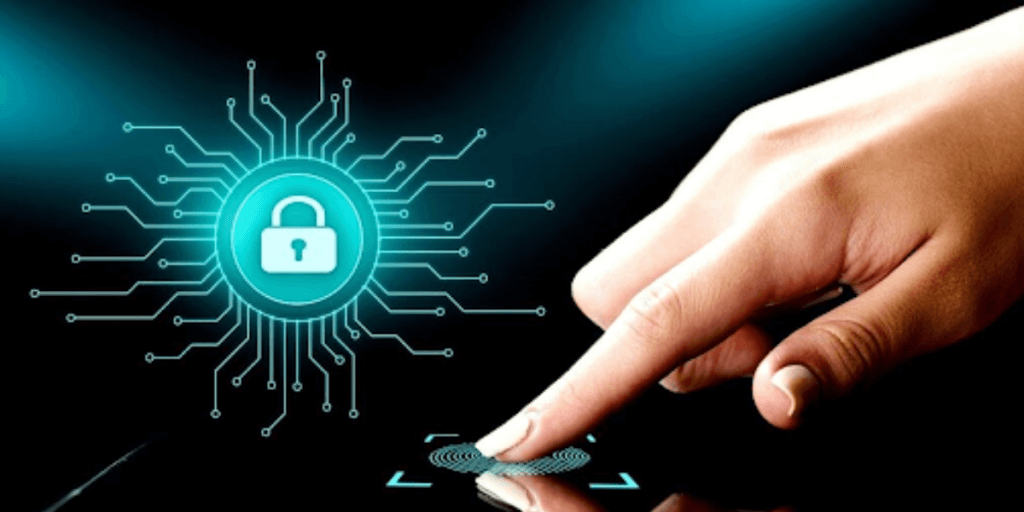 Safeguarding Students Data: Exploring the DPDP Bill 2023's Impact on Educational Institutes
Reading Time: 4 minutes In an age where technology is advancing at an unprecedented rate, the importance of data protection has become paramount. As digital interactions become an integral part of our lives, it's crucial to safeguard the personal information of individuals, particularly children, […]