Education technology trends in Australia and ways to adopt
Reading Time:
3
minutes
The education sector in every country plays a defining role in preparing future generations for upcoming opportunities and challenges. It provides a framework for people to equip knowledge and skills to contribute to the society and economy of the country. It prepares people to make their place in the global workforce and helps them align their skills with the demand in the global job market. It helps people to break boundaries and explore things that are beyond geographical limits. It improves their personal lives and gives them a shot at fulfillment.
Education has a massive impact on the life of people, and hence it becomes important that each trend and step taken towards elevating its effect is well investigated. Hence, we are discussing the upcoming trends in the Australian education system.
1.Parent Engagement
In the last two years, 2 in 5 parents have become more attentive towards their child's participation in school. Of these, 60% of parents said they expect weekly communication from the school, and 7% of parents demanded daily communication.
At the same time, school management and teachers feel pressured to meet this growing demand of the parents. They need the tools to keep the parents of the students engaged.
In this context, schools can use school management software with student and parent mobile applications. Through these handy applications, parents can log in anytime and get real-time information about their child's classroom participation, attendance, examination, assessment reports, day-to-day activities, etc. Also, these apps are equipped with omnichannel communication tools which can be used to connect with the school administration and faculty through SMS, calls, WhatsApp, mail, chat, etc.
2.Student Well-being
In the last 5 years, the Australian education system has shifted its focus from results to well-being. And this has happened to meet the demands of parents. Almost 50% of parents expected schools to support child's well-being.
Individualized attention, personalized learning, holistic development, individualized career guidance, and other demands have taken the forefront.
To meet this demand of the parents, schools must choose education ERP solutions that come with in-built student lifecycle management and student performance management systems. These efficient tools would allow the faculty and administrative staff to assist a student all throughout the student lifecycle and analyze their performance in real-time to increase their participation to ensure a higher student success rate.
3.Lifelong Learning
Lifelong learning is not just a goal of the Australian education system; rather it is a shared goal. Every country is making policy changes to make education accessible and equitable to ensure students have access to the knowledge resources for lifelong learning and skill development.
4.Complexity in Education
Australian education system is one of the most complicated education systems. For it to realize its true potential, policy changes are needed, and this needs massive participation from government bodies. Challenges such as growing compliance requirements, complex teacher accreditation, and the rise of alternate pathways to university and workforce are some long-standing issues in the Australian education system.
Also, with the increased attention on student well-being, mental health, and student success, it is becoming hard for teachers to meet these growing demands while upholding the strict norms set by the Australian education system.
Modern education technology provides solutions to automate everyday tasks and increases the productivity and accountability of the staff to focus on the immediate challenges in the institute. It gives them time to work on their core responsibilities — thus improving student experience across the organization while ensuring well-being.
5.Attracting and retaining teachers
Recently, there has been a growing concern about the increased drop rates of teachers. It is essential for educational institutions to engage teachers and increase flexibility in their everyday work and tasks. Australian teachers are very moved by the notion of bringing a change in students' lives. Most teachers dropped out because they felt they were not contributing to that idea. Some other dominating reasons were losing the work-life balance, increased administrative and documentation responsibility, pressure to manage the well-being of multiple students simultaneously, and more.
Technology can help in improving the teacher experience in many ways. Technology can help increase collaboration, improve teamwork, efficient reporting, reduce workload with automation, and more.
Wrapping Up
These were some key challenges of the Australian education system and how upcoming technology trends in the country can solve them. If you are wondering to find a solution that can positively impact the lives of students, teachers, and parents to achieve better results, try Academia ERP. We are a leading education ERP solution provider in 22 countries. Learn more about our product in a live demo with our ERP expert, and learn how we can help you uproot these challenges from your institution.
Related Posts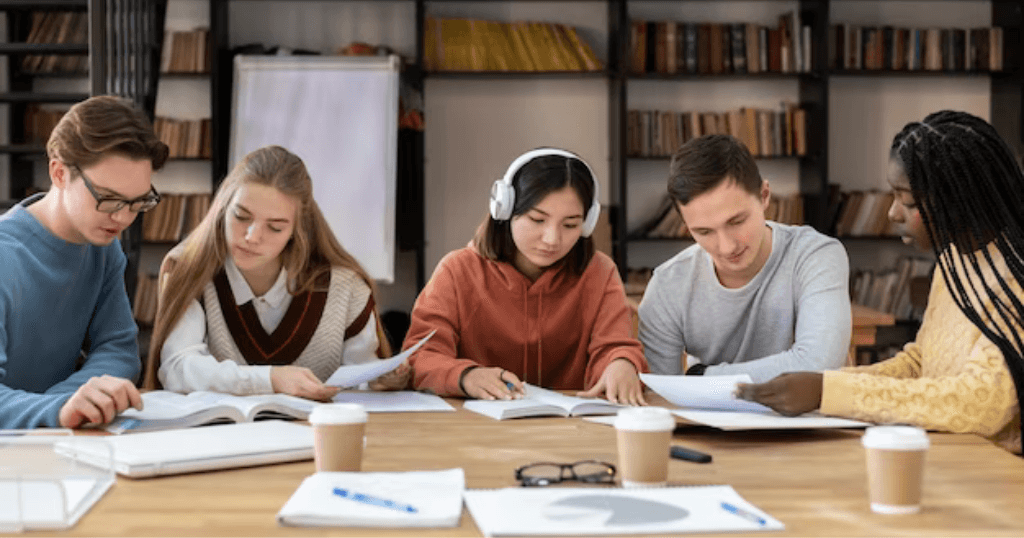 Securing Academic Environments: The Role of SIS Training and Support
Reading Time: 2 minutes Securing Academic Environments: The Role of SIS Training and Support Creating a secure and welcoming environment within university campuses is essential for the well-being of both students and staff. Unfortunately, the sense of safety is often compromised, as per Gartner's […]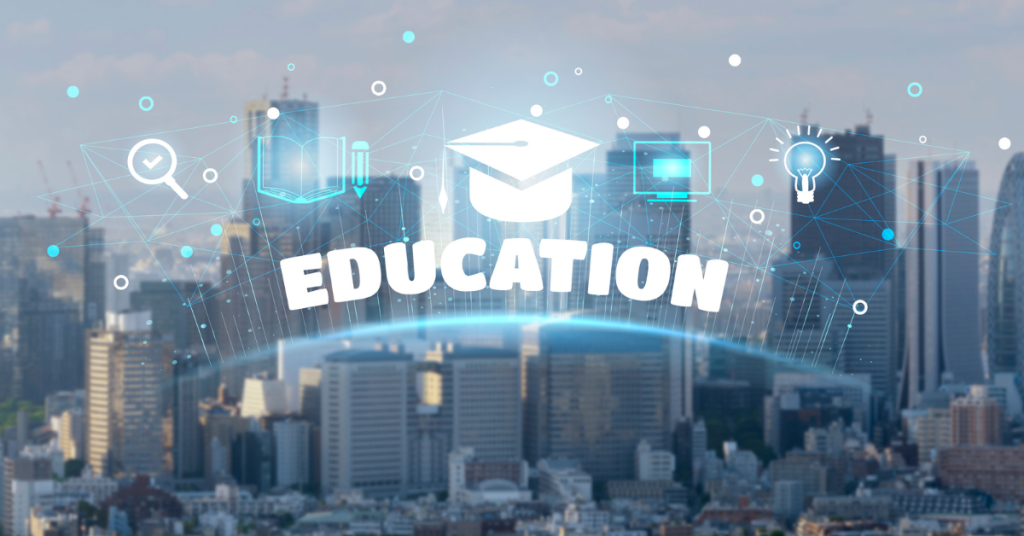 Riding the Wave of AI in Education with Academia ERP
Reading Time: 2 minutes In the rapidly evolving landscape of education, technology has played a pivotal role in transforming traditional teaching methods into dynamic and interactive learning experiences. One of the most revolutionary technologies making waves in the education sector is Artificial Intelligence (AI). […]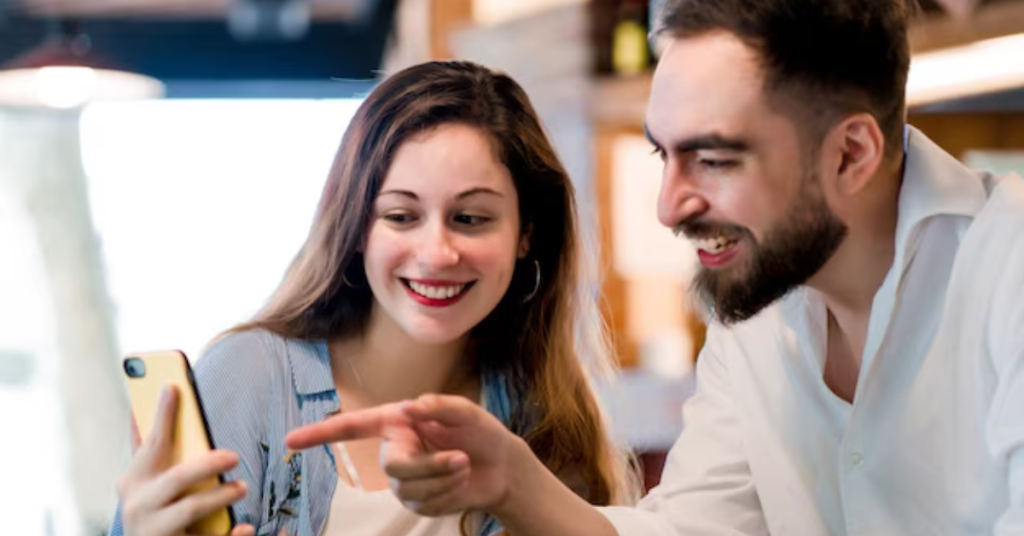 Mobile App for Education Automation – Revolutionizing Education in Students' Native Language Technology!
Reading Time: 2 minutes The integration of technology has become imperative to enhance efficiency and streamline various processes, especially in education as the consumers are youngsters and they spend most of their time with gadgets. Academia ERP has taken a significant stride in this […]