What are the factors that show an ERP needs to be updated?
Reading Time:
3
minutes
Change is an inevitable part of human life. And even though you are dead set on using traditional methods of working, you cannot deny they are making your operations sluggish.
How do we know? If you would have been so satisfied with your current system you would not have been browsing this web page. Hence, accounting for the first factor that shows your ERP needs an update.
If you believe you need new software, we understand you have already started to see how inefficient your current system is. But to support your decisions, that one factor alone is not enough. So, here we are giving you 5 reasons to update your education ERP solution.
1. Increasing workload and no help from the existing system
One of the biggest reasons to implement an education ERP solution was to free up your workforce from the regular, time-consuming tedious tasks. You want them productive and focused on the top problems of your institute, rather than meddling with paperwork.
If you are sensing, you have a lowered productivity at your institute, and your current system is not able to power or automate operations at your institute —it is time for an update.
2. Increasing expenditure and no way to track it
The market is very uncertain right now, and the economic climate is stormy. The need of the time is a feature-rich finance management system that comes in-built with the education ERP solutions. It is very common for institutes to face problems while tracking the spending data of the faculty and staff. The data is often dispersed and hard to track.
Meaning, if you don't know where your money is going, you cannot even start to think of a way to stop it. Hence, you need an updated system that gives you that transparency and reinforces measures to eliminate financial vulnerabilities in your organization.
3. Facing staggering losses and a dipping admission rate
Student admission rate plays a defining role in your institute's profitability. If you are still using an old system you are likely to be handling the admission phase at your institute through paper-bound operations. And there are tens of things that can go wrong with that. They are time-consuming, error-prone, and costly.
Also, you miss out on many good applicants that were a good fit for your institute. An education ERP solution would help you in managing the admission phase better while automating your operations. Thus, update!
4. No defense against unplanned events
COVID-19 has put the education industry into a twirl, and it is only beginning to get ugly. Challenges such as reduced resources and insufficient funds would be very common scenarios for many educational organizations.
To brace yourself in these uncertain times, you need a system that forecasts trends for you to strategize and respond accordingly. Modern systems such as Academia ERP come with predictive analytics and reports to help you plan ahead of time for these unplanned events.
5. If you are still using different software for every little thing in your institute
If you don't have a centralized database connected to all your software and if there is no interoperability between any of these tools you need to upgrade to an education ERP toolset. An education ERP serves as a centralized database and supports operations across the wide network of tools used in your organization. This gives you a wider scope of data accessibility and insights to strategize and ensure higher profitability.
Also, education ERP software is an app suite that has a gamut of features to perform a variety of tasks at your institute. This eliminates the need of having multiple apps to perform various tasks. Academia ERP software has admission management, CRM solutions, resource planning and management, finance management, HR management, and much more.
Lastly, you need the right approach
If you are facing all or any of the above-mentioned factors hindering the operations at your organization it is time to pull the plug on the old software and upgrade to robust education ERP software.
Modern systems are more flexible to meet the needs of modern institutes and in these challenging times, you need software that provides you with effective solutions to stay profitable. Furthermore, you need the right approach to finding the right solution.
The primary focus of your search should be the efficiency of the product. Not to nullify the impact of price as a deciding factor, but initially, you must ardently look for a solution that eliminates some of the biggest challenges at your institute. Once you have narrowed down your search, then you can take demos and go into further negotiation to decide on the right vendor that supports your institute's needs for the long term at the right price.
Related Posts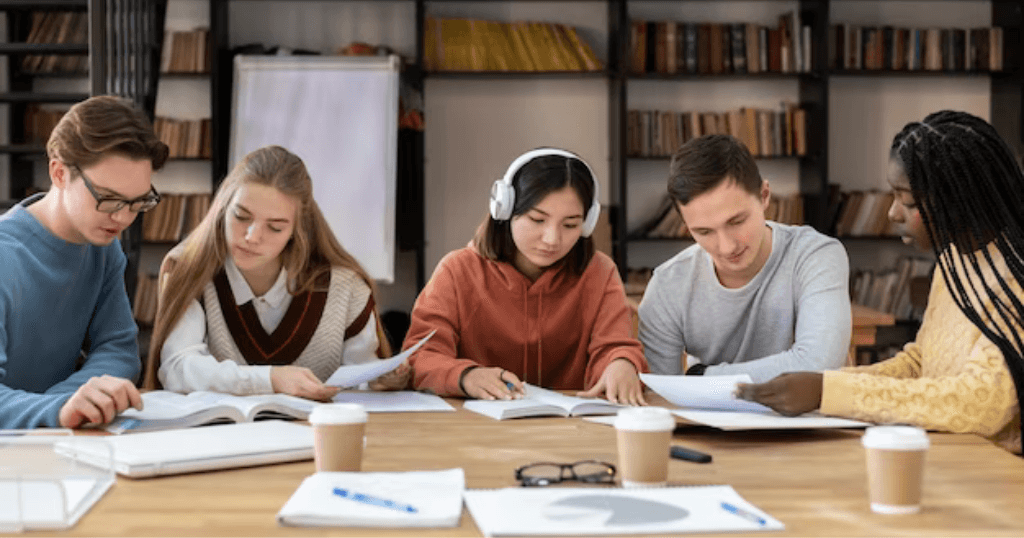 Securing Academic Environments: The Role of SIS Training and Support
Reading Time: 2 minutes Securing Academic Environments: The Role of SIS Training and Support Creating a secure and welcoming environment within university campuses is essential for the well-being of both students and staff. Unfortunately, the sense of safety is often compromised, as per Gartner's […]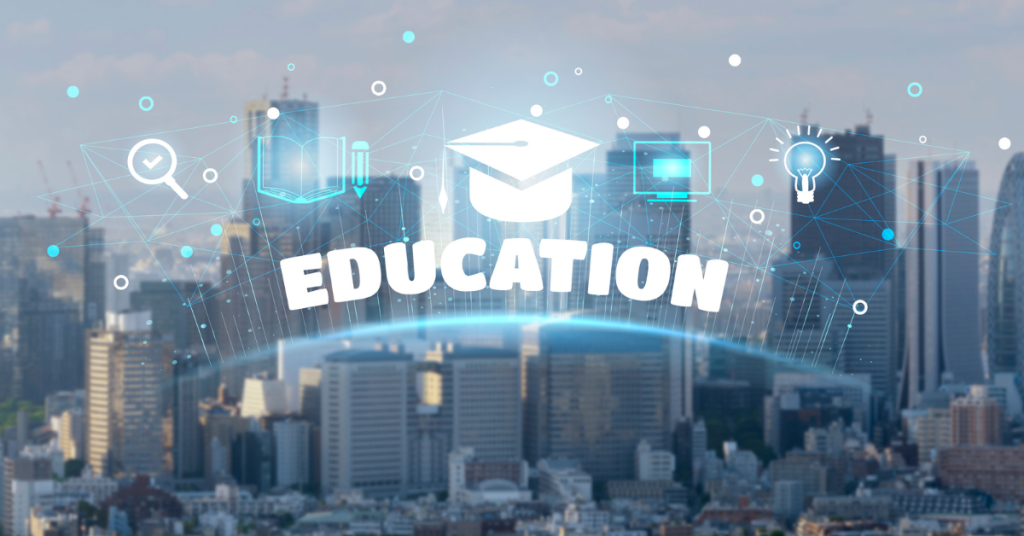 Riding the Wave of AI in Education with Academia ERP
Reading Time: 2 minutes In the rapidly evolving landscape of education, technology has played a pivotal role in transforming traditional teaching methods into dynamic and interactive learning experiences. One of the most revolutionary technologies making waves in the education sector is Artificial Intelligence (AI). […]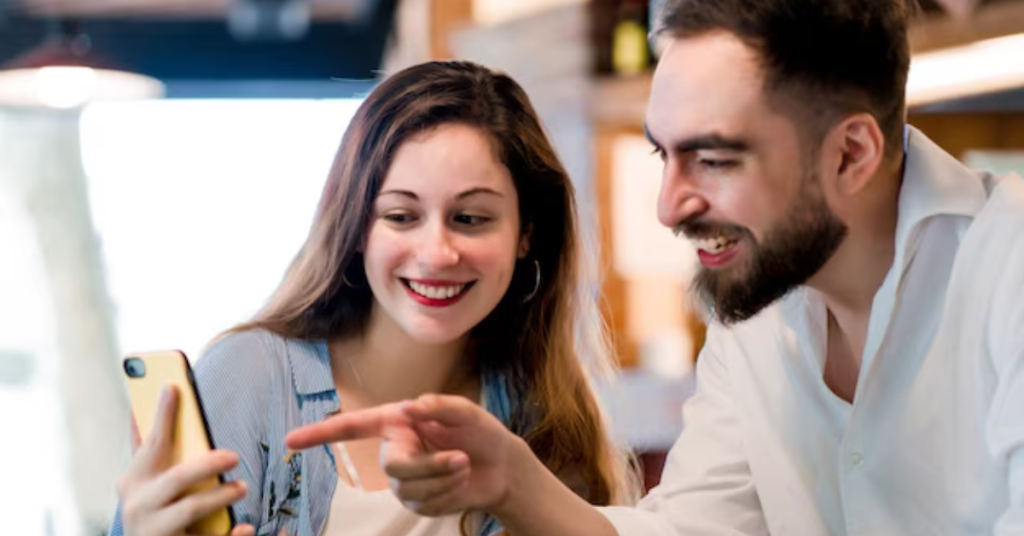 Mobile App for Education Automation – Revolutionizing Education in Students' Native Language Technology!
Reading Time: 2 minutes The integration of technology has become imperative to enhance efficiency and streamline various processes, especially in education as the consumers are youngsters and they spend most of their time with gadgets. Academia ERP has taken a significant stride in this […]