Selecting the Ideal Student Information System: Key Features to Keep in Mind
Reading Time:
2
minutes
Introduction 
Choosing the right student information system (SIS) for your educational institution can significantly impact its efficiency and effectiveness. To ensure you select the best SIS solution for your educational institutions, it's essential to consider the critical features that an SIS should possess. This article will discuss the must-have features to consider when selecting the ideal SIS for your institution. 
Comprehensive Enrollment Management 
A robust SIS should streamline enrollment, automate tasks and minimize errors. Look for features such as customizable application forms, document management, and automated notifications to enhance your institution's enrollment management. 
Efficient Course and Schedule Management 
Efficient course and schedule management is crucial for educational institutions. Your SIS should provide tools for creating and managing course offerings, scheduling classes, and assigning instructors, ensuring a seamless and organized academic experience. 
Robust Grading and Assessment Tools 
An ideal SIS should offer comprehensive grading and assessment tools, allowing educators to track student progress, evaluate performance, and provide timely feedback. These tools should support various assessment types and offer customized grading scales to meet your institution's needs. 
Seamless Integration with Other Systems 
Your SIS should easily integrate with other software and tools your institution uses, such as learning management systems (LMS), financial systems, and communication platforms. Seamless integration ensures smooth operations and prevents potential compatibility issues. 
Intuitive User Experience 
A user-friendly interface is essential for successfully adopting and using your SIS. Choose an intuitive design solution, making it easy for all stakeholders – administrators, educators, students, and parents – to navigate and utilize. 
Customizable Reporting and Analytics 
Data-driven decision-making is crucial for optimizing your institution's performance. Select an SIS that provides customizable reporting and analytics features, enabling you to monitor key performance indicators, track student progress, and identify areas for improvement. 
Secure Data Storage and Privacy 
Data security and privacy are critical considerations when selecting an SIS. Ensure the solution you choose complies with relevant data protection regulations and employs robust security measures to safeguard sensitive information. 
Reliable Customer Support and Training 
Choose an SIS vendor that offers dependable customer support and training resources. This assistance ensures a smooth implementation process and ongoing success with your chosen system. 
Conclusion 
Selecting the ideal student information system for your educational institution requires carefully evaluating essential features that cater to your unique needs and requirements. By focusing on these key aspects, you can confidently choose an SIS that streamlines operations, enhances the educational experience, and supports the success of your students, 
faculty, and staff. 
Educational institutions should consider the features mentioned above while buying an SIS to ensure they choose the right one that meets their needs and requirements. Still want to discuss more SIS/Education ERP features, our product experts will help you. Request an SIS demo here. 
Related posts: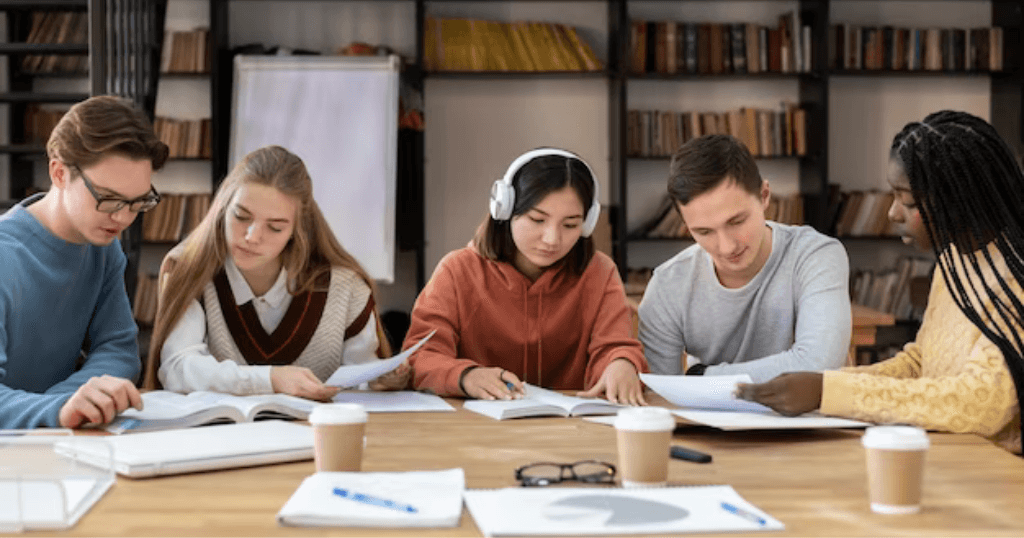 Securing Academic Environments: The Role of SIS Training and Support
Reading Time: 2 minutes Securing Academic Environments: The Role of SIS Training and Support Creating a secure and welcoming environment within university campuses is essential for the well-being of both students and staff. Unfortunately, the sense of safety is often compromised, as per Gartner's […]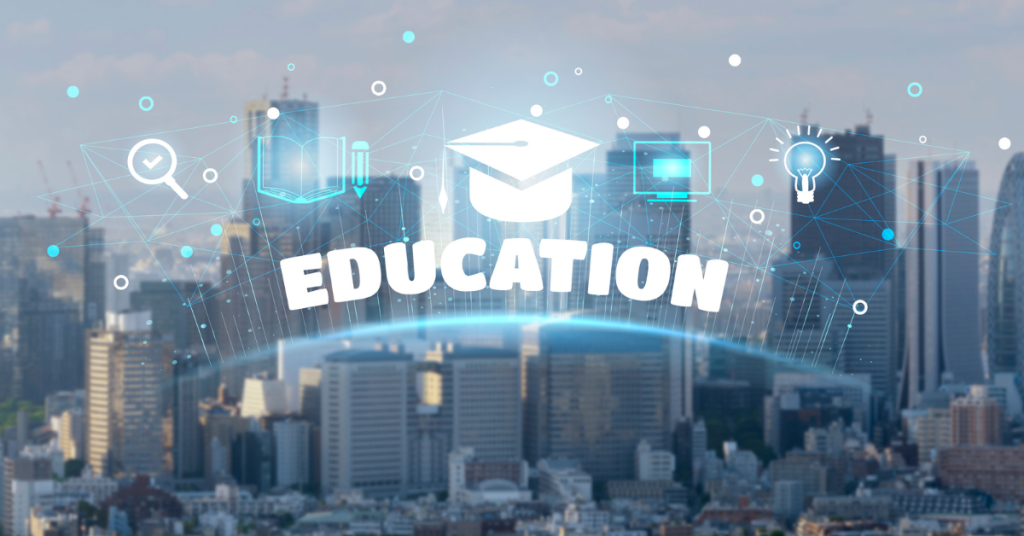 Riding the Wave of AI in Education with Academia ERP
Reading Time: 2 minutes In the rapidly evolving landscape of education, technology has played a pivotal role in transforming traditional teaching methods into dynamic and interactive learning experiences. One of the most revolutionary technologies making waves in the education sector is Artificial Intelligence (AI). […]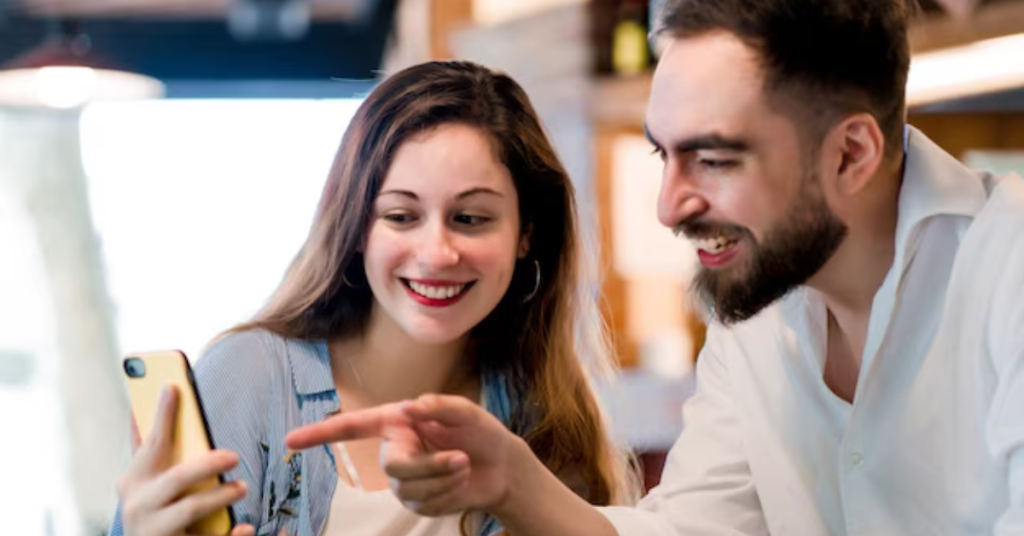 Mobile App for Education Automation – Revolutionizing Education in Students' Native Language Technology!
Reading Time: 2 minutes The integration of technology has become imperative to enhance efficiency and streamline various processes, especially in education as the consumers are youngsters and they spend most of their time with gadgets. Academia ERP has taken a significant stride in this […]