Improve Student Recruitment Quality and Applicant Experience with Academia ERP
Reading Time:
2
minutes
Enquiry management is one of the biggest concerns of education institutes during the admission phase. It becomes a big hassle for administrators to track each application and assist thousands of applicants all along the individual admission cycles. What most institutes miss seeing is the amount of agitation that grows in parents and applicants while hustling with your operational inefficiencies. This can directly be linked to the dipping admissions rate at your institute.
To put an end to this for good, you can try Academia Education ERP with an in-built enquiry management system. Here is everything that you must know about it.
Academia ERP Enquiry Management System
Academia is a school, college, university, and training institute management software that offers process automation of all institute operations. It helps an institute manage and monitor academic and administrative activities in an institute.
It is a 35+ module Education ERP software that comes with dedicated pre-admission and admission capabilities. The pre-admission module exhibits an in-built enquiry management system.
Academia ERP's enquiry management system helps in tracking an enquirer's detail and communicating solutions of the enquiries. The system is laced with a communication toolkit that inspires an omnichannel communication approach with applicants and parents.
The solution automatically sends the status of various selection stages via email, SMS, and Whatsapp to the applicants. Institutes can also send custom emails, SMS, or Whatsapp messages to share information with prospects. The system tracks the communication and keeps a central log of the phase in which the enquiry currently is. You can use the software to assign, close, and track all the enquiries that are happening in your institute.
Academia ERP can help institutes take quick follow-ups and manage their admission enquiries better.
Eliminates spreadsheets from the system
If you are still struggling with  spreadsheets and manual entries to organize admission enquiries, Academia ERP is a perfect solution for you. Use the efficient ERP solution to centralize all your enquiries and manage them on the go. The enquiry management system would help you log and organize your admission prospects better. You would have a real-time update on the process and track the enquiry from anywhere and anytime to assist the applicant.
Features of the Student Enquiry Management System
The list of features Academia ERP offers is as follows:-
Easy enquiry form setup
Easy enquiry registration
Easy enquiry assignment
Easy follow-ups through reminders
Easy record management of old queries
Time-saving and reliable solution
Access to data and opportunities.
Wrapping Up
Admissions would soon be knocking on your institute doors. Are you planning to break the barrier and go digital? If it is a yes, talk to our ERP expert to learn a range of solutions built to meet your institute's needs. Besides Enquiry Management our solutions come with other key modules like Admission Management, Course Management, Fee Management, Hostel Management, Exam Management etc.
Contact us today for any queries on ERP for schools, ERP for higher education institutions, and ERP for training management institutions
Related posts: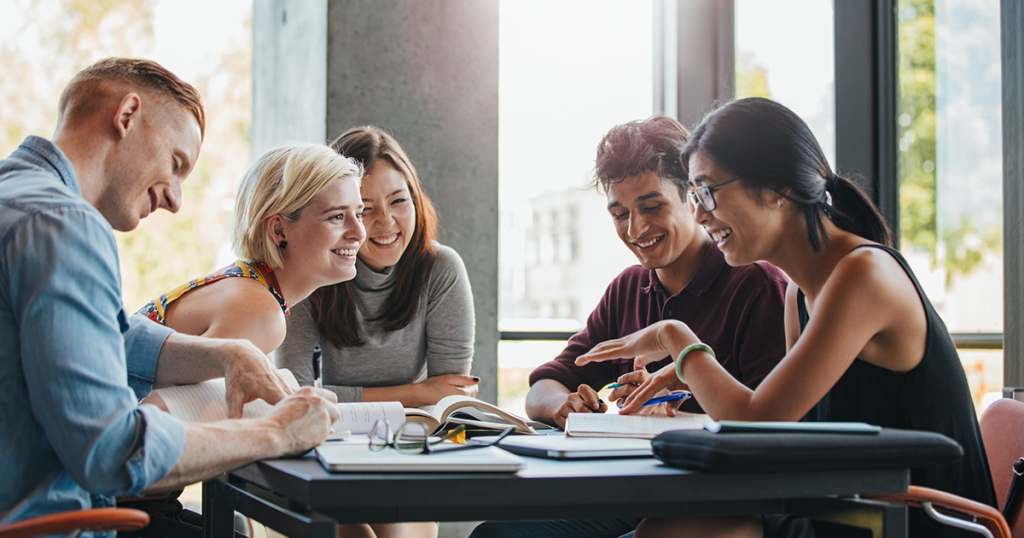 Maximizing Efficiency: A Foolproof Approach for College Admissions Teams to Optimize Resources
Reading Time: 2 minutes In an era where colleges face increasing demands and resource constraints, the need for streamlined processes within admissions teams has never been more crucial. This blog delves into a foolproof strategy to empower college admissions teams to accomplish more with […]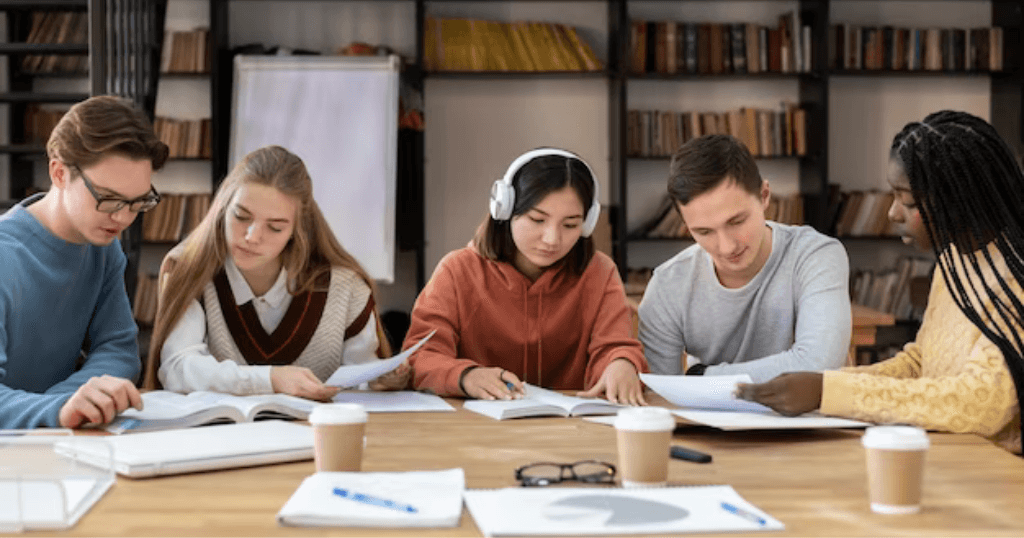 Securing Academic Environments: The Role of SIS Training and Support
Reading Time: 2 minutes Securing Academic Environments: The Role of SIS Training and Support Creating a secure and welcoming environment within university campuses is essential for the well-being of both students and staff. Unfortunately, the sense of safety is often compromised, as per Gartner's […]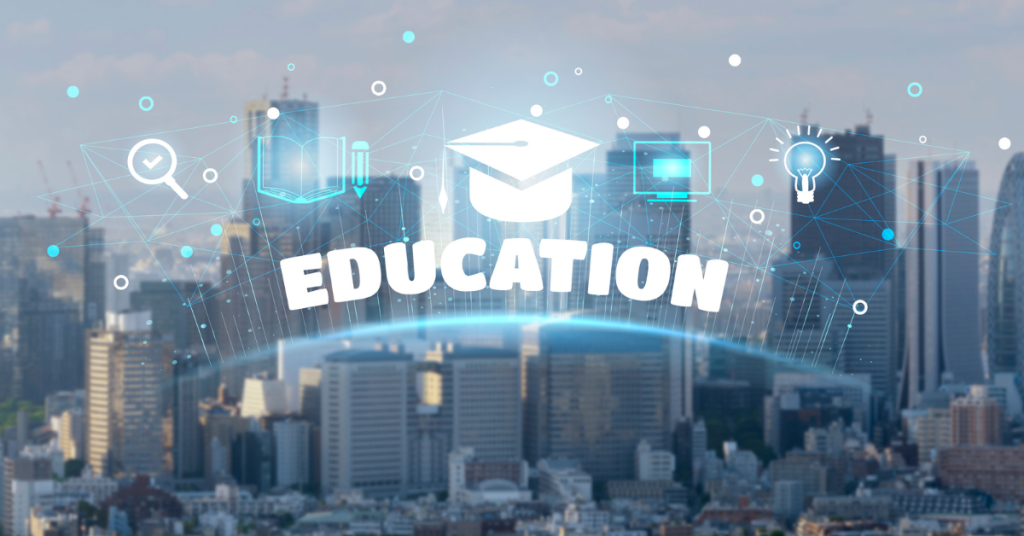 Riding the Wave of AI in Education with Academia ERP
Reading Time: 2 minutes In the rapidly evolving landscape of education, technology has played a pivotal role in transforming traditional teaching methods into dynamic and interactive learning experiences. One of the most revolutionary technologies making waves in the education sector is Artificial Intelligence (AI). […]