Data Security is a Concern for the Education Industry
Reading Time:
4
minutes
Data privacy is a pressing issue for the education industry. But this is not something new. For any industry that is keeping its first step towards digitalization, security becomes a pressing issue and this time it is the education industry. 
How did it all start?
Now how did it start? Covid-19 has accelerated the adoption rate of technology across the globe. In a very short time, many institutes were forced to take hasty decisions and go with the available vendor without thinking much about security and the upcoming challenges pertaining to data and its mismanagement. 
Current Scenario
Now that the world is relaxing after a two-year-long harsh battle with Covid-19, it is time to rethink those choices. Now education institutes are thinking about the data that is being shared daily on online platforms by students, faculty, and school officials. This has made education institutes a primary target of cyber criminals as the proper security measures are still lacking. Frequent and high-intensity cyberattacks have become prominent in the education sector over the last two years. 
Moreover, even software that uses powerful data security regulations often becomes vulnerable to these attacks. Not always it is the fault of the product you are using. The problem may lie in the loosely integrated 3rd party software that gives cracks in your system to make a breach. The partner applications may not follow high standards of security and this may make you more prone to data theft. 
Furthermore, thousands of students use their personal devices to access the web and mobile applications and this may put the server at risk. Also, the students are at risk as the malicious code can be pushed to the devices, or phishing emails or messages may be sent easily to the students. 
Common security threats faced by EdTech companies 
In recent times, edtech companies have become a big target for cybercriminals. There have been instances of security breaches, phishing, stealing of data, and other instances. Here are some of the most frequent threats that are battled by edtech companies around the world:
One of the most common threats for edtech companies is breaches in cloud-based applications. Cloud-based applications create a virtual depository of data that is very easy to access remotely. Data dissemination and analytics are also fairly easy in cloud-based applications as compared to on-premise applications. 
But at the same time, the risk of data breaches concerning the personal information of students and educators, financial operations, and other tasks associated with an institution. Cybercriminals may use this information and redirect the payments to a fictitious account that hackers control. 
Phishing needs no introduction as it is one of the most common threats. Cyber attackers mask their identity as a trusted entity and lure the users into divulging into sharing private and sensitive information such as credit card numbers, etc. Mostly cyber criminals target children as they are gullible and easy targets. 
This is a new type of cybercrime, wherein the cyberattack makes sure that data or the systems that are used by the user are not accessible and are denied access. The cyberattack involves flooding the network with information and this disrupts the existing services. 
Denial of Services (DoS) in the context of edtech may result in disruption of education, delays in getting the right information for efficient administrative operations, or unavailability of knowledge resources or study material. 
Malware attacks are very common. The software gets installed on the computer or server without the knowledge of the user, they come in various types and are employed to steal sensitive information of the users or commit crimes such as extortion.
It is fairly recent, online video conferencing platforms are interrupted by intruders. Incidents such as hate speeches against students during online classroom sessions or exposure to unwanted, harmful media during virtual classes have been reported. 
How Academia ERP is beating cyberattacks and staying compliant with global security standards? 
General Data Protection Regulation (GDPR): 
We are a GDPR-compliant organization. It is one of the biggest security standards for the countries in Europe, where the regulatory framework ensures we are assessing and processing the large volumes of data involving users securely and are not mishandling the data at all. We adhere to the framework very strictly and have by far never had any incidences concerning the mishandling of data or privacy breaches. 
Conducting Security audits: 
We timely conduct security audits and make sure there are no gaps in security with respect to our product. Furthermore, we go a step ahead and make sure the integrations that we do for our clients are not lost and do not provide any cracks through which the cybercriminals can make breaches.
Network and System Security
Network and system security are taken very seriously in Academia ERP. We take various measures to ensure the data and information is protected and shared through only secured channels through reliable access and network performance. Our well-designed network security solution ensures protection from a wide range of viruses, worms, trojans, spyware, adware, and ransomware. 
Cybersecurity awareness sessions
We are a big team of 200+ individuals, and we make sure each of our employees is adhering to the security standards and is following compliance. We regularly conduct cybersecurity awareness sessions and provide training to our employees about data protection and security protocols. 
Two-factor authentication & role-based access controls
Two-factor authentication and role-based access controls are implemented in the software solution. This allows us to make sure there is no unauthorized access to the system and that you face no situation where there is data leakage. 
Summing Up
Cybercrimes in the education sector are growing at a fast rate. As a decision-maker, the key to protecting yourself and other stakeholders using digital tools for administrative, academic, and non-academic operations lies in your hands.  
You can do right by choosing a reliable solution provider such as Academia Education ERP / Student Information System which adheres to the highest security standards and has by far had no instances of security breaches. We follow international standards of security and stay compliant with global regulatory frameworks. 
Know more about highly secure Education ERP called Academia ERP security by dropping a message. Also, get full-blown exposure to Academia ERP and its amazingness by requesting a live product demo. 
Related Posts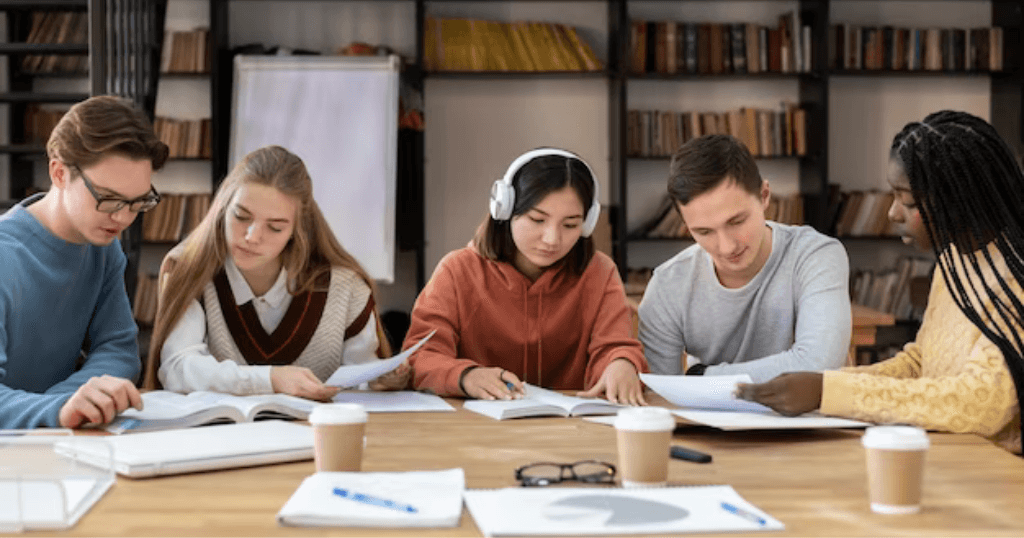 Securing Academic Environments: The Role of SIS Training and Support
Reading Time: 2 minutes Securing Academic Environments: The Role of SIS Training and Support Creating a secure and welcoming environment within university campuses is essential for the well-being of both students and staff. Unfortunately, the sense of safety is often compromised, as per Gartner's […]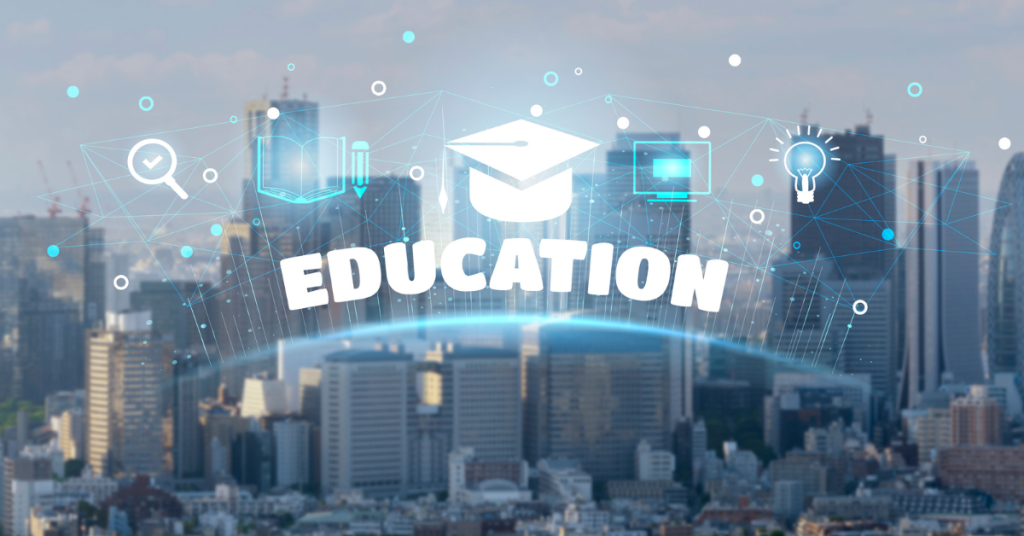 Riding the Wave of AI in Education with Academia ERP
Reading Time: 2 minutes In the rapidly evolving landscape of education, technology has played a pivotal role in transforming traditional teaching methods into dynamic and interactive learning experiences. One of the most revolutionary technologies making waves in the education sector is Artificial Intelligence (AI). […]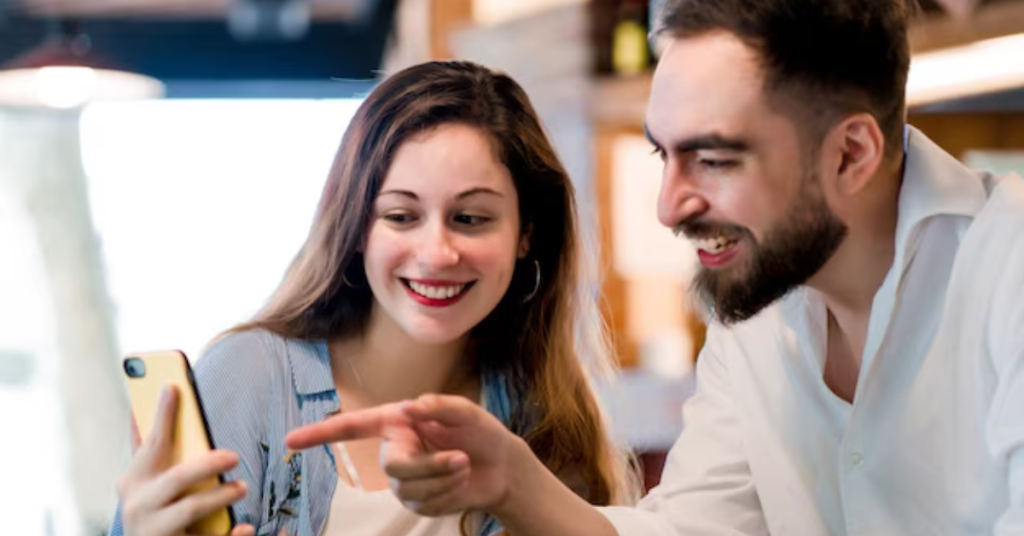 Mobile App for Education Automation – Revolutionizing Education in Students' Native Language Technology!
Reading Time: 2 minutes The integration of technology has become imperative to enhance efficiency and streamline various processes, especially in education as the consumers are youngsters and they spend most of their time with gadgets. Academia ERP has taken a significant stride in this […]