5 Most Frequently Asked Questions about Education ERP / SIS – Answered
Reading Time:
3
minutes
The world of technology may seem confusing at first, but digitalization is inevitable and you need to be quick in adapting to the technology. As a technology maven, and globally recognized for our flagship product Academia, we would love to be of any assistance to you in understanding the Education ERP solution. 
Let's start with the definition first. Education ERP or enterprise resource planning software for the education industry is an advanced software. It is an app suite that aims at handling all your tasks from a single software and brings seamlessness to your processes. It comes with an integrated SIS, or student information system that works as a backbone and centralizes all the student-related data for better working and seamless management. 
Since this generalized definition is not enough to clear all your doubts and queries, we have listed down the five most frequently asked questions on education ERP and have answered them to the best of our knowledge. If you have more queries, please feel free to connect with our consultant here. We are available 24*7 to support you in any way we can. 
1. Can a school management system or school ERP system automate all the operations and processes of a school? 
Automation is a buzzword in the tech industry, and downright amazing if you ask us. But, it is in a very nascent stage. That means yes, automation is possible but it has certain limitations. 
Tasks such as attendance management, timetable generation, fee collection, and important communication can be automated. And we believe, it is good enough. These are some of the most time-taking and repetitive activities found in the education ecosystem.
To answer your question, most administrative tasks can be automated easily. For anything that is too complex to automate, you may not find it in a pre-built tool. But you can always communicate your needs to the ERP experts and they may be able to help you with the customizations and add-ons. 
2. How to manage online learning using education ERP? 
Education ERP solutions are pretty robust and accommodating. They can be easily integrated with an LMS or any tool that you use for online learning. Also, there are some education ERP solutions that have in-built online learning features and you can run online classes on them. 
But most of the education ERP solutions would have faculty and student side features that support online assigning of the projects and submissions as well. Also, examination-related tasks can be done on education ERP solutions. 
3. How do Education ERP solutions provide error-free data, reports, and information? 
Education ERP solutions are designed to provide error-free working. They are built on modern technology that runs on various logic in the backend. Also, before the implementation, they go through intense testing and most Education ERP solutions follow the GIGO concept, and only the useful and crucial data is put to use, while other things are stored in the archive. 
4. Does implementing Education ERP mean no manual intervention? 
In the processes and functions where you have automated things, yes you don't have to do anything. It would be an end-to-end automated process. Also, there would be some aspects of the institute that would be partially automated and would require some manual interventions. All in all, it would reduce a significant amount of workload on your employees in both conditions. 
5. Can a school ERP solution help in making decisions at various levels?
Yes, absolutely. This is the most dynamic feature of an education ERP system. You would find a host of reports that would provide you with predictive analysis on trends and you can use them to build strategies for improvement in problem areas. 
Also, these reports are generated through Machine Learning, Business Intelligence, and Artificial Intelligence, they are pretty robust and on point. If you go with an Education ERP / SIS solution such as Academia ERP there would hardly be any time when you would find any gaps in the reporting as we configure the entire product to meet your needs. 
Wrapping Up 
We hope, you have more clarity about Education ERP / Student Information System software now and that you were able to find the answer you were looking for. In case you have any more questions you can always contact us anytime, we are always happy to help you.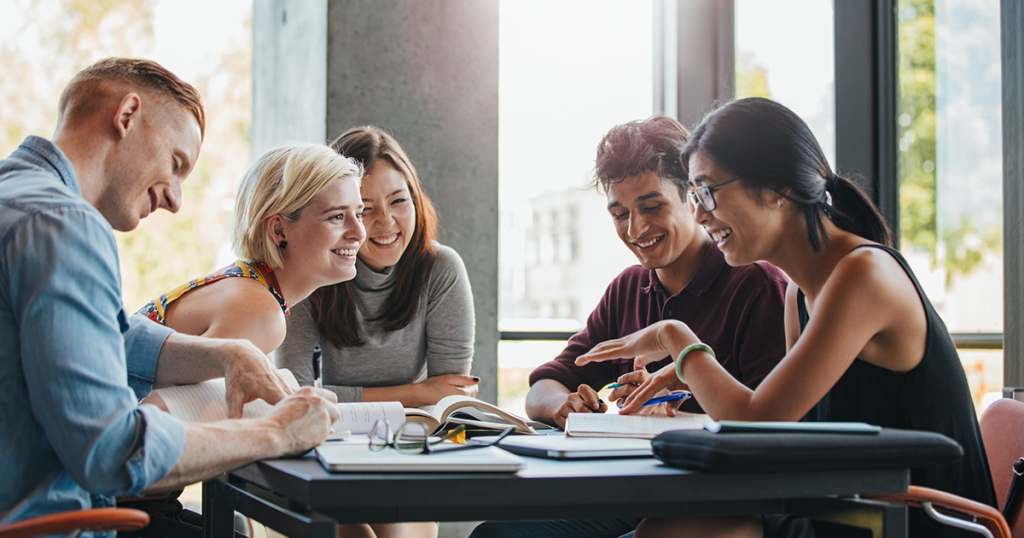 Maximizing Efficiency: A Foolproof Approach for College Admissions Teams to Optimize Resources
Reading Time: 2 minutes In an era where colleges face increasing demands and resource constraints, the need for streamlined processes within admissions teams has never been more crucial. This blog delves into a foolproof strategy to empower college admissions teams to accomplish more with […]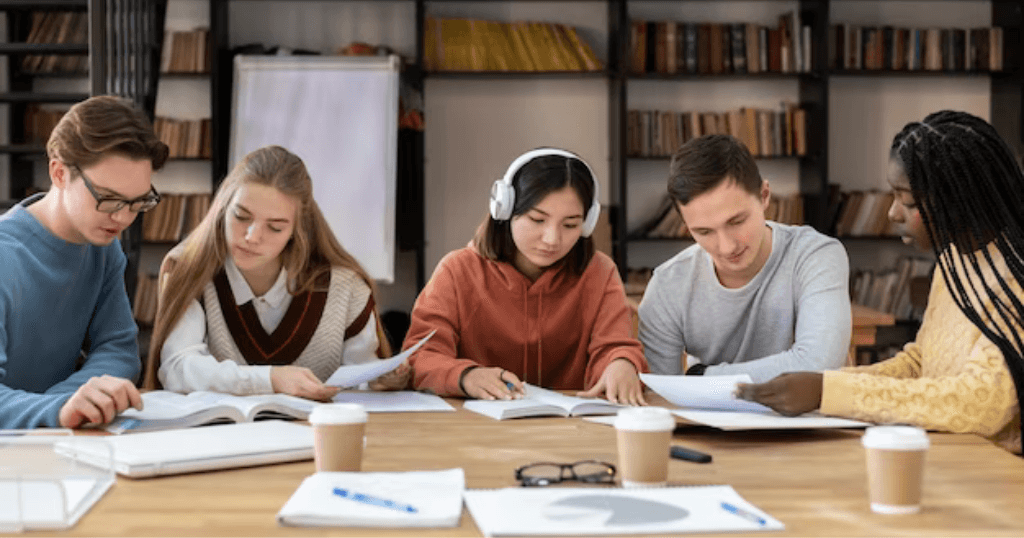 Securing Academic Environments: The Role of SIS Training and Support
Reading Time: 2 minutes Securing Academic Environments: The Role of SIS Training and Support Creating a secure and welcoming environment within university campuses is essential for the well-being of both students and staff. Unfortunately, the sense of safety is often compromised, as per Gartner's […]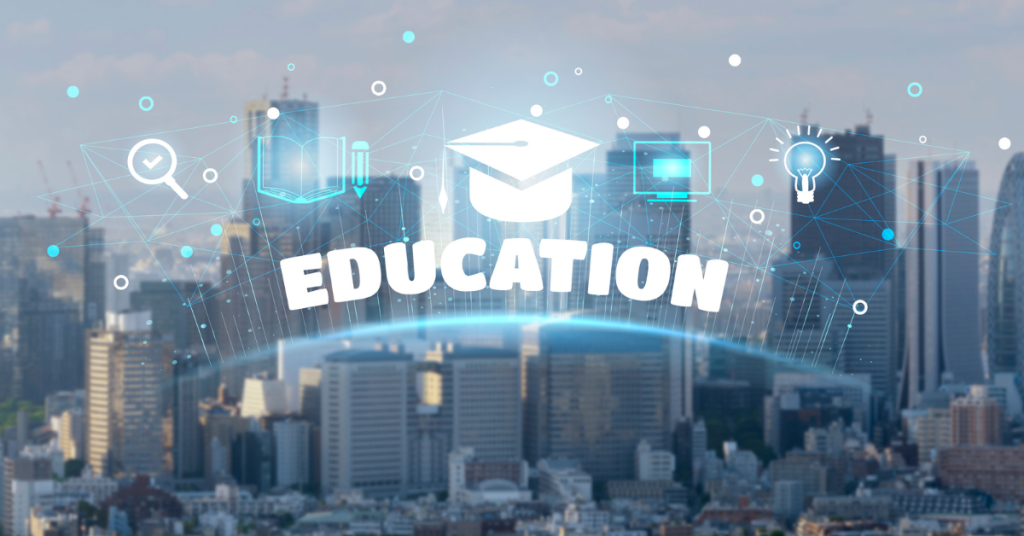 Riding the Wave of AI in Education with Academia ERP
Reading Time: 2 minutes In the rapidly evolving landscape of education, technology has played a pivotal role in transforming traditional teaching methods into dynamic and interactive learning experiences. One of the most revolutionary technologies making waves in the education sector is Artificial Intelligence (AI). […]