Edtech is an essential component of India's education system
Reading Time:
3
minutes
The COVID-19 pandemic has led various educational institutions to opt for remote learning solutions. Various digital tools and software helped in continuing the academic and non-academic activities at the institutes. 
Now as the world copes with the COVID-19 pandemic, institutions are resuming operations from campuses, but it is crucial to understand that tech-savvy students need more engaging teaching methods that fit their learning patterns. Hybrid learning thus evolves as a prominent solution. 
How Edtech plays an important role in the Indian education system?
EdTech platforms in India are playing a vital role, providing seamless support to education institutes to enhance learning and teaching styles. Solutions such as ERP are allowing institutes to fight some of the biggest challenges of the education industry, such as; low student outcomes, low knowledge retention, inefficient resource management, and more. 
Let's look over some of the key EdTech solutions:
The modern student demands resources that can enrich real-time experiences of what is being taught. Immersive learning environments are learning solutions that are constructed using a variety of technologies and software tools, along with game-based learning, simulation-based learning, and virtual 3D worlds.
Personalization is one of the primary focuses of every industry. Leaving no stone unturned, the education sector is using technologies to the best of its potential to offer personalized experiences to all stakeholders. This not just includes students, but also faculty and administrative staff. 
Software solutions such as Education ERP / SIS (Student Information System) are providing personalization in all the management of academic and non-academic tasks. It provides personalization in managing enquiry, admission, assignment, fee, examination, and all other operations. One example of this is a student checking their assignment details or submitting assignments through a web or mobile application. 
There are a lot more features and functionalities that can be managed by an ERP/SIS in an institution. 
In the world of online learning, students often get bored with the traditional form of learning. Education institutions must accustom technology that can boost students' interest in learning. Various tech concepts like gamification, augmented reality, and more can be considered the best options for the same. Adding these flavors to Indian education can level up the interest of students, faculty members, and students to enjoy the learning experience and teaching processes.
Bridging the Gap between Stakeholders
Effective communication is one of the crucial elements that most Indian institutions lack. In the traditional pattern of teaching, learning, and operational management, students often stay back in asking questions and raising queries, and likewise between the faculty members and higher authorities. This creates a gap among stakeholders creating various issues in the overall functioning of the institution.
Opting for a robust EdTech solution can process the best in this regard. Solutions like an ERP/SIS can help bridge the gap among stakeholders. It can provide an easy platform to connect with all the stakeholders to manage any of the academic, non-academic, and administrative tasks. A good ERP system provides a mobile application and web portal through which any stakeholder can raise his query and find a solution accordingly from anywhere and anytime.
How do you think your institutions would fare?
With technological advancements, it is a must that Indian educational institutions should attain advanced tools and software. However, understanding the advantages of different EdTech tools and software is important before finalizing one. In this digital era of learning, institutions must attain & equip EdTech as much as possible. 
So is your institution still working on operational methods? If so, then it is the correct time to switch to a highly responsive EdTech solution that can entail student retention, stakeholder satisfaction, and a lot more. Want to have expert advice on this? Contact us now!
Related posts: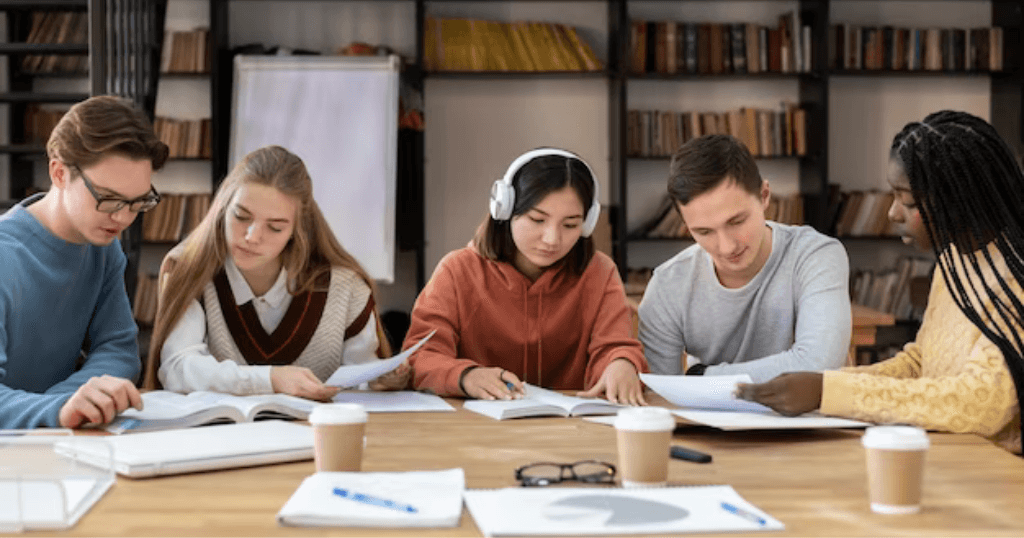 Securing Academic Environments: The Role of SIS Training and Support
Reading Time: 2 minutes Securing Academic Environments: The Role of SIS Training and Support Creating a secure and welcoming environment within university campuses is essential for the well-being of both students and staff. Unfortunately, the sense of safety is often compromised, as per Gartner's […]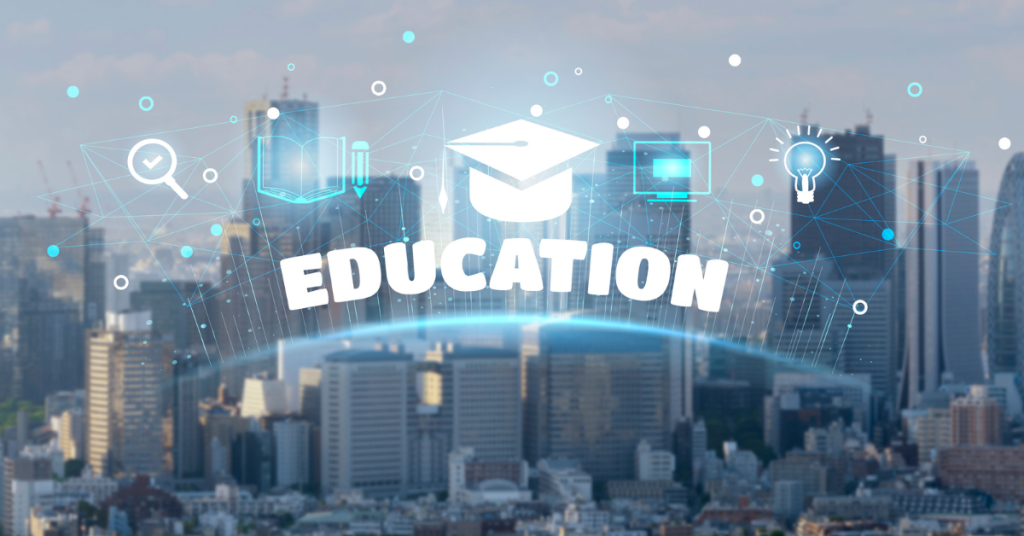 Riding the Wave of AI in Education with Academia ERP
Reading Time: 2 minutes In the rapidly evolving landscape of education, technology has played a pivotal role in transforming traditional teaching methods into dynamic and interactive learning experiences. One of the most revolutionary technologies making waves in the education sector is Artificial Intelligence (AI). […]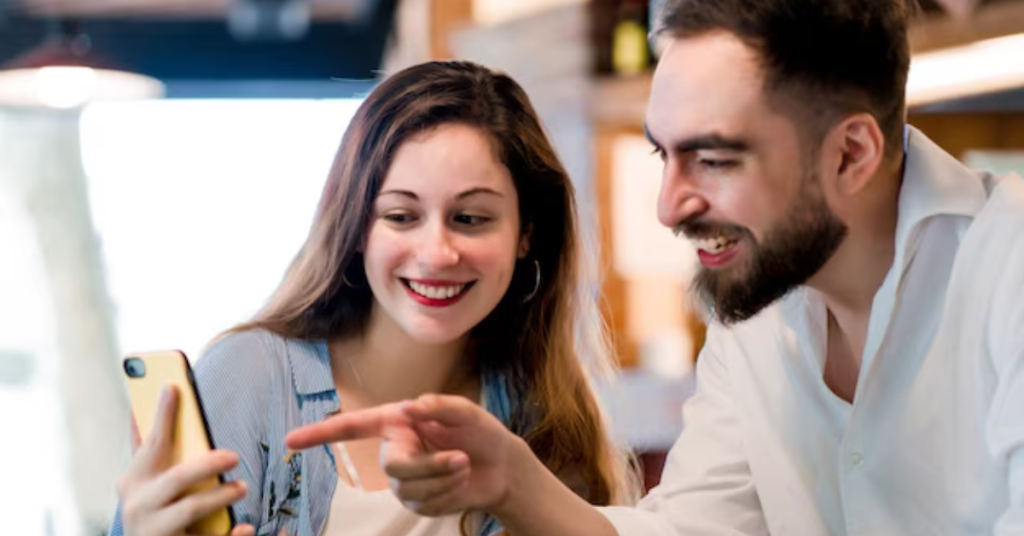 Mobile App for Education Automation – Revolutionizing Education in Students' Native Language Technology!
Reading Time: 2 minutes The integration of technology has become imperative to enhance efficiency and streamline various processes, especially in education as the consumers are youngsters and they spend most of their time with gadgets. Academia ERP has taken a significant stride in this […]