Role of an ERP in Making Educational Institutions Future-Ready
Automation in Education
,
Campus Management Software
,
Cloud ERP
,
College ERP
,
College Management Software
,
Education
,
Education ERP
,
Education ERP software
,
Education Management System
,
Educational ERP
,
ERP Implementation
,
ERP Solution
,
ERP Solutions with Cloud Server
,
Higher Education
,
Institute ERP
,
Mobile ERP
,
School Management Software
,
Student Information System
,
Student Management Software
,
Student Success
,
Training Management System
,
University Management Software
Reading Time:
3
minutes
The challenges faced by modern-day institutes are very different from the challenges faced by the education institute a decade ago. The world never shut down as it did 3 years ago and COVID-19 put the education sector in a challenging position to continue its duties of providing knowledge and skills to the world. 
This led to a rise of education technologies and institutes no matter the size and type of adopted the specific technologies built for the education industry. Gradually but eventually, the education sector understood the importance of going tech-borne. They got a chance to explore technology to combat their long-existing issues and challenges and how they can be future-ready. 
Today, they are reinventing themselves with technology and are using software to automate their academic and administrative operations to focus on their core responsibilities. They are using data to take student-centric decisions. They are reducing their dependency on human resources and the list of the wonders goes on and on. 
Role of ERP in making education institutes future-ready
Data is the fuel on which every industry is thriving. Simply put, you can see a massive difference in your staff productivity just by improving the accessibility of data. Using insights they can take faster decisions for improved student experience and higher retention. It provides ease in operations and improves interdepartmental functioning while reducing dependency on human resources. 
Adopting varied teaching methods
Programs and course management are one of the most difficult tasks. Especially, if you are using a variety of different teaching and learning methods. Using an ERP solution would help you in mapping the objectives and outcomes of the teaching methodology to improve lesson planning, timetable management, resource allocation, examination, student performance tracking, and syllabus tracking. 
Using ERP helps you manage programs and courses better and other entailing operations to ensure a better learning experience for students and ease of teaching for your academic staff. So, if you are thinking about implementing Student-centered Learning, Outcome-based Education, Choice-based Credit System, Personalized Learning, or any other modern education approach, go for education ERP. 
Student Lifecycle Management
Systematic academic and administrative management through traditional methods was a time-consuming and laborious process. But with software solutions, you can do it much more efficiently. 
Enterprise Resource Planning Solutions for education institutes help you increase transparency in operations and improve decisioning by providing you with data-backed insights. It also helps you in managing student records electronically and provides you with access to information anytime and anywhere. 
The data is updated in real-time and is centralized to be accessed as per admin-defined access authorization for optimal usage. This reduces the chances of errors, chaos, and confusion leading to improved student lifecycle management. 
If you are considering expansion then technology is a must. Most institutes that run their operations traditionally fail to replicate the quality of education and services to parents and students in the academies that are far from their central administration office locations. 
A lot of cases emerge of ignorance and lack of accountability, effecting the reputation of the institute. But modern education ERP offer multi-premise institute management where a central administration team can manage, monitor and administer the operations and processes of all the academies in different locations from a single dashboard. 
This gives you more control over the quality and ensures a greater transparency in operations. This also reports reporting at all levels. 
ROI is probably the biggest metric for any industry to understand the profitability of an institute. With modern education ERP, you can reduce the operational cost of an institute by several times and improve profitability through better management.
Reduced manual intervention, paperless operations, increased enrollment rate, improved resource planning and management and so much more, the list of things that can contribute to a higher ROI is huge. 
How can Academia ERP make your institution future-ready?
Academia ERP is a leading education ERP. It is helping more than 320+ institutions across 22 countries in the world. It includes all the modules that can trigger automation in extreme ways. It includes a robust portal and mobile application that helps all the stakeholders to manage their tasks and operations from anywhere and anytime. With all these, it has a rich analytical system that records and analyzes a huge amount of data with 24/7 assistance from the team for educational institutions. 
More than 320+ institutions are future-ready and are on the path to achieving growth day by day along with technological advancements with us.  Are you ready to be counted in? If yes, reach out to us today, and one of our experts from the team will coordinate with you for further assistance. 
Related posts: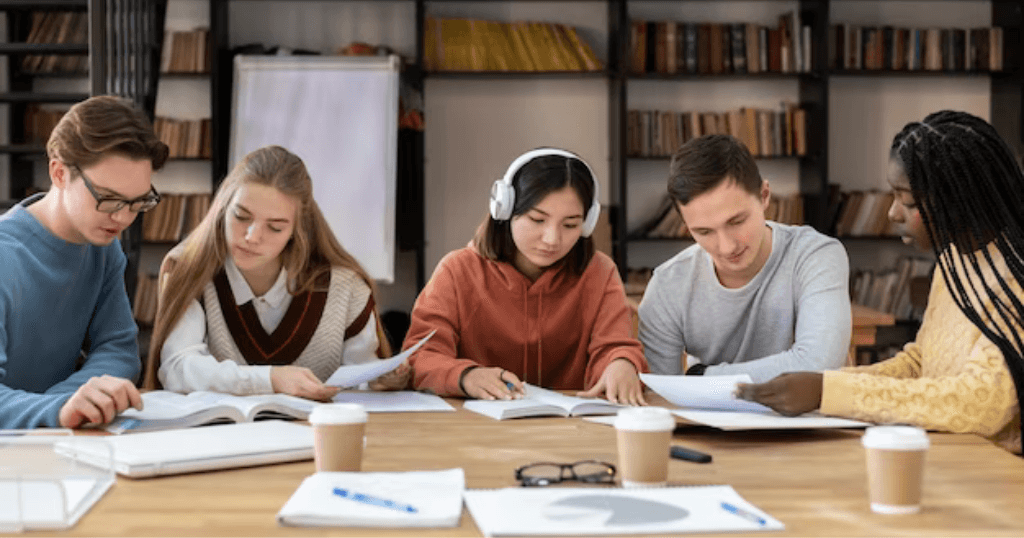 Securing Academic Environments: The Role of SIS Training and Support
Reading Time: 2 minutes Securing Academic Environments: The Role of SIS Training and Support Creating a secure and welcoming environment within university campuses is essential for the well-being of both students and staff. Unfortunately, the sense of safety is often compromised, as per Gartner's […]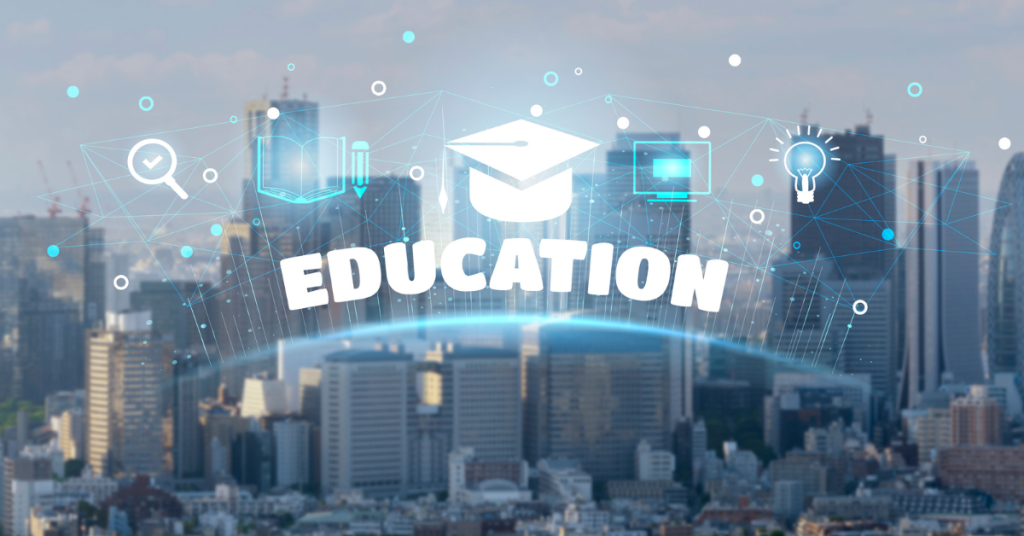 Riding the Wave of AI in Education with Academia ERP
Reading Time: 2 minutes In the rapidly evolving landscape of education, technology has played a pivotal role in transforming traditional teaching methods into dynamic and interactive learning experiences. One of the most revolutionary technologies making waves in the education sector is Artificial Intelligence (AI). […]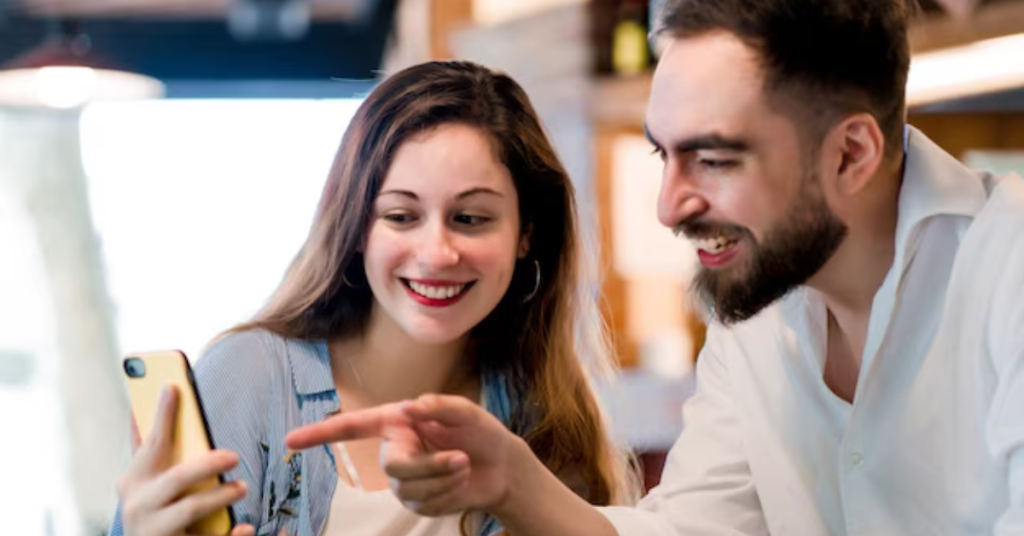 Mobile App for Education Automation – Revolutionizing Education in Students' Native Language Technology!
Reading Time: 2 minutes The integration of technology has become imperative to enhance efficiency and streamline various processes, especially in education as the consumers are youngsters and they spend most of their time with gadgets. Academia ERP has taken a significant stride in this […]