What big challenge did Academia solve for Waljat College Oman
Reading Time:
2
minutes
WCAS was founded by H.E. Dr. Omar Bin Abdul Muniem Al Zawawi in 2001 with an aim to promote high international quality education in Oman that prepares students for modern, high quality jobs. WCAS functions in academic partnership with Birla Institute of Technology, a reputed deemed university located in Mesra, Ranchi, India. BIT was founded by the Philanthropist and Industrialist, the Late Mr. B.M. Birla in 1955 and since then has been a pioneering institution in the fields of technical education and research.
The WCAS vision is to impart affordable high quality professional education and to become a centre of academic excellence that is a preferred choice of talented students. Wisdom, Commitment, Achievement and Service are the core values to realize our vision. WCAS believes in the holistic development of its students and offers a content and activity rich curriculum with emphasis on knowledge development, communication & interpersonal skills, projects and training activities. The WCAS campus is located in Knowledge Oasis Muscat, Rusayl with state-of-the art teaching facilities, Laboratories, library and student services.
What challenge did academia face at WCAS?
WCAS wanted a totally customized college ERP solution as per their requirements which is an integrated solution suitable for their complex processes. They evaluated various solutions and finally chose Academia because of the in-depth features and customization that can be done within the system. The reports also needed to be presented to the Ministry of Higher Education, Oman by Waljat College.
One of the major problems that needed to be addressed was the use of multiple solutions in various departments in a single campus resulting into non-uniformity of data along with data redundancy.
How did Academia Solved it?
Waljat College of Applied Science had reviewed many ERP's in the past looking for a solution which could be customized to meet their requirements but no solution came even close to fulfilling their needs.
After studying Academia, its in-depth features and customization capabilities, WCAS trusted Serosoft team and gave the opportunity to deliver them a solution which matched their requirements.
Some of the major processes, apart from standard Academia modules from enquiry to graduation, which were covered for Waljat College:
ID generation for Admission Process
RFID Integration with Library Module
Examination and Attendance Module were customized as per the process followed by the college.
The Fee & Finance structure was also tweaked and aligned as per the admission processes.
All the above activities resulted in competitive standing, aligning of technological & business strategies, increased efficiency and uniformity in data and processes throughout the college.
Academia empowers institutions of varied sizes and Educational focus on delivering high-quality education and not much thinking or administrative process. It enables educational institutions to take care of administrative tasks and assists their entire in repetitive resource-intensive activities through seamless automation. The architecture of Academia is designed in such a way that it meets the unique and varying needs of schools, colleges & universities.
Academia helps create a community where each educational of its stakeholders/users can get their entire job done on a click. It ensures interaction between students, teachers, parents & institute management. It also helps management to make effective the top managerial decisions leading to better management of resources available in the institute. With Academia, all Processes, Departments Functions of an institution become automated and streamlined, leading to enhanced Transparency Productivity & Control and which finally translates to higher overall efficiency. Over time, increased efficiency results in superior brand differentiation and enhanced.
Get a detailed product overview by scheduling your free product overview.
Related posts: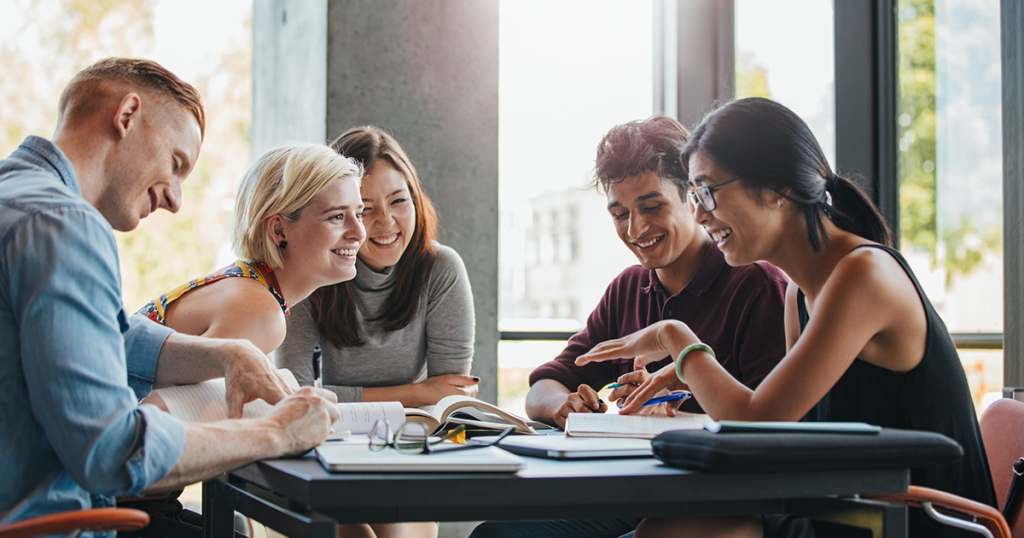 Maximizing Efficiency: A Foolproof Approach for College Admissions Teams to Optimize Resources
Reading Time: 2 minutes In an era where colleges face increasing demands and resource constraints, the need for streamlined processes within admissions teams has never been more crucial. This blog delves into a foolproof strategy to empower college admissions teams to accomplish more with […]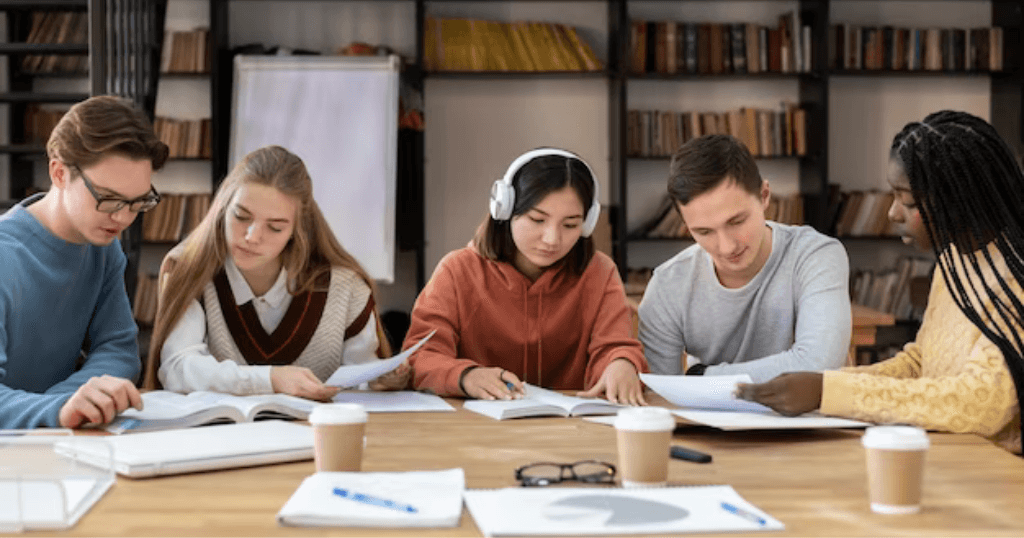 Securing Academic Environments: The Role of SIS Training and Support
Reading Time: 2 minutes Securing Academic Environments: The Role of SIS Training and Support Creating a secure and welcoming environment within university campuses is essential for the well-being of both students and staff. Unfortunately, the sense of safety is often compromised, as per Gartner's […]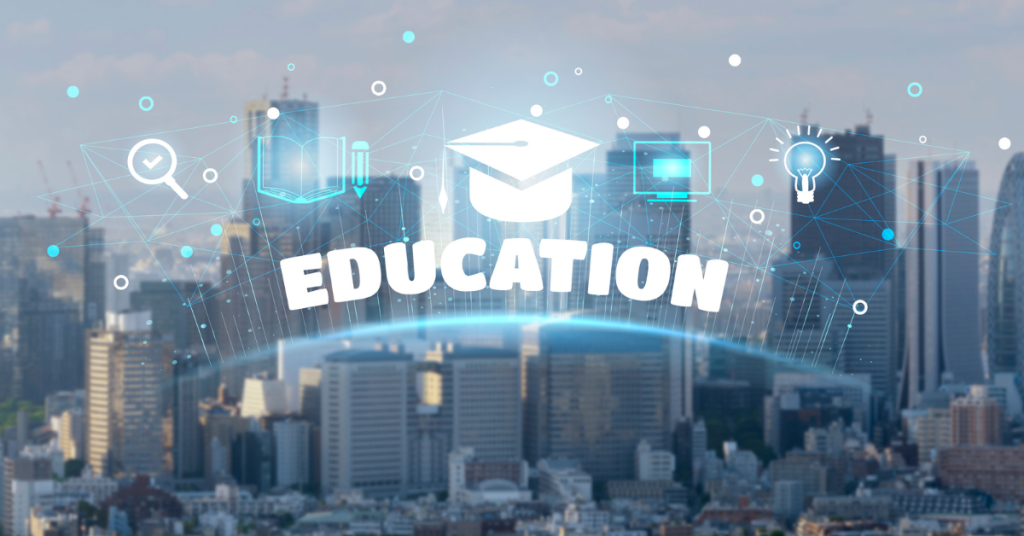 Riding the Wave of AI in Education with Academia ERP
Reading Time: 2 minutes In the rapidly evolving landscape of education, technology has played a pivotal role in transforming traditional teaching methods into dynamic and interactive learning experiences. One of the most revolutionary technologies making waves in the education sector is Artificial Intelligence (AI). […]