Five reasons to use paperless admissions at your school
Reading Time:
3
minutes
Technology is advancing at the speed of light. However, most K-12 schools still use massive amounts of paper in their day-to-day operations. 
It is estimated that a school uses up to 2000 papers per day, which adds up to 360,000 papers over the course of 180 school days. 
The number easily goes up to cause a major dent in the productivity and efficiency of a school during admissions. Not only is admission one of the most labor-intensive processes but it is infamous for eating up a large chunk of a school's resources and funds. 
As the days between you and the next admission cycle close, as an admission director in India, you must start thinking about changing your methods. One way to do it, using education ERP software to end-to-end digitalize your admission process and go truly paperless. 
 5 Reasons to have paperless admissions at your school
Go paperless and cut costs
Education institutes in India are already battling overstretched funds. Needless to say, every penny counts and you need a sure-shot solution that can increase your admission rates and reduce your operational cost. 
Education ERP solutions come with an admission module, which allows you to digitalize your pre-admission and admission phase. You can use the toolset to manage campaigns, and inquiries, covert inquiries to applications, receive online payments and manage receipts, manage multi-staged admission processes, and so much more. It also comes with highly-configurable reports that can provide you with real-time insights on a number of requirements, conversion rates, admission rates, demographic reports, campaign spends, and more. 
Right from receiving an application to releasing admission results to enrollment an education ERP with an in-built admission management system can help you digitalize the process end-to-end. Hence, significantly reducing the cost spent on paper-bound operations. 
Working with papers is hugely time-consuming. They are hard to organize, eat up a lot of space, and make it very difficult to find any key information at the right time. 
When you have an education ERP, you can easily retrieve information about any applicant in seconds, and assist your applicants better. This not only accentuates the experience of an applicant with your school but also increases your admission rates. You don't have to manage the bulky files at all and worry about keeping them safe and organized. The software sorts things out for you and gives you an enormous amount of cloud space to store information securely. 
If you are storing confidential information in form of papers, you are risking your privacy. Go for education ERP software that follows GDPR compliance and provides end-to-end encryption of information. They are more secure and provide role-based access to information along with multi-layer security. 
All this would ensure that only authorized person is able to access the information. Login would require users to undergo multiple layers of authentication and user verification, and most of all the information is stored securely in the cloud, hedged from a range of cyberattacks. 
You may not be able to track who has accessed documents as papers but when it is digitized you have complete control. Track who has viewed, accessed, changed, or restored and saved documents with education ERP. the advanced solution keeps a log of all the actions that are taken using the application and allows you to avoid data duplication and ensure data security. 
If the 'Go Green' agenda is still on paper in your institute, education ERP can help you realize it. Embrace sustainability and work towards going eco-friendly by digitalizing institute processes. 
On average a school produces 22 Kg of waste per year, which is large and generated from paper. As an admission director, you can significantly reduce it by embracing paperless operations and supporting a great cause. 
Wrapping Up 
Here are 5 reasons to go paperless in the admission process through School Management System/School ERP. But it is only the start, learn how each process at your institute can be digitalized to help you reduce your paper expenses by 95%. Connect with our ERP expert today.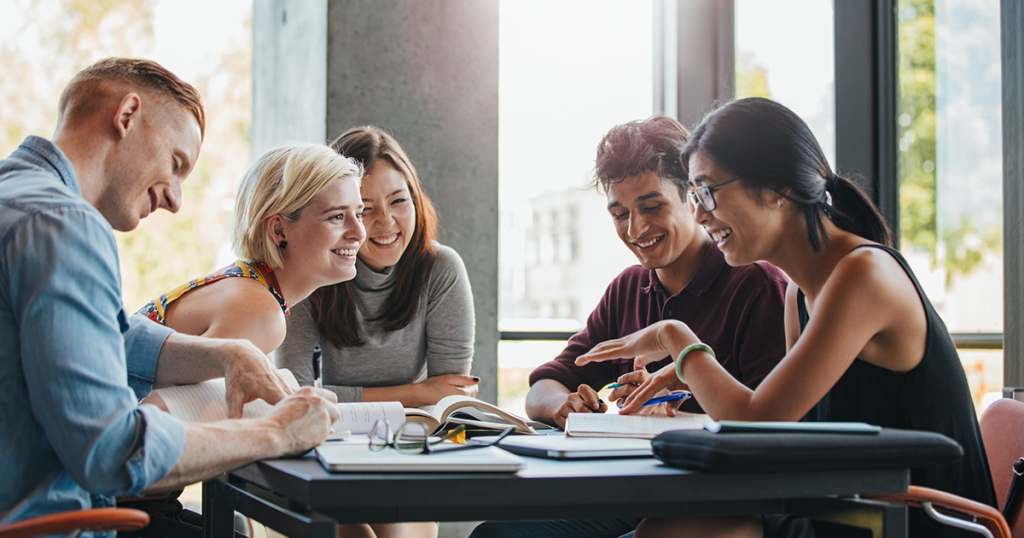 Maximizing Efficiency: A Foolproof Approach for College Admissions Teams to Optimize Resources
Reading Time: 2 minutes In an era where colleges face increasing demands and resource constraints, the need for streamlined processes within admissions teams has never been more crucial. This blog delves into a foolproof strategy to empower college admissions teams to accomplish more with […]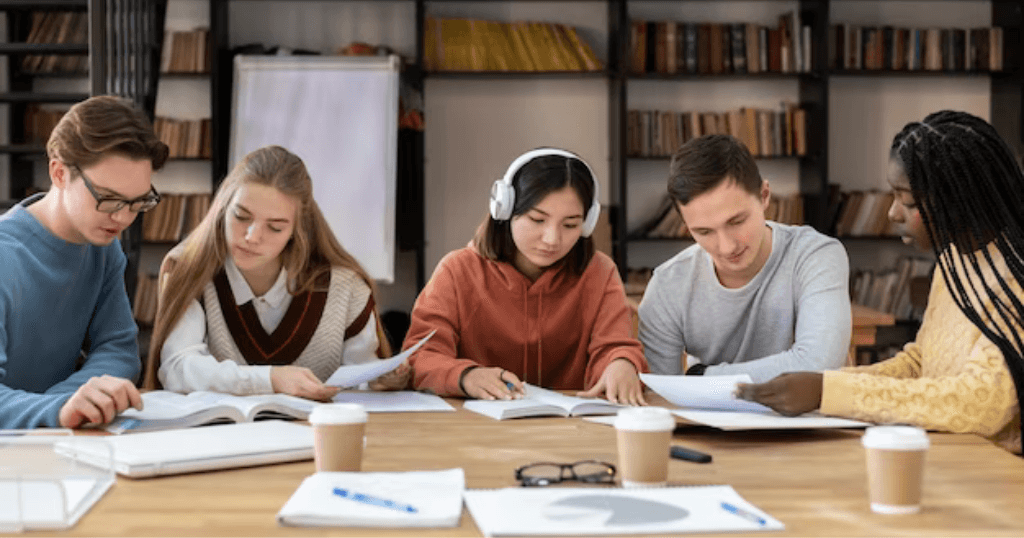 Securing Academic Environments: The Role of SIS Training and Support
Reading Time: 2 minutes Securing Academic Environments: The Role of SIS Training and Support Creating a secure and welcoming environment within university campuses is essential for the well-being of both students and staff. Unfortunately, the sense of safety is often compromised, as per Gartner's […]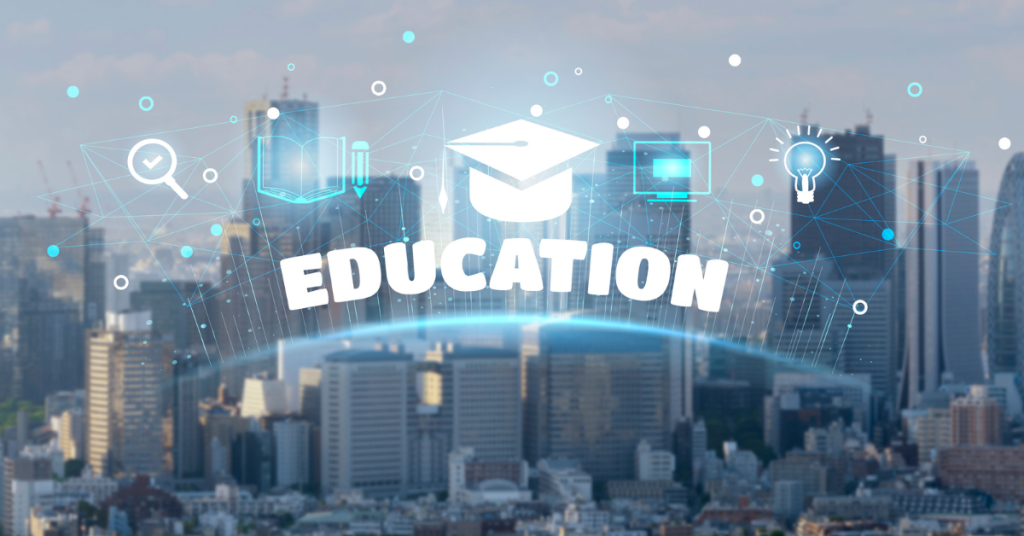 Riding the Wave of AI in Education with Academia ERP
Reading Time: 2 minutes In the rapidly evolving landscape of education, technology has played a pivotal role in transforming traditional teaching methods into dynamic and interactive learning experiences. One of the most revolutionary technologies making waves in the education sector is Artificial Intelligence (AI). […]