School Management System Trends in 2023 to watch out
Reading Time:
2
minutes
Stay abreast with these school management trends and capitalize on their benefits. Here are 4 themes in education technology for the education sector that are likely to evolve and develop in 2023. 
Cloud-based school management systems are more scalable and efficient. They give you access to data from anywhere and anytime and secure it through end-to-end encryption. 
Using a cloud-based School Management System would allow education authorities to utilize data to its full potential and stay flexible in operations. Data management, real-time updates, and cross-platform usability of data can be increased through cloud-based education ERP solutions. 
Effective and timely analysis
Access from anywhere and anytime does not mean compromising data security. With a strict focus on GDPR compliance, and the use of modern data protection strategies school management software such as Academia ERP provide guaranteed security to the personal and financial data of students, parents, staff, and organization. 
Authorized users can securely access information to perform a variety of operations digitally. This includes getting granular reports on admissions, attendance, finances, student performance, resource allocation, maintenance, etc. The system updates the information in real-time and improves decisioning significantly. 
Easily integrated school management systems would be very popular in 2023. Right now, a school may be using a number of educational technologies in the ecosystem. The problem arises when they work in silos and do not share a centralized data repository to function in a unified manner. 
Hence, modern school management software is likely to resolve it by offering a greater degree of integration. School management systems would become a centralized database, a unified platform that to and fro share the data with authorized users and tools to provide a wholesome work experience and improve communication, and data usability while reducing operational time. Check out complete Academia ERP integration options.
Automation is going to take a centre stage this year. There are tens of activities that tie up your resources in routine tasks every day — hampering their efficiency and productivity. With automation, you can pivot these tasks to technology and allow your resource to contribute towards the betterment of students and schools. Also, this significantly reduces your operational cost and time. 
Are you ready?
If your current school management software misses any or all of these features it is time you think about change. Connect with our ERP experts and learn how Academia ERP can help you utilize modern technology trends and improve your institute's functioning. 
Related posts: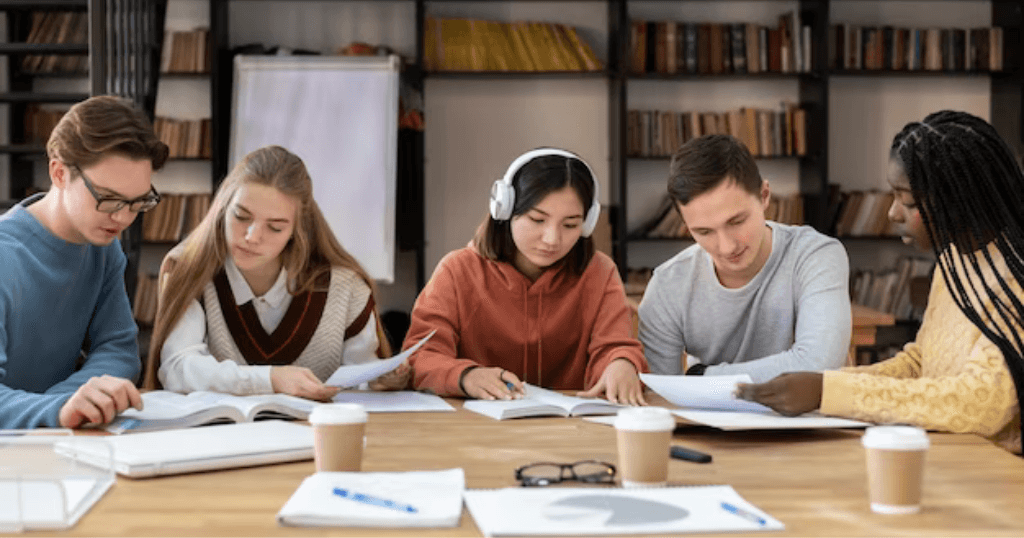 Securing Academic Environments: The Role of SIS Training and Support
Reading Time: 2 minutes Securing Academic Environments: The Role of SIS Training and Support Creating a secure and welcoming environment within university campuses is essential for the well-being of both students and staff. Unfortunately, the sense of safety is often compromised, as per Gartner's […]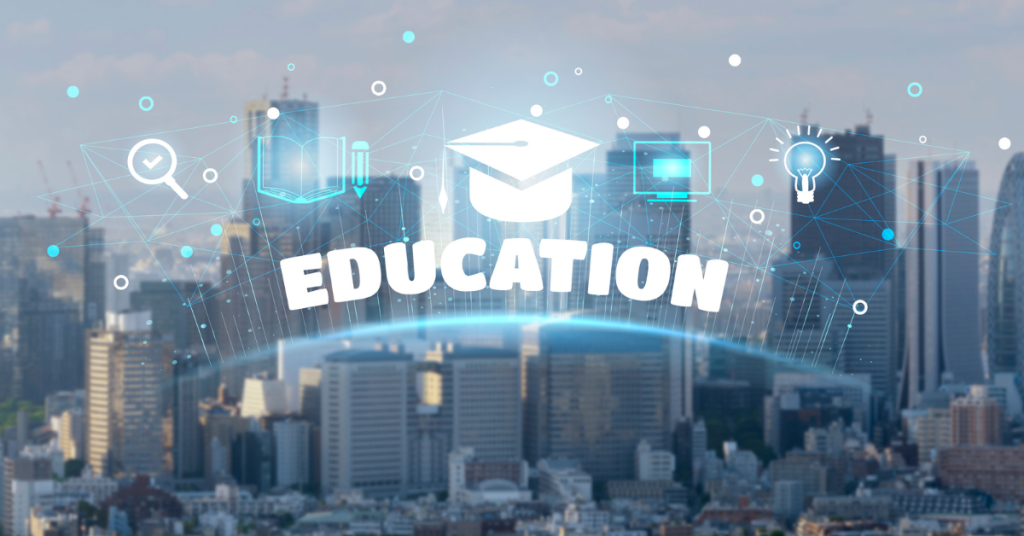 Riding the Wave of AI in Education with Academia ERP
Reading Time: 2 minutes In the rapidly evolving landscape of education, technology has played a pivotal role in transforming traditional teaching methods into dynamic and interactive learning experiences. One of the most revolutionary technologies making waves in the education sector is Artificial Intelligence (AI). […]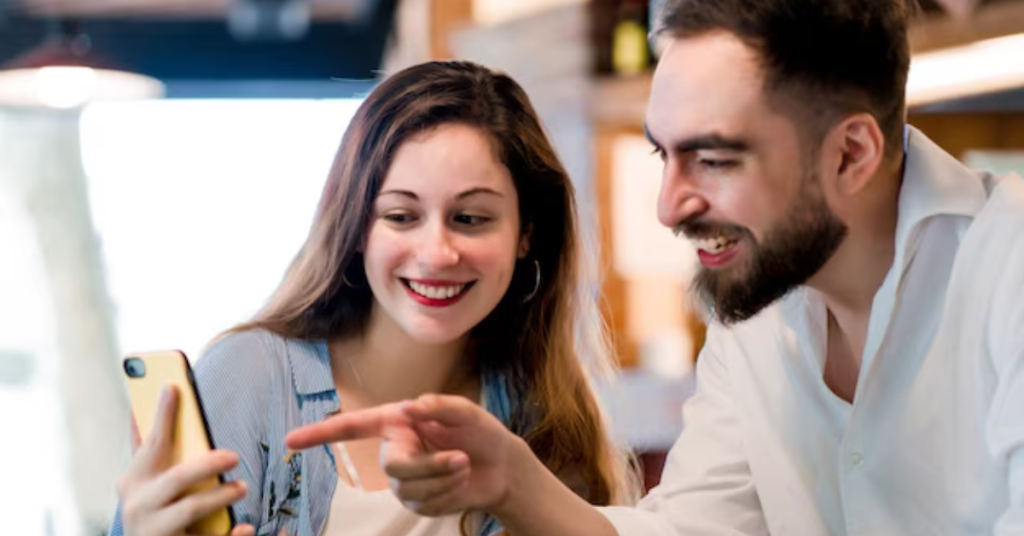 Mobile App for Education Automation – Revolutionizing Education in Students' Native Language Technology!
Reading Time: 2 minutes The integration of technology has become imperative to enhance efficiency and streamline various processes, especially in education as the consumers are youngsters and they spend most of their time with gadgets. Academia ERP has taken a significant stride in this […]