How College ERP Can Help Get Your Institute NAAC Accredited
Reading Time:
3
minutes
If you ask a group of students which college they want to study when given a choice between an accredited college and a non-accredited college — the answer would always be the former. 
Accreditations from reliable regulatory bodies are a strong pull for students. Accreditation say a lot about the quality of education a student receives in an institution. It is one of the primary criteria for a student when seeking admission. 
But only if it was so easy to be accredited. Every accreditation agency has its own criteria & parameters that an institute needs to follow to get successfully accredited. Be it NAAC or NBA, they are required to submit reports related to administration, library, student support, admissions, and other aspects of a higher education institute. 
This requires institutes to keep a detailed record of administrative and academic activities in an institute. It is of utmost importance that the data is accurate and provides a deep dive into every ongoing operation in an institute. It should be well-evaluated. Certainly, the accreditation process is quite tough and the accreditation bodies give a lot of importance to quality. So, if you want to get your university or college accredited you need software that provides you with good data management of all the operations in your institute. 
Caption: Criteria & Weightage defined for NAAC Accreditation Higher Education Institutes.
Credit: http://naac.gov.in/index.php/en/assessment-accreditation  
Manage Heaps of Data using Campus Management System
Campus management software helps you in managing huge amounts of institutional data and can help you save time and effort during the accreditation process and otherwise. Relying on manual documentation means inviting a lot of human errors in reporting which can cost you a lot when you are dealing with strict accreditation bodies. 
Digital management of data thus helps you improve accuracy in the reports and ultimately provides a quicker path toward attaining accreditation. Moreover, they help you streamline your work processes and manage every operation in detail while keeping a log and record of the activities and key information. 
Using Campus Management System you can manage:
Academic Details 

Students, Alumni & Faculty Information

Infrastructure & Learning Resources

Campus Extension Activities

Financial Operations

Management & Administration of the institute

Student Feedback System

OBE
More features to get an easy accreditation
College is asked to provide detailed information without any error alongside documents of past few years to support the information. In addition to data, precise compliance reports related to administration, library, admissions, etc. is going to be requested by the assigned team. 
Generating accurate reports manually within a limited time frame is a big hurdle. Hence, most colleges face huge difficulties in attaining college accreditation. Most of all, the data shared with anyone over an excel sheet is so much easier to manipulate. But when you use a campus management system that governs authorized access to information and data you have a well-protected database there is no chance anyone unauthorized gets to change the information. 
Since colleges generate a large amount of data on an everyday basis, data management has been a key challenge — but only until now. You see, a good education ERP solution will help you manage the accreditation process better by offering you various functionalities. 
Wrapping Up
A college ERP solution can help institutions save time and streamline processes and smoothen operations along with generating a variety of compliance reports. All-in-all college ERP software makes the journey to accreditation much easier and can even help you get one faster. The key here is to have a system that systematically stores and manages institute data. Since manually it is not possible and can eat up a lot of time for your human resources you can simply invest in a good ERP that does that work for you. If you did like to get one, try Academia CMS – a college ERP software. Connect with our ERP expert and request of Academia College ERP software demo today.
Related posts: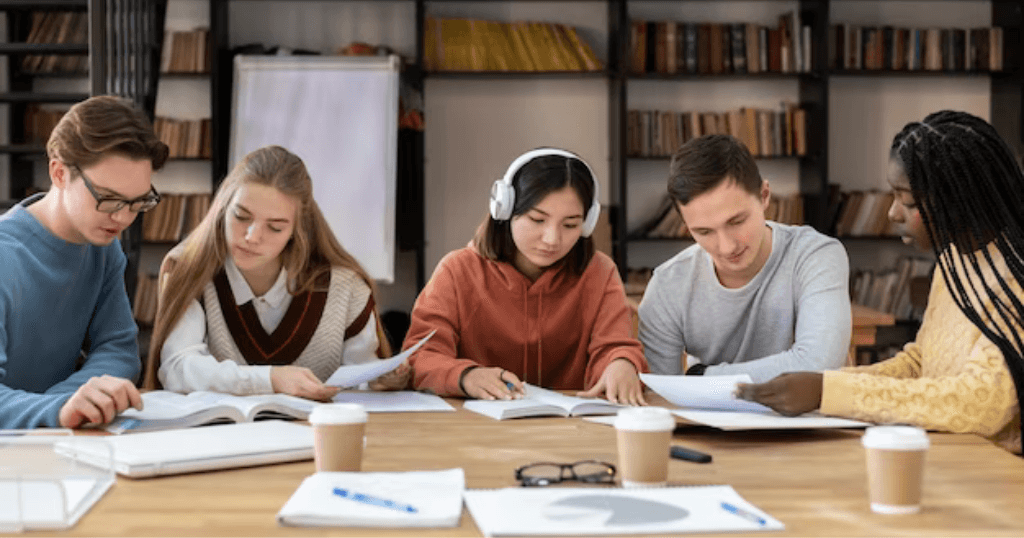 Securing Academic Environments: The Role of SIS Training and Support
Reading Time: 2 minutes Securing Academic Environments: The Role of SIS Training and Support Creating a secure and welcoming environment within university campuses is essential for the well-being of both students and staff. Unfortunately, the sense of safety is often compromised, as per Gartner's […]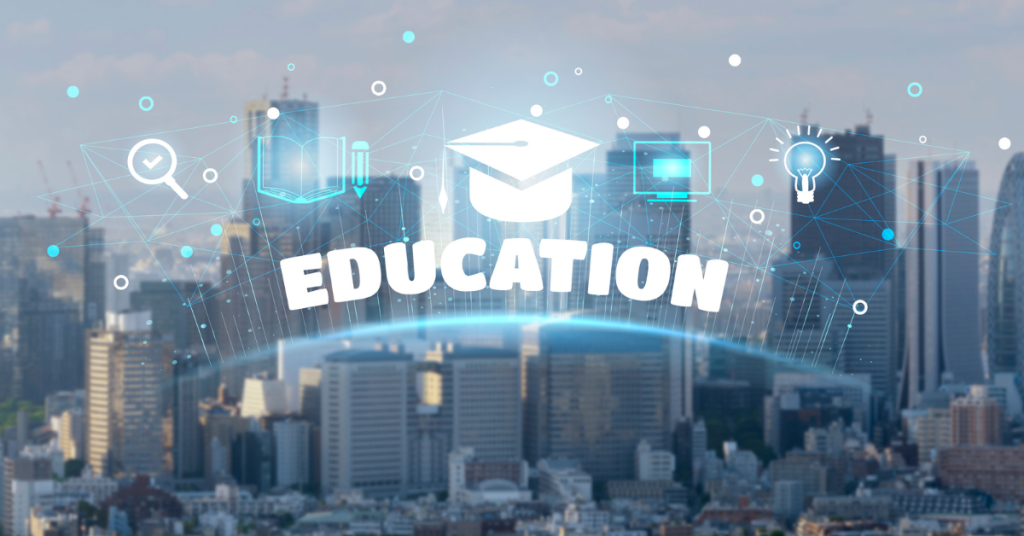 Riding the Wave of AI in Education with Academia ERP
Reading Time: 2 minutes In the rapidly evolving landscape of education, technology has played a pivotal role in transforming traditional teaching methods into dynamic and interactive learning experiences. One of the most revolutionary technologies making waves in the education sector is Artificial Intelligence (AI). […]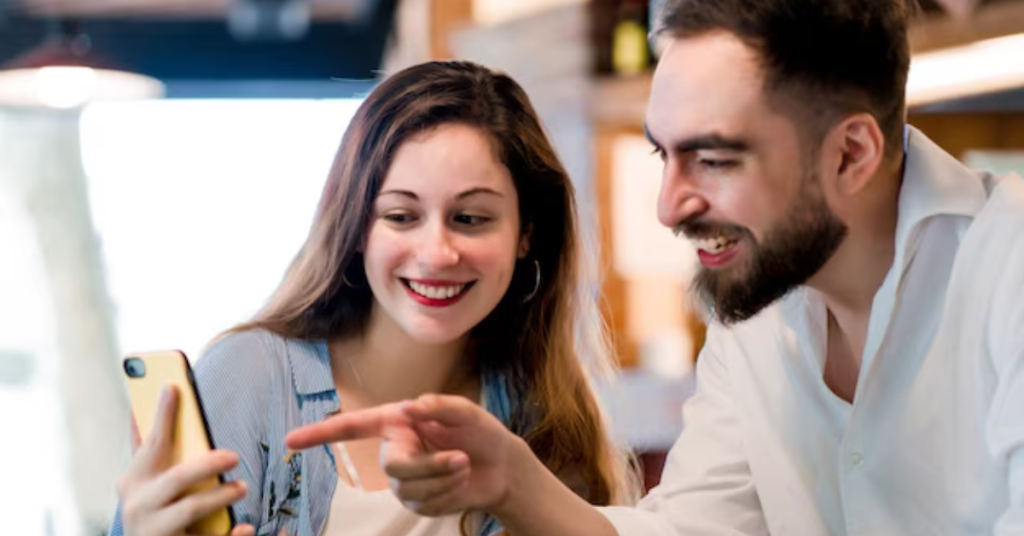 Mobile App for Education Automation – Revolutionizing Education in Students' Native Language Technology!
Reading Time: 2 minutes The integration of technology has become imperative to enhance efficiency and streamline various processes, especially in education as the consumers are youngsters and they spend most of their time with gadgets. Academia ERP has taken a significant stride in this […]