Leveraging a Systematic Approach to Document Management in Educational Institutions
Reading Time:
2
minutes
Introduction 
Educational institutions handle a vast amount of documentation, including student records, administrative paperwork, and regulatory compliance materials. Managing these documents efficiently and securely is essential for the smooth functioning of the organization. In this article, we will explore the benefits of implementing a systematic approach to document management and how it can improve overall efficiency and effectiveness in educational institutions. 
Streamlined Processes and Improved Efficiency 
A systematic approach to document management involves implementing standardized procedures for creating, storing, and retrieving documents. This process can increase efficiency by reducing time spent searching for files and minimizing the risk of misplaced or lost documents. Streamlined processes also help ensure that faculty and staff can access the information they need when they need it. 
Enhanced Security and Compliance 
Using a systematic document management approach, educational institutions can better safeguard sensitive information and comply with regulatory requirements. Centralized document storage, access controls, and audit trails can help protect confidential data and ensure that only authorized individuals can access specific documents. This approach can also facilitate compliance with data protection regulations and records retention policies. 
Improved Collaboration and Communication 
A well-structured document management system enables better collaboration and communication among faculty, staff, and students. By providing a centralized platform for sharing documents and resources, team members can work together more effectively and stay up-to-date on project developments. This process fosters a more cohesive and productive educational environment. 
Reduced Operational Costs 
Implementing a systematic approach to document management can lead to significant cost savings for educational institutions. Schools and colleges can decrease operational expenses and allocate resources to other critical areas by minimizing the need for physical storage space and reducing paper consumption. 
Greater Sustainability 
A systematic document management approach often involves transitioning to digital storage and reducing the reliance on paper-based records. This shift promotes environmental sustainability by reducing paper waste, energy consumption, and the institution's overall carbon footprint. 
Simplified Disaster Recovery 
In a natural disaster or data breach, a systematic document management system can simplify the recovery process. By maintaining secure, centralized backups of essential documents, educational institutions can quickly restore lost or damaged files, minimizing downtime and ensuring continuity of operations. 
Increased Transparency and Accountability 
A well-organized document management system can promote transparency and accountability within educational institutions. By tracking document access and modifications, administrators can monitor compliance with policies and procedures, identify potential issues, and maintain high integrity and professionalism. 
Conclusion 
Implementing a systematic approach to document management in educational institutions offers numerous benefits, from improved efficiency and security to enhanced collaboration and sustainability. By embracing these strategies, schools and colleges can optimize document management processes, ensuring a more effective and well-functioning organization. 
Related posts: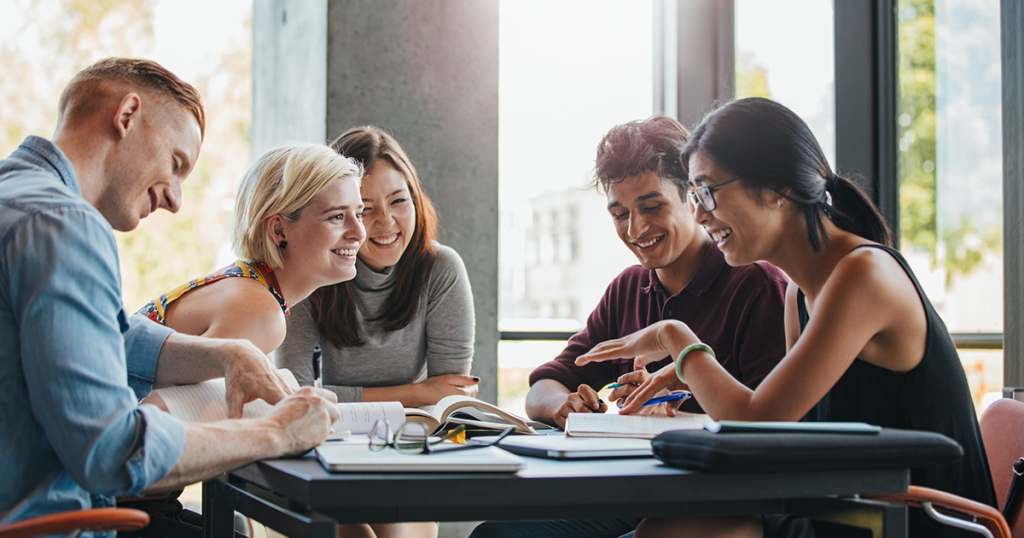 Maximizing Efficiency: A Foolproof Approach for College Admissions Teams to Optimize Resources
Reading Time: 2 minutes In an era where colleges face increasing demands and resource constraints, the need for streamlined processes within admissions teams has never been more crucial. This blog delves into a foolproof strategy to empower college admissions teams to accomplish more with […]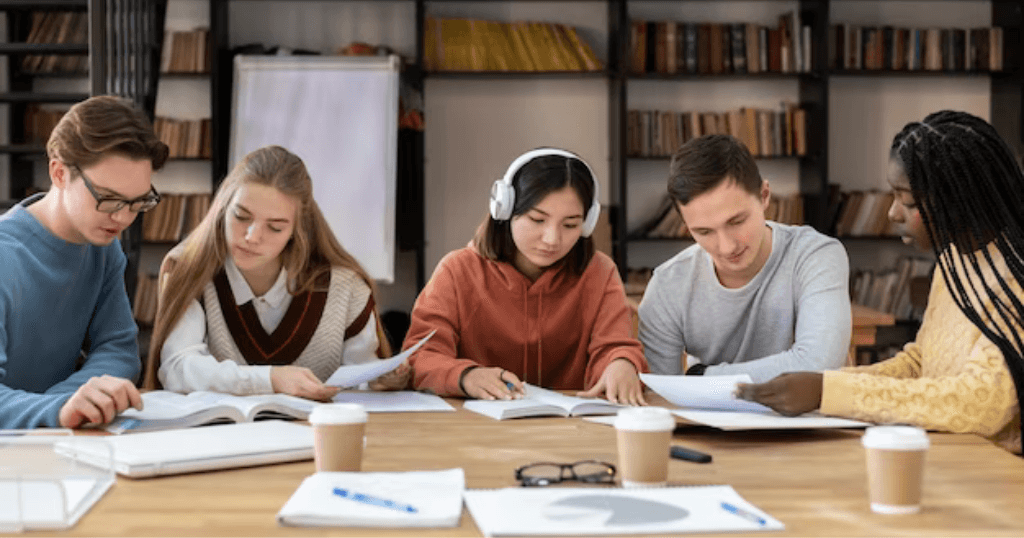 Securing Academic Environments: The Role of SIS Training and Support
Reading Time: 2 minutes Securing Academic Environments: The Role of SIS Training and Support Creating a secure and welcoming environment within university campuses is essential for the well-being of both students and staff. Unfortunately, the sense of safety is often compromised, as per Gartner's […]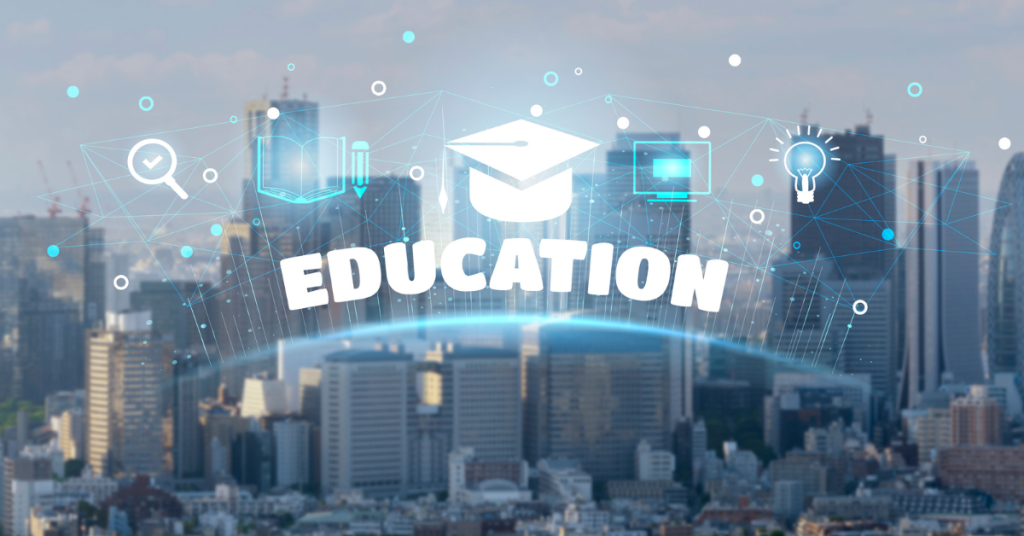 Riding the Wave of AI in Education with Academia ERP
Reading Time: 2 minutes In the rapidly evolving landscape of education, technology has played a pivotal role in transforming traditional teaching methods into dynamic and interactive learning experiences. One of the most revolutionary technologies making waves in the education sector is Artificial Intelligence (AI). […]