How College Mobile App Can Make Life Easier for Your Students?
Reading Time:
2
minutes
With the increasing advancement in technology, students are also being technologically influenced. For this, the education sector is getting driven by smart tools and software that can help in balancing the student lifecycle. Even after the COVID-19 pandemic, institutions are adopting advanced solutions like Student Information System (SIS) to manage their academic and administrative activities in the best way.
A Student Information System streamlines the complete educational operations in the institutions, it provides a systematic arrangement for all the operations associated with a student. A robust ERP/SIS includes a mobile application that not only helps faculty and administrators but also the students making their life easier in many ways. 
How does a mobile application help students manage their day-to-day operations?
The new generation of students wants everything easily accessible. They want everything at their fingertips. They want instant gratification for all the institutional tasks.
An ERP/SIS with a mobile application provides easier access to students for any of their institutional tasks. It provides all the information at a glance with easier accessibility right from admission, enrollment, program & courses, examination, and a lot more with just a single click from anywhere and everywhere. 
Students can easily access attendance, timetable, assignments, and all such things using the mobile application. 
A handy mobile application with all the functionalities to manage students' attendance, timetable, fee, and a lot more can ease students' life in many ways. It motivates & empowers students on being active in managing their day-to-day tasks and also in their studies. 
A user-friendly mobile application helps students stay active, energized, and motivated for further studies. 
Also check, how the Academia ERP/SIS mobile app helped students in different institutions:
Connectivity among all Stakeholders
An educational institution involves multitudes of tasks from each end, like faculty, administrators, and students. A mobile application associated with software like ERP/SIS provides complete access to all the stakeholders like faculty, administrators, and students. For example, it avails students of easy assignment submission, and likewise, it avails faculty members to check and mark numbering for assignments. 
This way, it connects all the stakeholders for all the operations, providing instant solutions and satisfaction. It also includes connecting students and faculty members with features like real-time notifications, database updates, notifications, chatbot integration, and many more. 
As discussed above, students of this generation need everything quick, easy, and personalized. A feature-rich mobile application provides complete accessibility and personalization to students. It regulates the easier flow of data, information, and updates among students and other stakeholders, and the best feature of this is it provides different user interfaces to each stakeholder according to their needs and authorization motivating personalization and ease in all manners.
Conclusion
With the regular advancements in education, it is a must for institutions to provide utmost ease to students. Technologies like ERP/SIS provide complete management of all academic and administrative operations. It provides an ease to all the stakeholders by automating all tasks and makes it accessible on the portal and the mobile application. 
What are your thoughts on the use of mobile applications for students and faculty members? Let's discuss it in detail, contact us now, and one of our experts will get back to you soon.
Related Posts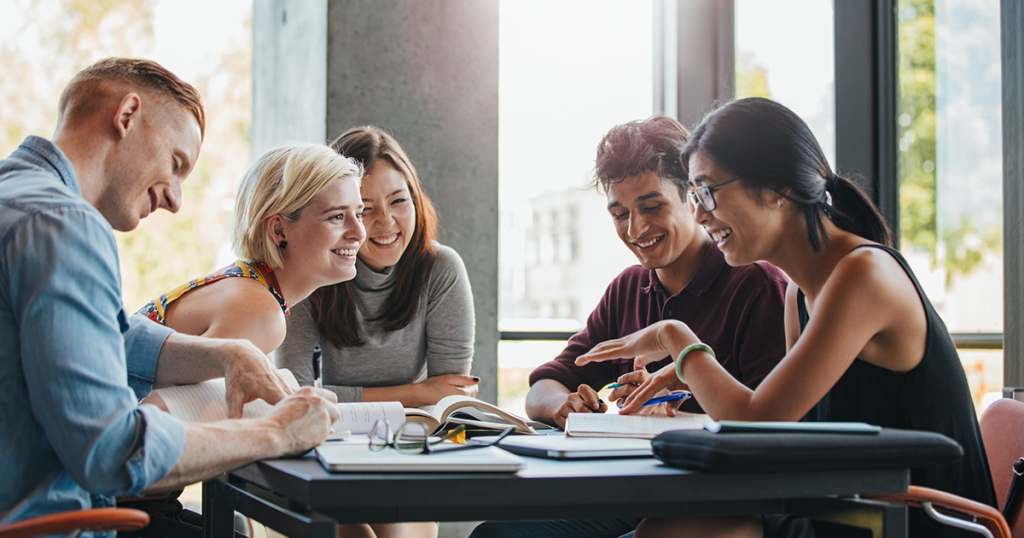 Maximizing Efficiency: A Foolproof Approach for College Admissions Teams to Optimize Resources
Reading Time: 2 minutes In an era where colleges face increasing demands and resource constraints, the need for streamlined processes within admissions teams has never been more crucial. This blog delves into a foolproof strategy to empower college admissions teams to accomplish more with […]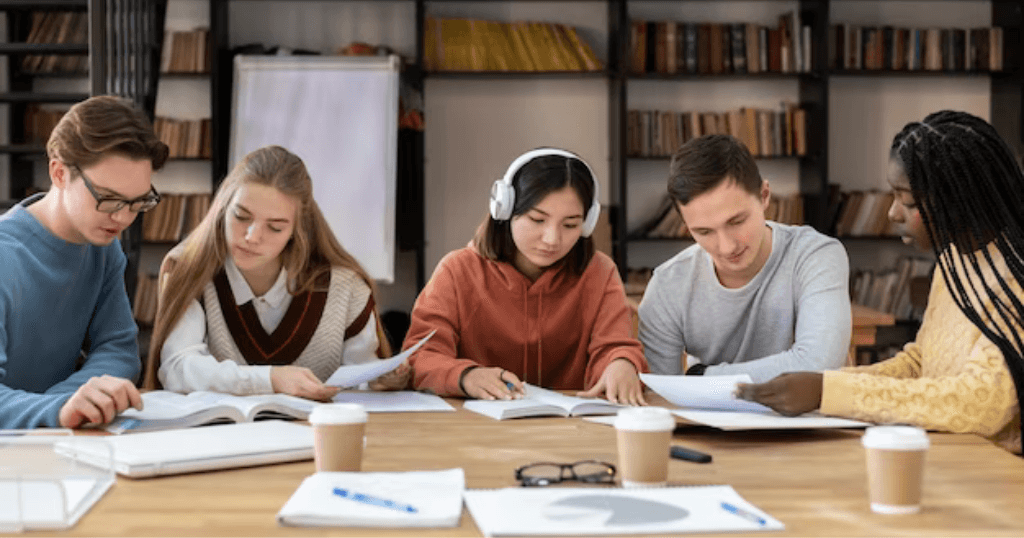 Securing Academic Environments: The Role of SIS Training and Support
Reading Time: 2 minutes Securing Academic Environments: The Role of SIS Training and Support Creating a secure and welcoming environment within university campuses is essential for the well-being of both students and staff. Unfortunately, the sense of safety is often compromised, as per Gartner's […]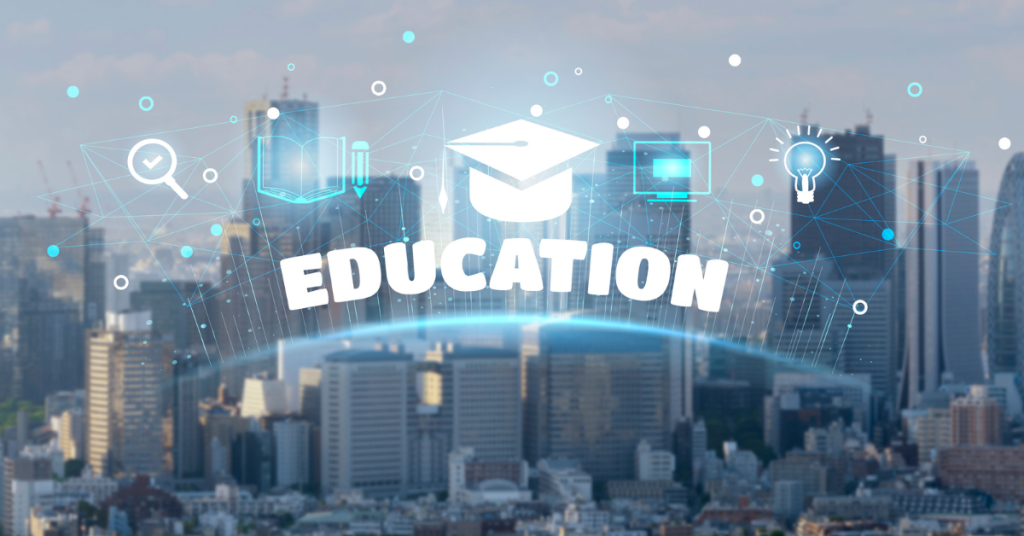 Riding the Wave of AI in Education with Academia ERP
Reading Time: 2 minutes In the rapidly evolving landscape of education, technology has played a pivotal role in transforming traditional teaching methods into dynamic and interactive learning experiences. One of the most revolutionary technologies making waves in the education sector is Artificial Intelligence (AI). […]