Why School Management System for managing Admissions and Enrollment in Canada?
Reading Time:
3
minutes
Canada is the second largest country in the world, right after Russia. It is a good country having a thriving economy with multiple business opportunities. Education in Canada is expanding and moving in a good direction with a strong public education system.
Institutions from across the world are moving towards a radical change and likewise in Canada, institutions are adopting EdTech solutions like Student Management or Information System. It is helping institutes automate and streamline institutional tasks right from admissions, to enrollment, examination, and more. 
How School Management System is Helping Canadian Institutions in Managing Admissions and Enrollment?
According to Wikipedia, Canadian K-12 institutions are rendering quality education to institutions, and it is delivering the highest school enrollment as per the percentage of their graduating population. 
So technologies like SMS/SIS and more are helping institutions to increase the enrollment rate and optimize the admissions process in the best manner.
What is the School Management System?
A School Management System (SMS) is software that provides complete management of all the academic and administrative activities in an institution. It manages all the tasks right from enquiry, and finances, to the completion of education. It reduces the workload of all the stakeholders along with human malfunctioning, errors, confusion, and more. It provides a complete database of each student for multiple departments, centers, and even locations.
A well-equipped and feature-rich SMS provides schools with a centralized portal and mobile application that can be accessed by anyone from anywhere at any time according to the needs and the authorities.
Why choose SMS for managing admissions and enrollment in your institution?
Creating a giant database of all the enquiries
Admissions are considered to be the busiest time for educational institutions, it involves a lot of documents, details, and more with a huge amount of data and information. Especially, in the enquiry process,  they involve large amounts of data like the name, address, course details, other functionalities, and various other things. 
A School Management System manages a complete database of students for all the administrative tasks, and especially for managing enquiry processes, it provides a separate analytical dashboard to check, manage, and update any data accordingly.
Facilitating the enrollment process
The admission process is yet another crucial task for an educational institution, it needs to be systematic and proper. The enrollment process is one of the most important processes in completing admission processes and initiates efficient attendance, form-filling & more.
The SMS automates the complete enrollment process and creates a systematic analysis of the student records, it also creates and handles students' records & management effectively. It also designs the enrollment processes & simplifies the student entries, documents, images, certificates, and more making the process efficient and effective in the best possible way.
Creating an effective chain for fees & finances
Fee & finances management is also important for education institutions. A Student Management System provides complete fee management, it automates all the fee-related tasks reducing the chances of errors. It will generate diverse fee structures and receipts for complete admission & enrollment processes. 
It includes various features & functionalities like a robust mobile application that can efficiently provide multiple features for fee management. It provides students & parents with easy fee submissions, receipt generation, and more along with notifying them of the due date of fee submission and a lot more.
Building a strong chain of communication
A proper chain of communication is the key to success for administrators, staff, faculty, and even students in the admissions and enrollment process. Institutions must build a strong channel of communication among stakeholders.
An SMS creates and builds strong seamless contact and relationships among all the stakeholders and drives a faster mode of communication that can nurture good modes of coordination in the institution.
So, what are you up to?
Canadian institutions in the modern scenario need a splendid difference and personalized element to manage all the academic and administrative operations in the institution. It also leads the way to manage admissions and enrollment and boosts the entire admission drive in the best way. Academia SMS can help with this in unbelievable ways, want to know how? Request your demo now!
Related posts: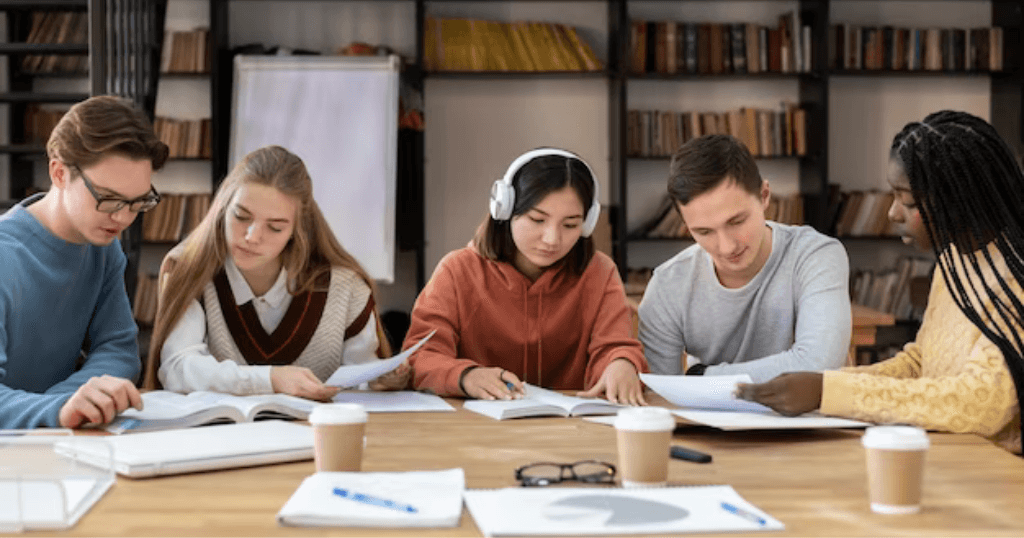 Securing Academic Environments: The Role of SIS Training and Support
Reading Time: 2 minutes Securing Academic Environments: The Role of SIS Training and Support Creating a secure and welcoming environment within university campuses is essential for the well-being of both students and staff. Unfortunately, the sense of safety is often compromised, as per Gartner's […]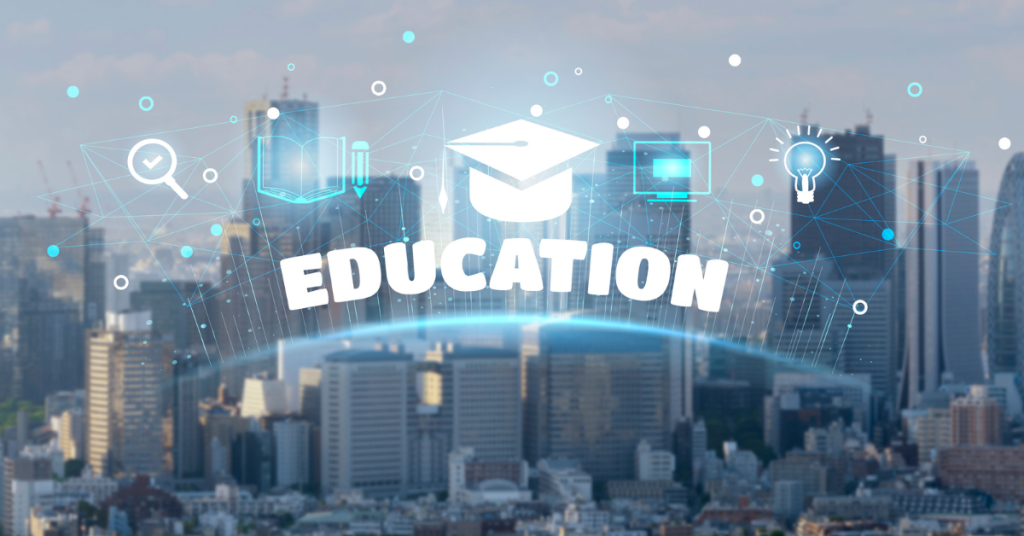 Riding the Wave of AI in Education with Academia ERP
Reading Time: 2 minutes In the rapidly evolving landscape of education, technology has played a pivotal role in transforming traditional teaching methods into dynamic and interactive learning experiences. One of the most revolutionary technologies making waves in the education sector is Artificial Intelligence (AI). […]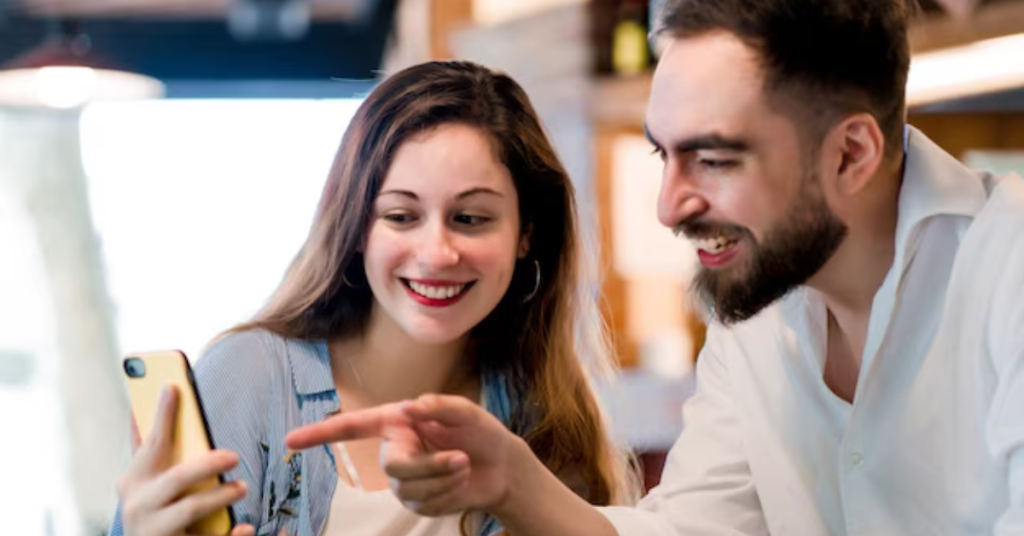 Mobile App for Education Automation – Revolutionizing Education in Students' Native Language Technology!
Reading Time: 2 minutes The integration of technology has become imperative to enhance efficiency and streamline various processes, especially in education as the consumers are youngsters and they spend most of their time with gadgets. Academia ERP has taken a significant stride in this […]