How Education ERP can help Colleges Combat Enrollment Crisis?
Reading Time:
3
minutes
Colleges and universities are combating declining enrollment rates and precarious financial situations. As the institutes struggle to devise strategies that are suitable for dealing with this looming demographic cliff, one thing is well understood — legacy software needs to go out and new-age modern systems need to come in. 
Learn how in the age of declining enrollment rates, higher education institutes can find solace and definite solution in modern systems such as Education ERP to maximize enrollment and ROI. 
Education ERP for improved Student Recruitment & Retention
One of the best ways to avert the situation is by effectively managing the admission phase in your college or university. Attract the right students, engage them throughout the admission phase, support them throughout the academic year, and retain them. And investing in a modern ERP specifically designed for higher education institutes can help you in this course. 
Modern ERP can help Recruit Right Student To Your Campus
An ERP for higher education comes with an in-built Human Capital Management System and Finance Management System that is centrally mapped with the student database. The modern systems are also equipped with rich analytics features and help colleges and universities to gain insights into the type of program that is most preferred by the student population. Using this, an institute is able to plan more seats in these programs, offer a more wholesome curriculum, invest in more resources, and higher better faculty to attract students. This can be a great pull for the students and can help an institute to increase enrollment in the programs that are most profitable. This can be a very impactful recruitment strategy. 
Modern ERP can help institutes attract Students that are a right fit
A student needs to be academically as well as culturally attached to the college or university to apply and enroll itself. Hence, modern ERP solutions can help an institute to reach out and attract students that are a right fit for their campus. 
Tools such as personalized messaging, push notifications, multi-media messaging, and automated responses for faster query resolution can work wonders in attracting and engaging students. 
Also, modern software is equipped with a Scholarship Management tool that can help you in segregating deserving candidates from the thousands of applications and provide financial assistance and aid to the right students. With modern ERP built for colleges and universities, you can simplify scholarship distribution, reimbursement, and other financially complicated processes. This would further help you retain your students better and provide a channel for you to have a sustainable revenue stream. 
Modern ERP can help attract new students
One of the latest trends seen in the education industry is that of the growing number of non-traditional, older-generation students. 
The older students tend to be more inclined towards learning and are more career focuses. They usually have responsibilities such as full-time jobs or families to look after and hence they usually go to colleges and universities that provides flexible degree and credentialing programs that can help them gain high-paying career. 
ERP for higher education can enable students to effectively offer hybrid learning options alongside competency-based education programs, micro-credentialing and badging programs. The types of education that provide the fastest pathway to employment for these learners can serve profitable for your institute. 
Modern ERP for retaining existing students 
Engaging applicants is not a 100% assurance of a sustainable revenue stream. You need to constantly keep students engaged to combat the enrollment crisis. It is important that you retain students and increase your attrition rate. According to a study by Education Data, 40% of students that enroll in an undergrad program drop out and these dropout rates are higher for non-traditional students. 
ERP for higher education can help you devise and execute a student retention strategy. Using in-built data analytics and predictive modeling you can identify students at risk and provide institutions with the tools necessary to intervene early. 
Through early intervention, you can engage a student and avert the situation in which a student drops out.  
Wrapping Up 
Modern ERP gives campuses many tools to help attract and retain students. But it also helps institutes to manage their processes and operations better and ensure a better experience of their students not just academically but overall. Modern ERP enables students to better engage, advise and empower the learners. It supports small to big operations and frees up your staff and faculty to solely focus on the growth of students and assist them throughout the student lifecycle. 
It promotes transparent communication and improves decision-making through data. It provides better options to personalize education and manage programs and courses. Modern Education ERP solutions built for colleges and universities are very successful in attracting, engaging and retaining students.
Related posts: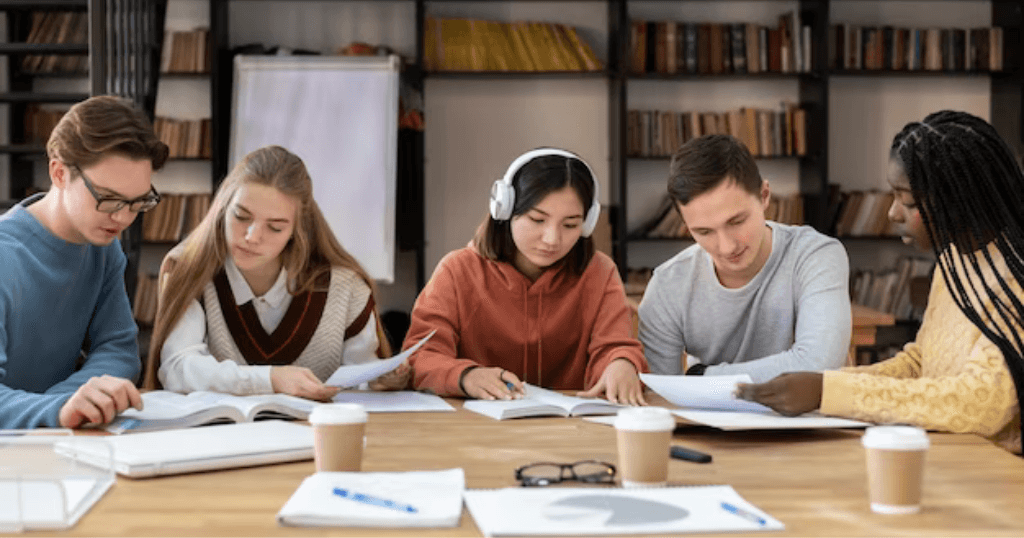 Securing Academic Environments: The Role of SIS Training and Support
Reading Time: 2 minutes Securing Academic Environments: The Role of SIS Training and Support Creating a secure and welcoming environment within university campuses is essential for the well-being of both students and staff. Unfortunately, the sense of safety is often compromised, as per Gartner's […]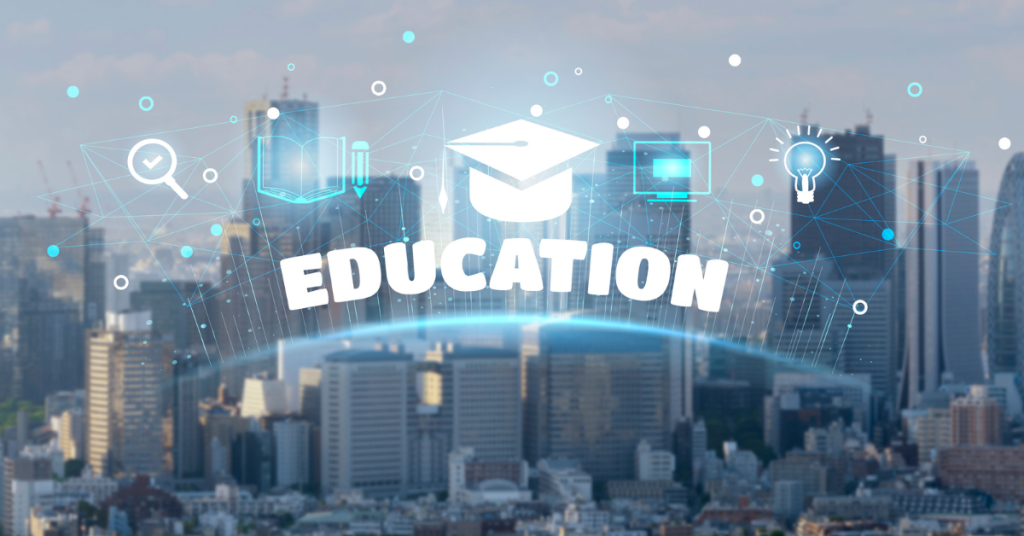 Riding the Wave of AI in Education with Academia ERP
Reading Time: 2 minutes In the rapidly evolving landscape of education, technology has played a pivotal role in transforming traditional teaching methods into dynamic and interactive learning experiences. One of the most revolutionary technologies making waves in the education sector is Artificial Intelligence (AI). […]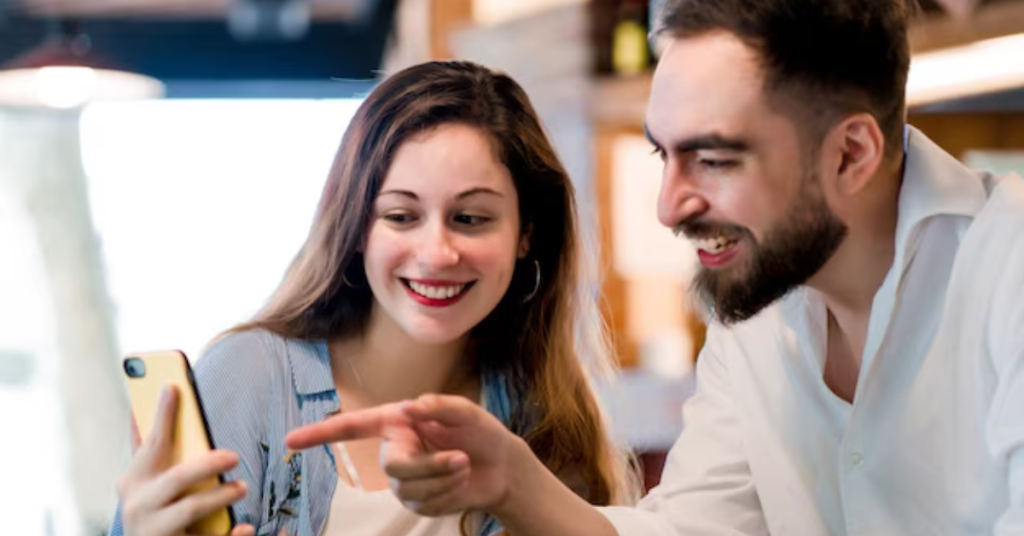 Mobile App for Education Automation – Revolutionizing Education in Students' Native Language Technology!
Reading Time: 2 minutes The integration of technology has become imperative to enhance efficiency and streamline various processes, especially in education as the consumers are youngsters and they spend most of their time with gadgets. Academia ERP has taken a significant stride in this […]