Selecting the Ideal CIO for Your Educational Institution
Reading Time:
2
minutes
Introduction 
The role of the Chief Information Officer (CIO) in today's universities and colleges is increasingly important. With the rapid advancements in technology and the growing reliance on digital platforms, it is crucial to find the right CIO to help steer the educational institution towards a successful future. This article will guide choosing the ideal CIO for your university or college. 
Define the CIO's Role and Responsibilities 
Before searching for a suitable CIO, it is essential to understand the position's responsibilities and functions clearly. Some key duties may include managing the institution's information technology (IT) infrastructure, formulating strategic IT plans, and ensuring effective data management. By clearly defining the role, you can create a more targeted search for the perfect candidate. 
Assess the Institution's Needs and Goals 
You need to determine your specific needs and objectives to find the best fit for your institution. This includes identifying your institution's technological challenges, the desired outcomes of implementing new technologies, and any budgetary constraints. Understanding these factors will enable you to create a detailed candidate profile to help streamline recruitment. 
Focus on Relevant Experience and Skills 
When evaluating potential candidates, prioritize those with a proven track record of success in IT management, preferably within the education sector. Look for individuals who have experience in strategic planning, project management, and team leadership. Strong communication skills and working collaboratively with various stakeholders are also essential. 
Evaluate Cultural Fit 
An effective CIO should be able to adapt to and thrive within your institution's culture. During interviews, assess the candidate's values, work style, and approach to problem-solving. Determine whether they can build strong relationships with faculty, staff, and students and whether their leadership style aligns with your institution's ethos. 
Engage the Right Stakeholders 
Involving key stakeholders in the hiring process is critical to ensure that the selected CIO has the support necessary for success. This may include faculty members, administrative staff, and student representatives. Engaging these stakeholders will give you valuable insights into the candidate's suitability for the role. 
Offer Competitive Compensation 
To attract top talent, your institution must offer an attractive compensation package. Research industry standards for CIO salaries and benefits in higher education and consider offering additional incentives such as performance bonuses or professional development opportunities. 
Conduct Thorough Reference Checks 
Before making a final decision, verifying the candidate's work history and accomplishments is crucial by conducting thorough reference checks. Speak with former colleagues, supervisors, and subordinates to gain a holistic understanding of the candidate's professional capabilities and work ethic. 
Conclusion 
Hiring the right CIO for your educational institution is complex and vital. By following the guidelines outlined above, you will be better equipped to find a candidate with the necessary skills, experience, and cultural fit to lead your institution's IT strategy and drive technological innovation. 
Related posts: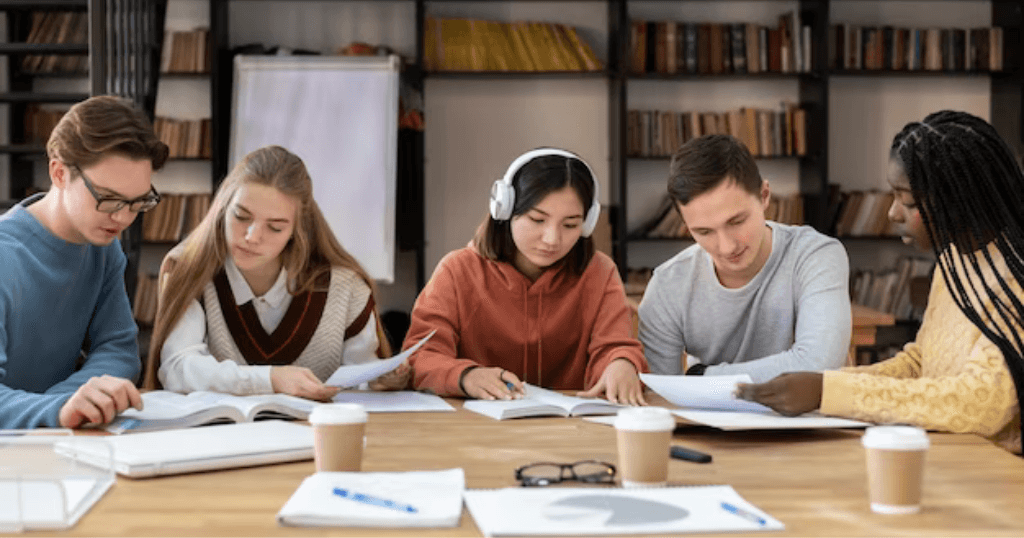 Securing Academic Environments: The Role of SIS Training and Support
Reading Time: 2 minutes Securing Academic Environments: The Role of SIS Training and Support Creating a secure and welcoming environment within university campuses is essential for the well-being of both students and staff. Unfortunately, the sense of safety is often compromised, as per Gartner's […]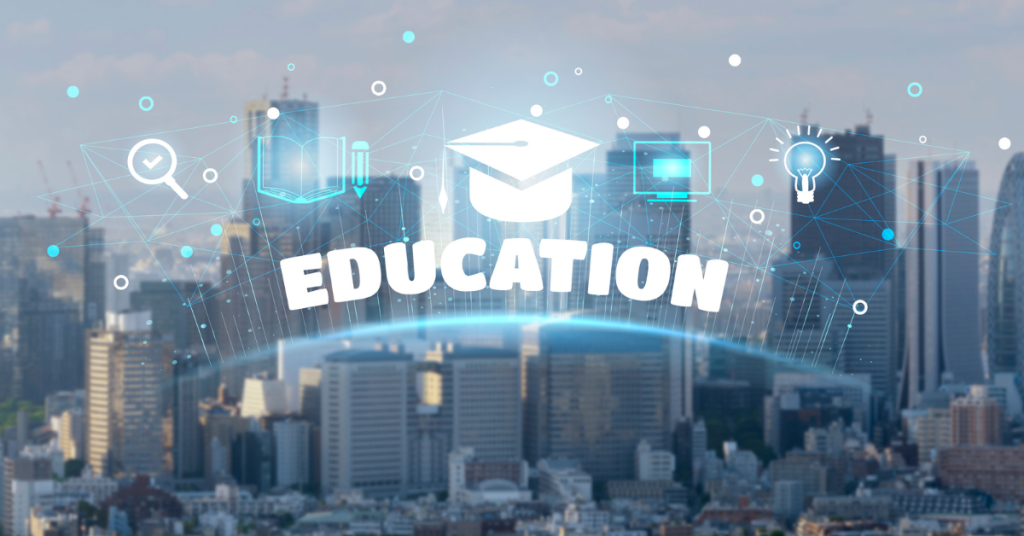 Riding the Wave of AI in Education with Academia ERP
Reading Time: 2 minutes In the rapidly evolving landscape of education, technology has played a pivotal role in transforming traditional teaching methods into dynamic and interactive learning experiences. One of the most revolutionary technologies making waves in the education sector is Artificial Intelligence (AI). […]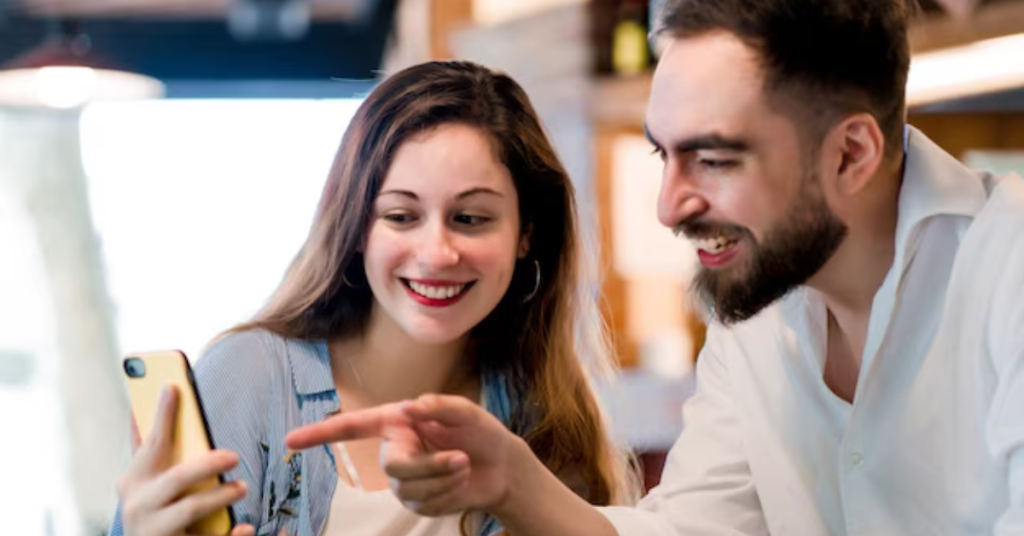 Mobile App for Education Automation – Revolutionizing Education in Students' Native Language Technology!
Reading Time: 2 minutes The integration of technology has become imperative to enhance efficiency and streamline various processes, especially in education as the consumers are youngsters and they spend most of their time with gadgets. Academia ERP has taken a significant stride in this […]