Essential Characteristics of Modern School Management Systems
Reading Time:
2
minutes
Introduction: 
The education landscape is constantly evolving, and so are the tools that facilitate its management. Modern school management systems have emerged as comprehensive solutions to address the growing needs of educational institutions. These systems are equipped with various features that streamline administrative tasks, enhance communication, and promote data-driven decision-making. This article delves into the key characteristics of new-age school management systems. 
Centralized and Organized Data Management 
Today's school management systems enable institutions to store and manage all student-related information in a centralized and organized manner. This feature allows for easy data access and retrieval, ensuring that relevant stakeholders can access up-to-date and accurate information when needed. 
Efficient Admission and Enrollment Processes 
Modern systems simplify the admission and enrollment process by automating key aspects such as application management, document verification, and fee collection. This streamlined process reduces paperwork, minimizes human errors, and improves efficiency. 
Seamless Attendance and Timetable Management 
One of the key features of new-age school management systems is the ability to manage attendance and timetables efficiently. These systems automate the process of recording and tracking student attendance while also assisting in creating and managing class schedules. 
Comprehensive Grade Management and Reporting 
Advanced school management systems facilitate the input, tracking, and analysis of student performance data. These systems also generate customized reports, providing educators and administrators with valuable insights to make informed decisions and enhance the learning experience. 
Robust Communication and Collaboration Tools 
Effective communication is at the heart of any successful educational institution. Modern school management systems offer a variety of communication tools, such as messaging, announcements, and file sharing, that foster seamless collaboration between students, parents, and educators. 
Advanced-Data Security and Privacy Measures 
Data security and privacy are of paramount importance when it comes to managing sensitive student information. New age school management systems employ advanced encryption and access control mechanisms to safeguard data and ensure compliance with relevant regulations. 
User-Friendly Interface and Accessibility 
Modern school management systems prioritize ease of use, with user-friendly interfaces that are intuitive and easy to navigate. Additionally, these systems are often accessible via multiple devices, including computers, tablets, and smartphones, providing flexibility and convenience for users. 
Conclusion: 
New-age school management systems offer a wide range of features and functionalities that cater to the evolving needs of educational institutions. By embracing these advanced tools, schools can streamline their administrative processes, improve communication and collaboration, and ultimately enhance the educational experience. As technology progresses, modern school management systems will play an increasingly crucial role in shaping the future of education. 
Related posts: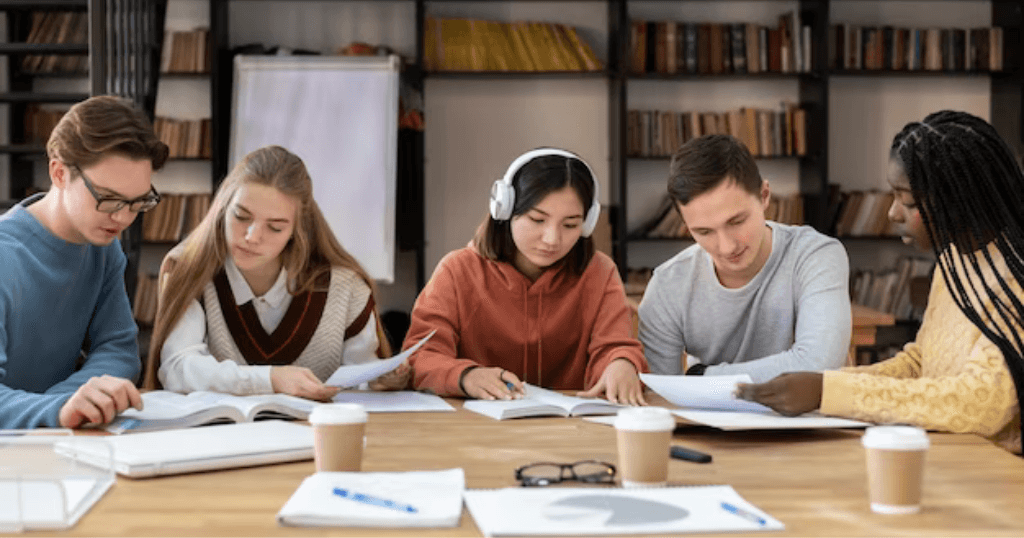 Securing Academic Environments: The Role of SIS Training and Support
Reading Time: 2 minutes Securing Academic Environments: The Role of SIS Training and Support Creating a secure and welcoming environment within university campuses is essential for the well-being of both students and staff. Unfortunately, the sense of safety is often compromised, as per Gartner's […]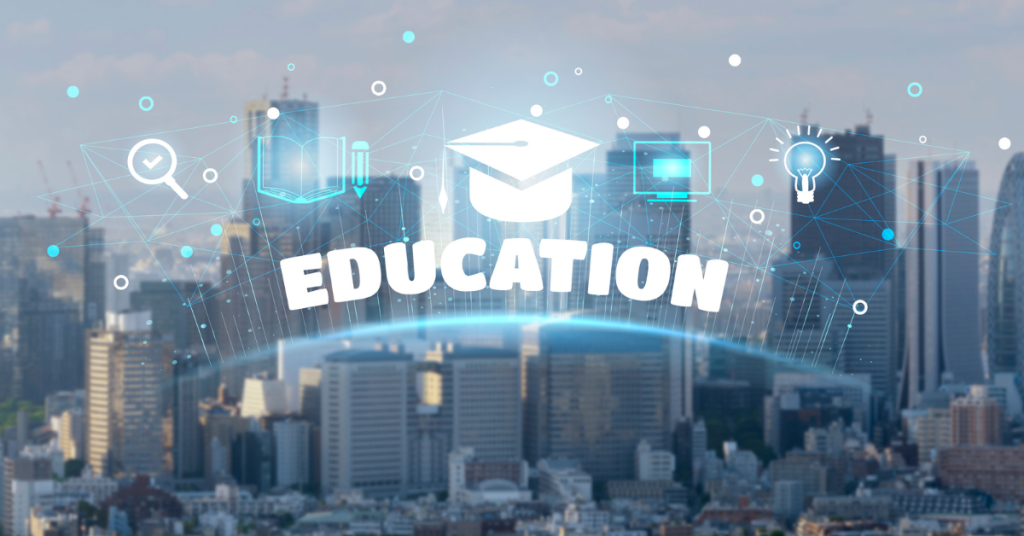 Riding the Wave of AI in Education with Academia ERP
Reading Time: 2 minutes In the rapidly evolving landscape of education, technology has played a pivotal role in transforming traditional teaching methods into dynamic and interactive learning experiences. One of the most revolutionary technologies making waves in the education sector is Artificial Intelligence (AI). […]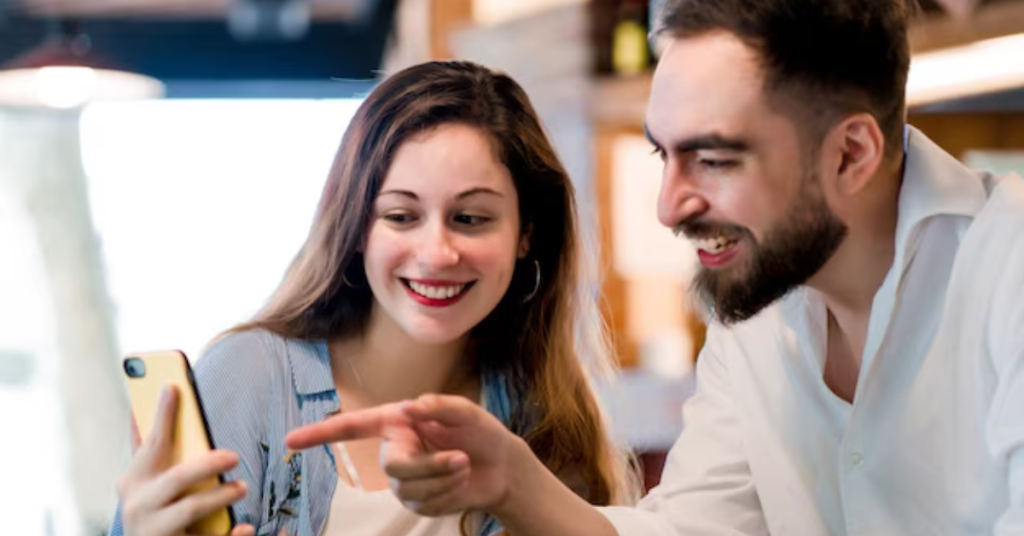 Mobile App for Education Automation – Revolutionizing Education in Students' Native Language Technology!
Reading Time: 2 minutes The integration of technology has become imperative to enhance efficiency and streamline various processes, especially in education as the consumers are youngsters and they spend most of their time with gadgets. Academia ERP has taken a significant stride in this […]