What institutions need to know before selecting an ERP solution
Reading Time:
2
minutes
There are thousands of enterprise resource planning solutions available in the market today. But which is the right one? The answer lies in these three biggest factors. Read the blog to reveal the factors you must consider in a vendor before you make a buy decision. 
A process review and analysis for ERP.
Start by analyzing your current processes. Include your pain points and strengths. Mention the areas in which you need improvement and also what you are expecting from the software. Include the corresponding needs of various departments present in the organization as well. 
You can share this document with potential software vendors and ask them to demonstrate their products. This would help you cut the chase and directly dive into features and functionalities that are absolutely necessary for you to have in a product. Also, document your experience of the product during the demo. 
Evaluate the technical fit of the education ERP solution.
Would you be required to improve the current digital infrastructure in your institute? Would you require an internal IT support team? Is the product aligned with your current infrastructure? These are some of the most important questions to ask as an education ERP software cannot work if you don't have laptops, computers, or smartphones to use the product on. 
Cost is important to discuss.
It is a common sales strategy to downplay the cost and risk associated with purchasing the software. Thus, it becomes necessary that you talk about the overall cost of the product, including implementations, hardware upgrades, maintenance, software upgrades, security, network, storage, etc., during your discussions with the vendor. 
And this is it 
If a vendor stands correct on these 3 factors and your relevant expectations, you have found your Education ERP software provider. 
The key to finding the right vendor is in knowing what your organization needs and sticking to it. You will find tens of good features and functionalities in the product but they may not be right for your institute. 
Also, ask your colleagues, employees, and other contacts if they recommend any education ERP software. Conduct research on the internet and hire the right vendor only after they provide you with clear answers about the product upgrades, feature upgrades, maintenance, product management, and security of the product. 
Lastly, the right vendor is the one that shows promise and interest in maintaining a long-term relationship. It would ensure they support you all throughout your organization lifecycle. 
Related posts: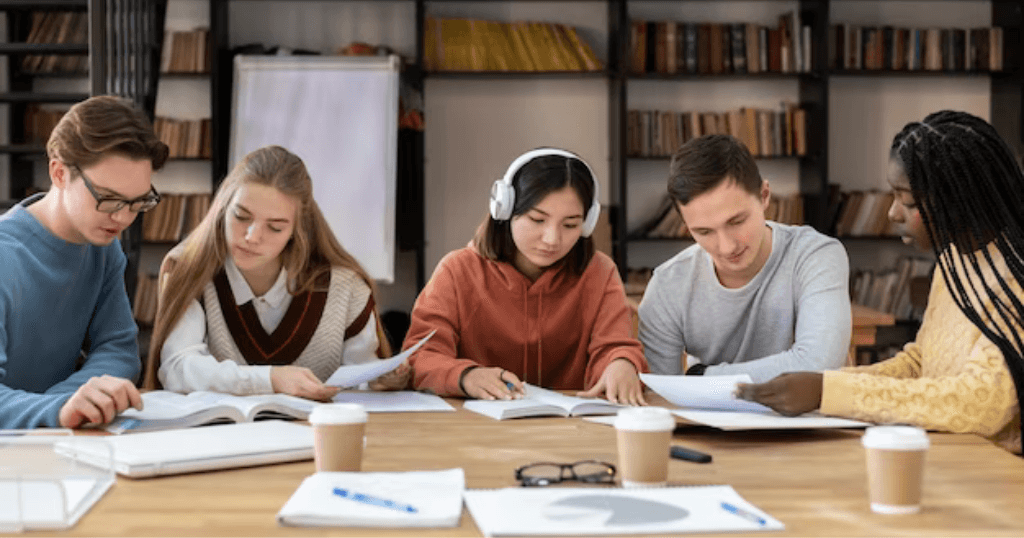 Securing Academic Environments: The Role of SIS Training and Support
Reading Time: 2 minutes Securing Academic Environments: The Role of SIS Training and Support Creating a secure and welcoming environment within university campuses is essential for the well-being of both students and staff. Unfortunately, the sense of safety is often compromised, as per Gartner's […]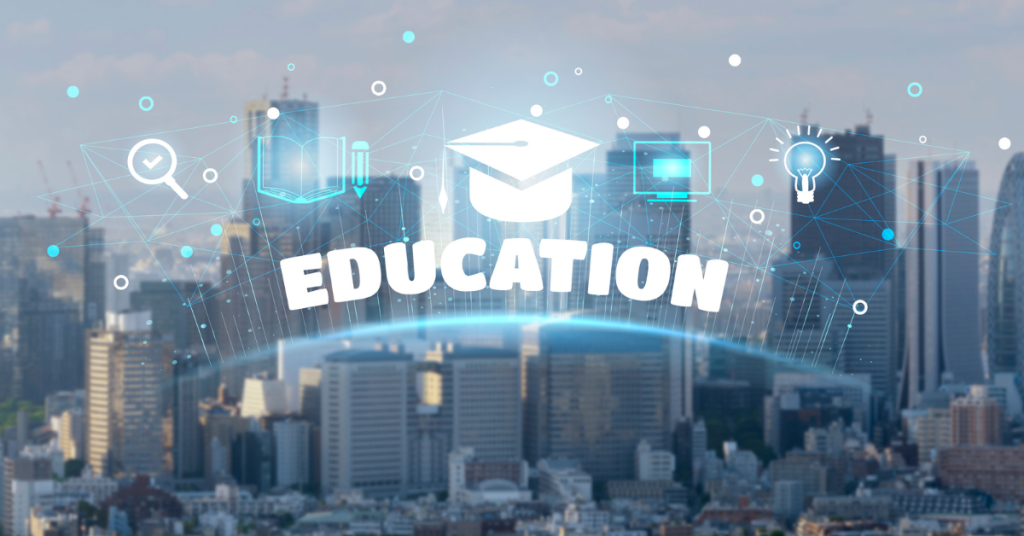 Riding the Wave of AI in Education with Academia ERP
Reading Time: 2 minutes In the rapidly evolving landscape of education, technology has played a pivotal role in transforming traditional teaching methods into dynamic and interactive learning experiences. One of the most revolutionary technologies making waves in the education sector is Artificial Intelligence (AI). […]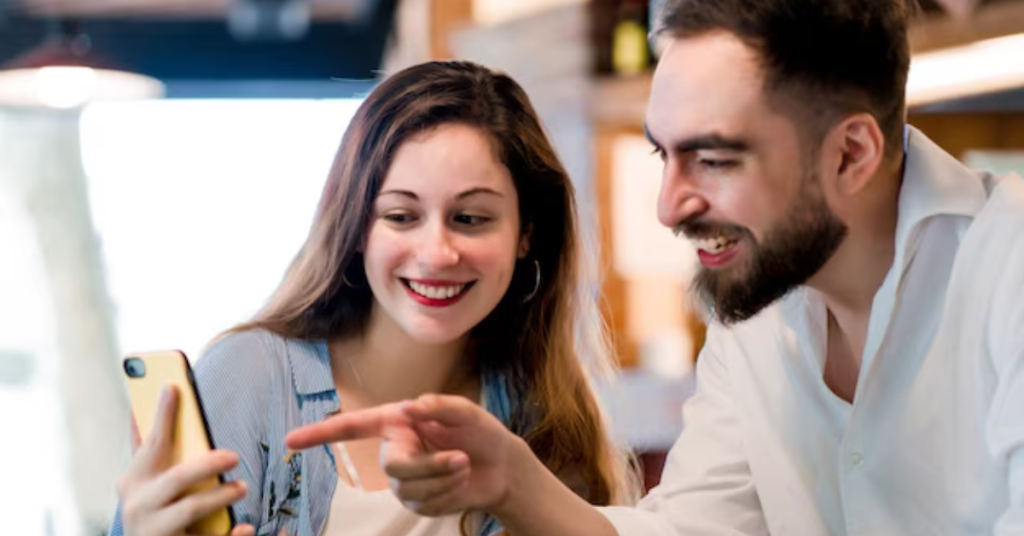 Mobile App for Education Automation – Revolutionizing Education in Students' Native Language Technology!
Reading Time: 2 minutes The integration of technology has become imperative to enhance efficiency and streamline various processes, especially in education as the consumers are youngsters and they spend most of their time with gadgets. Academia ERP has taken a significant stride in this […]