Crucial Aspects to Evaluate When Transitioning to a New Student Information System
Reading Time:
2
minutes
Introduction: 
In today's digital age, educational institutions increasingly rely on Student Information Systems (SIS) to manage and streamline their administrative and academic processes. However, transitioning to a new SIS can be complex and challenging. This article outlines the key factors to consider when switching to a new Student Information System, ensuring a smooth and successful transition. 
Assessing Your Institution's Needs 
Before choosing a new SIS, you must thoroughly evaluate your institution's unique requirements. Identify the specific features and functionalities that will address your current challenges and streamline your processes. Understanding your needs will enable you to select an SIS that aligns with your institution's goals and objectives. 
Data Migration and Integration 
Data migration is crucial to switching to a new SIS, as it involves transferring critical information from the old system to the new one. Ensure the new SIS supports seamless data migration and integrates with your existing software and tools to avoid data loss or discrepancies. 
Scalability and Customization 
As your institution grows and evolves, your SIS should be able to adapt and accommodate those changes. Opt for a scalable system, allowing you to add new features and functionalities as needed. The SIS should also provide customization options, enabling you to tailor the system to your institution's unique requirements. 
User-Friendliness and Training 
A new SIS should be user-friendly and intuitive, making it easy for staff, students, and parents to navigate and use the system. Before committing to a new SIS, ensure that the vendor offers comprehensive training and support to facilitate a smooth transition and maximize user adoption. 
Security and Privacy 
Protecting sensitive student information is of paramount importance. When choosing a new SIS, prioritize systems with robust security measures, including data encryption, secure access controls, and regular system updates. Additionally, 
Ensure that the SIS complies with relevant data privacy regulations and standards. 
Cost and Return on Investment 
While cost is an important factor to consider, it's crucial to look beyond the initial price tag and evaluate the new SIS's long-term return on investment (ROI). Consider the system's potential to streamline processes, save time, and improve efficiency, which can ultimately lead to cost savings and a higher ROI. 
Conclusion: 
Switching to a new Student Information System is a significant undertaking that requires careful planning and consideration. By assessing your institution's needs, prioritizing data migration and integration, ensuring scalability and customization, focusing on user-friendliness and training, and evaluating security and privacy measures, you can make a well-informed decision that leads to a successful transition. Keeping these critical aspects in mind will enable your institution to harness the full potential of a new SIS and pave the way for enhanced efficiency and growth. 
Related posts: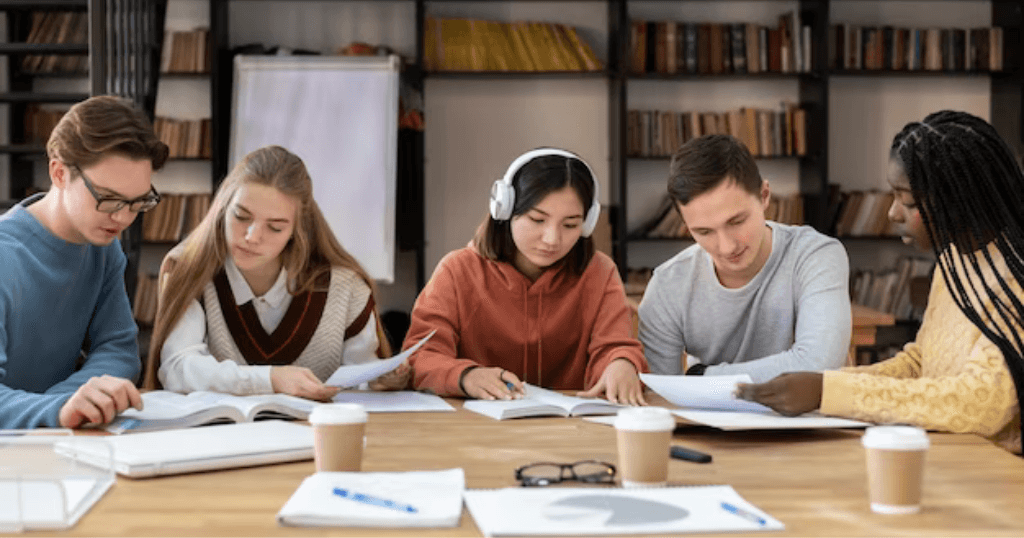 Securing Academic Environments: The Role of SIS Training and Support
Reading Time: 2 minutes Securing Academic Environments: The Role of SIS Training and Support Creating a secure and welcoming environment within university campuses is essential for the well-being of both students and staff. Unfortunately, the sense of safety is often compromised, as per Gartner's […]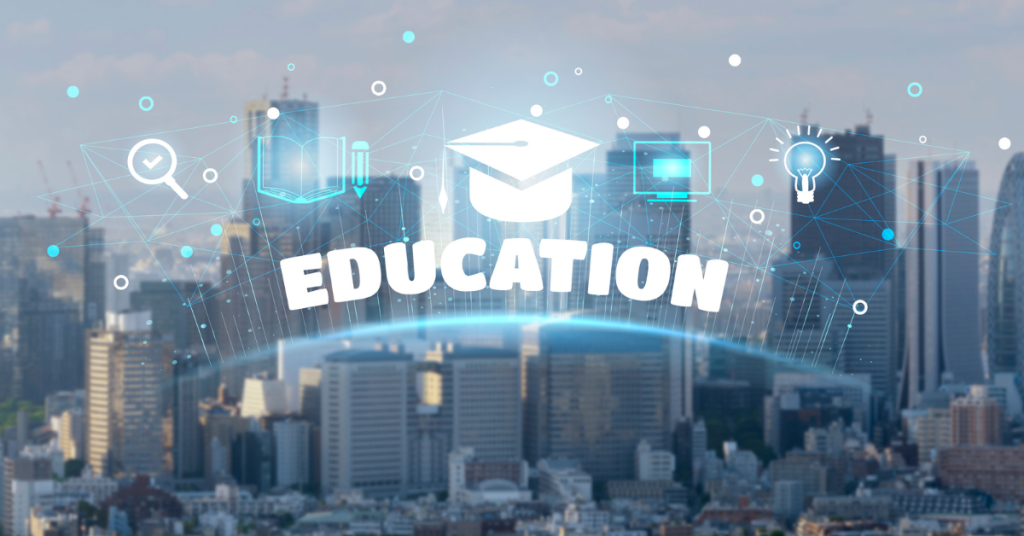 Riding the Wave of AI in Education with Academia ERP
Reading Time: 2 minutes In the rapidly evolving landscape of education, technology has played a pivotal role in transforming traditional teaching methods into dynamic and interactive learning experiences. One of the most revolutionary technologies making waves in the education sector is Artificial Intelligence (AI). […]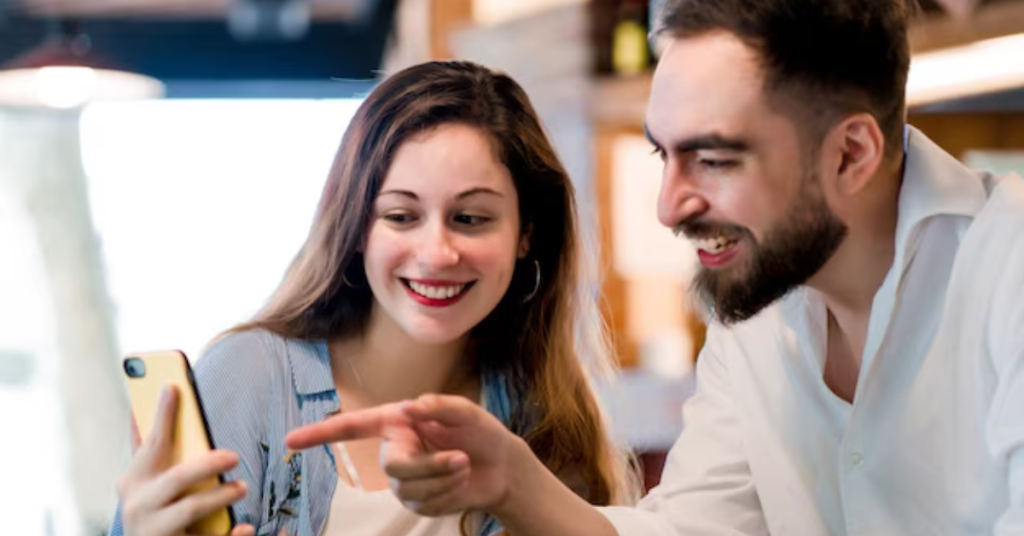 Mobile App for Education Automation – Revolutionizing Education in Students' Native Language Technology!
Reading Time: 2 minutes The integration of technology has become imperative to enhance efficiency and streamline various processes, especially in education as the consumers are youngsters and they spend most of their time with gadgets. Academia ERP has taken a significant stride in this […]