Manage online registrations using School Management Software
Reading Time:
3
minutes
How to manage online registrations using School Management Software?
Managing thousands of applicants and applications may not be humanly possible for you, but it is child's play for software like Academia ERP. Check out some of the advanced features and benefits of using School Management Software / School management ERP to streamline your operations and communication with potential prospects and beat the competition.
Important features of school management software to manage online registrations
1.Assigning Unique Applicant IDs to the prospects
A School Management System / School Management ERP eliminates any instances of data duplication. The advanced software assigns an applicant ID to the prospects the moment they initiate the application process. This allows you to manage the admission process of every individual better and improves your communication with the prospect. Also, it makes it easy for you to retain an applicant by fast-tracking their applications easily on passing every stage of the evaluation process.
2.Dedicated Applicant Portal
A feature-rich ERP / School Management Software such as Academia ERP comes with advanced solutions such as a dedicated applicant portal. This allows an applicant to manage their profile on their own and track the progress of their application. It also centralizes their communication with your organization in one place. Along with it, it comes with a payment gateway, allowing an applicant to make stage fee payments for every stage of the admission process.
3.Admission Management
As an organization, you can be benefitted from the gamut of features that come with the software to manage the admission process. Good School Management Software / School ERP comes with pre-admission and admission modules. With School Management Software, you can run marketing campaigns, manage your funds, manage enquires and manage the admission process of all the individuals in one place.
Academia School Management ERP software also provides you with dedicated reports and advanced analytics to boost your decision-making. Also, there are various loaders in the admission module, where you can make bulk uploads of offline enquiries, and applications.
4.Added features
Some of the other interesting features are:
Easy tracking and checking of admission enquires & registrations
Easy comparison of applicants
Statistical reports on the school online application process
Easy tracking of number enquires and registrations
Easy allocation of seats
Easy document collections and management
Automated notifications to applications
Easy configuration of admission rules
Easy scheduling of interview
New Feature in Academia ERP:
Academia ERP now has a new feature which auto-detects the similar reasons for application rejection in the applicants based on admission rules and does it in one single go.
Mobile Responsive Web Apps
A responsive Applicant web application allows a prospect to perform various functions using their mobile devices. It does not require them to use a laptop or desktop thus making it easier for the parents/guardians/applicants to manage their applications and keep track of their progress using their mobile devices.
Data security
Modern systems are built using dependable technology to secure the applicant's data. The platform allows you to manage and modify data while securing it on all devices. Needless to say, going with a reliable vendor such as Academia ERP allows you to digitalize the admission process while using data security measures such as hashed password storing, data encryption, biometric authentication, two-step authentication, and more.
Let's wrap it
An advanced school management software allows you to manage your admission process better. It is a feature-rich solution that provides real-time application tracking, simplifies the registration process, automates most operations, and provides a better experience to all stakeholders.
If you are looking for a School ERP system that does this all for you, consider Academia Education ERP / Student Information System. It is a globally trusted software solution that helps you in managing internal and external processes and brings automation to operations. The centralized software system boosts your operational efficiency and allows faster decision-making. To experience Academia consider a free live demo.
Related Posts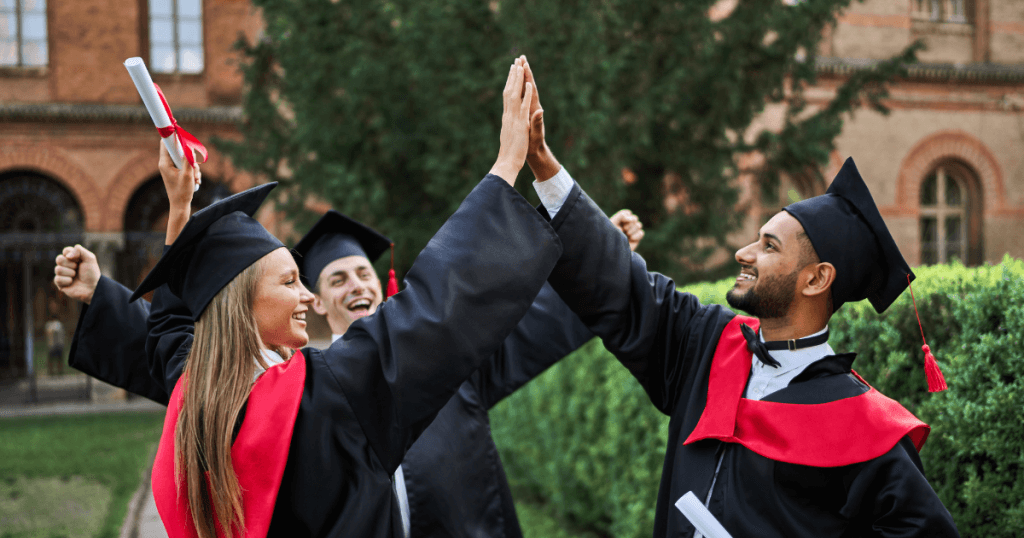 Navigating Change: Effective Change Management in Education
Reading Time: 2 minutes Change is an inevitable aspect of life, and the education sector is no exception. As technology continues to reshape the landscape of learning, embracing change becomes crucial for educational institutions. Change management in education entails strategic planning and execution to […]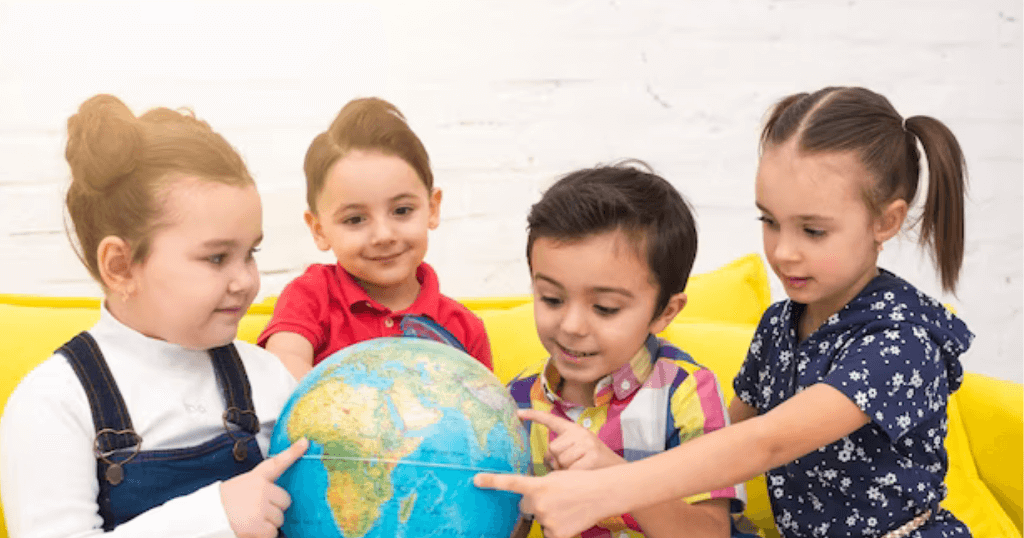 Empowering Academia with Experiential Learning through School Management Software
Reading Time: 2 minutes Effective learning is paramount in the dynamic landscape of academia, where the integration of experiential learning has emerged as a pivotal strategy. The modern educational realm demands resources and approaches that cater to the holistic development of students. This is […]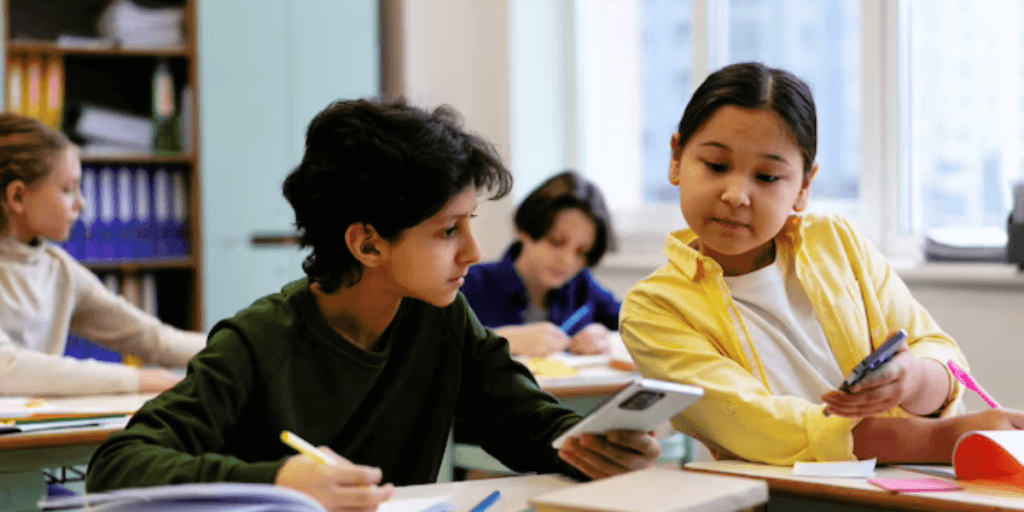 Enhancing IB Programme Evaluation Through Technology: A Modern Approach to Educational Excellence
Reading Time: 4 minutes The International Baccalaureate (IB) Programme stands as a beacon of educational excellence, fostering a holistic approach to learning that prepares students for success in a globally interconnected world. At the heart of this renowned educational framework lies the critical process […]