Choosing the Ideal Student Information System Vendor for Your Educational Institution
Reading Time:
2
minutes
Introduction

Selecting the right student information system (SIS) provider is a crucial decision that can significantly impact your institution's operations and efficiency. With numerous companies offering SIS solutions, identifying the best fit for your needs can be challenging. This article will discuss key factors to consider when choosing the ideal SIS provider for your educational institution. 
Understand Your Institution's Needs 
Before evaluating potential SIS providers, assess your institution's specific requirements and objectives. Identify the essential features and capabilities your ideal SIS should possess to address your current pain points and streamline your operations. 
Evaluate the Provider's Track Record 
Investigate the provider's track record and industry experience. Look for customer testimonials, case studies, and reviews to gauge the satisfaction of their existing clients. A proven history of successful implementations and satisfied customers can indicate a reliable and competent provider. 
Assess the SIS's Scalability and Customization Options 
As your institution grows and evolves, your SIS should be able to adapt accordingly. Choose a provider that offers scalable solutions and customization options to accommodate future changes and expansions. 
Consider Integration Capabilities 
Select an SIS provider that seamlessly integrates their solution with your existing software and tools. This approach will help ensure smooth operations and avoid potential compatibility issues. 
Prioritize User-Friendliness 
An intuitive and user-friendly interface is essential for successfully adopting and using your SIS. Opt for a provider that offers a solution that is easy to navigate and learn for all users, from administrators and educators to students and parents. 
Examine Data Security and Privacy Measures 
Data security and privacy are critical factors when selecting an SIS provider. Ensure the company you choose complies with relevant data protection regulations and employs robust security measures to safeguard sensitive information. 
Analyze Reporting and Analytics Features 
A comprehensive SIS should provide robust reporting and analytics capabilities to help you make data-driven decisions. Evaluate the provider's reporting features to meet your institution's needs. 
Inquire about Customer Support and Training 
Select an SIS provider that offers dependable customer support and training resources. This assistance ensures a smooth implementation process and ongoing success with your chosen system. 
Evaluate the Total Cost of Ownership 
Consider the total cost of ownership when comparing SIS providers, including implementation, maintenance, and ongoing support costs. Be cautious of hidden fees and ensure the provider's solution fits within your budget. 
Conclusion 
Choosing the ideal student information system provider for your educational institution involves carefully considering various factors. By focusing on these key aspects, you can confidently select a provider that offers a solution that meets your needs, streamlines your operations, and supports the success of your students, faculty, and staff.
Related posts: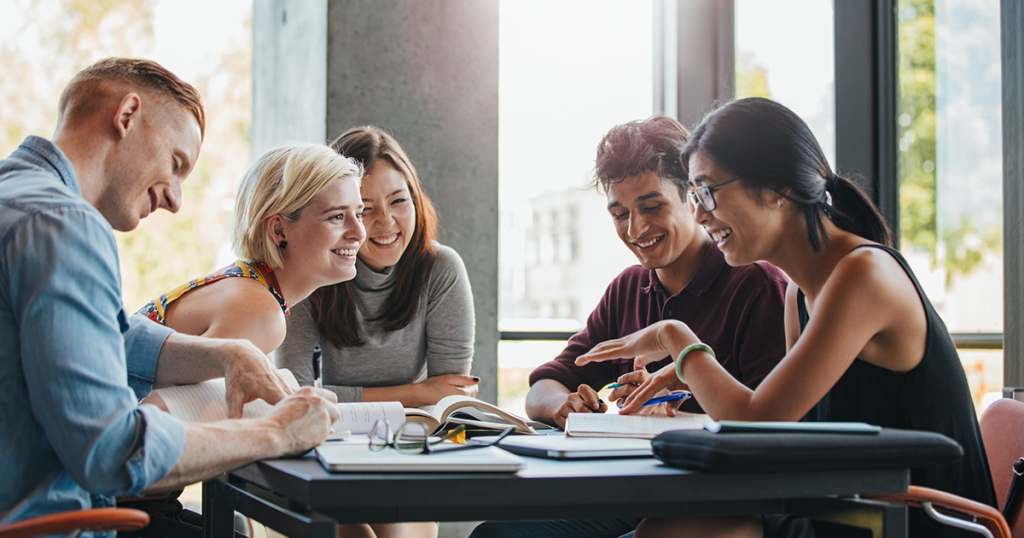 Maximizing Efficiency: A Foolproof Approach for College Admissions Teams to Optimize Resources
Reading Time: 2 minutes In an era where colleges face increasing demands and resource constraints, the need for streamlined processes within admissions teams has never been more crucial. This blog delves into a foolproof strategy to empower college admissions teams to accomplish more with […]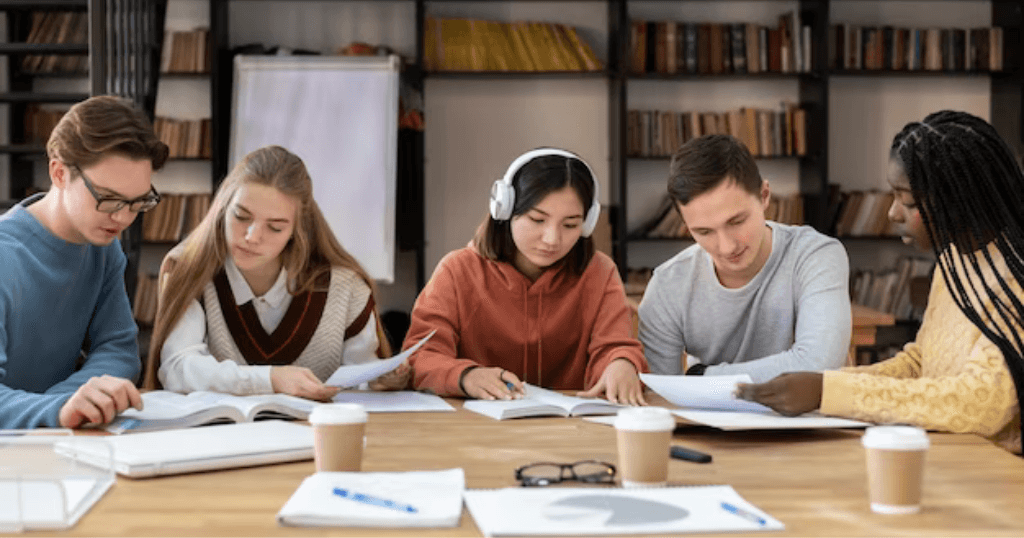 Securing Academic Environments: The Role of SIS Training and Support
Reading Time: 2 minutes Securing Academic Environments: The Role of SIS Training and Support Creating a secure and welcoming environment within university campuses is essential for the well-being of both students and staff. Unfortunately, the sense of safety is often compromised, as per Gartner's […]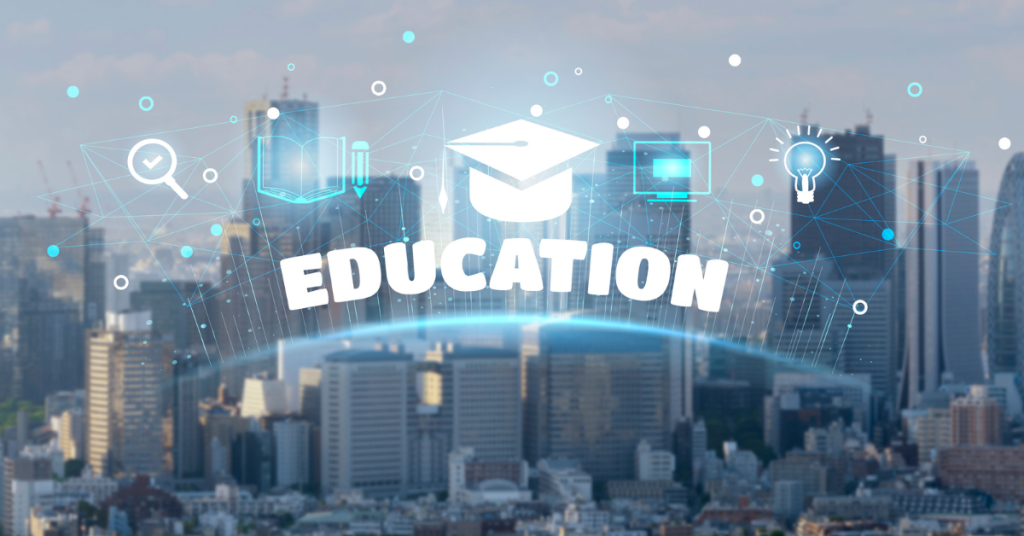 Riding the Wave of AI in Education with Academia ERP
Reading Time: 2 minutes In the rapidly evolving landscape of education, technology has played a pivotal role in transforming traditional teaching methods into dynamic and interactive learning experiences. One of the most revolutionary technologies making waves in the education sector is Artificial Intelligence (AI). […]