Single-sign-on software for higher education
Reading Time:
4
minutes
Single Sign-On is a new technology around the corner and is widely used in many education ERP solutions. It is very important to discuss the role of SSO technology and how it is likely to transform the user experience.
From what is SSO to if it is secure, this blog discusses the technology in length to help you understand it better and if you require it in your education ERP solution.
What is Single Sign-On?
Single Sign-On or SSO is a highly trusted authentication method. It enables a user to securely sign in to various applications and websites using one single set of credentials.
How does a Single Sign-On work?
Single Sign-On works based on a trust relationship set up between the application, also known as the service provider, and the SSO system (identity provider). This trust relationship is based upon an exchanged certificate between the two. The certificate is used as a sign of identity information that is sent from the identity provider to the service provider. This exchange of certificate serves lets the app/service provider know the information is coming from a trusted source.
In SSO, this identity takes the form of a token that contains small bits of login information such as the user's email address and username.
Login Flow
The login flow is mentioned in the following steps:
1.User opens the app that he/she wants to access.
2.The service provider (app) sends the token that contains some information such as email address to the identity provider (SSO System) to authenticate the request.
3.If the user is already authenticated the identity provider gives immediate access to the user. If not, the user has to undergo a few more steps to log in to the identity provider.
4.In the second scenario, in which the user has not logged in to the identity provider, the user is prompted to log in. The login method is quite simple. It usually is done through an OTP verification.
5.Once the user is authenticated, the Identity Provider sends the token to the service provider (app).
6.The service provider (app) validates the token that it is sent from a trusted source during the initial configuration, and thus the user is granted access to the app.
How does Single Sign On help?
There are many apps used in an education institute. Having a different credential for each app and remembering them is a hassle. If you are not using a single sign-on, you must be getting queries on daily basis to reset the password. You can eliminate this completely by having a single sign-on.
An education ERP software serves as a centralized database to provide information to all the integrated applications. And hence, an education ERP software that uses single sign-on would provide an even better experience across the digital ecosystem where a user can use a single set of credentials to login into various applications and perform tasks.
With single sign-on not only are you able to eliminate queries, but it also improves the user experience. It provides a unified experience across the ecosystem where a user is able to manage the username and password much better.
Furthermore, with a Single Sign-On, administrators in your institute can easily control the complex process of multi-factor authentication. Also, they can easily remove login privileges for the people that are no longer in the organization. Not only is SSO great at reducing the calls you get on the helpdesk, but it is a highly convenient tool for administrators to centrally manage and control the usernames and passwords.
Is it secure?
Single Sign-On systems are very convenient and have a great benefit if you are using multiple applications. Users no longer have to manage their passwords and they don't have to go to IT support each time they lose passwords. But, security is very important to discuss. Since, Single Sign-on serves as a password manager for various apps, if there are vulnerabilities in the app username and passwords to access various apps is compromised. And hence, an institute might lose access to the apps, denting their productivity and operational efficiency.
However, the best SSO vendors have highly secure services. They follow global compliance regulations and industry standards. Many will never store any information like account passwords and master keys on their system. Even in the event that the hacker is trying to make a breach, the security protocols ensure the account is well-protected.
Education ERP solution with Single Sign-On
Academia ERP comes with a very secure single sign-on. The product is highly secure and easily integrable with leading education technologies and applications. With the single sign-on option, you can manage passwords from a single dashboard for the entire organization. It is easy to configure with a variety of products and provides high flexibility to add new applications on the go to provide access to applications through SSO tokens and trust certificates.
Wrapping Up
Single Sign-on is a secure and convenient way to manage the username and passwords of all users across your organization. It is secure, and with a little research, you can find the right vendor to solve your problems. With SSO, you would have reduced queries for lost passwords, easy administration, easeful add/remove of account access to apps and so much more. If you have any more queries with respect to Academia ERP and how our Single Sign-On works, please feel free to connect.
Related Posts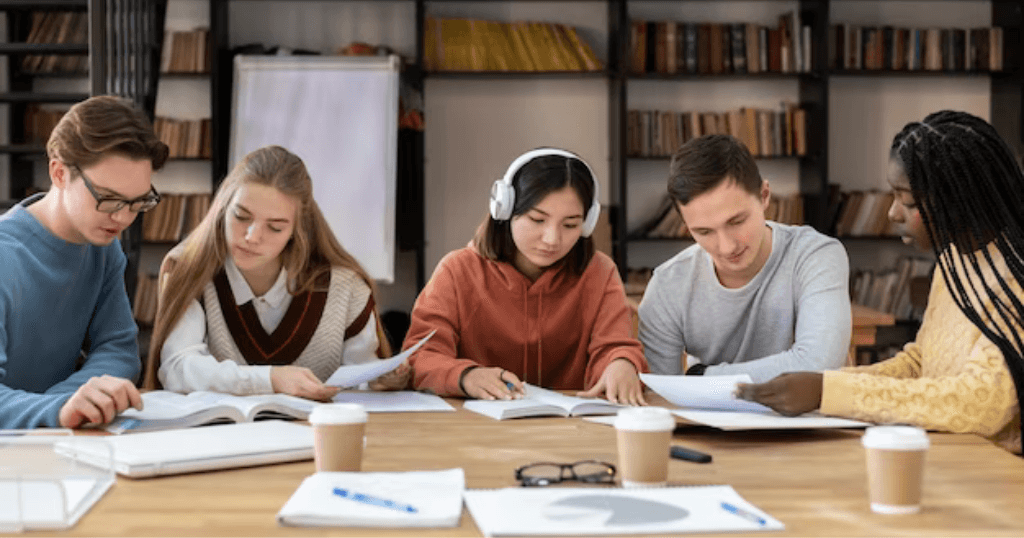 Securing Academic Environments: The Role of SIS Training and Support
Reading Time: 2 minutes Securing Academic Environments: The Role of SIS Training and Support Creating a secure and welcoming environment within university campuses is essential for the well-being of both students and staff. Unfortunately, the sense of safety is often compromised, as per Gartner's […]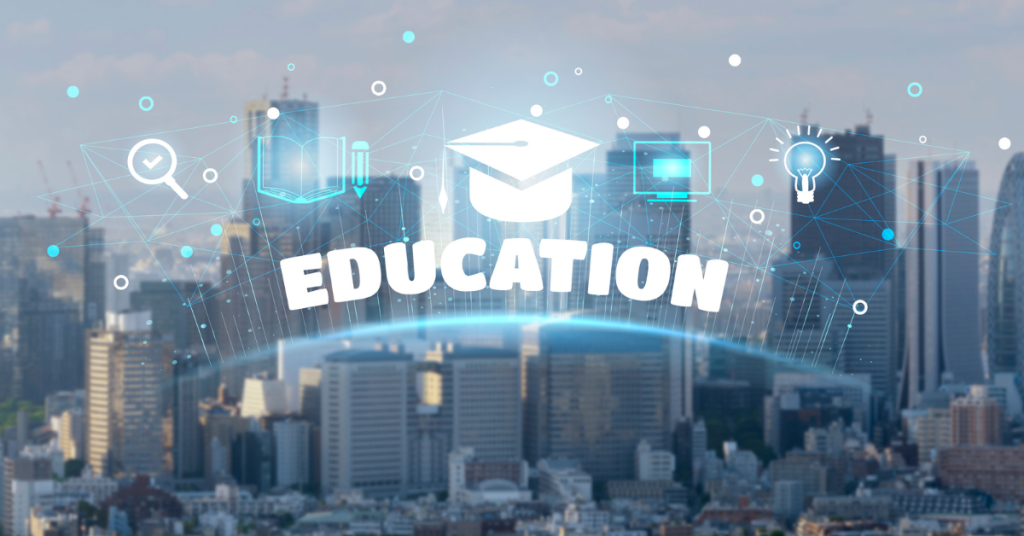 Riding the Wave of AI in Education with Academia ERP
Reading Time: 2 minutes In the rapidly evolving landscape of education, technology has played a pivotal role in transforming traditional teaching methods into dynamic and interactive learning experiences. One of the most revolutionary technologies making waves in the education sector is Artificial Intelligence (AI). […]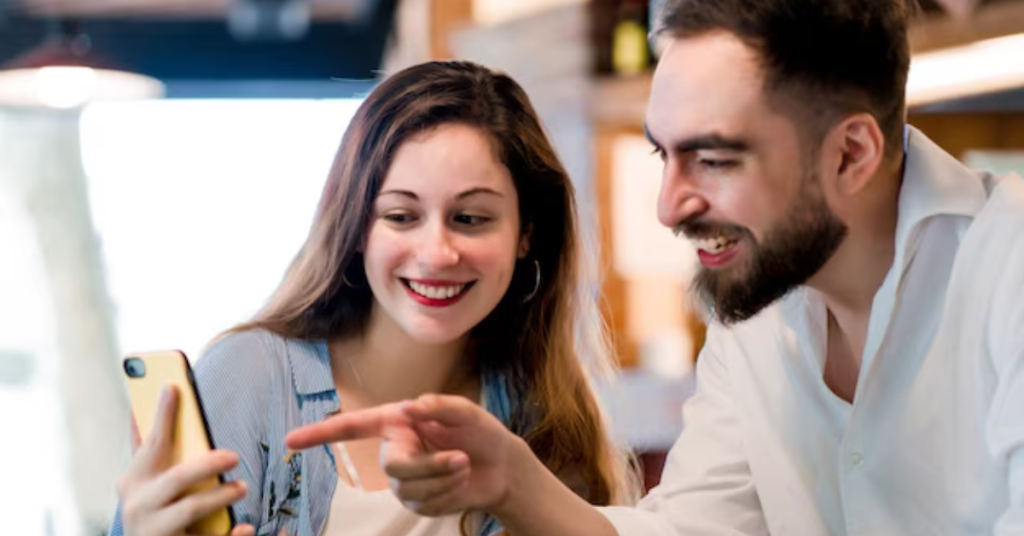 Mobile App for Education Automation – Revolutionizing Education in Students' Native Language Technology!
Reading Time: 2 minutes The integration of technology has become imperative to enhance efficiency and streamline various processes, especially in education as the consumers are youngsters and they spend most of their time with gadgets. Academia ERP has taken a significant stride in this […]