SIS & LMS: What's the difference?
Reading Time:
2
minutes
In the modern scenario, the education ecosystem is expanding exponentially and educational institutions need to choose a technology that can bring differentiation, making all the operations systematic and efficient. But having varieties of EdTech tools and technologies institutions often gets confused among their usages and their meanings. 
Do you know the difference between SIS and LMS? Both these systems serve distinct purposes but record similar data to help teachers and administrators along with managing day to day operations. 
What is the Student Information System (SIS)?
A Student Information System is software that allows institutions to manage student data and information efficiently. It provides functionalities for all the academic and administrative operations like admission, enrollment, examinations, fee management, attendance record management, program and courses, and all the operations related to faculty and student life cycle. 
What is a Learning Management System (LMS)?
A Learning Management System (LMS) is software to empower learning and development in institutions. It helps in the documentation and delivery of all the courses, training programs, and learning and development programs of an institution. It promotes e-learning and teaching processes, automating and directing the processes. 
What is the difference between SIS and LMS?
Both LMS and SIS own administrative management functionalities, but none of them can replace each other's functionalities to help the institution. Let's discuss what are the differences between the two:
| | |
| --- | --- |
| SIS | LMS |
| 1. The SIS helps universities, colleges, or schools to manage their academic and administrative operations in regards to students, faculty members, and the authorities. | 1. The LMS enables the faculty to improve their relationship with the students in terms of learning and teaching. |
| | |
| 2. It stores, manages and automates each process of the management. | 2. It is used for the management of course resources – basically to enhance the classroom experience. |
| | |
| 3. It deals with student admissions. | 3. It deals with the knowledge and talents of prospective students. |
| | |
| 4. It provides students enrollment and keeps program and courses option choices. | 4. It manages and enrolls classroom administration for students. |
| | |
| 5. It handles examinations, assessments, grades, and academic progression. | 5. It handles authorship for course materials. |
| | |
| 6. It manages rewards, scholarships, qualifications, certificates, and graduations. | 6. It handles the syllabus and certifications for each student in the class. |
| | |
| 7. It provides complete financial aid for students and faculty members. | 7. It does not always include financial aid for students to check. |
Wrapping Up!
Hope you got a strong understanding of the differentiation between SIS and LMS. The SIS is a way you are thinking to manage all the academic and administrative operations of your institution effectively and efficiently. An LMS will function as an online classroom to manage your training if you provide lots of e-learning and corporate training. The SIS and LMS can work hand in hand to provide effective management leading to the growth and success of the institution. 
Want to know more? Let's discuss it in more detail having more clarity for the same, contact us now!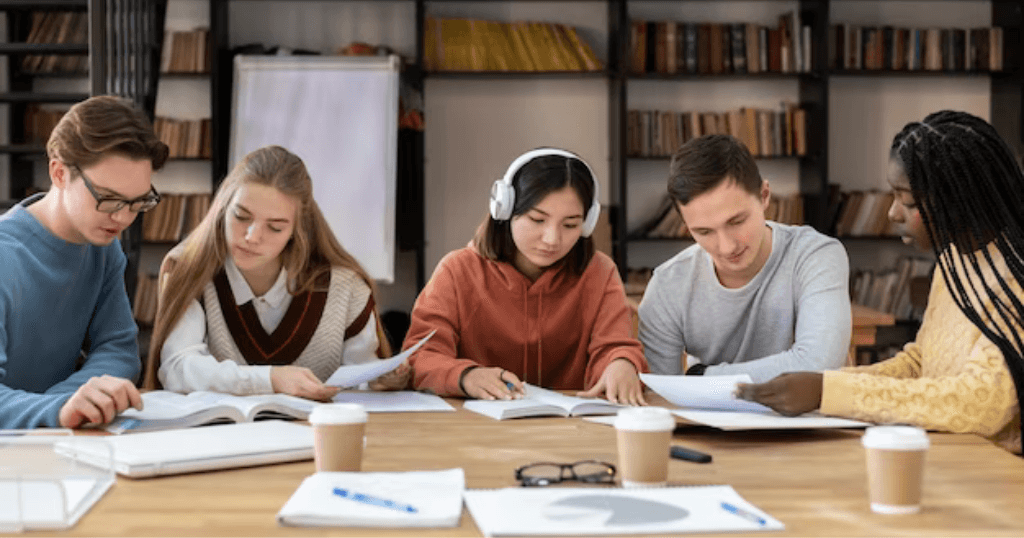 Securing Academic Environments: The Role of SIS Training and Support
Reading Time: 2 minutes Securing Academic Environments: The Role of SIS Training and Support Creating a secure and welcoming environment within university campuses is essential for the well-being of both students and staff. Unfortunately, the sense of safety is often compromised, as per Gartner's […]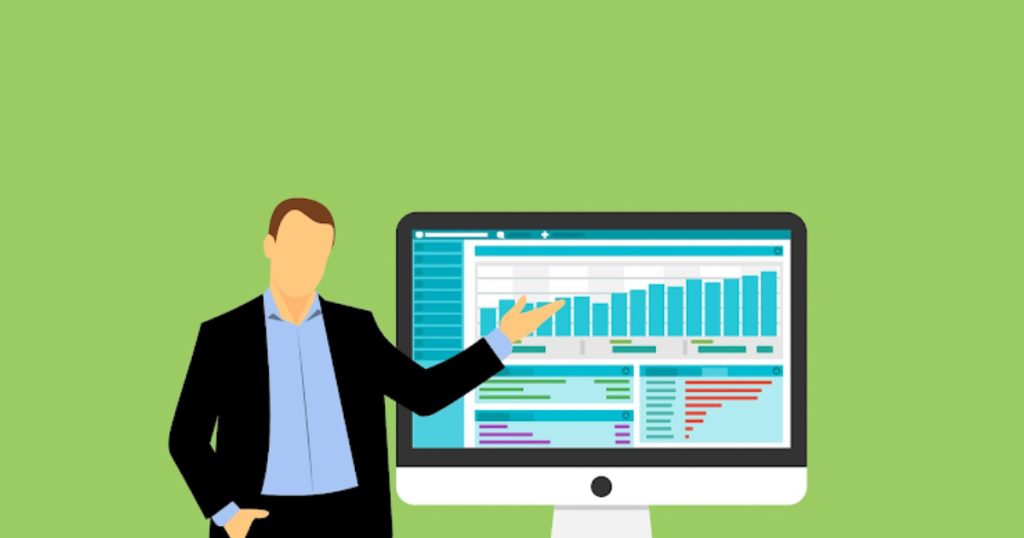 Integration of Systems and Data: Enhancing Efficiency and Student Outcomes in Higher Education
Reading Time: 3 minutes Seamless integration of systems and data stands as a critical element in achieving operational excellence in the rapidly evolving landscape of higher education. The ability to seamlessly share and access data among various solutions has proven to be crucial in […]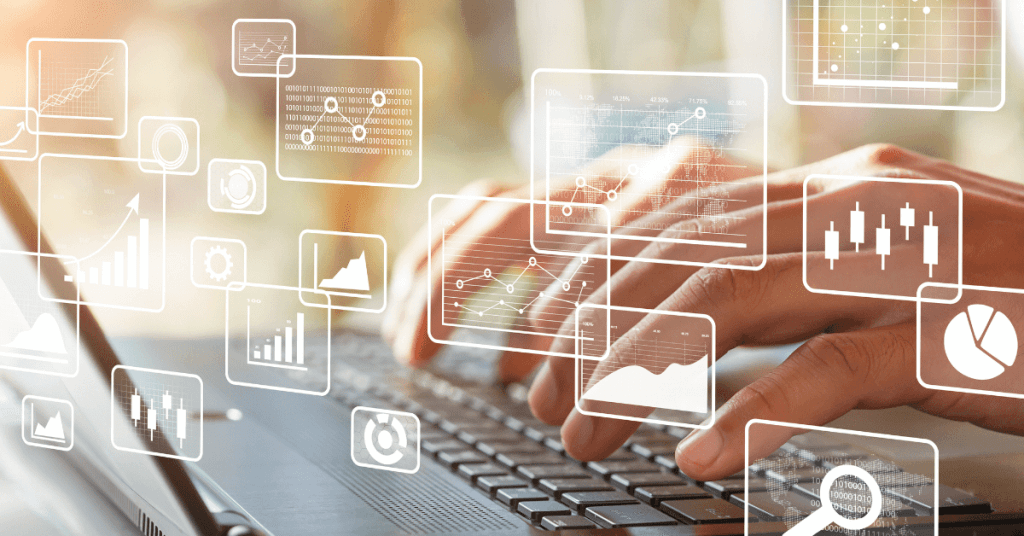 The Importance of Change Management in Higher Education Digitization
Reading Time: 4 minutes Change is an inevitable part of any sector, and education is also deeply impacted by it. As universities and colleges adapt to the digital age, the process of digitization becomes crucial for their success. However, implementing change in higher education […]