Student Grievance Management Using Technology
Reading Time:
4
minutes
An educational institution includes multitudes of tasks associated with different stakeholders like faculty, staff, admin, parents, and students. There are various situations in which students find something dissatisfied with the given studies, academic or administrative activities and if they do not get the option to raise a complaint or introduce their problem to someone it lowers students' morale, creates inefficiency, and increases absenteeism. So, institutions must adopt technologies like ERP that provide a Grievance Management System through which students can submit their grievances, complaints, dissatisfaction, feedback, and any other related query. Do you know more about Grievance Management Systems? Let's discuss it in this blog. 
To understand it more appropriately, let's first discuss Grievance management for education institutions. 
What is a Grievance Management System?
Grievance in regards to students refers to the situation in which students feel some kind of dissatisfaction regarding any of the services they are getting in the institute. Sometimes these complaints get justified not leading to mismanagement, relation, and communication gap among the faculty and students. 
Student grievance management is a process in which students get a platform through which they can register their problem and have a track for the solution. 
Why is a Grievance Management System beneficial for educational institutions?
Balanced relationship among faculty and students
Faculty and students are the only base of an institution, they need to have the best, maintained, and managed relationship. Sometimes, it happens in institutions where students find it difficult to speak frankly about their problems directly to faculty and other authorities. This creates a feeling of dissatisfaction leading to an affected relationship mutually. 
A student grievance management system associated with an ERP helps institutions to manage all grievances along with providing a satisfactory solution to students. It gives a platform to students to which they can register their problem regarding anything in the institution and the institution manages it easily without harming or damaging the relationship among the faculty and students. 
Unaffected relationships in the institution lead to satisfaction at each end. 
It is important to note that students are the real stakeholders of any institution, they need to get the best and modern education without any problem or dissatisfaction. Sometimes students get it difficult to ask or tell their complaints directly to the faculty leading to difficulty in collaboration. So it becomes necessary that there should be some direct source available that can trigger students to submit their grievances, it promotes easy collaboration, communication, and satisfaction at both hands.
Traditional techniques of grievance management include complaint register in or complaint box in which students submit their complaints or grievances but it takes weeks and months to solve the issue which tends to decrease the morale of the student resulting in inefficiency in studies and other activities. 
Modern students need advanced ways for everything as they expect an instant solution to their problems and complaints in any way. So educational institutions must adopt technologies like ERP that will help them inefficient grievance management. It provides portals and mobile applications through which students can submit their grievances along with getting its solution as soon as possible. 
Grievance management is the first step to easy collaboration in an educational institution! Isn't it?
Multiple tasks need to be managed by higher authorities in an institution, so they must get each information from the students end to make every seamless and transparent in the institution, student grievance management system helps in creating transparency about the internal disputes among the students and faculty, it gives them the authority to manage and solve any situation of dissatisfaction and disagreement. 
Transparency is the key to any institution's success! 
Seamless flow of academic and administrative operations
Academic and administrative smoothness and efficiency lead to the overall success of the institution, it needs to be perfect in any case, every operation starting from admission to alumni includes various processes which sometimes dissatisfy students. So having a grievance management system institutions gets feedback on every single problem of students regarding anything in the institution that ultimately channels the seamless flow of all the operations with happy faces of students, faculty, and ultimately higher authorities. 

How are you managing student grievances in your institution?
So, which process you are operating in your institution to solve student grievances in your institution, traditional or modern techniques? In this modern world, it is important to opt for technology that can support and ease the processes leading to the overall growth of the institution. Automation of these processes is becoming the new need of the modern institutions that can solve any of the problems related to student grievance, faculty issues, or any other problem. So when you are shifting to automation for making them a smooth and easier path for institutional success?
Wrapping up!
Hope you got to understand grievance management and its importance in your institution and if you are searching to choose one of the best ERP systems that can handle all your academic and administrative operations from admission, enrollment, grievance, and a lot more that Academia can be your one-stop solution for all these needs. It is one of the leading, awarded, and trusted education ERPs that is helping more than 250 institutions across the world to get seamless operations. So what are you waiting for? We are just one call or message away from you, request a demo now!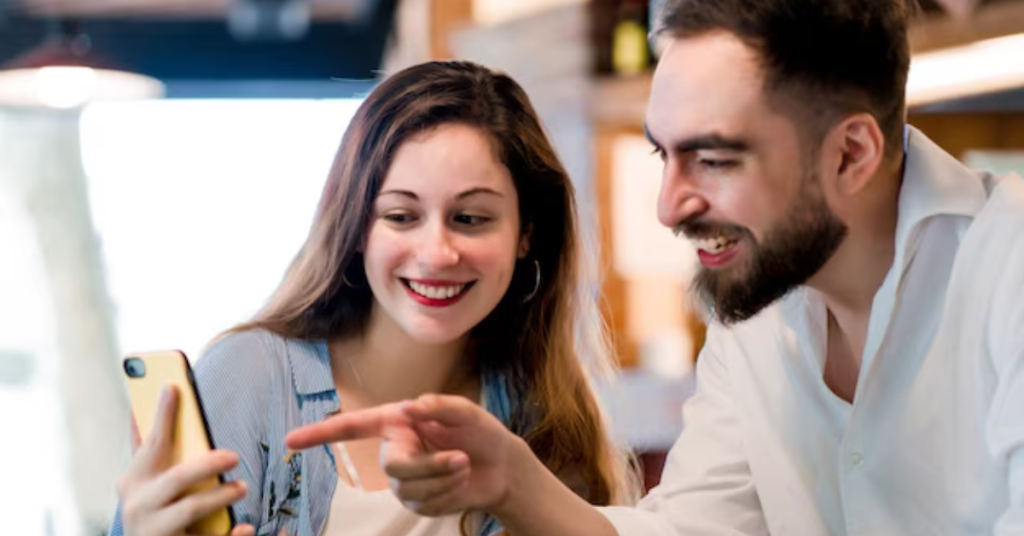 Mobile App for Education Automation – Revolutionizing Education in Students' Native Language Technology!
Reading Time: 2 minutes The integration of technology has become imperative to enhance efficiency and streamline various processes, especially in education as the consumers are youngsters and they spend most of their time with gadgets. Academia ERP has taken a significant stride in this […]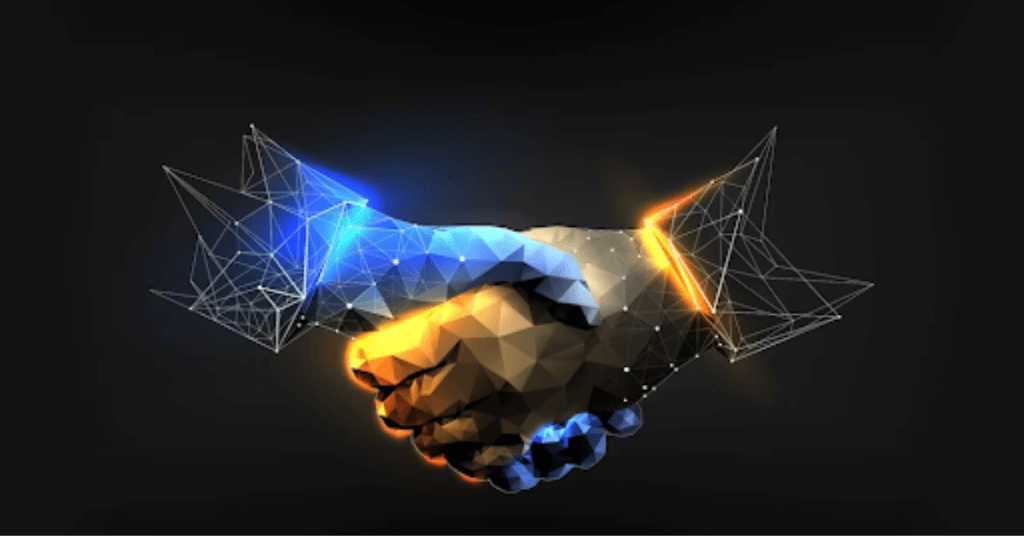 Embracing the EdTech Revolution: A Lucrative Opportunity Awaits
Reading Time: 2 minutes Welcome to Academia ERP, where innovation meets opportunity! Education technology, or EdTech, stands out as one of the most promising sectors for entrepreneurs and businesses alike. As we step into the future, the intersection of education and technology is reshaping […]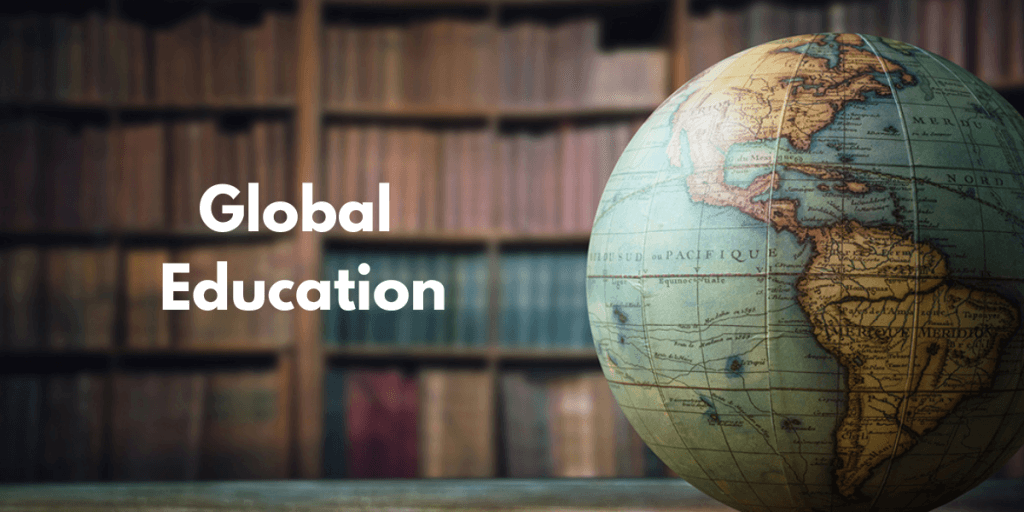 Academia SIS by Serosoft and One Solution Group Forge a Strategic Alliance to Revolutionize Global Education
Reading Time: 2 minutes In a groundbreaking move, One Solution Group and the renowned industry leader, Academia SIS by Serosoft, have officially sealed a strategic partnership aimed at spearheading digital transformation within the global education sector. This collaboration represents an exciting milestone that brings […]