Take your Student Retention Game to Next Level With Education ERP: US Edition
Reading Time:
3
minutes
Student retention may not be a primary focus for many colleges, but it would shock you that 1 in 4 students in the USA is dropping out to study somewhere else or nowhere. This is a statistic from a report published by National Student Clearinghouse earlier in August this year. Approximately, the retention rate in the public-funded higher education institute is only 76.3%. 
Having said that, student retention should be a primary focus of colleges right now. Trends are being reported on a regular basis indicating the number of students dropping out of higher education institutes is going to dip lower. 
Now that an applicant has come and enrolled in one or many of your programs and courses it is time to pull up your socks and gear up for the battle of student retention with full force. To help you in your course, here is a comprehensive blog on education ERP / Student Information System (SIS) and how it can help in a significant increase in student retention. 
Improving communication between students, faculty, and administrative authorities
If you have assigned an advisor to your students you must ensure the communication between the student, advisor, administrative authorities and faculty is clear and seamless. Just knowing the challenges that are stopping the student to continue their education can help you evade them much faster and put resources and services to offer support throughout the student lifecycle. 
Using an education ERP / SIS solution can thus serve as a key tool to manage the feedback of the students and track the process to resolve these issues. Also, administrative and non-administrative tasks can be speeded up through education ERP / SIS for improved student experience and communication. 
Guide the course selection process
Proper counseling can be provided to the students by effectively managing applicant enquiries and queries. Not only is an education ERP / SIS a great tool for automating enquiry management and streamlining the admission process but with a little effort from your end, you can ensure each applicant is given the due attention and is counseled well to boost their decisioning in the course selection process. 
Engage students the way they want
Personalized learning is no longer a fancy word in the education industry. Many institutes are doing it and are reaping various benefits. The education industry no longer runs on the notion of 'swim or sink'. 
Technology can be used to learn more about students' interests, and their mode of learning, checking their performance and engagement throughout the class and ensuring they are being engaged in the way they want to learn. Using education ERP / SIS you get a powerful student performance management system where you can generate accurate reports on their engagement, performance, and participation and plan lesson plans accordingly. 
Supporting each step of the student journey
At every stage of the student lifecycle, a student faces different challenges. As an administrator at your institute, it is very important for you to analyze these challenges and develop strong strategies to improve the student experience. 
First of all, the employees at your institute should be very focused on the primary goals of your college. Using a traditional management approach, and redundant software requires too much manual intervention and hence have lowered productivity and efficiency. 
Using Student Management Software with a centralized database would boost the understanding of your employees across all departments. Further, the automation brought along education ERP / SIS would free them up to act on powerful strategies and achieve the shared common goal.
Build a placement network and manage it properly
One of the primary reasons for students to drop out of college is their financial problems or their sheer need to work. With an efficient placement network, you can manage paid and unpaid internships, jobs, and other earning opportunities for students better. 
This way, students would get relevant information to participate not only by just learning but using their hands-on experience. Finding a job opportunity would not become an added activity for them but would become highly convenient.
A good education ERP / SIS solution thus comes with a robust placement management center with all these qualities and makes things and information more readily available for the students to be benefitted. 
Don't just collect data use it
The use of digital tools and software make it easier for businesses to capture data at several touch points. This makes strategizing easy. The use of education ERP / SIS and student mobile applications allows you to not just improve student experience but get real-time data about any declines in student count in any of the programs and courses. 
Also, the robust reporting system, allows you to consolidate data across various departments and identify the factors that are causing your students to drop out. Acting upon these factors would help you in improving your student retention by several folds. Also, predictive analytics and help you in forecasting student retention percentages. Any positive or negative change in the metric thus becomes easier to track and faster to act upon. 
Way Forward
In hopes that you find this blog informative and useful, you can consider taking a demo of our education ERP / Student Information System – Academia Education ERP which has all these qualities to increase your student retention. For more interesting information about education technologies, stay tuned. 
Related posts: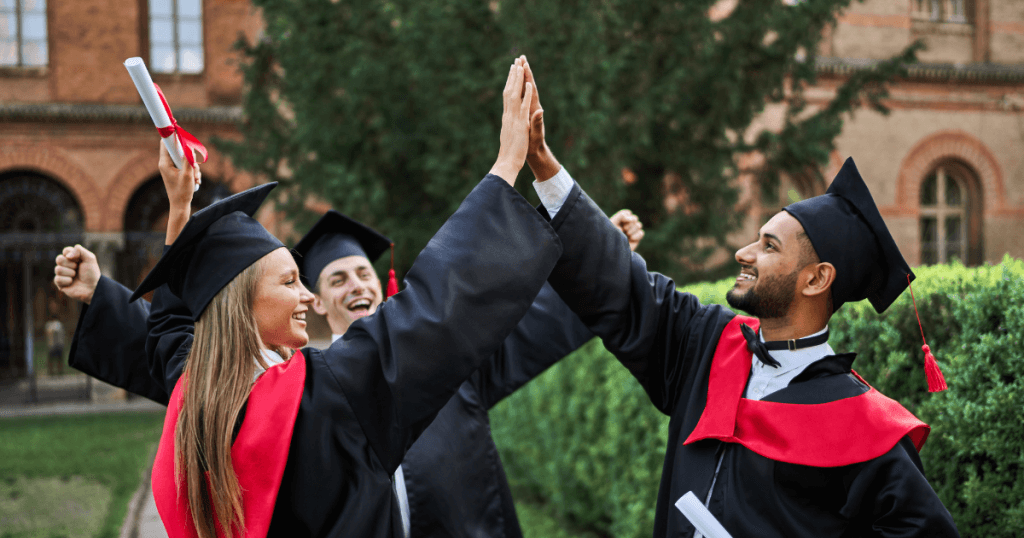 Navigating Change: Effective Change Management in Education
Reading Time: 2 minutes Change is an inevitable aspect of life, and the education sector is no exception. As technology continues to reshape the landscape of learning, embracing change becomes crucial for educational institutions. Change management in education entails strategic planning and execution to […]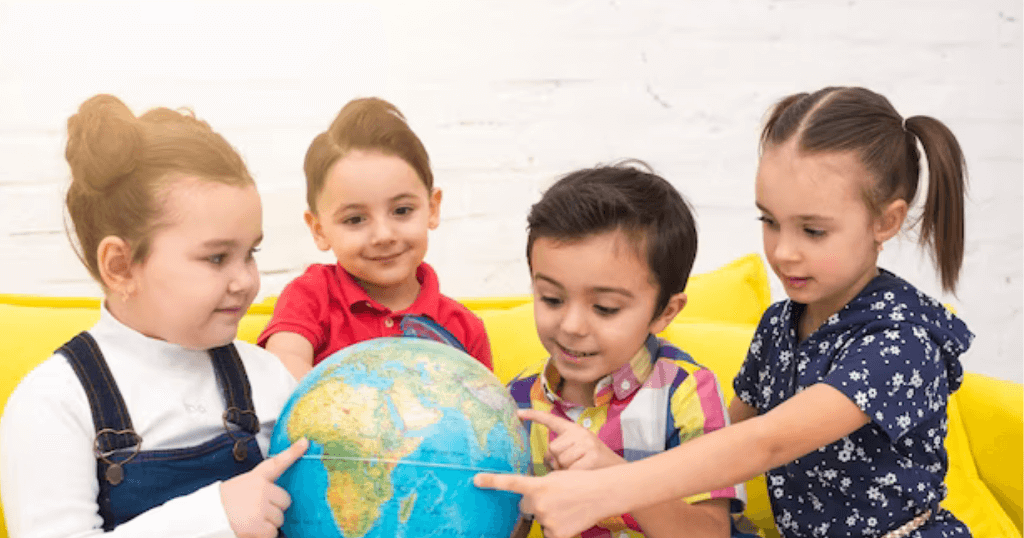 Empowering Academia with Experiential Learning through School Management Software
Reading Time: 2 minutes Effective learning is paramount in the dynamic landscape of academia, where the integration of experiential learning has emerged as a pivotal strategy. The modern educational realm demands resources and approaches that cater to the holistic development of students. This is […]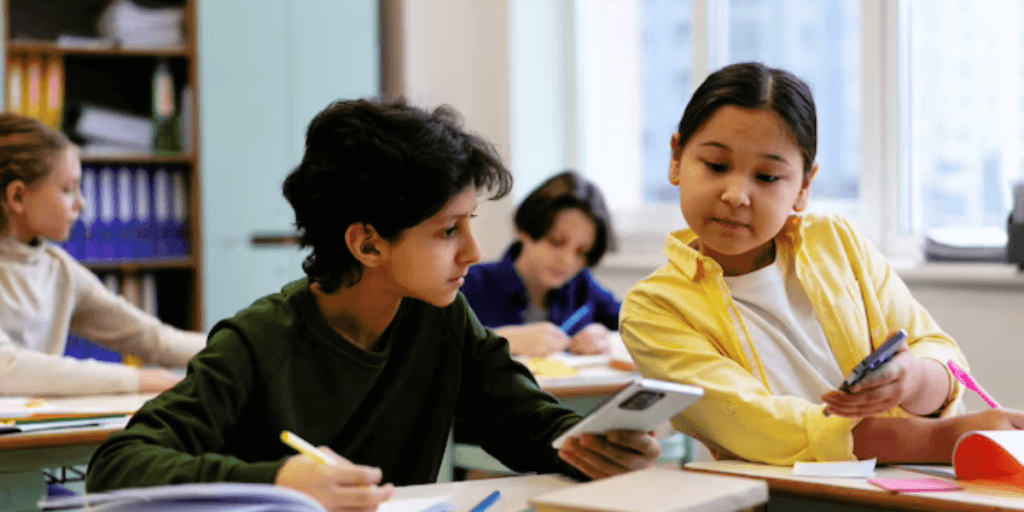 Enhancing IB Programme Evaluation Through Technology: A Modern Approach to Educational Excellence
Reading Time: 4 minutes The International Baccalaureate (IB) Programme stands as a beacon of educational excellence, fostering a holistic approach to learning that prepares students for success in a globally interconnected world. At the heart of this renowned educational framework lies the critical process […]