Top 13 Reasons Institutions Should Use Student Database Management Software
Reading Time:
4
minutes
Educational institutions involve a huge amount of data of students for managing school affairs systematically. To streamline the process of managing student data, a lot of institutions are thinking about school management databases. It helps you to store and organize student-related data in a proper and centralized manner so that you can easily access, edit, or update data if needed. 
Manages complete student information
A school management database deals with all the information related to students' attendance, assignments, academic reports, curriculum details, project details, exam management, grades, achievements, medical history, addresses, accounts, and many more things. It also helps faculties to reach all the student data easily and effectively. 
Streamlined coordination and communication
The school database management system helps for better coordinating and remembering all the events and activities that are going to be held in the school in the upcoming days or weeks. It provides a proper look at the data on a single screen and helps to highlight and remember the important information. This helps institutions in better productivity and growth. 
It also allows institutions to circulate easier communication between students, faculties, faculties-parents, and student-faculties and even allows for the school alumni to stay connected with each other. 
Instead of relying on the diary system, a school database management system can send instant updates to the faculties on school events, attendance, and even disciplinary issues over email or SMS. students can also communicate with each other and with their teachers on the discussion boards to clear their doubts and collaborate over assignments. 
The school database management system takes care of the admission process as well. The complete management system accesses the registration process, admission approval, document uploading, test and interview schedules, and much more. The way of managing academic processes is changing, people are attracted to an effective admission system that can provide ease to faculties, students, and parents. 
It also helps students and faculty to fill out the application conveniently reducing long queues to get an application form or to get their admission-related queries and get an application form or to get their admission-related queries answered easily. 
"Admissions are no longer difficult now, they are easier than ever before. 
A school database system helps students manage students' data automatically, reducing the paperwork and providing effective digital tracking of student data. All the documentation like admission forms, student records, financial aid, paperwork, and all other data can be managed effectively. It also provides proper security of all the records managing and securing the data for future reference to access whenever they are required which is quite complex with paperwork. 
A school database system stores each data properly providing real-time tracking of all the documents with just a few clicks. 
The school database management system is the most secured and reliable source, it provides a hundred times more security than manually stored information. Student database software helps in storing all the information using a cloud-based server. It also provides multiple automatic backups of essential data to make sure you do not lose your valuable data. Most importantly, it prevents software from getting hacked by any competitor or other cyber suspect. 
Proper and efficient attendance management 
The school database management system includes tools that help faculties maintain quick records of student's attendance. The software provides student attendance management features that require students to check and scan their fingerprints and enter or leave the classroom and school premises. The software also takes care of the attendance of students, which includes half-days, late coming, etc., without any kind of manual intervention. 
It also reduces the faculty's workload from the monotonous task of taking attendance of each student by calling his\her name. It also allows faculties to directly check the summary of the presence and absence of the students digitally. The most interesting part is this software allows administrators to keep track of faculty's attendance along with providing them with a quick calculation of their leaves and adjustments. 
A student database management system provides easy access to the transportation system of the institute. It manages the complete transportation requirements right from tracking the vehicle to managing and monitoring the salary, working hours, and other tasks of drivers and other helpers in the vehicles. The software provides easy access to parents and faculties to track their kids using the mobile application keeping them updated about the kid. 
The school database management system also provides a better school and class management. Timetable creation is considered the most critical thing that involves a lot of time, it also becomes difficult to circulate the timetable among the students as a minor error by a student or faculty can create a lot of confusion, and even in some cases, it can spoil student's future if the student not downs wrong time table. 
So the school database management system helps with a timetable management feature that helps in scheduling the classes properly. It helps institutions to meet the requirements of different education boards. The tool also enables users to make changes to a timetable as per their convenience along with providing the timetable to students on their mobile app that can be accessed anywhere and everywhere. 
For more information, check out this video about how Student Information Systems Benefiting Educationalists Worldwide:
Bottom Line:
Hope the article helped you to understand more!
So if you are thinking of optimizing these benefits of a school management system in your institute, Academia SMS can be the best option for you. It provides the best system that helps institutions to manage all the academic and administrative operations of an institute. 
So don't just be an average competitor of other institutes but be a growth seeker focusing on student's growth and secured future. Contact us today. 
Related posts: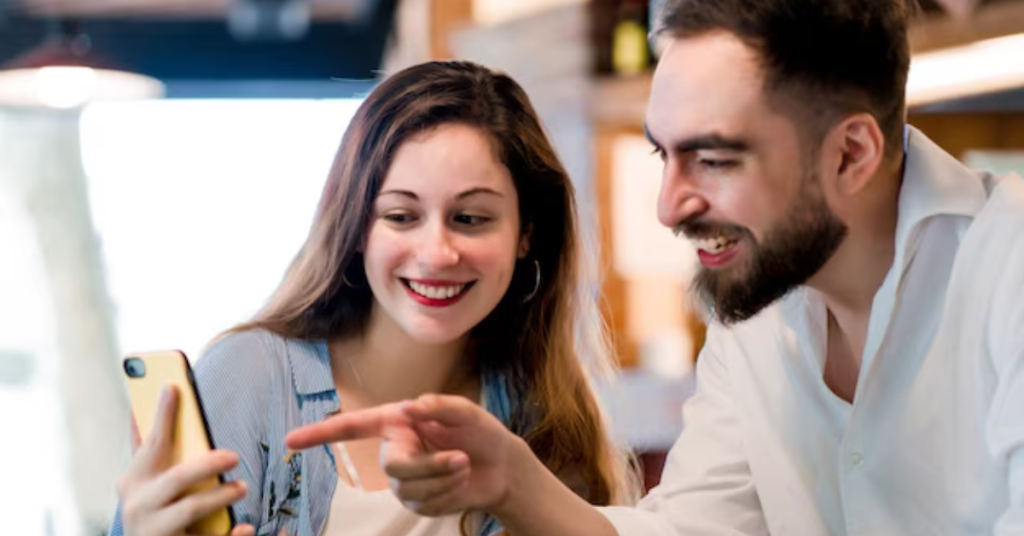 Mobile App for Education Automation – Revolutionizing Education in Students' Native Language Technology!
Reading Time: 2 minutes The integration of technology has become imperative to enhance efficiency and streamline various processes, especially in education as the consumers are youngsters and they spend most of their time with gadgets. Academia ERP has taken a significant stride in this […]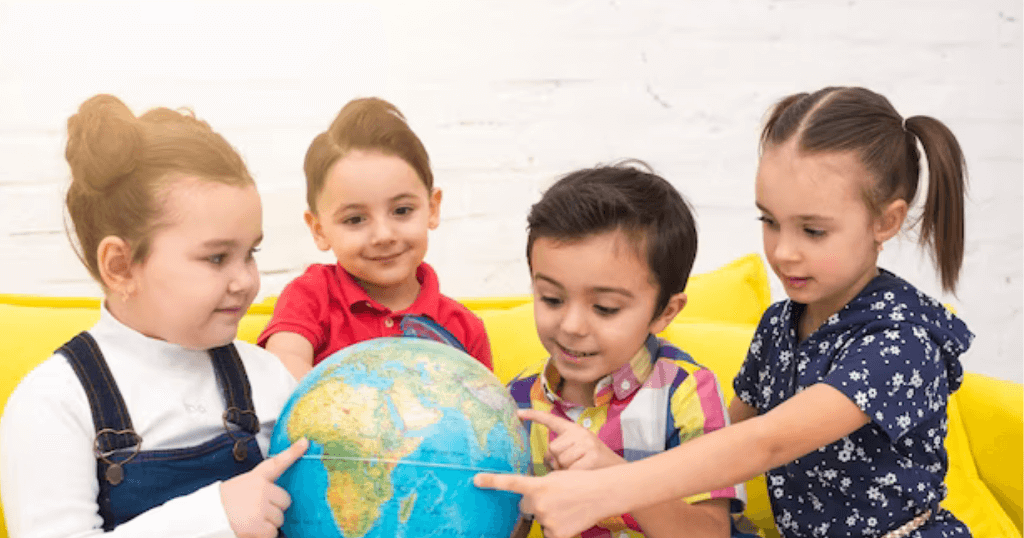 Empowering Academia with Experiential Learning through School Management Software
Reading Time: 2 minutes Effective learning is paramount in the dynamic landscape of academia, where the integration of experiential learning has emerged as a pivotal strategy. The modern educational realm demands resources and approaches that cater to the holistic development of students. This is […]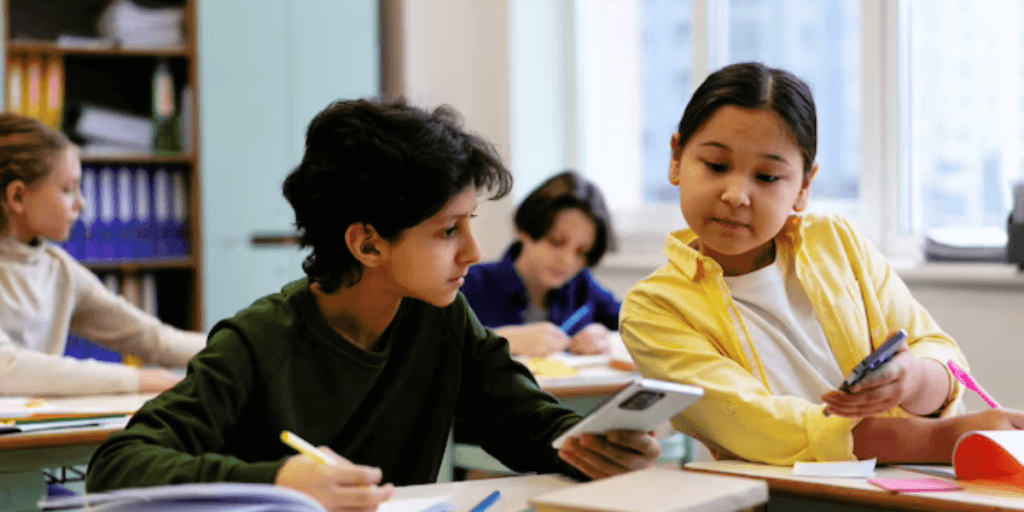 Enhancing IB Programme Evaluation Through Technology: A Modern Approach to Educational Excellence
Reading Time: 4 minutes The International Baccalaureate (IB) Programme stands as a beacon of educational excellence, fostering a holistic approach to learning that prepares students for success in a globally interconnected world. At the heart of this renowned educational framework lies the critical process […]