Why Interoperability is Important in Education ERP and Why do we need it?
Reading Time:
3
minutes
Have you listened to the increasingly widespread term "interoperability" all around in the education trend? Maybe, but do you know what it is and what its benefits are, and why it is important to have in your institution? It is often seen that today institutions choose technology and then make adjustments with the existing workflows and systems to implement it. Having interoperability in education ERP, institutions no longer need to make any changes in the current workflows, technologies, or systems, as technologies can not work on silos these days, they need integration to form and create a greater experience and here interoperability works better. Let's discuss it in this blog post to conclude why it is important, why institutions should choose an ERP having interoperability in education ERP. 
What is interoperability? 
Interoperability is the capability of having two or more information systems that are allowed to exchange and use information systematically providing synchronization of all parts. 
Looking into deeper interoperability is a component and a very important term for institutions. It attempts and addresses all the needs of institutions such as duplicate information in different areas or systems, lack of cohesion, the existence of various systems that provide different works. So interoperability focuses to erase all these errors bringing control and efficiency among the institutions. 
It results in cooperation, development, integration, and the rendering of all the academic and administrative operations in the best possible way. 
Why is interoperability important?
As of now, you may have understood the meaning of interoperability, now let's jump over to understand the importance of interoperability in education ERP. Interoperability most importantly facilitates the exchange of information, like if you have a library management system in your institute than having an ERP like Academia you can make it more powerful to provide the best experience for students and faculties by having a single source of truth and reducing data redundancy between the two systems. 
Some of the advantages of interoperability include:
This is one of the best advantages of interoperability, various systems that take in the information, connect and distribute that information automatically and flexibly. 
It provides a proper and systematic arrangement of all the information that is managed effectively and controlled by all parties. 
It is one of the most important advantages, it provides all availability of information associated with the value chain. So faculties and students get the opportunity to operate cohesively throughout the entire academic and administrative process ensuring the information is available and accessible by all to all systems. 
How does an ERP provide you with complete interoperability?
Education ERP or Student Information System provides the complete operational arrangement of all activities in an educational institution. Having interoperability an ERP system can provide a technological platform that can operate multiple integrations of systems using one landscape providing the desired results to faculties and students. 
Academia a one-stop solution for all your needs
Academia provides one of the best robust, feature-rich, analytics-equipped, and user-friendly ERP systems and Student Information systems built on a cutting-edge and flexible architecture- that enables educational institutions to automate & streamline their functions and all the processes for learning and administration. 
In terms of providing interoperability, Academia understanding today's rapidly evolving technological landscape provides SIS/SMS that can be integrated with 3rd party systems to ensure greater value to institutions, management, and faculties.  Looking deeper into it, Academia ERP provides comprehensive integration with educational systems such as Learning Management System (LMS) example Moodle, Library Management System such as Koha, Finance and Accounting Systems like Tally, Sage, and many other tools and systems like LimeSurvey, PowerBI, Microsoft teams, etc. Learn more about the interoperability offered by Academia ERP.
It has developed an extensive team that helps institutions successfully integrate and score business applications and services, through a variety of ways like pre-built connectors/plug-ins, web services, integration platforms- that can be customized according to customer's business requirements, technical environment, and budget. 
Conclusion 
Institutions that are seeking complete digital transformation need interoperability as an important feature. Hope this article helped you in understanding interoperability and its advantages and most importantly how necessary it is for an educational ERP to have interoperability. So if you are curious to know more about it, Academia can help you with this, we are just one call or message away to discuss and interact with you. Contact us today. 
Check out our exclusive Gartner research report on Top 10 Strategic Technologies Impacting Higher Education: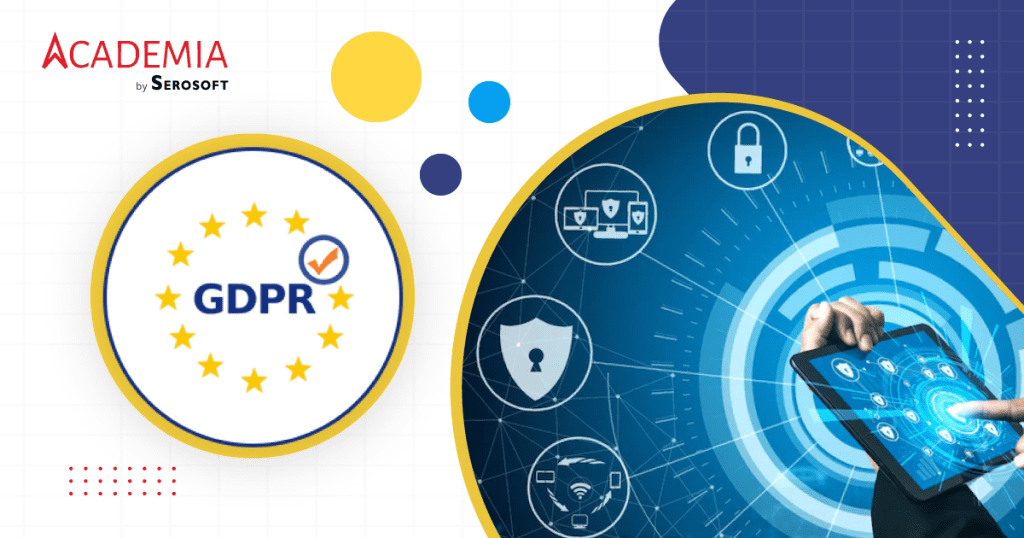 Merits of Higher Ed SaaS Security, Academia ERP Leads the Way
Reading Time: 4 minutes Institutions of higher learning are increasingly turning to Software as a Service (SaaS) solutions to meet their administrative and academic needs. This shift towards SaaS platforms has brought about numerous advantages, from enhanced efficiency and scalability to cost-effectiveness. However, with […]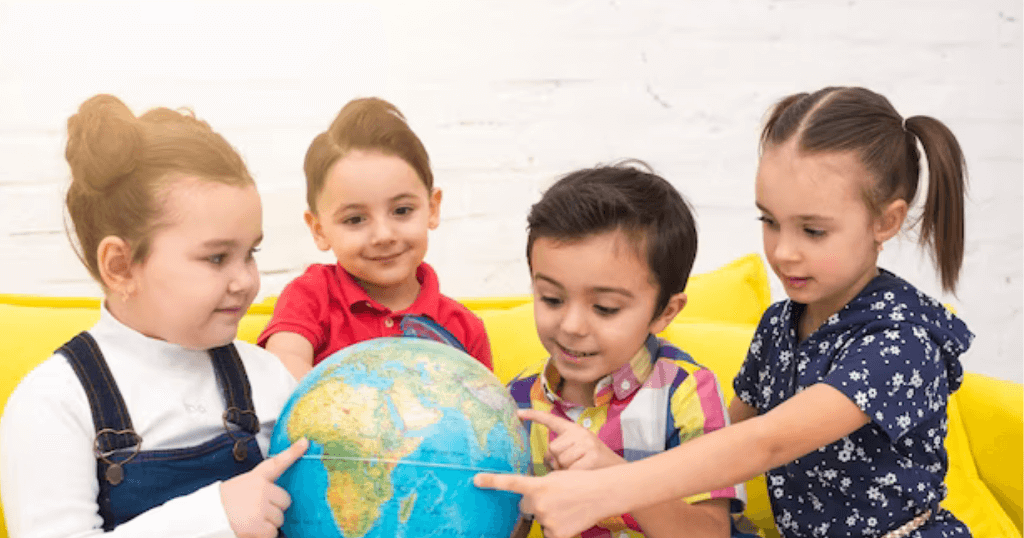 Empowering Academia with Experiential Learning through School Management Software
Reading Time: 2 minutes Effective learning is paramount in the dynamic landscape of academia, where the integration of experiential learning has emerged as a pivotal strategy. The modern educational realm demands resources and approaches that cater to the holistic development of students. This is […]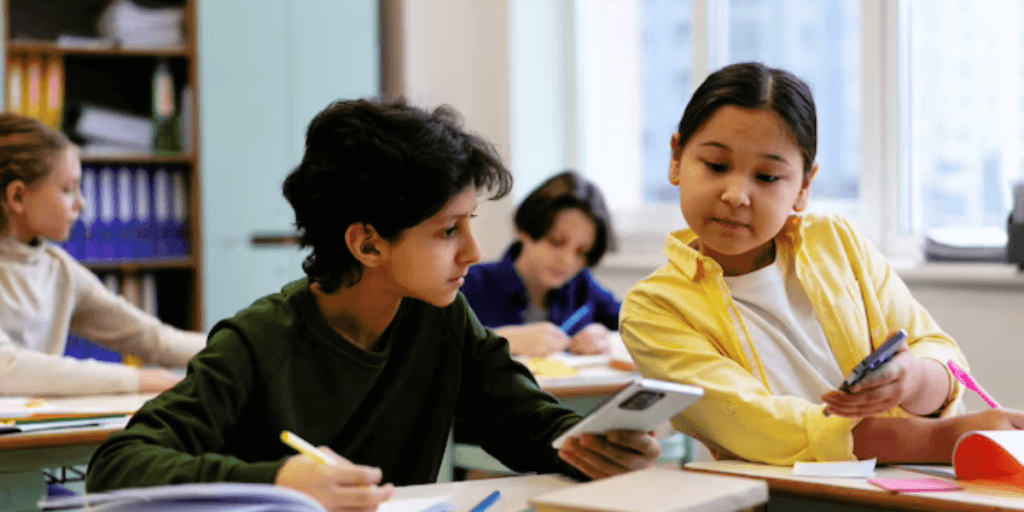 Enhancing IB Programme Evaluation Through Technology: A Modern Approach to Educational Excellence
Reading Time: 4 minutes The International Baccalaureate (IB) Programme stands as a beacon of educational excellence, fostering a holistic approach to learning that prepares students for success in a globally interconnected world. At the heart of this renowned educational framework lies the critical process […]