Top EdTech Trends in the USA Market to Pay Attention to in 2023
Reading Time:
2
minutes
The technology adoption in the current scenario is improving at a steady pace. It is the right time for educational institutions to adopt techniques that can help overall management. Educational institutions need to understand that it is the time when today's needs will become tomorrow's obsolete.
Tech adaption is going to be a decisive factor in the competition for the year and beyond. Institutions need to prepare for their digital evolution that can improve their market positioning and share. 
The USA is one of the fastest growing countries in all aspects, especially in terms of education. In recent years, EdTech in the USA is expanding exponentially and institutions across the country are adopting new technologies that can help in the overall development and growth of the institution. Let's have a look at the top EdTech trends the USA institutions need to pick in 2023.
Top EdTech Trends the Industry should pick in 2023
With the growth in the education sector, institutions must ensure efficiency in all academic and administrative operations. An institutional ERP/SIS provides end-to-end automation of operations along with managing the entire student lifecycle. Automating all the processes leads to complete digital transformation of the institution making processes more transparent, smooth, and efficient. 
So with the emerging competition, institutions in the USA need to be equipped with an ERP/SIS to ensure better operational activities along with an enhanced learning experience.
Artificial intelligence is truly impacting the education world. It is helping enhance the education sector right from the classroom experience to commercial and organizational decision-making.
If implemented effectively, AI can help educational institutions strengthen the classroom experience along with improving the overall institutional experience. It helps in filling the needed gaps in learning and teaching allowing institutions to drive efficiency, and personalization, along with streamlining learning experiences.
The institutions in the USA need to leverage artificial intelligence in combination with good software/tools.
Gamified lectures in an online learning setup are a huge success for improved student participation and knowledge retention. It has been implemented in all other fields and likewise in education. It is helping students improve their learning experience tremendously. It starts with the action of automating institutional tasks and also bringing enhanced learning experiences for institutions. The basic implementation of gamification can be initiated by replacing the traditional marking or grading system with the point system. It simplifies the marking processes for students in the competitive age along with reducing peer pressure to earn more marks or percentages in the examination. 
It helps faculty members and students in psychological processes that motivate learning and overall development in the best ways.
Focus on Student-Centered Learning
Student experience should be the biggest focus of the education industry. Institutions must adopt software/tools that support student learning in all ways. The USA in the current scenario is a hub for students from across the world. Institutions must adopt techniques like adaptive learning that provide personalized experience and help in the overall management and especially ease to students to motivate them for focused learning.
Conclusion
Institutions in the USA are adopting EdTech technologies at a pace. So it is high time for your institution to adopt or replace your old technique with a new, improved, and efficient solution. There are countless software, tools, and technologies that can become helpful but may remain a tricky and crucial job for you to choose the best one. 
We can help with this! 
Just Contact Us Now and one of our expert team will get back to you for a detailed discussion.
Related Posts: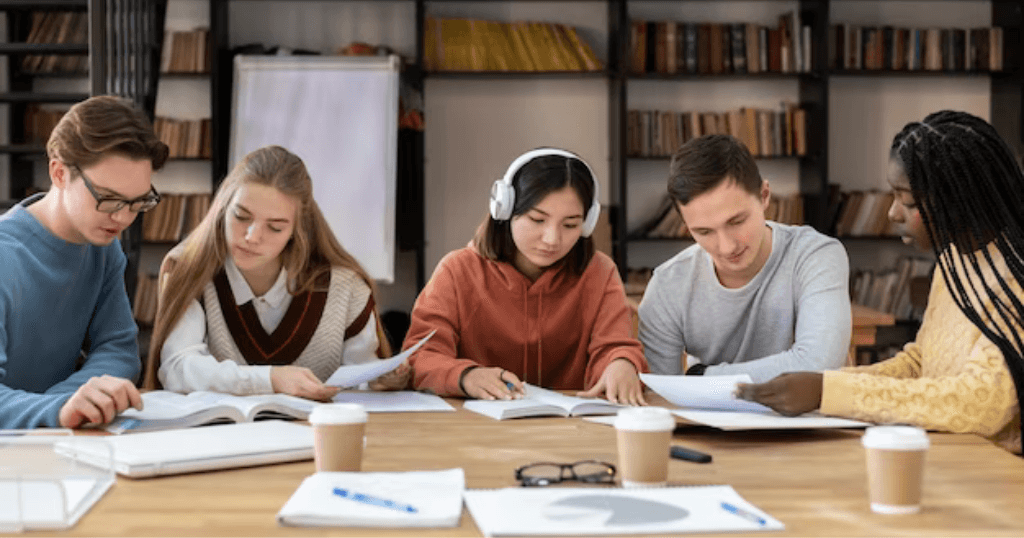 Securing Academic Environments: The Role of SIS Training and Support
Reading Time: 2 minutes Securing Academic Environments: The Role of SIS Training and Support Creating a secure and welcoming environment within university campuses is essential for the well-being of both students and staff. Unfortunately, the sense of safety is often compromised, as per Gartner's […]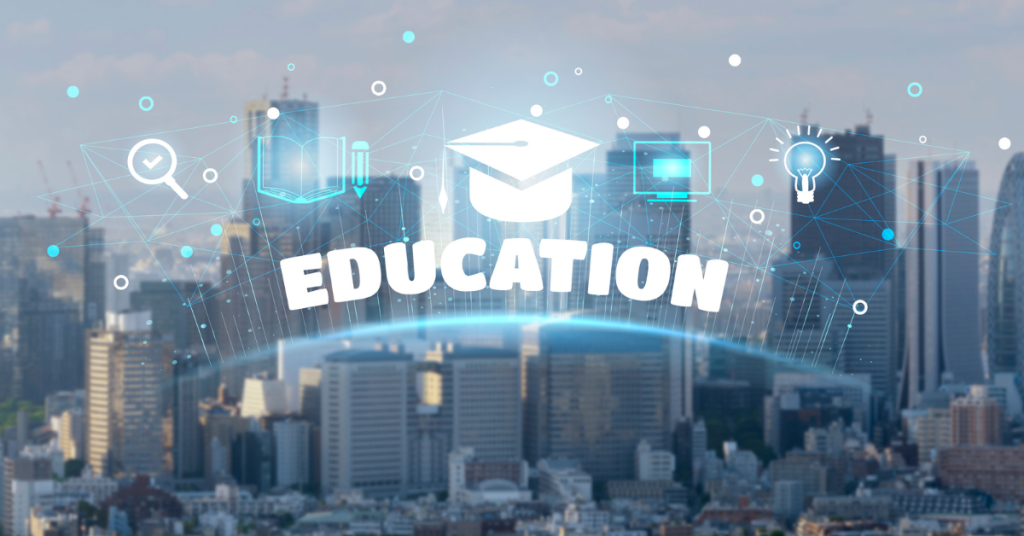 Riding the Wave of AI in Education with Academia ERP
Reading Time: 2 minutes In the rapidly evolving landscape of education, technology has played a pivotal role in transforming traditional teaching methods into dynamic and interactive learning experiences. One of the most revolutionary technologies making waves in the education sector is Artificial Intelligence (AI). […]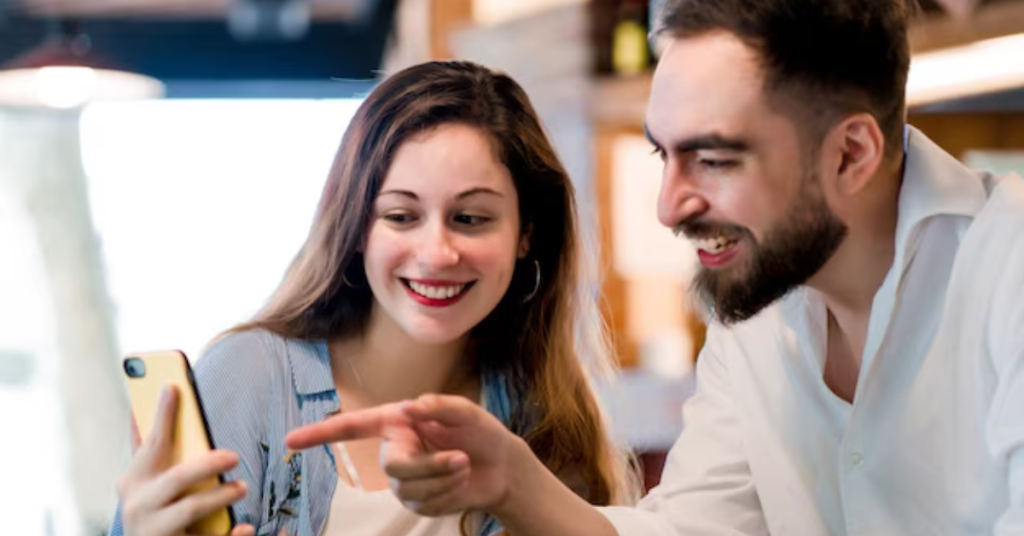 Mobile App for Education Automation – Revolutionizing Education in Students' Native Language Technology!
Reading Time: 2 minutes The integration of technology has become imperative to enhance efficiency and streamline various processes, especially in education as the consumers are youngsters and they spend most of their time with gadgets. Academia ERP has taken a significant stride in this […]