Revolutionize Leave Management with Academic ERP Software
Reading Time:
2
minutes
The modern education ecosystem is moving towards a more flexible, agile & institutional environment and this trend has been accelerated by the arrival of new technologies. The use of leave management systems, especially ERP software for creating and managing various types of leave for faculty, students, and staff members is gaining popularity. This article will discuss how a leave management system can revolutionize your institution's leave management process by offering features such as flexible scheduling options and real-time insights into multiple stakeholders' activities, etc.
Advanced leave management features
There are several types of leave management features available:
Enriching faculty's onboard experience (For New Joiners? Or onboarding to the system?
Ensure a seamless experience for new faculty.
It also helps students, faculty, and administrators in different ways. It helps students in requesting easy leaves, checking leave balance, and likewise, it helps faculty members to approve the students' leave. It also helps faculty members to manage their leave balances and processes accordingly.
Make it easy for your students to learn about institutions' culture and values, which will help them feel more connected to the institutional identity.
Faculty & Student Portal
The student portal allows the student to access their leave balance and details.
Students can submit leave requests by filling out a form on the portal, which is then submitted via email or SMS.
The students can apply for leave using this same portal.
Students can view their history of application and approval dates for any particular request that they have submitted through this tool.
A good leave management system can provide a lot of benefits to all stakeholders.
The right leave management system should be easy to use, flexible and scalable. It should also be affordable, integrate with other systems, and be compatible with various browsers, operating systems, mobile devices, and applications.
Conclusion
Leave management systems are critical to the success of academic institutions. Academia ERP is an education ERP that provides a leave management system that helps faculty and students in effective leave management.
Academia ERP is a comprehensive and user-friendly ERP solution that helps you manage all aspects of your institution's operations. It provides a leave management system that helps faculty and students in effective leave management.
Leave management is a process of tracking and managing all the leaves taken by students. It helps in improving the productivity and learning experience of students.
Academia ERP software has been developed to assist faculty members and academic institutions in managing their leave. This ERP software can be used to track all the leaves taken by students and monitor their progress towards achieving their goals as well as help them maintain high productivity levels during semester breaks.
Want to learn more? Request your demo now!
Related Posts: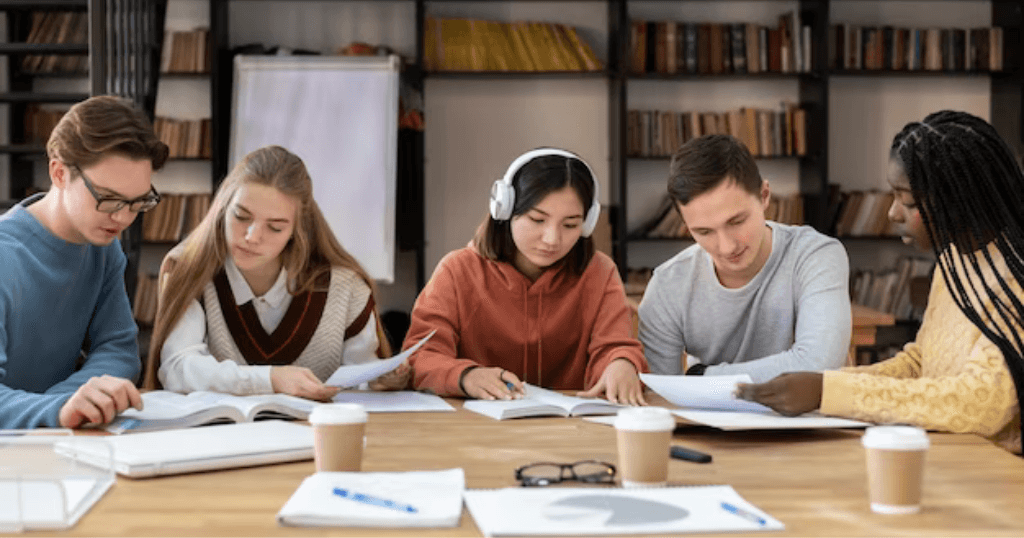 Securing Academic Environments: The Role of SIS Training and Support
Reading Time: 2 minutes Securing Academic Environments: The Role of SIS Training and Support Creating a secure and welcoming environment within university campuses is essential for the well-being of both students and staff. Unfortunately, the sense of safety is often compromised, as per Gartner's […]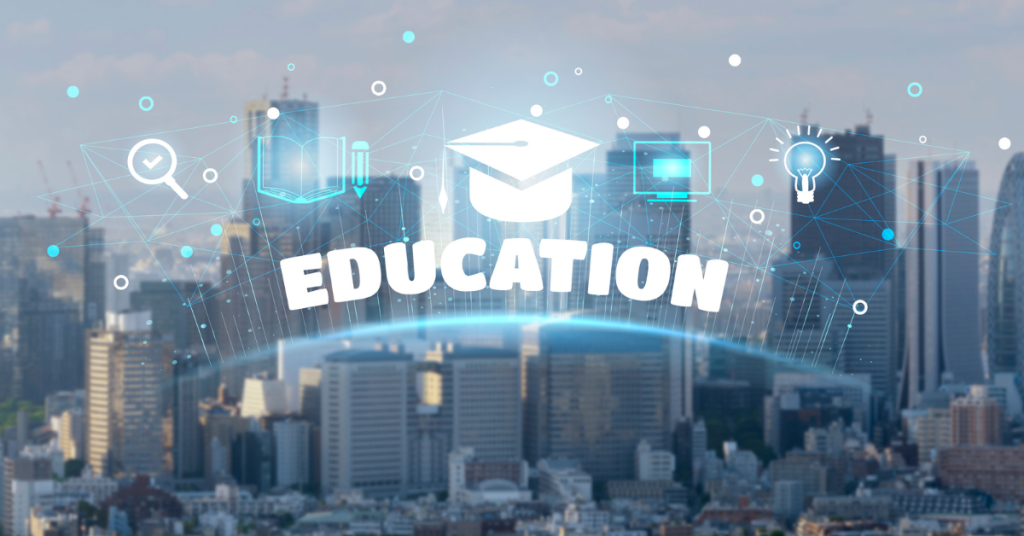 Riding the Wave of AI in Education with Academia ERP
Reading Time: 2 minutes In the rapidly evolving landscape of education, technology has played a pivotal role in transforming traditional teaching methods into dynamic and interactive learning experiences. One of the most revolutionary technologies making waves in the education sector is Artificial Intelligence (AI). […]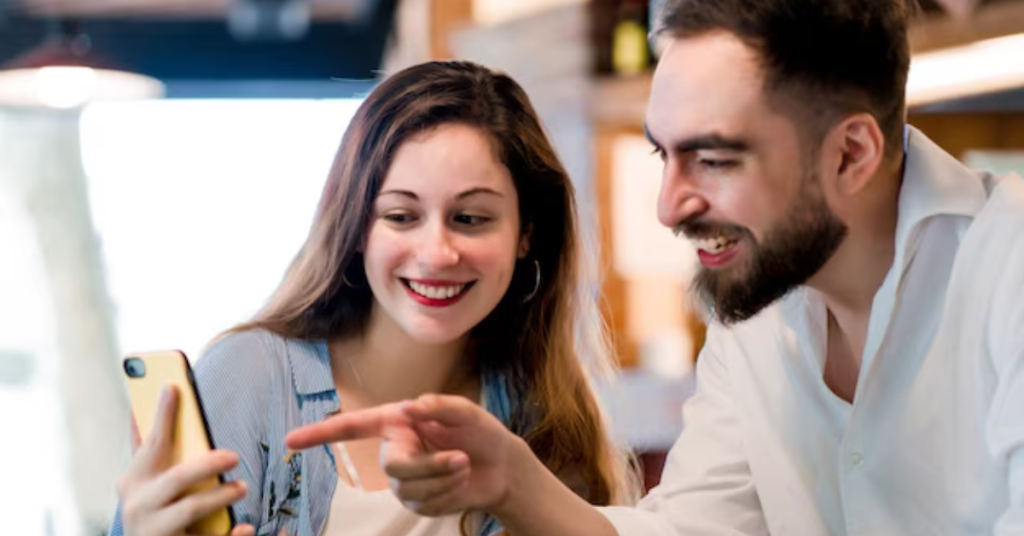 Mobile App for Education Automation – Revolutionizing Education in Students' Native Language Technology!
Reading Time: 2 minutes The integration of technology has become imperative to enhance efficiency and streamline various processes, especially in education as the consumers are youngsters and they spend most of their time with gadgets. Academia ERP has taken a significant stride in this […]