Unlocking the Potential of Indian Education: Top School Management System Modules Most Used in India
Reading Time:
3
minutes
Introduction:
The Indian education system, with its diverse and evolving needs, is continuously seeking innovative solutions to enhance its efficiency and effectiveness. One such solution is the implementation of School Management Systems (SMS), which have gained significant popularity in recent years. These comprehensive platforms streamline administrative tasks and improve the overall educational experience for students, teachers, and parents alike. In this blog post, we will explore the top modules of School Management Systems that are most commonly used in India, showcasing their features and benefits and demonstrating how they can revolutionize schools' operations.
Student Information Management
Efficient student data management is a critical aspect of any educational institution. The Student Information Management module centralizes all student-related information, including enrollment, attendance, academic records, and personal details. This centralized system enables quick access to data, simplifies report generation, and ensures data consistency across all departments.
Managing fee collection and tracking financial transactions can be cumbersome for schools. The Fee Management module automates the process, enabling schools to easily generate fee invoices, track payments, send reminders, and create reports. This module reduces manual labor and ensures accuracy and transparency in financial records.
Monitoring student attendance is crucial for tracking academic performance and maintaining school discipline. The Attendance Management module simplifies this process by enabling teachers to record attendance through a user-friendly interface. This module also offers real-time updates, notifications to parents, and the ability to generate attendance reports for analysis.
Examination and Result Management
Efficiently conducting examinations and managing results is vital to the educational process. The Examination and Result Management module allow schools to create and schedule exams, manage question banks, generate scorecards, and analyze student performance. This module streamlines the assessment process, making it more organized and efficient.
Creating and managing timetables can be complex for schools, often leading to scheduling conflicts and inefficiencies. The Timetable Management module offers an intuitive platform to create, modify, and share class timetables, ensuring optimal utilization of resources and reducing scheduling conflicts.
Learning Management System (LMS)
The Learning Management System (LMS) module is crucial in enhancing the educational experience by providing a digital platform for content sharing, collaboration, and assessment. This module allows teachers to upload course materials, create assignments, conduct online checks, and track student progress. Furthermore, it fosters student engagement through interactive learning tools and promotes remote learning.
Parent-Teacher Communication
Effective communication between parents and teachers is essential for student success. The Parent-Teacher Communication module offers a centralized platform for exchanging messages, sharing updates, and scheduling meetings. This module strengthens the bond between schools and parents, ensuring a collaborative approach to students' academic growth.
Conclusion:
Implementing School Management Systems in India can transform how educational institutions operate, enhancing efficiency and providing a more enriching learning experience. By adopting these top modules, schools can optimize resources, streamline administrative tasks, and foster a more collaborative and engaging educational environment. Embrace the power of School Management Systems and unlock the full potential of India's education sector.
Related posts: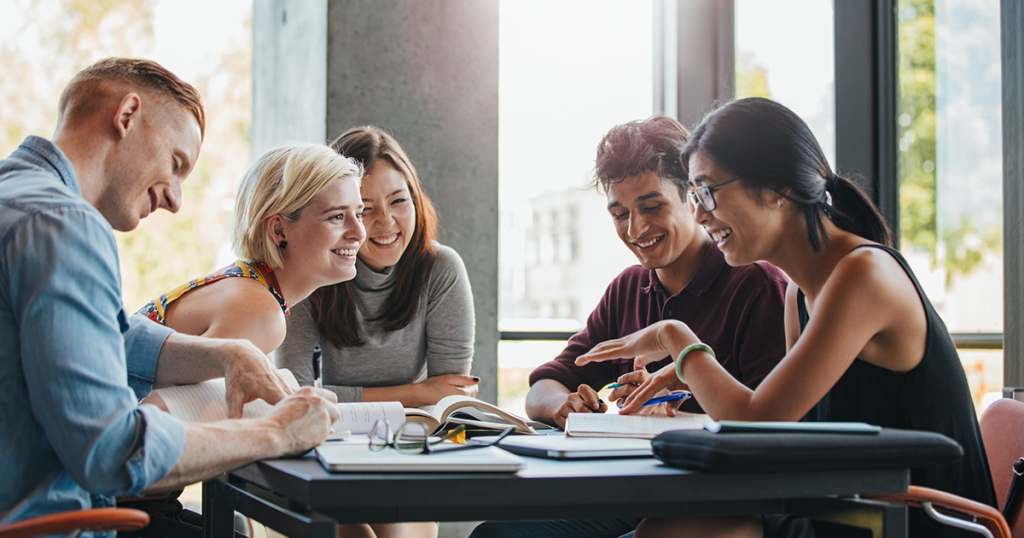 Maximizing Efficiency: A Foolproof Approach for College Admissions Teams to Optimize Resources
Reading Time: 2 minutes In an era where colleges face increasing demands and resource constraints, the need for streamlined processes within admissions teams has never been more crucial. This blog delves into a foolproof strategy to empower college admissions teams to accomplish more with […]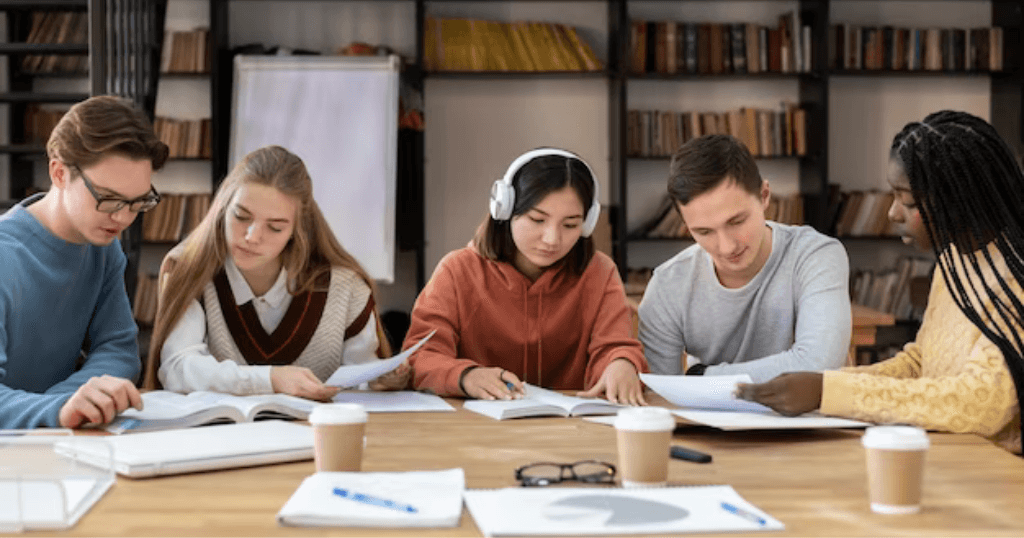 Securing Academic Environments: The Role of SIS Training and Support
Reading Time: 2 minutes Securing Academic Environments: The Role of SIS Training and Support Creating a secure and welcoming environment within university campuses is essential for the well-being of both students and staff. Unfortunately, the sense of safety is often compromised, as per Gartner's […]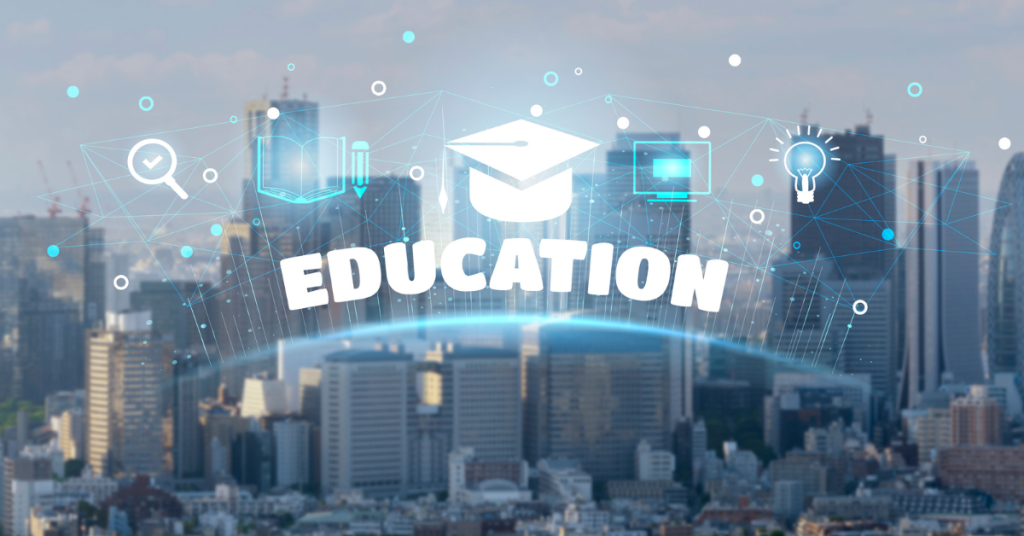 Riding the Wave of AI in Education with Academia ERP
Reading Time: 2 minutes In the rapidly evolving landscape of education, technology has played a pivotal role in transforming traditional teaching methods into dynamic and interactive learning experiences. One of the most revolutionary technologies making waves in the education sector is Artificial Intelligence (AI). […]