Unveiling the Essential Components of a School Management System
Reading Time:
2
minutes
The world has witnessed exponential technological growth in the last few decades, and education has not been left out. School management systems have transformed the traditional management method of educational institutions, making the process more efficient, accurate, and effective.
A school management system (SMS) is an all-encompassing software designed to automate a school's diverse operations, from student databases, teacher databases, staff, courses, and classes to academic announcements. With a myriad of offerings, each component of an SMS plays a vital role in providing a seamless and efficient learning environment. Let's delve into these components.
Student Information Management
An essential component, student information management, handles all student-related data. This component includes admission processes, attendance records, grades, report cards, disciplinary records, and health records. Having all this data in one place allows for easy tracking and updating, ensuring a smooth academic journey for each student.
Teacher Management
Teacher management functions much like student information management but focuses on faculty. This component includes teacher profiles, class schedules, subject allocation, and performance reports. This feature helps keep track of teachers' activities and contributions, which ultimately helps in enhancing the teaching quality.
Course and Curriculum Management
This component aids in designing and managing curriculum, courses, and lesson plans for each academic year. It also helps track the progression of each class and subject throughout the year. With an entire course and curriculum management system, schools can ensure they offer comprehensive and up-to-date educational content.
Communication and Collaboration Tools
Communication and collaboration tools have become more critical in today's digital world. These tools facilitate practical and real-time communication between teachers, students, parents, and school administrators. They can include email systems, chat platforms, announcement boards, etc. These tools promote a collaborative learning environment and ensure transparency in school operations.
Fee Management and Financial Accounting
An efficient school management system should also incorporate a comprehensive financial module to manage student fees, staff payroll, and other school expenses. This component should provide secure payment gateways, generate receipts, and deliver financial reports to ensure transparency and accuracy in all financial transactions.
Exam and Assessment Management
This component helps schedule examinations, manage assessment processes, grade, and generate report cards. It provides an efficient and accurate platform for evaluating students' academic performance. Some advanced systems even offer analytical tools to identify areas of improvement for each student.
Library Management
Library management is an often overlooked but crucial component of a school management system. It helps manage the school library's inventory, issue, and return books, and track overdue books. It saves time and encourages students to utilize library resources efficiently.
Transport and Hostel Management
For schools that offer transportation and hostel services, this component is vital. It manages routes, vehicle maintenance, driver details, hostel room allocation, and other related tasks. It ensures the safety and smooth operation of these facilities.
School management systems and their components are the backbone of the modern educational infrastructure. They integrate all essential components under one roof, providing a comprehensive, streamlined, and efficient platform for managing school operations. As we move further into the 21st century, their role is set to become even more critical, helping to shape the future of education.
Related posts: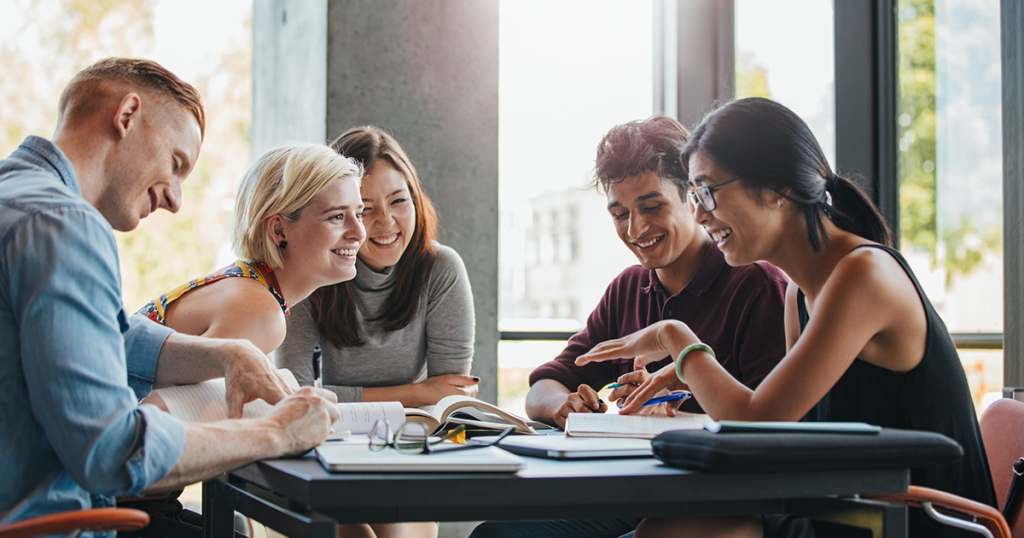 Maximizing Efficiency: A Foolproof Approach for College Admissions Teams to Optimize Resources
Reading Time: 2 minutes In an era where colleges face increasing demands and resource constraints, the need for streamlined processes within admissions teams has never been more crucial. This blog delves into a foolproof strategy to empower college admissions teams to accomplish more with […]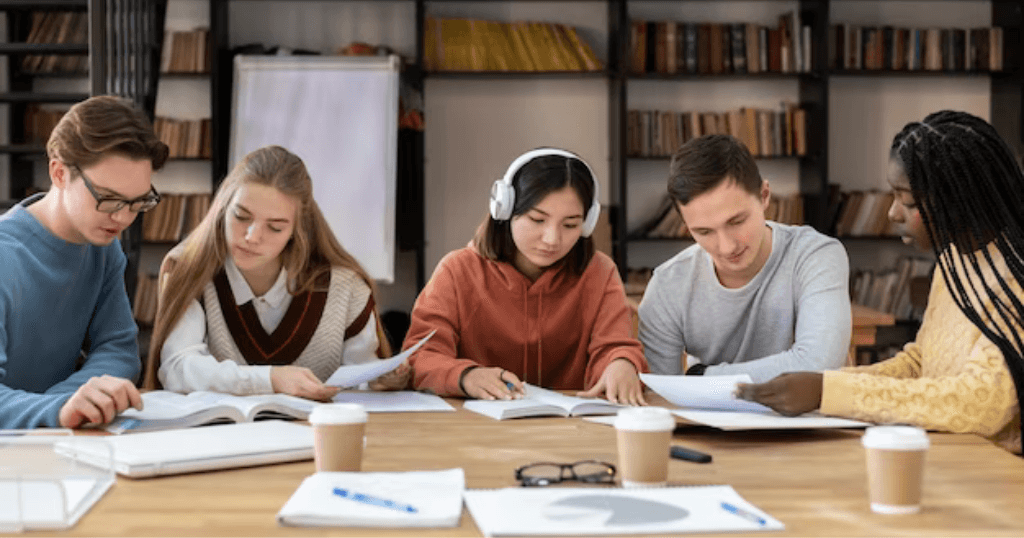 Securing Academic Environments: The Role of SIS Training and Support
Reading Time: 2 minutes Securing Academic Environments: The Role of SIS Training and Support Creating a secure and welcoming environment within university campuses is essential for the well-being of both students and staff. Unfortunately, the sense of safety is often compromised, as per Gartner's […]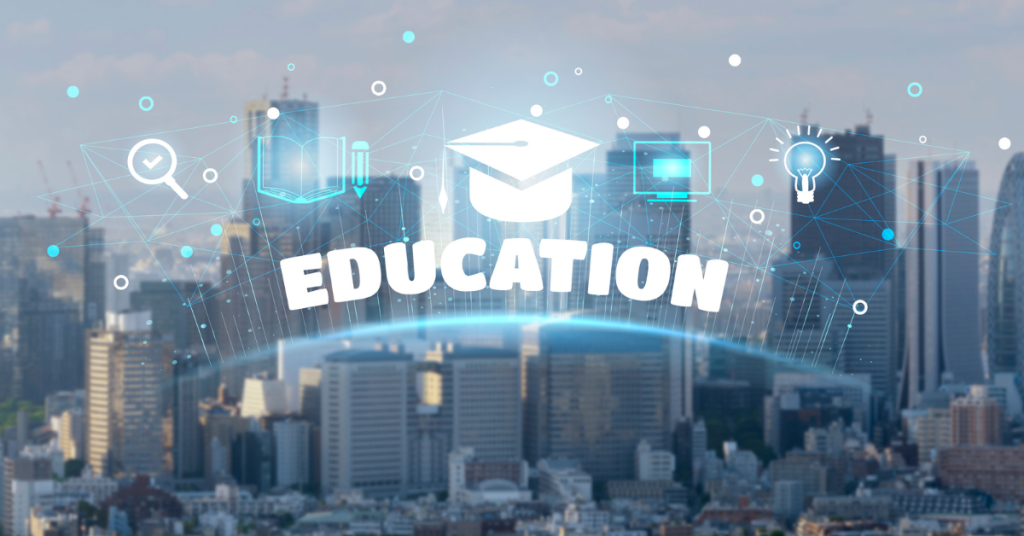 Riding the Wave of AI in Education with Academia ERP
Reading Time: 2 minutes In the rapidly evolving landscape of education, technology has played a pivotal role in transforming traditional teaching methods into dynamic and interactive learning experiences. One of the most revolutionary technologies making waves in the education sector is Artificial Intelligence (AI). […]