What Are the 5 Advantages of Using College ERP in the New Era of Education?
Reading Time:
2
minutes
Education ERP software is gaining great momentum. But one thing that most certainly is missed out by college management is that their model is different than that of a school or a training institute. Thus, you need to ask yourself constantly, what is the most important thing for your institute, what problems you aim at solving, and how advantageous your investment is going to be. 
Today, we would like to use this opportunity to introduce you to the 5 biggest benefits college ERP software will bring you. Here are they: 
Advantages of the Education ERP System for a College
Simplified Admission Process: 
Admissions are one of the busiest times of the year, and they are painstaking. You have to be alert to every pre-admission and admissions activity and that can be cumbersome. A college management system comes with specific features for admission directors and the people responsible for the admission phase. 
A good college ERP system would give you toolsets such as managing enquires, converting enquires to admissions, planning and implementing fee structure, improving communication between college and applicant, and also, an applicant portal. This would successfully untangle all admission-related processes. 
You have various people working in your education organization and it is supremely important that they get the right information, at the right time to take the right decision. 
With a centralized database, you can allow role-based access to real-time data and information to all your stakeholder. It is a highly secure data management system that allows you to efficiently and effectively manage your processes and take data-backed decisions faster than ever before. 
Easy integration of 3rd Party Payment Software would give your students and parents an edge over the fee system. It allows transparent and secure online payments through e-wallets, debit/credit cards, internet banking, etc. 
Furthermore, it allows you to track every transaction that happens in your organization. You can track even the oldest of your transactions that have happened online. Also, you no longer need a cashier to collect fees, it is a completely automated system that shares the receipts with the students and parents for their payments. 
You can also take this a step further and add automated reminders that send out messages to students and parents near the time of fee payments. 
Centralized Data Management 
Data management is a big task. Ask the person who has to add or remove data from the paper-backed record system. You can replace it with a digital data management system that allows you to store a vast amount of data about students, parents, exams, timetable, faculty, student performance, result, and even alumni. 
Technologies such as AI & ML are helping institutes utilize the data to develop a deeper understanding of the market trends and use it to develop profitable strategies. Using Education ERP software for college you can generate reports on admissions, fee payments, student enrollment, payroll, employee records, student accommodation, and more. 
Summing Up
These were just the 5 top advantages of using a college ERP in the new era of education, but there is more. For more information, you can connect with our ERP expert and discuss in detail your needs. 
Related posts:
[/vc_column_text]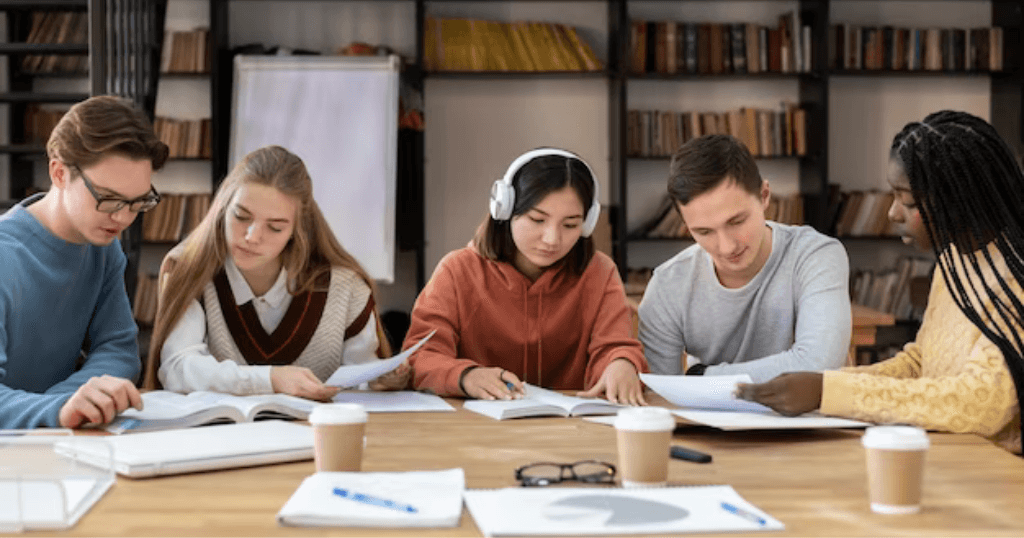 Securing Academic Environments: The Role of SIS Training and Support
Reading Time: 2 minutes Securing Academic Environments: The Role of SIS Training and Support Creating a secure and welcoming environment within university campuses is essential for the well-being of both students and staff. Unfortunately, the sense of safety is often compromised, as per Gartner's […]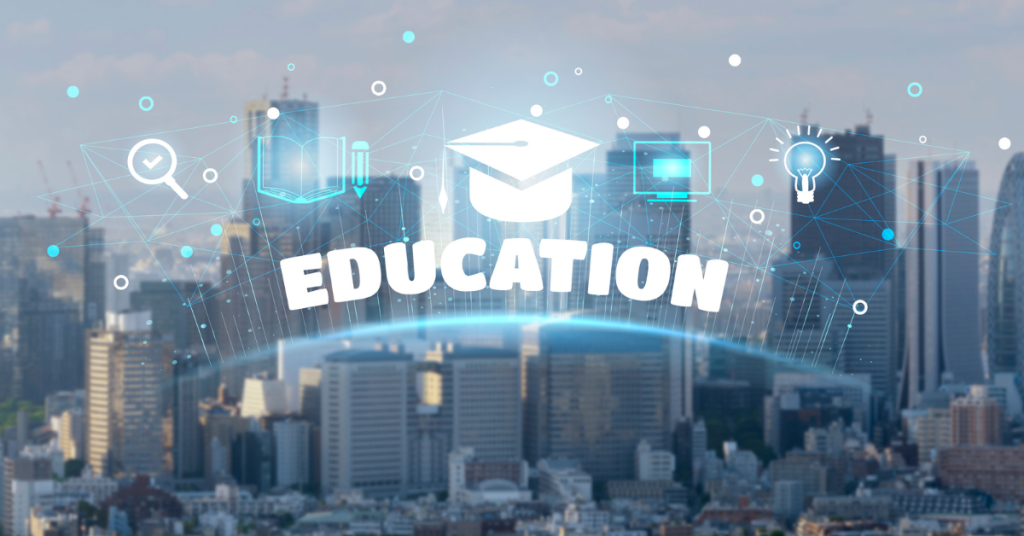 Riding the Wave of AI in Education with Academia ERP
Reading Time: 2 minutes In the rapidly evolving landscape of education, technology has played a pivotal role in transforming traditional teaching methods into dynamic and interactive learning experiences. One of the most revolutionary technologies making waves in the education sector is Artificial Intelligence (AI). […]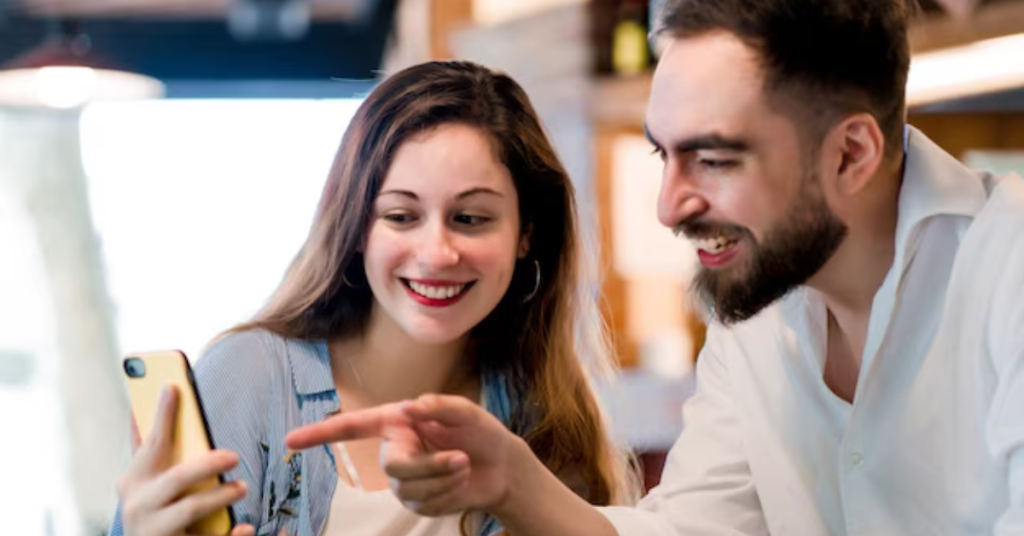 Mobile App for Education Automation – Revolutionizing Education in Students' Native Language Technology!
Reading Time: 2 minutes The integration of technology has become imperative to enhance efficiency and streamline various processes, especially in education as the consumers are youngsters and they spend most of their time with gadgets. Academia ERP has taken a significant stride in this […]
[/vc_column][/vc_row]