What is Smart Learning? The Future of Education!
Reading Time:
3
minutes
Is your institution having the best-in-class students, faculty members, and an efficient way to run the entire academic and administrative processes? If not, then it is the right time to opt for advanced EdTech tools that can help you in delivering modern and advanced education, integrated learning experiences, and streamlined student lifecycle management. 
Smart learning is the new era of education that is helping institutions achieve great results. Do you know how you can use it and how it can become beneficial for your institution? Let's discuss them in this blog:
What is Smart Learning?
Smart learning is a broader concept that reflects advanced technologies that are enabling faculty members and students to digest knowledge, information, and skills effectively and efficiently. New EdTech tools like ERP and SIS are marking paradigm shifts in modern learning and growth in institutions. In simpler words, smart learning triggers automation for institutions in the best form. 
Benefits of Smart Learning
Improved student experience 
Advanced students need advanced solutions, institutions opting for smart learning can provide a better experience to the students with convenient, secure, and personalized platforms having:
Efficient admission process 

Systematic examination process 

Biometric attendance management 

Smart learning and teaching tools 
Effective and efficient performance of all the academic and administrative operations can create a better and leading atmosphere for faculty and students, and ultimately for the students of an educational institution. 
Educational institutions involve a lot of data that needs to be managed, stored, and secured. Smart learning tools can help institutions in streamlining, managing, and organizing the complete data and information that can be accessed, edited, or updated according to their needs. 
Decreased operating costs
Educational institutions involve a lot of expenses in each operation, whether it is admission, examination, or result generation. But with the new and advanced EdTech tools institutions can opt for smart learning tools that can enhance revenue generation and decrease overall operating costs. 
Avails better-decision making 
In any organization, there is always a chain of communication that avails decision making. Manual intervention in institutions makes decision-making lengthy and sometimes creates confusion and errors. So it is the correct time for higher education institutions to choose the right technology that can avail better, quick, and aligned decision-making. 
The education sector is considered one of the most necessary niches having multiple competitors in the city, country, and across the world. Students and parents can easily get attracted to an institution that provides modern functionalities, advanced tools, and techniques, and of course, have great goodwill. So it is a must for institutions that are willing to grow and resist the competition to choose smart learning tools that can aid and boost goodwill. 
How should your institution choose smart learning?
The EdTech world is enhancing with pace, it is high time that educational institutions should adopt smart learning tools and technologies. Softwares like Student Information System (SIS), Enterprise Resource Planning (ERP), and Learning Management System (LMS) can help institutions opt for smart learning strategically. This software can effectively automate and move all the academic and administrative operations digitally improving the round development of the organization. 
What's Next!  
Hope this blog helps you in having a better understanding of smart learning and its benefits for universities, colleges, and schools. It is a broader concept that can help institutions bring advanced management and learning opportunities for faculty members, students, and higher authorities. Want to know more about smart learning? Let's discuss it in detail, contact us now!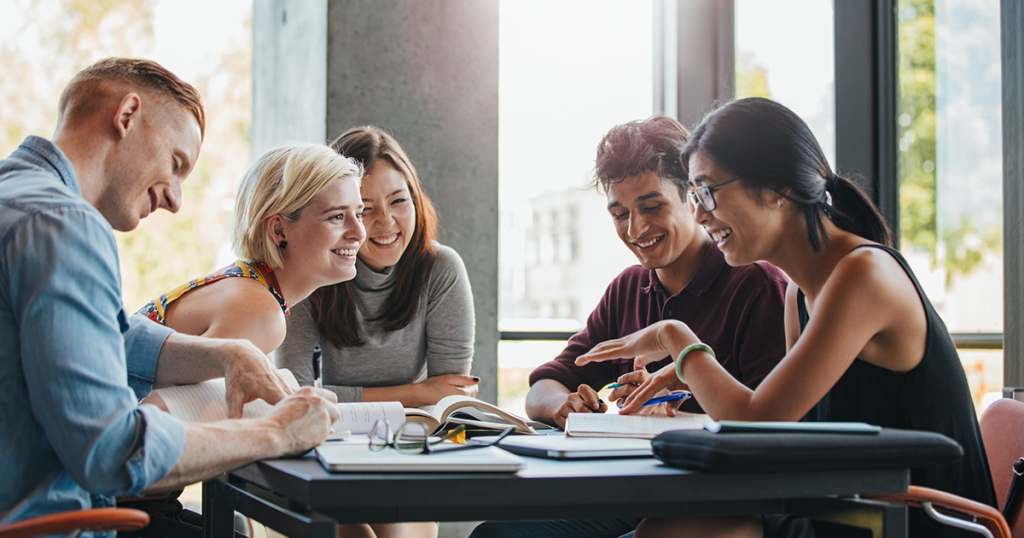 Maximizing Efficiency: A Foolproof Approach for College Admissions Teams to Optimize Resources
Reading Time: 2 minutes In an era where colleges face increasing demands and resource constraints, the need for streamlined processes within admissions teams has never been more crucial. This blog delves into a foolproof strategy to empower college admissions teams to accomplish more with […]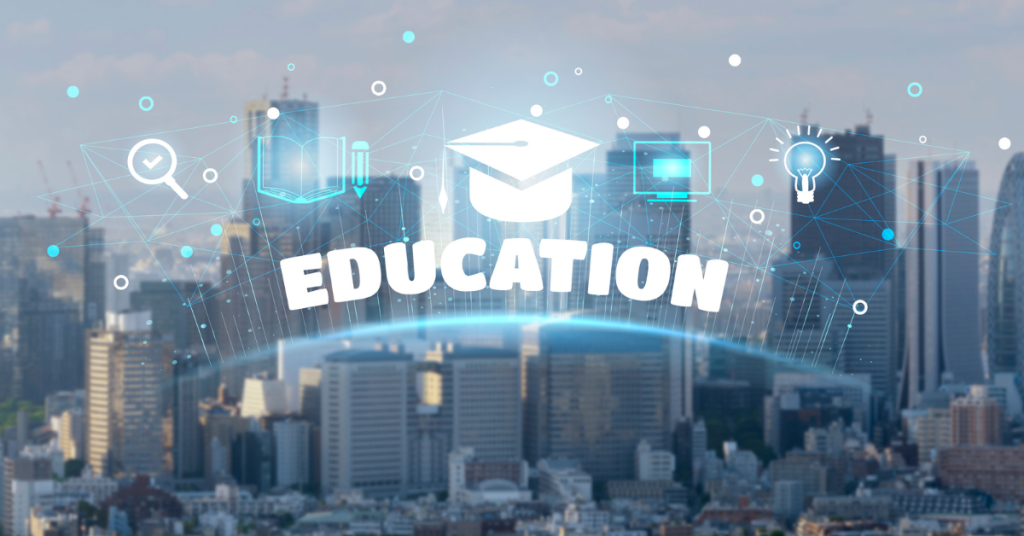 Riding the Wave of AI in Education with Academia ERP
Reading Time: 2 minutes In the rapidly evolving landscape of education, technology has played a pivotal role in transforming traditional teaching methods into dynamic and interactive learning experiences. One of the most revolutionary technologies making waves in the education sector is Artificial Intelligence (AI). […]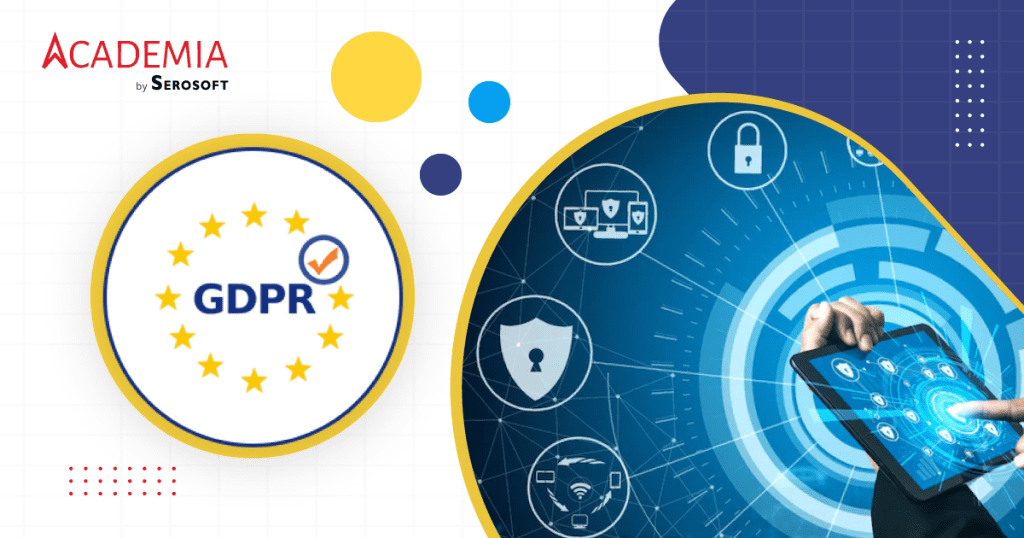 Merits of Higher Ed SaaS Security, Academia ERP Leads the Way
Reading Time: 4 minutes Institutions of higher learning are increasingly turning to Software as a Service (SaaS) solutions to meet their administrative and academic needs. This shift towards SaaS platforms has brought about numerous advantages, from enhanced efficiency and scalability to cost-effectiveness. However, with […]