Why do the Educational Institutions in Kenya Need to Adopt Digital Transformation?
Reading Time:
2
minutes
The education ecosystem in Kenya is improving at a pace, and institutions here are adopting education technology that is helping in overall growth and achievements. In 2017, the World Economic Forum rated Kenya's education system as the strongest in the African continent. In 2018, the World Bank ranked Kenya the top African country for education outcomes.
Why is EdTech booming in Kenya?
Education in Kenya is highly valued, its literacy rate is more than four-fifths of the population and is the highest in sub-Saharan Africa. The government of Kenya has allocated sufficient resources for education management of Kenya and the promotion of digital transformation in all universities, colleges, and schools. The government is highly focused on enhancing EduTech with the use of software/tools.  It also promotes overall growth for all stakeholders in education.
Why should Institutions Adopt an ERP/SIS?
Among various technologies, an institution needs to choose a technology that can accommodate the management of all the operations in an institution. It is focused on accessibility to all the institutional tasks targeting overall growth in all aspects. An ERP/SIS can be the one. It provides automation of all the academic and administrative operations managing all the institutional tasks.
How can an ERP/SIS Help Educational Institutions?
Centralized Data Management
An educational institution requires high-end data management. Using an ERP/SIS you can create a centralized information database that leads to the centralization of all the academic and administrative operations associated with data. It brings ease to operations and processes through role-based data accessibility. 
Smooth Academic & Non-Academic Management
There are multiple academic and non-academic operations associated with institutions. An ERP/SIS makes operations smooth and brings ease to processes. It strengthens the core processes by providing integrations with other add-ons regulating all the processes on a single platform. It also smoothens and strengthens the complete functioning across departments and reduces manual intervention.
Improved Student Satisfaction
The modern generation of students demands everything easily accessible. An ERP/SIS helps in streamlining the entire student lifecycle. An ERP/SIS makes all the operations right from admissions, fee management, assignments, and examination, to all other institutional tasks easily attainable and flexible for students. For example, students can easily check their assignments, submit their assignments, and check their marks anytime from anywhere using the mobile application and portal, and a lot more.
Every educational entity focuses on its ultimate vision which is constantly improving ROI. An efficient ERP/SIS can help by:  
Reducing resource mismanagement and planning

Improving student retention with improved student lifecycle management 

Reducing the cost of student acquisition

Providing personalized learning experience and improving student outcomes 

Improving productivity and decision-making
Why is Academia ERP/SIS the best choice for institutions across the world?
With the modernization of the education system in the world, institutions need to choose a robust solution. Academia can become a true companion for your institutions. It is empowering 300+ institutions, across 20 countries, and 4 continents. It is providing efficient management to all of their institutional tasks leading to improved productivity, student retention, and much more.
Your institution can be the next! Request a free demo now!
Related Posts: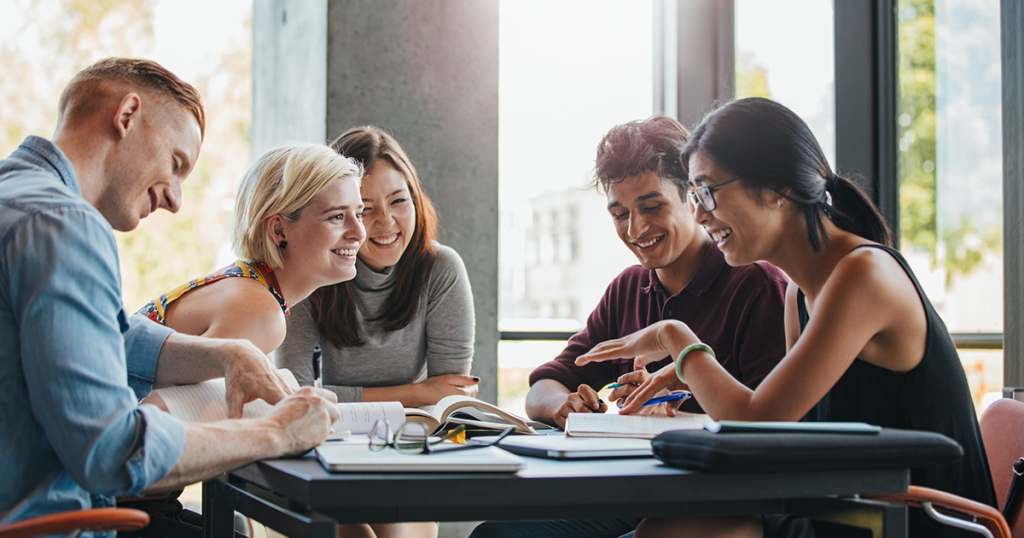 Maximizing Efficiency: A Foolproof Approach for College Admissions Teams to Optimize Resources
Reading Time: 2 minutes In an era where colleges face increasing demands and resource constraints, the need for streamlined processes within admissions teams has never been more crucial. This blog delves into a foolproof strategy to empower college admissions teams to accomplish more with […]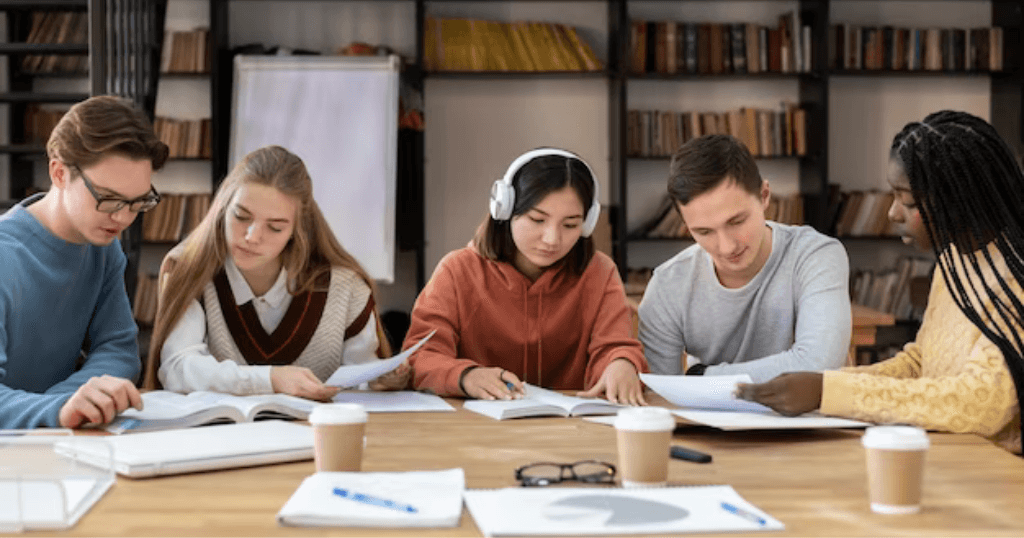 Securing Academic Environments: The Role of SIS Training and Support
Reading Time: 2 minutes Securing Academic Environments: The Role of SIS Training and Support Creating a secure and welcoming environment within university campuses is essential for the well-being of both students and staff. Unfortunately, the sense of safety is often compromised, as per Gartner's […]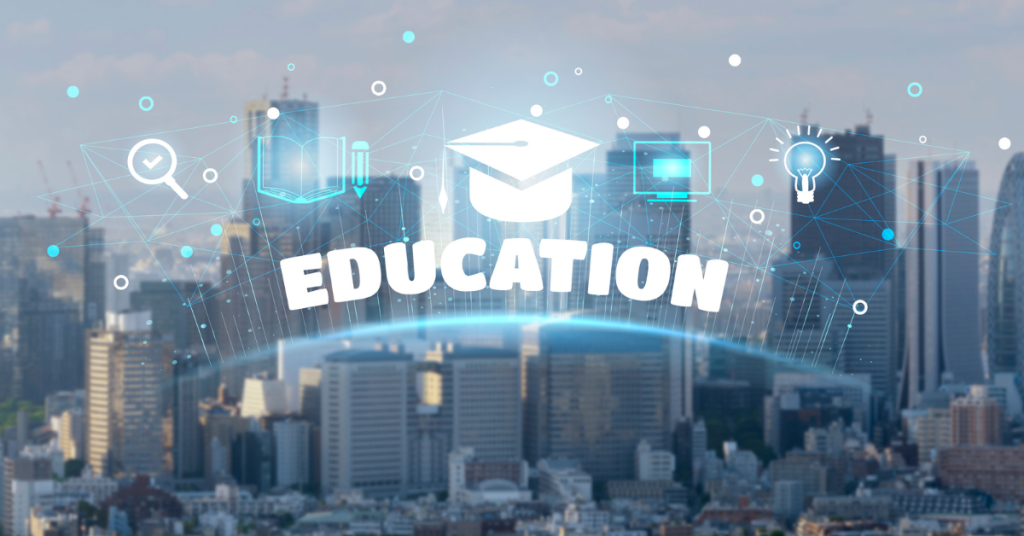 Riding the Wave of AI in Education with Academia ERP
Reading Time: 2 minutes In the rapidly evolving landscape of education, technology has played a pivotal role in transforming traditional teaching methods into dynamic and interactive learning experiences. One of the most revolutionary technologies making waves in the education sector is Artificial Intelligence (AI). […]