Why Should Institutions in the Philippines Adopt a Student Information System?
Reading Time:
3
minutes
The education system all over the globe is being updated and institutions here are actively adopting technologies that can help in overall institutional development. The Philippines has a good education system, according to Wikipedia higher education in the Philippines has witnessed a hike of 457,629 student enrollment in 2019-2020 from 3,408,815 from 2010-2011.
The education ecosystem in the Philippines needs strong technical support that can help in optimizing overall management. A Student Information System is one of the best software for institutions to bring automation and digital transformation. 
A Brief About Philippines Education System
In the Philippines, the education system is different for every level. For example, the K-12 system is replaced with elementary schooling that's more suited to students' needs, and every student attends kindergarten for one year before moving to elementary school.
Likewise, the higher education system involves four to five years or up to eight years for subjects like law and medicine. Then, postgraduate education takes an additional two years or more. 
Now, let's dive into the EdTech revolution and the need for a Student Information System in institutions there. 
Why do Institutions in the Philippines Need to Adopt Technological Support?
According to TECH COLLECTIVE, the Philippines is one of the world's fastest-growing economies with a population of 1 million and a GDP of USD 330 billion, with a rise of 6% annually. The country is expanding rapidly, but institutions must adopt technologies that can help in creating quality education pathways leading to well-structured futures for students.
With the EdTech evolution, institutions must attain powerful technological support that can adhere to overall productivity and stakeholder satisfaction in the best possible way.
Why is a Student Information System a Smart Choice for Institutions in the Philippines?
A Student Information System (SIS) is playing a critical role for advanced institutions, it is helping institutions manage the entire student lifecycle right from the admissions, enrollment, examinations, and a lot more. It provides a single platform to automate, manage, and balance all the student's data, and reports, along with securing important credentials.
Reasons to adopt SIS in educational institutions in the Philippines
Management of complete academic & administrative operations
Education institutions involve an abundance of roles and responsibilities associated with each stakeholder, and there are multitudes of academic and administrative tasks associated with admissions, enrollment, assignments, attendance, examinations, and a lot more. A School Management System automates all of these tasks and provides systematic and efficient management of the institution.
Analytical reports for accurate data management

 
Institutions in the modern scenario demand accurate data management with smart technological support like an SIS. A Student Information System/Software provides tools like analytics and dashboards that deliver exact reports for stakeholders & render data-informed insights; that can help in the overall management of an institution.
Easy accessibility to any piece of information & data
There are various tasks and operations that an educational institution involves. It not always becomes easy for stakeholders to connect and access any of the information or data. A Student Information System provides easier access to any of the data & information bridging the gaps in the best possible manner.
A Student Information System positively brings transparency to the institution, it removes all the errors, chaos, and confusion by streamlining all of the institutional tasks. It brings ultimate transparency centralizing complete management of the institution. 
Why can Academia ERP/SIS become a true companion for your institution?
As discussed above, institutions in the Philippines are investing in emerging technologies that can help in the overall development of the institution. It is the right time to opt for a Student Information System that can positively help in organizing and streamlining institutional tasks. 
Academia SIS can also help institutions in the best way, it has a presence in more than 20 countries across 4 continents and 300+ institutions. It is helping institutions incorporate automation with technological advancements. 
Various prestigious institutions from across the globe are trusting Academia, what about you? Let's connect today, contact us now and one of our experts will get back to you!
Related Posts: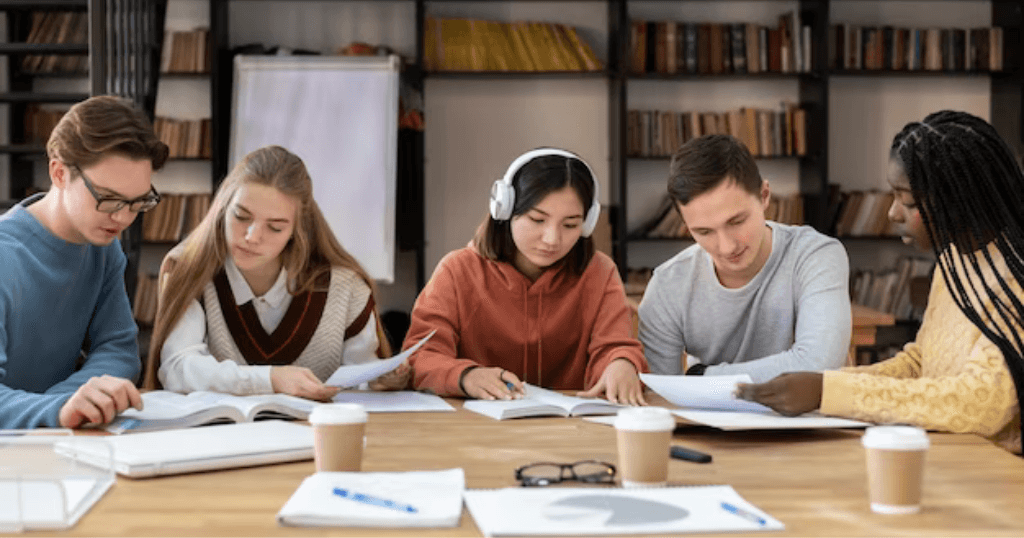 Securing Academic Environments: The Role of SIS Training and Support
Reading Time: 2 minutes Securing Academic Environments: The Role of SIS Training and Support Creating a secure and welcoming environment within university campuses is essential for the well-being of both students and staff. Unfortunately, the sense of safety is often compromised, as per Gartner's […]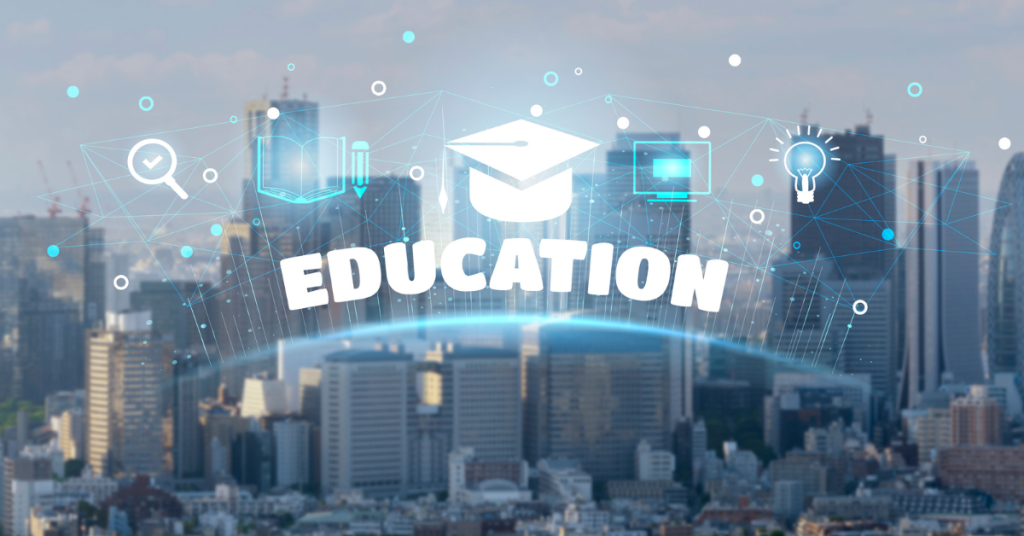 Riding the Wave of AI in Education with Academia ERP
Reading Time: 2 minutes In the rapidly evolving landscape of education, technology has played a pivotal role in transforming traditional teaching methods into dynamic and interactive learning experiences. One of the most revolutionary technologies making waves in the education sector is Artificial Intelligence (AI). […]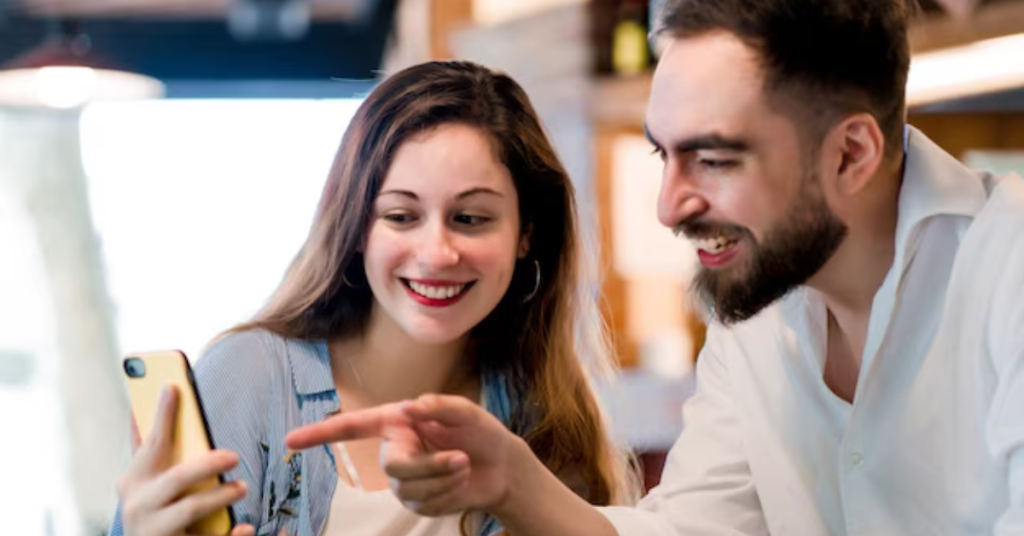 Mobile App for Education Automation – Revolutionizing Education in Students' Native Language Technology!
Reading Time: 2 minutes The integration of technology has become imperative to enhance efficiency and streamline various processes, especially in education as the consumers are youngsters and they spend most of their time with gadgets. Academia ERP has taken a significant stride in this […]