Why Should Educators Think About College Information System?
Automation in Education
,
Campus Management Software
,
Cloud ERP
,
College ERP
,
College Management Software
,
Education
,
Education ERP
,
Education ERP software
,
Education Management System
,
Educational ERP
,
ERP Implementation
,
ERP Solution
,
ERP Solutions with Cloud Server
,
Higher Education
,
Institute ERP
,
Mobile ERP
,
Student Information System
,
Student Management Software
,
Student Success
,
University Management Software
Reading Time:
4
minutes
Digital transformation is leading to doors of growth and success for various institutions and higher education institutions are one of the biggest segments that are demanding technological changes for better functionality, so is your college ahead of the competition curve having the best technology i.e., college information system to maintain the day-to-day functionalities in a better way? If not then read out this blog to understand why it is helpful for your institution and why you should think about automating the college operations. So let's get started:
What is a college information system?
A college information system is a one-stop solution for higher education institutions to digitize & streamline all academic and administrative tasks starting from admission management to alumni management. It provides complete automation from the daily operations that in manual interventions keep completely busy to the staff, faculties, and students along with providing them a hectic schedule leading to errors and mistakes.

Academic operations that you can simplify using a college information system:
Admission season is one of the most challenging periods for any institution, and it becomes more difficult when you need to manage all the administrative tasks manually. If you look in the current scenario when everyone is looking for online platforms it is quite difficult for students as well to stay in the queue for admission forms likewise it becomes crucial for administrators to manage the admission process systematically. 
A college information system provides complete access to a smooth admission process in an institution, so if you're looking forward to a smooth, systematic, and functional admission process in your institution, then Academia can be the best option for you. It provides management of the entire administrative process effectively and efficiently. 
Right after admission, enrollment of each student is the most important task that institutions focus on. The enrollment process involves more systematic influence over the number and characteristics of new students. It is a very crucial process that involves time and effort if done manually as a single mistake leads to multiple errors. 
There are various student enrollment steps in which a college management information system especially helps in creating and completing each student's enrollment efficiently, with just a few clicks saving time and efforts of staff and administration that can be either used in more productive ways. 

Managing fee records in an institution is the most difficult task in an educational institution, it often gets more complicated if done manually. Fee operations of any institution include various fee structures, various departments, and data of n-numbers of students. It becomes difficult to keep track of each and everything resulting in a lack of flexibility, transparency, and time management. 
So a college management system provides complete fee management handling all the fee-related operations, it gives a systematic connection with the entire campus even having multiple academies or branches simplifying administrative processes and giving access at just a few clicks to access any student's data anytime.    
Attendance is the most important task in any institution, it involves a bundle of operations, so the staff and administrators need to be super active in performing everything efficiently, but manually the process goes so rough including various interventions at each end like the long queue for admission form generation and submission, handling of various documents at different departments, admission fee, and a lot more.
A college information system provides vigorous attendance management that helps in deterring the dignity of the institute making everything simple and systematic. It provides easy access to students for submitting their documents, forms, and fee from their homes along with access to faculty and staff to complete the admission process with just a few clicks. 
Communication is the biggest key to success for any institution, it creates a strong bond avoiding any kind of misconception and faults. 
Students and faculties have a straight relationship that needs a strong bond of communication, a college management information system more specifically focuses on bridging the gap among students, faculties, and parents, it helps to connect any time providing strong connectivity and synchronization. 
Using the college information system and its mobile app, parents and students are allowed to check all the activities like fees, admission, examination, timetable, and more with just a few clicks having accessibility from anywhere at any time. 
Again, timetable management is also one of the crucial tasks for faculty, in today's time students always demand a clean and clear picture of their time, and thus a proper and synchronized timetable is a must for any institution.
A college management system focuses on timetable management with the functionality for the efficient institution for all the academic and non-academic activities happening in the college and then creates a predictable timetable for students to follow.  
Academia creates a student database in a manner that can be accessed using the mobile app from anywhere anytime. The software also provides a vigorous timetable for all the staff, administrators, and faculties to follow the day-to-day operations efficiently. 
The library is another one of the most important segments one which administrative staff needs to focus on, manual library management includes various malfunctioning like missing books, late submissions, wrong allotment of books, and so on. 
A college management system includes a library management module that easily assists all the library-related activities efficiently and effectively. It provides easy access to all the library-related information with just a few clicks allowing students to choose any kind of book with submitting its request, faculties also get easy access to allot and submit the books easily having track of each book. It also allows charging extra payment on late returning of books. 
And so on…
There are various other modules on which a college management system works like hostel management, examination management, human resource management, and so on… it focuses on the all-around management of the institution assisting with each of the operational tasks of the institution. 
Conclusion 
In the current scenario, educational institutions need to choose digital transformation having the best college information system, it is beneficial in multiple ways targeting the overall growth of the institution. 
Hope you understand all the important things about a college information system, if so, then it is the correct time for you to choose the best information system that can trigger the n-number of growth opportunities for your institution. 
Download Exclusive Gartner Reports Brought to You by Serosoft (Academia):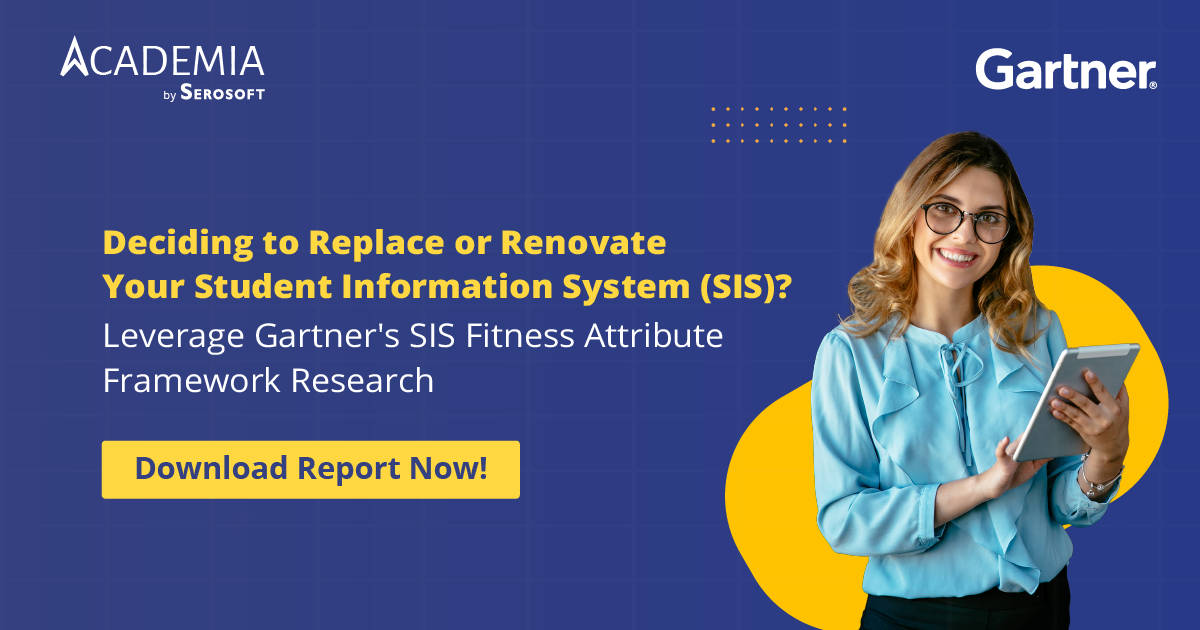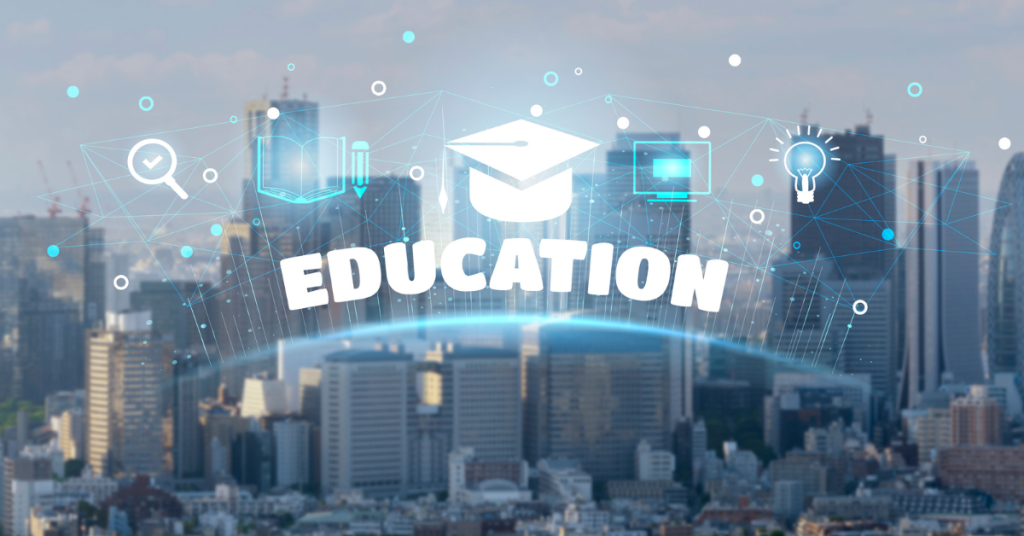 Riding the Wave of AI in Education with Academia ERP
Reading Time: 2 minutes In the rapidly evolving landscape of education, technology has played a pivotal role in transforming traditional teaching methods into dynamic and interactive learning experiences. One of the most revolutionary technologies making waves in the education sector is Artificial Intelligence (AI). […]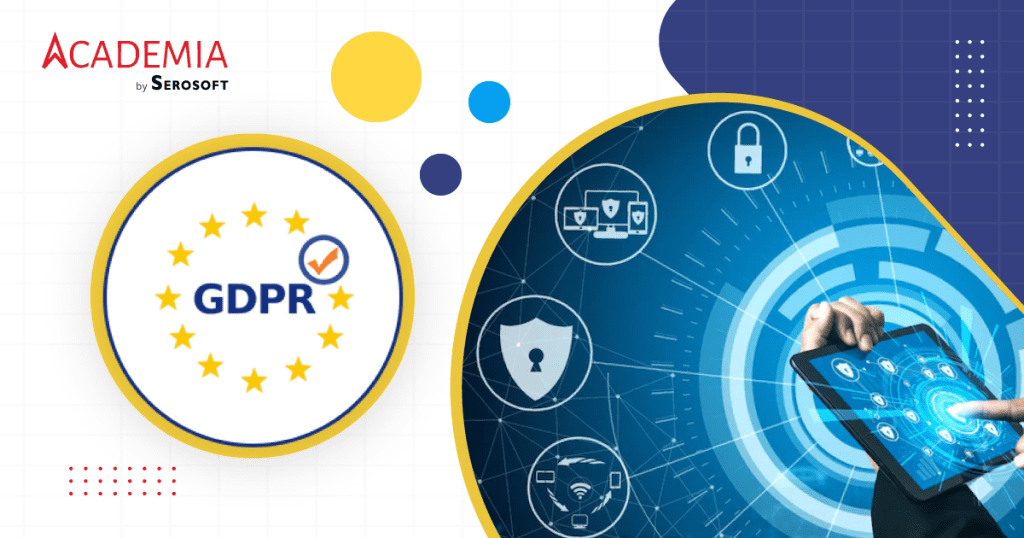 Merits of Higher Ed SaaS Security, Academia ERP Leads the Way
Reading Time: 4 minutes Institutions of higher learning are increasingly turning to Software as a Service (SaaS) solutions to meet their administrative and academic needs. This shift towards SaaS platforms has brought about numerous advantages, from enhanced efficiency and scalability to cost-effectiveness. However, with […]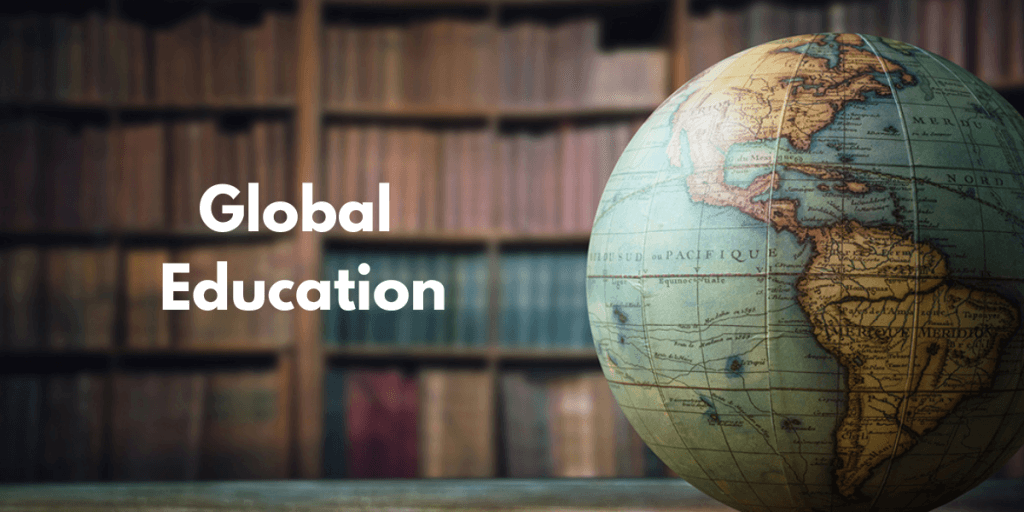 Academia SIS by Serosoft and One Solution Group Forge a Strategic Alliance to Revolutionize Global Education
Reading Time: 2 minutes In a groundbreaking move, One Solution Group and the renowned industry leader, Academia SIS by Serosoft, have officially sealed a strategic partnership aimed at spearheading digital transformation within the global education sector. This collaboration represents an exciting milestone that brings […]