Top 5 Smart Resources for Institutions to Check While Choosing ERP/SIS
Reading Time:
2
minutes
With the modernization in the education sector, education institutions around the world are choosing software technology for their overall development. ERP is also the modern choice of institution. It can automate and streamline the academic, non-academic, and administrative operations of an institution. 
But do you know what are the main features that you need to look for while choosing an ERP/SIS? If not, these 5 smart resources can help you take a deep dive into the world of education ERP/SIS and win the competition.
If you are thinking of buying an ERP/SIS for your institution, these 5 blogs can help you learn about an ERP and how it digitally transforms your institute. 
Smart are the people that take informed choices. If you are thinking about digital transformation, choose Academia ERP, a proven solution and the first choice of 320+ education institutes around the globe. Here are a few of the reviews that can help you understand why Academia ERP/SIS is the best choice for your institution.
Education institutions around the world opt for technologies that can bring complete digital transformation. Check these awards and accolades that make Academia a worthy platform for educational institutions. 
More about Education ERP/SIS
These whitepapers and reports can help you a lot if you want to gain in-depth insights into the functionalities of an ERP/SIS.
Education institutions are easy targets for hackers. Here are a few resources which will help you understand the elements and standards that are required to achieve unbreakable security in an education ERP. 
Wrapping Up! 
An ERP/SIS helps education institutions not only to automate and streamline their operations but also to give higher ROI, operational efficiency, and ease of monitoring and management. Want to know more? Request your demo now!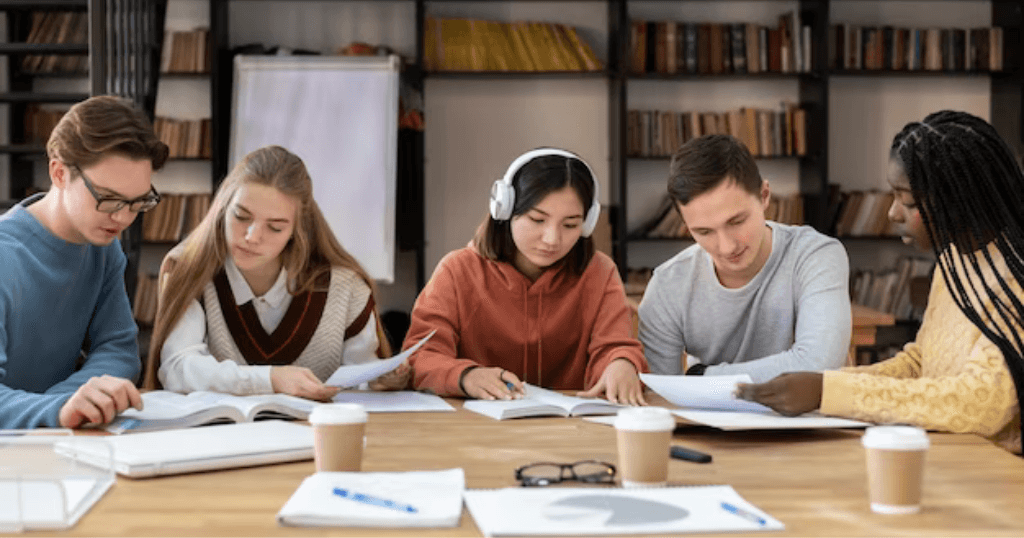 Securing Academic Environments: The Role of SIS Training and Support
Reading Time: 2 minutes Securing Academic Environments: The Role of SIS Training and Support Creating a secure and welcoming environment within university campuses is essential for the well-being of both students and staff. Unfortunately, the sense of safety is often compromised, as per Gartner's […]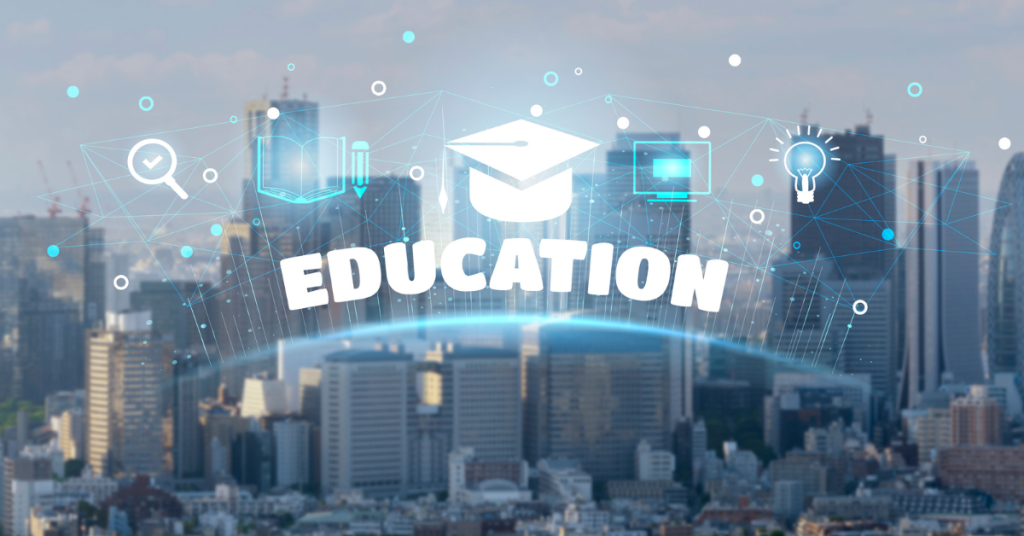 Riding the Wave of AI in Education with Academia ERP
Reading Time: 2 minutes In the rapidly evolving landscape of education, technology has played a pivotal role in transforming traditional teaching methods into dynamic and interactive learning experiences. One of the most revolutionary technologies making waves in the education sector is Artificial Intelligence (AI). […]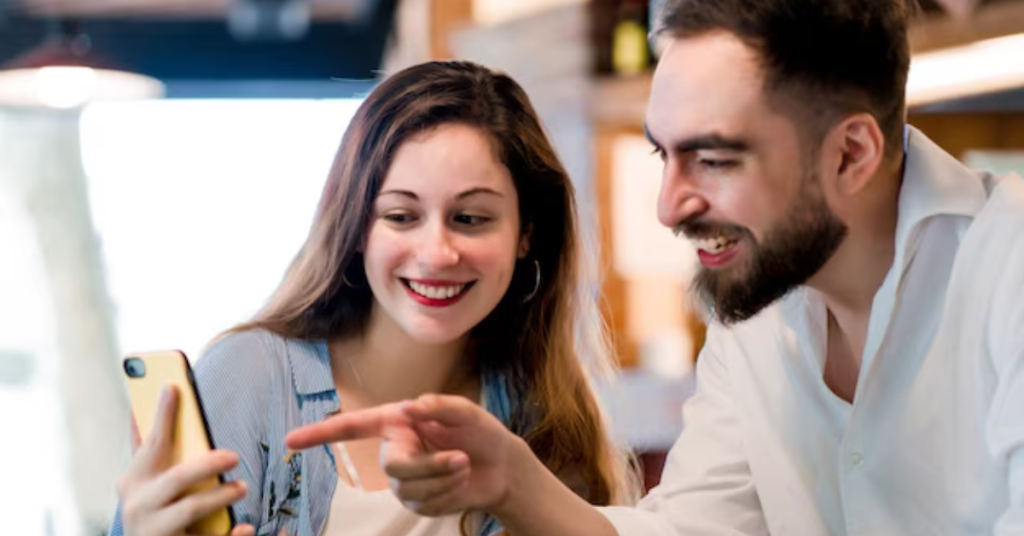 Mobile App for Education Automation – Revolutionizing Education in Students' Native Language Technology!
Reading Time: 2 minutes The integration of technology has become imperative to enhance efficiency and streamline various processes, especially in education as the consumers are youngsters and they spend most of their time with gadgets. Academia ERP has taken a significant stride in this […]