5 Ways in Which a Right SIS can Empower Higher Educational Institutions
Automation in Education
,
Campus Management Software
,
Cloud ERP
,
College ERP
,
College Management Software
,
Education
,
Education ERP
,
Education ERP software
,
Education Management System
,
Educational ERP
,
ERP Solution
,
ERP Solutions with Cloud Server
,
Institute ERP
,
Mobile ERP
,
School Management Software
,
Student Information System
,
Student Management Software
,
Student Success
,
Training Management System
,
University Management Software
Reading Time:
3
minutes
Higher education institutions must go through a paradigm shift with the modernization in the education industry. It is the right time to bring complete digital transformation and automation to the education sector. 
It is the right time institutions should adopt technologies like student information systems to automate all the academic and administrative operations improving efficiency and effectiveness in the institution. 
Do you know how a student information system can empower your institution? Let's discuss it in more detail and understand ways in which a right SIS can empower higher education institutions. 
What is the Student Information System?
A Student Information System (SIS) is software that is used for every facet of education. It provides complete management of all educational operations including admissions, applications, scheduling, examination, and other tasks. These can be managed using a single system bringing complete automation and digital transformation. 
5 Ways in Which a Right SIS can Empower Higher Educational Institutions:
Communication and collaboration are crucial factors in any educational institution, it needs to be crystal clear at every stage. Students, parents, and faculties need to collaborate and communicate properly to manage things in a better and more organized way. 
A right Student Information System provides proper and easy management of all the academic and administrative information management fostering collaboration and communication in the best possible way. It provides a platform through which parents can contact the faculty anytime along with providing their feedback in the best way. 
It promotes healthy communication targeting more growth and opportunities for educational institutions. 
Easing students day to day operations 
Students are considered as one of the most important stakeholders of an educational institution. The right student information system provides students with complete access through a portal and mobile application that triggers a seamless learning experience automating and streamlining all the academic and administrative processes like enrollment, records, teaching, homework and assignment, library management, and a lot more.
Building student-faculty relationships 
Students and faculty are considered as two separate entities that are dependent on each other and who need to maintain effective relationships. A student information system provides connectivity and synchronization between faculties and students managing attendance, enrollment, admissions, examinations, and a lot more operations. An SIS allows faculty members to send notifications for students at any time and students also get the opportunity to contact faculty at any time whenever they feel the need. 
Effective financial aid and management 
It is the most critical part of any educational institution. With manual intervention, institutions often feel it is a complex process as it involves multiple transactions, long queues, more staff, and a lot of many things that sometimes create chaos and confusion. A student information system provides complete financial aid and management of all the fee-related operations providing students, faculty, and staff the accessibility to attain any fee-related transactions through the mobile application and the portal. 
Efficient examination and assessment management 
Examinations are considered as one of the most necessary seasons in any educational institution, it needs to be effective and seamless with all the functioning at all ends like exam admins, staff, faculties, and exam center manager. It requires frequent communication with all the members involved in the processes plus students, ensuring everyone is aware of the same information and last-minute confusion can be avoided. 
A right and effective SIS provides complete management of the examination process covering aspects from exam registration forms, exam execution, marking schemes, results, the printing of mark sheets, reports, and making it a seamless and efficient process. 
Closing Notes 
The Student Information System is a broader concept and it includes much more functionalities than the above-mentioned features. It also includes various features and modules that are built to help staff, faculty members, and students bring better workflow. If used, it can bring a high ROI with time. 
A right SIS like Academia can empower institutions to bring high productivity and efficient academic and administrative performance. So, are you ready to explore the fantastic features of Academia? Try it with a free demo. Book Now!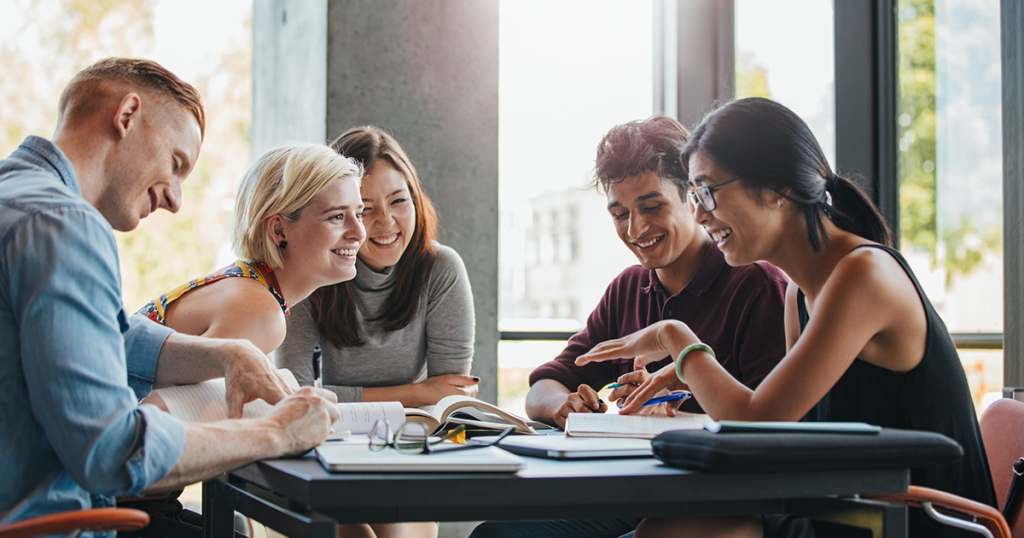 Maximizing Efficiency: A Foolproof Approach for College Admissions Teams to Optimize Resources
Reading Time: 2 minutes In an era where colleges face increasing demands and resource constraints, the need for streamlined processes within admissions teams has never been more crucial. This blog delves into a foolproof strategy to empower college admissions teams to accomplish more with […]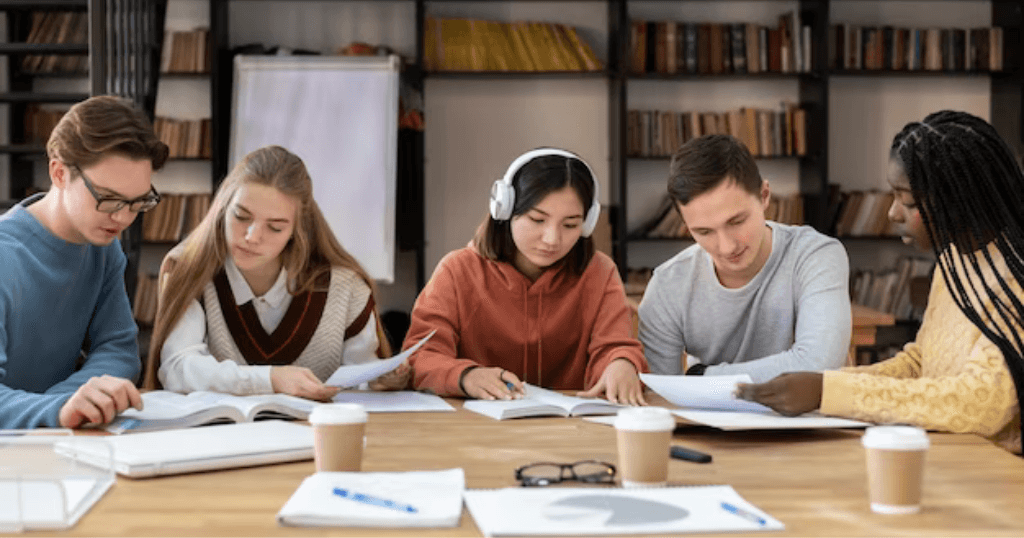 Securing Academic Environments: The Role of SIS Training and Support
Reading Time: 2 minutes Securing Academic Environments: The Role of SIS Training and Support Creating a secure and welcoming environment within university campuses is essential for the well-being of both students and staff. Unfortunately, the sense of safety is often compromised, as per Gartner's […]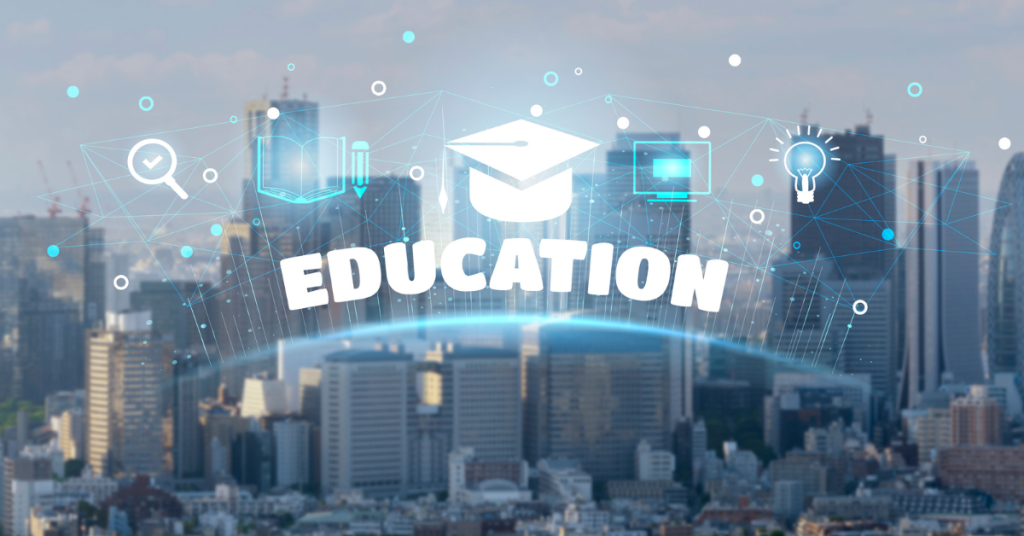 Riding the Wave of AI in Education with Academia ERP
Reading Time: 2 minutes In the rapidly evolving landscape of education, technology has played a pivotal role in transforming traditional teaching methods into dynamic and interactive learning experiences. One of the most revolutionary technologies making waves in the education sector is Artificial Intelligence (AI). […]