Academia by Serosoft Features in Gartner's Market Guide For K12 Student Information Systems
Reading Time:
2
minutes
After being featured in Gartner's Market Guide for Higher Education Student Information System, we are thrilled to get featured in Gartner's research in their report, Market Guide for K12 Student Information System, published on 2nd April 2020. 
As the adoption of digital transformation is increasing in educational institutions, being included as a key representative vendor of the Student Information System is surely a validation of Academia being one of the driving forces for creating changes in the education eco-system.
According to Gartner's report, "K-12 education organizations continue to bring new requirements and expectations to this category. With such a long-term investment, K-12 CIOs and education leaders will want to understand the SIS marketplace and how it might influence future planning." Institutions are migrating to SaaS-based solutions, which virtually every SIS vendor is offering now. It has been the impetus for many K12 institutions to shift to automation and move out of the conventional method of institute management.
The report also mentions that Student Information Systems digitizes administrative processes and streamlines many day-to-day tasks such as online enrollment, curriculum management, etc. Due to the interoperability standards that SIS software offers, institutions are relying heavily on automation for data resources.
The key features of Academia SIS:
Student data information

Registration and enrollment

Online registration 

Attendance

Calendar management

Grades and transcripts

Fee management

Health and medical records

Teacher portal

Parent and student portals 

Applicant portal

Administrator portal 

Standard and ad hoc reporting 

Data Analytics

Mobile app 
"We are thrilled to be recognized by Gartner as a key representative vendor of the K12 student information system. It's overwhelming for us to be a part of the Gartner report for the second time in a row after being featured for Higher Education SIS last year. This places us among the top vendors in the world in the School Management System category. We are perhaps the only company from India to be on this list. Cheers to all the hard work put in by all of us, Serosofters!" CEO & MD Serosoft Solutions Pvt. Ltd.
About Gartner
Gartner, Inc. is a global research and advisory firm providing information, advice, and tools for businesses in IT, finance, HR, customer service and support, legal and compliance, marketing, sales, and supply chain functions. Its headquarters are in Stamford, Connecticut, United States. 
Founded in 1979, Gartner is the world's leading research and advisory company and a member of the S&P 500. With over 100 offices globally, it provides business leaders with vital advice, research, and tools to achieve their vision to build the thriving institutions of tomorrow.
Gartner Market Guides help organizations understand the digital market, trends, and the significant attributes that impact it. It helps chief officers and authorities observe which vendors have a good track record and which service providers can be trusted so that they can make informed investments in the right solution at the right time.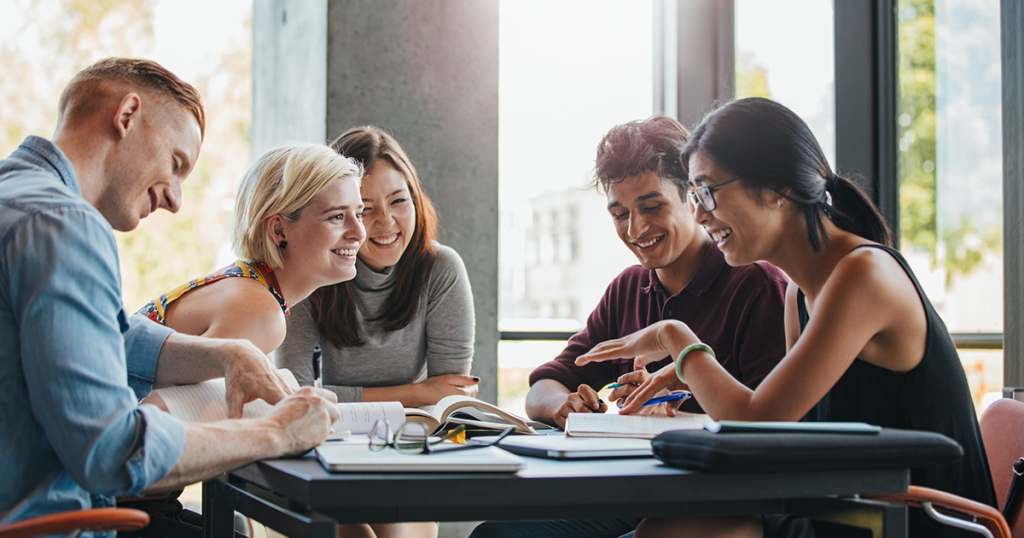 Maximizing Efficiency: A Foolproof Approach for College Admissions Teams to Optimize Resources
Reading Time: 2 minutes In an era where colleges face increasing demands and resource constraints, the need for streamlined processes within admissions teams has never been more crucial. This blog delves into a foolproof strategy to empower college admissions teams to accomplish more with […]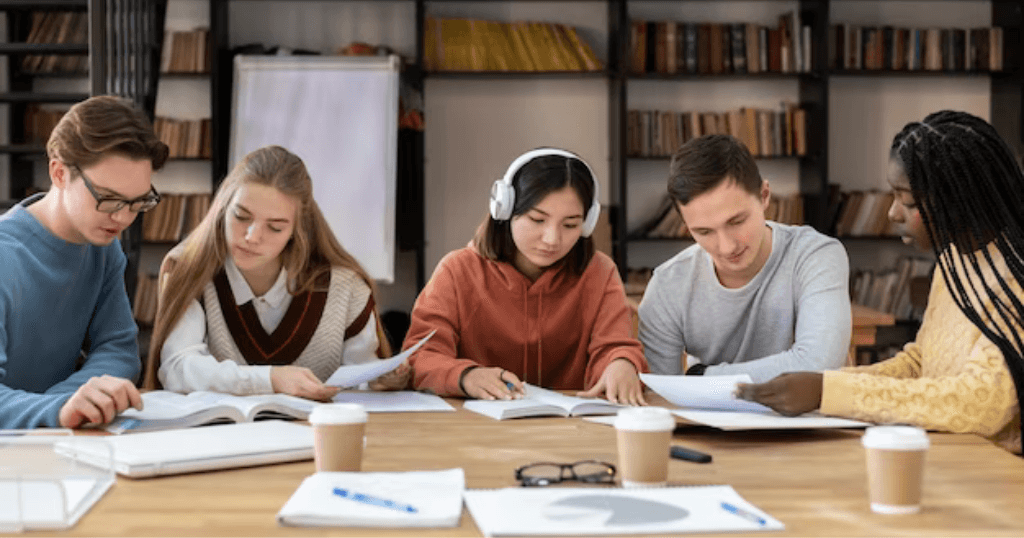 Securing Academic Environments: The Role of SIS Training and Support
Reading Time: 2 minutes Securing Academic Environments: The Role of SIS Training and Support Creating a secure and welcoming environment within university campuses is essential for the well-being of both students and staff. Unfortunately, the sense of safety is often compromised, as per Gartner's […]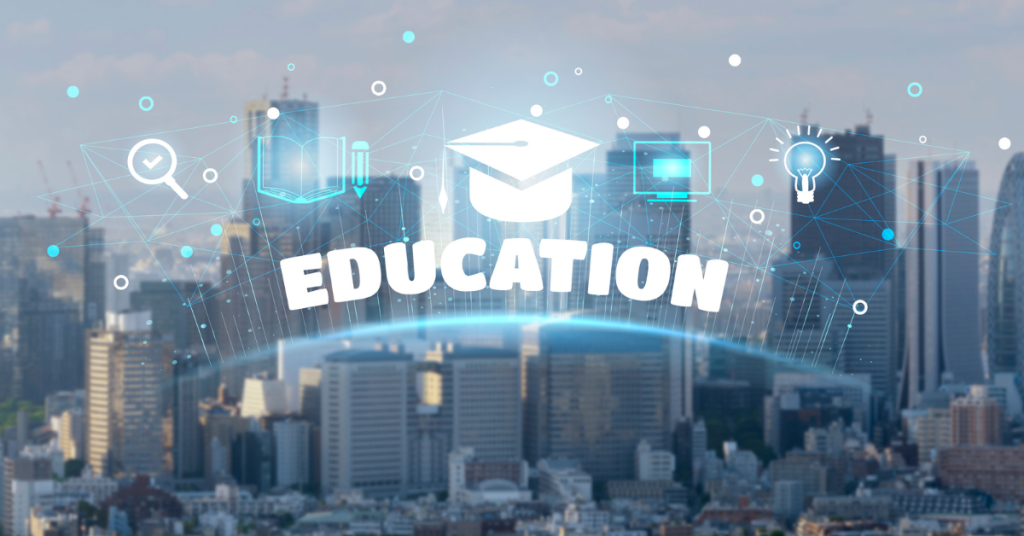 Riding the Wave of AI in Education with Academia ERP
Reading Time: 2 minutes In the rapidly evolving landscape of education, technology has played a pivotal role in transforming traditional teaching methods into dynamic and interactive learning experiences. One of the most revolutionary technologies making waves in the education sector is Artificial Intelligence (AI). […]