A Template To Shortlist The Best School Management Software Company
Automation in Education
,
Campus Management Software
,
Cloud ERP
,
College ERP
,
College Management Software
,
Education
,
Education ERP
,
Education ERP software
,
Education Management System
,
Educational ERP
,
ERP Implementation
,
ERP Solution
,
ERP Solutions with Cloud Server
,
Institute ERP
,
Knowledge Center
,
Mobile ERP
,
School Management Software
,
Student Information System
,
Student Management Software
,
Training Management System
,
University Management Software
Reading Time:
2
minutes
Are you the key decision-maker for school ERP implementation in your organization? If yes, here are some factors that can help you find the one in the haystack of thousands of education ERP software providers in the world. Let's begin.
Factors to consider when choosing the right school management software company for your school 
Start by analyzing your needs
You cannot choose the best when you do not know what you want. Identify the needs of your school, talk to your staff, evaluate the problems and analyze the solution that you are looking for. 
Draft an outline of the solution you need to meet your objectives. Depending on the nature of the project, the requirements, and the reputation choose an offshore or onshore school management ERP software provider. 
Check the company's expertise
You would find many companies with good products, but they may not be the right fit for you. You need to prioritize your needs over their vivid technical exuberance. If you need a product that is simple yet effective, that is what you get. Rather than a product with tens of features, nothing meets your needs. 
Talk to the vendors about how their product aims at solving your pain areas. The one that provides you with the right answer demonstrates the product's functionality to meet your needs, and is genuine about the results that the product would drive is the one that you shortlist. 
It is very important to understand you are not just buying a school administration and management system but are partnering with the company. Reputation is a very important factor. 
Look for people that are highly professional, and polite and provide you with flexibility. Check their customer testimonials and reviews on reliable sites such as Gartner Digital Markets & G2. Learn what opinion their customers have about their products as well as their services. Some bad reviews are okay, but a company with exceedingly bad reputation in the market is not the right fit for you. 
Cost is always an important factor when deciding between vendors. Determine if the cost of the product falls within your budget. Unless you are confident and the vendor guarantees you ROIs, you don't want to buy a product that is eating up a large chunk of your school's budget and resources. Having said that, do not compromise on quality at all. 
Many companies may provide you with an upfront cost of the product but have underlying additional fees and charges. Talk to the vendors about document management, data management, cloud cost, configurations, customer support, data migration costs, setup/training/maintenance costs, etc. 
Unfortunately, there is no product in the world that is going to guarantee you 100% uptime. There would be instances when the product would show some problem running, and that is okay. What you need is a team that is available 24*7 to provide you instant support during these times. A good support, maintenance, and cloud-based solution that can be remotely updated, and upgraded are what you are looking for. 
Wrapping Up 
These were some factors that can help you decide between hundreds of school management ERP software. If you are looking for a vendor, you can consider Academia ERP which is a leading solution provider for eminent schools in 22 countries. Request the Academia school management system demo here. 
Related posts: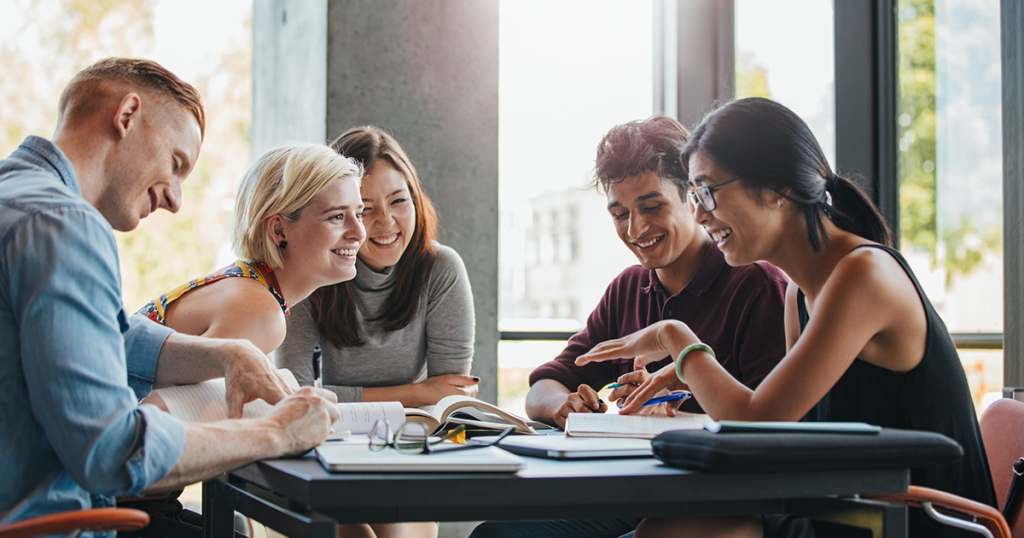 Maximizing Efficiency: A Foolproof Approach for College Admissions Teams to Optimize Resources
Reading Time: 2 minutes In an era where colleges face increasing demands and resource constraints, the need for streamlined processes within admissions teams has never been more crucial. This blog delves into a foolproof strategy to empower college admissions teams to accomplish more with […]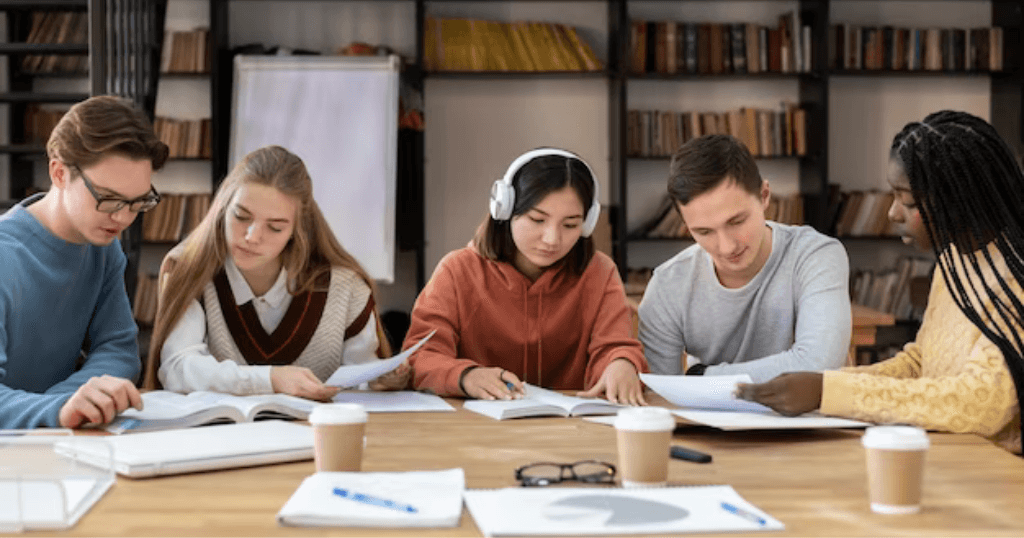 Securing Academic Environments: The Role of SIS Training and Support
Reading Time: 2 minutes Securing Academic Environments: The Role of SIS Training and Support Creating a secure and welcoming environment within university campuses is essential for the well-being of both students and staff. Unfortunately, the sense of safety is often compromised, as per Gartner's […]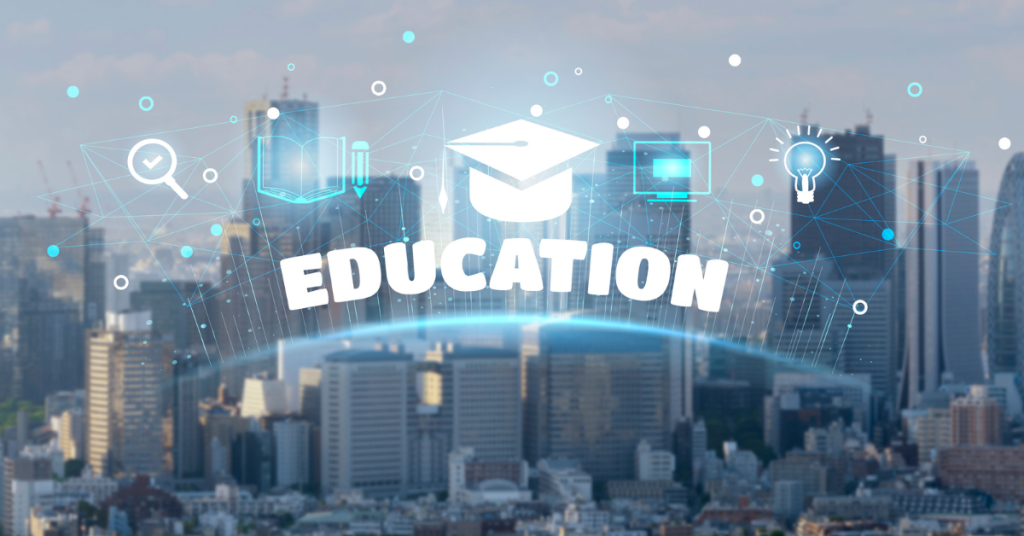 Riding the Wave of AI in Education with Academia ERP
Reading Time: 2 minutes In the rapidly evolving landscape of education, technology has played a pivotal role in transforming traditional teaching methods into dynamic and interactive learning experiences. One of the most revolutionary technologies making waves in the education sector is Artificial Intelligence (AI). […]