Interdisciplinary Universities: Need of the Hour
Reading Time:
3
minutes
As the world evolves, it has become necessary for education to keep pace. Interdisciplinary courses are allowing for more context-specific programmes, and preparing students better for the future. While it has become crucial for universities to become interdisciplinary and universities are moving in that direction, technology is the vital tool that is making it all come together.
 In the new dynamic world of education, the significance of interdisciplinary studies is being recognised by the industry, and universities are switching over and developing their own programmes. Interdisciplinary studies is a complete package that allows multiple disciplines to be combined. It allows students the advantage of learning by making connections between concepts and ideas across different disciplinary boundaries. This makes it possible for students to apply the knowledge gained in one discipline to another discipline and enhance the learning experience. Interdisciplinary studies benefit academics too, as research councils shy away from funding research in a single discipline. They look for broader views and sharper insights that come from the combination of different disciplines defining new territory, for the purpose of allotting research funds. 
The need for interdisciplinary studies
Today, more and more universities are offering interdisciplinary degrees as the challenges the world is facing or will be facing in the future, are inter-related and cannot be solved by single-domain expertise. These problems or challenges need an understanding of the bigger picture and need expertise across domains to be utilized in order to get solved.  
To optimise interdisciplinary teaching and learning, it is important for professionals from different departments to work together towards a common purpose. These interactions allow new knowledge construction and a deeper understanding of ideas.
Benefits of interdisciplinary studies for students
Students are greatly motivated as they get a chance to pursue topics that are interesting to them. The content is more often than not rooted in life experiences, which gives students a real purpose to learn and relate to real life.

Students explore topics more deeply by comparing and contrasting, which enhances and develops critical thinking skills.

Interdisciplinary studies can be great for students with specific interests that cannot be met through a traditional degree.

Sometimes, between the traditional disciplines, there could lie some worthwhile topics of research.

Interdisciplinary studies can make graduates more sought-after in the workforce. A lot of interdisciplinary studies graduates have a range of skills suited and required for employment in a particular position.

Creative thinkers can thrive with interdisciplinary studies as it allows them to explore and make connections between different ideas, methods, and ways of thinking. Instead of being passive recipients of knowledge, students of interdisciplinary studies become active contributors to the learning process.
NEP 2020 calls for interdisciplinary studies
In India, the newly introduced NEP 2020 is set to revolutionise education, while advocating interdisciplinary studies. The primary focus of NEP 2020 in Indian higher education is to transform HEIs into large multidisciplinary universities, colleges, and HEI clusters, with 3,000 or more students each. The policy foresees all existing HEIs to evolve into three categories of multidisciplinary institutions by 2040 –
a)

   

Research-Intensive Universities (RUs)

b)

   

Teaching Universities (TUs)

c)

   

Autonomous Degree-granting Colleges (ACs)
NEP 2020 is designed to generate interest among students in the specialised area of research which will lead to new discoveries. It is meant to develop a versatile learning system, with the freedom for students to learn at their convenience which will create open-minded and well-rounded individuals. With an end to high stake examinations and allowing a student to choose different subjects and move out at any exit point, the system will motivate students to follow their passion in their chosen field.
Conclusion
The shift to interdisciplinary studies, will completely change the business models of universities in the future, along with their curriculum and delivery methods. The changes in the overall ecosystem will bring new challenges for universities. All through, technology is the integral support that will help in this seamless shift. 
With a majority of universities set to offer interdisciplinary studies programmes, it has become even more crucial to have the right ERP from a reliable and experienced company. Academia provides University ERP, which equips universities to transition to an interdisciplinary model. Schedule a demo with us to learn more.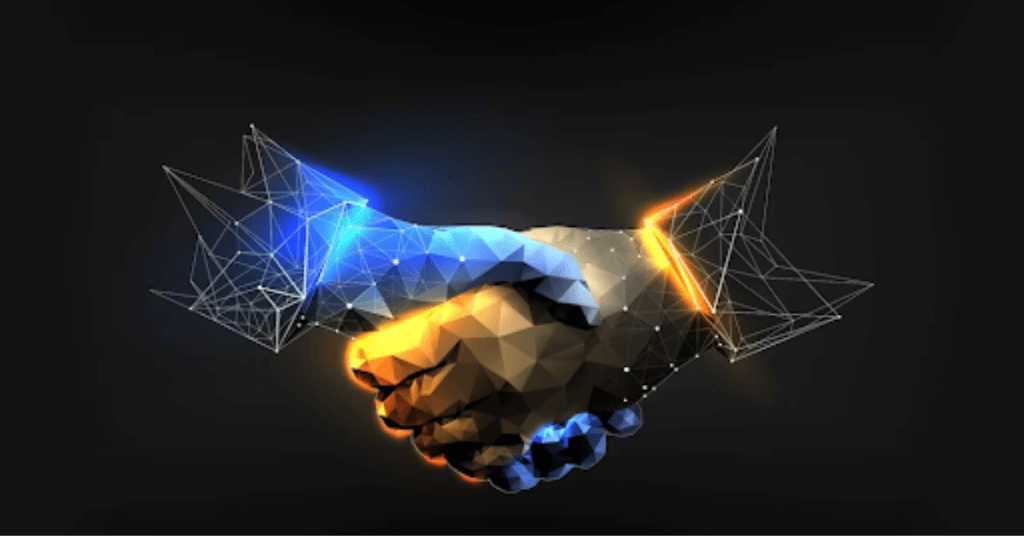 Embracing the EdTech Revolution: A Lucrative Opportunity Awaits
Reading Time: 2 minutes Welcome to Academia ERP, where innovation meets opportunity! Education technology, or EdTech, stands out as one of the most promising sectors for entrepreneurs and businesses alike. As we step into the future, the intersection of education and technology is reshaping […]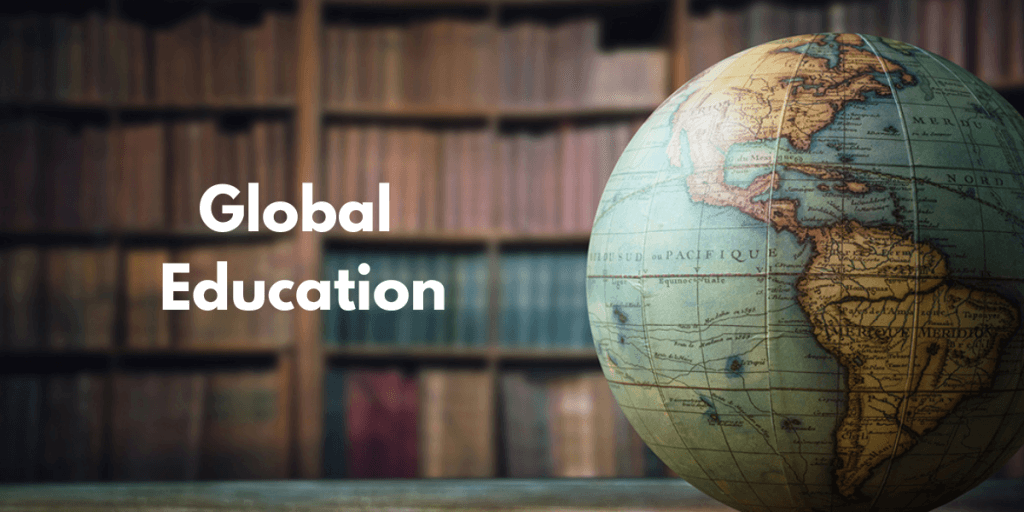 Academia SIS by Serosoft and One Solution Group Forge a Strategic Alliance to Revolutionize Global Education
Reading Time: 2 minutes In a groundbreaking move, One Solution Group and the renowned industry leader, Academia SIS by Serosoft, have officially sealed a strategic partnership aimed at spearheading digital transformation within the global education sector. This collaboration represents an exciting milestone that brings […]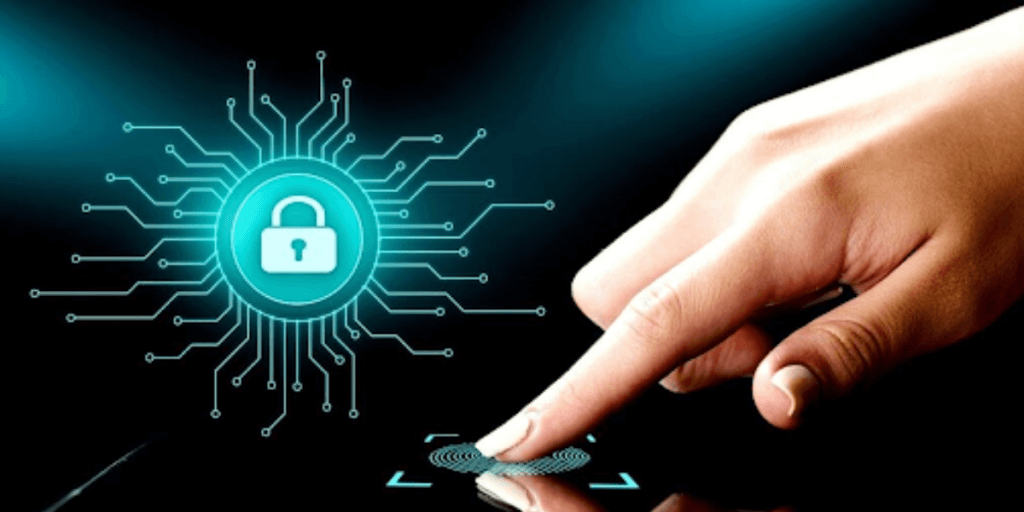 Safeguarding Students Data: Exploring the DPDP Bill 2023's Impact on Educational Institutes
Reading Time: 4 minutes In an age where technology is advancing at an unprecedented rate, the importance of data protection has become paramount. As digital interactions become an integral part of our lives, it's crucial to safeguard the personal information of individuals, particularly children, […]