A Guide To Choice Based Credit System
Automation in Education
,
Campus Management Software
,
Cloud ERP
,
College ERP
,
College Management Software
,
Education
,
Education ERP
,
Education ERP software
,
Education Management System
,
Educational ERP
,
ERP Implementation
,
ERP Solution
,
ERP Solutions with Cloud Server
,
Institute ERP
,
Knowledge Center
,
Mobile ERP
,
national education policy 2020
,
nep 2020
,
School Management Software
,
Student Information System
,
Student Management Software
,
Student Success
,
Training Management System
,
University Management Software
Reading Time:
4
minutes
The education ecosystem is changing rapidly, there are various changes and one of them includes a Choice Based Credit System (CBCS). This grading system changes the traditional teaching-learning system in India. 
To maximize skill-based education & enhance student learning outcomes in terms of their grades as well as skills, the National Education Policy has made some crucial changes in the traditional teaching-learning system in India. The right to choose subjects & the multidisciplinary education approach are the best takeaways. 
Do you know what a choice-based credit system is and how it can help higher education institutions? Let's discuss it in this blog:
What is a Choice-Based Credit System?
The CBCS is a University Grants Commission (UGC) initiative and promotes the liberalization of the current conventional higher education models. With a student-based approach to learning or acquiring higher education, the CNCS allows students or learners the flexibility to choose their course from a list of elective, core, and soft skill courses.
A credit system for higher education measures different parameters like –
Student performance

Learning outcomes

Entrepreneurship skills

Contact hours

Innovation

Creativity & talent
UGC has categorized the groups as
Core Course – Core courses are there every semester and students have to compulsorily study the core or the main subject to meet the requirement of the program of that particular discipline.
Elective Course – Here, the student can choose any paper
  Discipline-Specific Elective Course

Generic Elective

Project

Ability Enhancement Courses

Skill Enhancement Courses
Compulsory Foundation

Elective Foundation

CBCS moves away from numerical marking to grading semester-wise with two semesters in a year where students' performances are evaluated and grading is done subject-wise.

The CBCS works in compliance with other grading systems of institutes, all over the world.

Different evaluation methods are followed, based on the suitability of the course approved by various legislative bodies.

UGC recommends Letter Grades and Point Grade Systems to be applied

Letter Grades are based on a student's marks or percentage from his/her course

Grade Point Systems are where marks are converted into grades based upon a fixed period.
What are the Features of CBCS?
Having multiple features of the Choice Based Credit System (CBCS), let's discuss a few of them:
It is one of the best features as credits can be transferred if the student changes his/her branch of study

It has changed numerical marking to grading

It positively stigmatized the criteria of failing students

It facilitates student mobility

It provides potential assess to faculty members for student's performance

It promotes easy course evaluation and is accessed to provide an effective and balanced result.
How Does CBCS Work?
The CBCS in higher education works on the simple principle of the choice being in students' hands. Higher education institutions provide subject options to students, with a CBCS, students can choose subjects according to their choices and the credits needed for a particular semester. 
The students can attend any of the needed classes obtaining credits to pass any semester. 
A CBCS owns the following elements:
In any educational institution, assessments are done semester-wise. A student progresses based on the courses taken rather than time like three years for science, arts, commerce, or four years for engineering, etc. The CBCS format provides flexibility in creating the curriculum and assigning credits based on the course section and patterns of learning and teaching. 
Each course is assigned with a fixed credit. When a student passes a course, he gets the recognition of credit which is based on a course. If a student enrolls in a single course in a semester, he does not have to repeat that course later. 
There are various ways for a student to cope with the study load and with a CBCS pattern he owns the freedom to study fewer courses, earn fewer credits and compensate for the next semester. 
Comprehensive continuous assessment
It provides a continuous evaluation of the student to the faculty members and also to the student himself. 
CBCS includes grading in a 10-point grading system. 
It includes
O (Outstanding): 10 
A+ (Excellent):9 
A (Very Good): 8
B+ (Good): 7
B (Above Average): 6
C (Average): 5
P (Pass): 4
F (Fail): 0
Ab (Absent): 0
Core Advantages of CBCS that Academia Modules Includes:
The student has a choice of inter/multidisciplinary courses:
With Academia, the students can select their inter/multidisciplinary courses in just a few clicks using the program and courses modules. Academia provides easier access to all stakeholders in the institutions starting from the faculty members, students, and parents for selecting, scheduling and finalizing the courses and subjects likewise. 
It promotes group work, research, examination, and assignments 
Using Academia modules like examination, assignments, and others, institutions get the authority to work effectively, research, and manage examination-related tasks and assignments, and more easily and efficiently at all levels like faculty members, students, and parents. 
Students progress at their pace
Students are the most important stakeholders of any institution, it is important to provide them with the best and Academia provides them with all the student databases provisioning, storing, and organizing all the student-related data and information. It can easily access, edit, or update data if needed.
Conclusion 
The implementation of the student-centric CBCS system is beneficial for institutes. Academia ERP, which provides the most reliable and trusted solutions to educational institutes, has inbuilt functionality to support the rollout of the CBCS for educational campuses.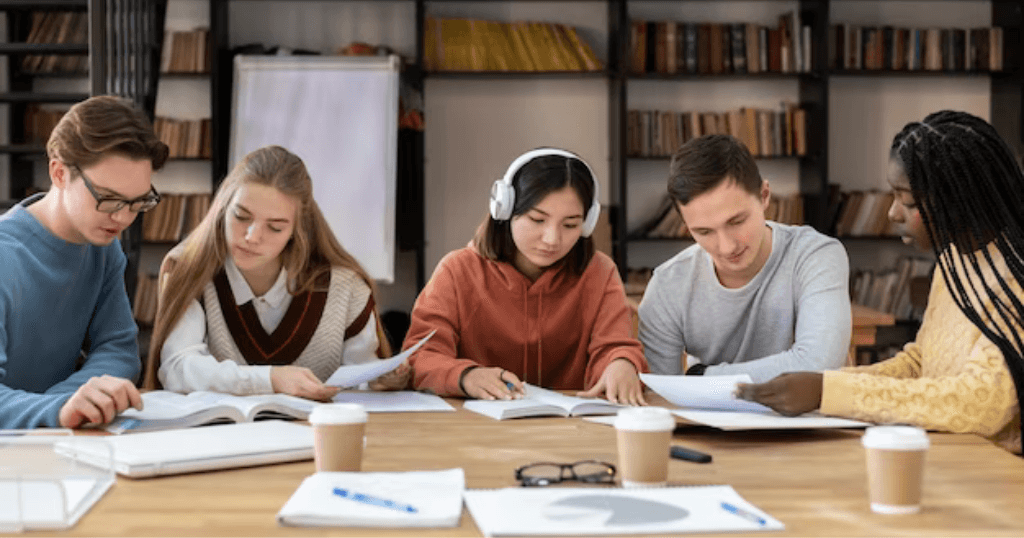 Securing Academic Environments: The Role of SIS Training and Support
Reading Time: 2 minutes Securing Academic Environments: The Role of SIS Training and Support Creating a secure and welcoming environment within university campuses is essential for the well-being of both students and staff. Unfortunately, the sense of safety is often compromised, as per Gartner's […]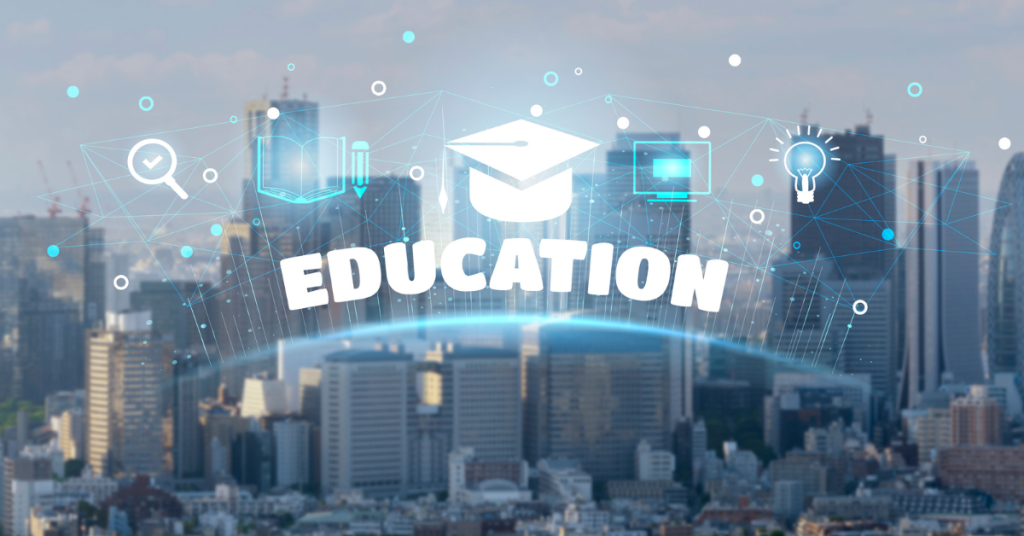 Riding the Wave of AI in Education with Academia ERP
Reading Time: 2 minutes In the rapidly evolving landscape of education, technology has played a pivotal role in transforming traditional teaching methods into dynamic and interactive learning experiences. One of the most revolutionary technologies making waves in the education sector is Artificial Intelligence (AI). […]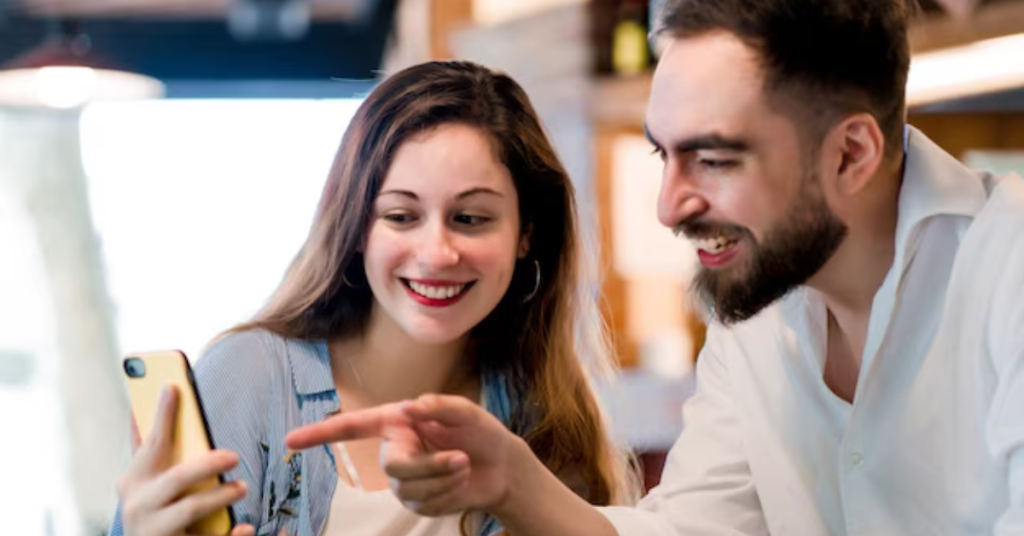 Mobile App for Education Automation – Revolutionizing Education in Students' Native Language Technology!
Reading Time: 2 minutes The integration of technology has become imperative to enhance efficiency and streamline various processes, especially in education as the consumers are youngsters and they spend most of their time with gadgets. Academia ERP has taken a significant stride in this […]