Allied Educator
Reading Time:
2
minutes
The Education and its delivery both have been changing at a drastic pace. This is being observed that the time has arrived to reject the incremental changes to transform the education rather, it's the need of radical transformation to fully equip the students to be future ready.
The change in professional education has been quick, enabled by many tools that we now use for collaboration. Technology has provided us with the ability to communicate, collaborate and create with any number of educators globally, at any time, and now is cost effective. One would think that educators would be celebrating like never before due to the advancement of technology assisting them in their profession to provide better services.
Now that we've popped the cork on 2016, we've also had some time to reflect on the previous year. After all, 2015 did see a plenty of new technologies and solutions bloom while others faded away from the limelight.
Technology today, offers tremendous capabilities to address the challenges faced by the learners with disabilities and also institutions who are focusing on various target audiences. It is imperative that the institutions should focus and apply these advancements to their benefit to provide better quality education and services. Therefore, significance of Enterprise Resource Planning (ERP) solution has evolved not only in the developed countries however, also in the developing economies in the recent past. There is an ever growing demand of an effective ERP solution and hence, many IT firms are under constant research and development to get ahead of each other.
In the view of the same, Serosoft Solution Pvt. Ltd. has developed a comprehensive ERP solution by the name of "Academia ERP" and it has developed a remarkable learning management system called "Web Guru" which assist immensely in online learning.
Through eLearning, students can now study whenever they want. There are no fixed timetables so people from different time zones can also now do the same courses enrolled in the same academic institute. Moreover, students can also undertake tests whenever they want within the time provided to them.
Higher education serves a lot of purposes. One is to disseminate knowledge. Another is to offer a set of structured interactions for students to experience, so they can grow in a predefined direction or path. Also yet another purpose is to develop meaningful relationships with the faculties and their peer groups.
The allied Educator can be about the need for teachers in this digital age to fully utilize the potential of emerging technologies. In the professional development faculties, team members, governing authority work together in local and global networks connecting, creating, harvesting and nurturing the knowledge they apply in college and universities.
Related posts: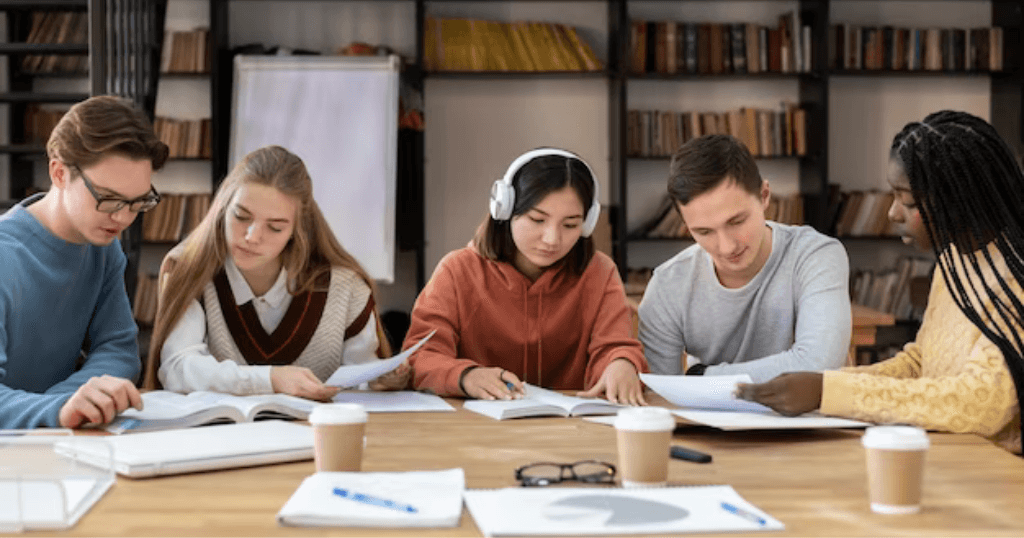 Securing Academic Environments: The Role of SIS Training and Support
Reading Time: 2 minutes Securing Academic Environments: The Role of SIS Training and Support Creating a secure and welcoming environment within university campuses is essential for the well-being of both students and staff. Unfortunately, the sense of safety is often compromised, as per Gartner's […]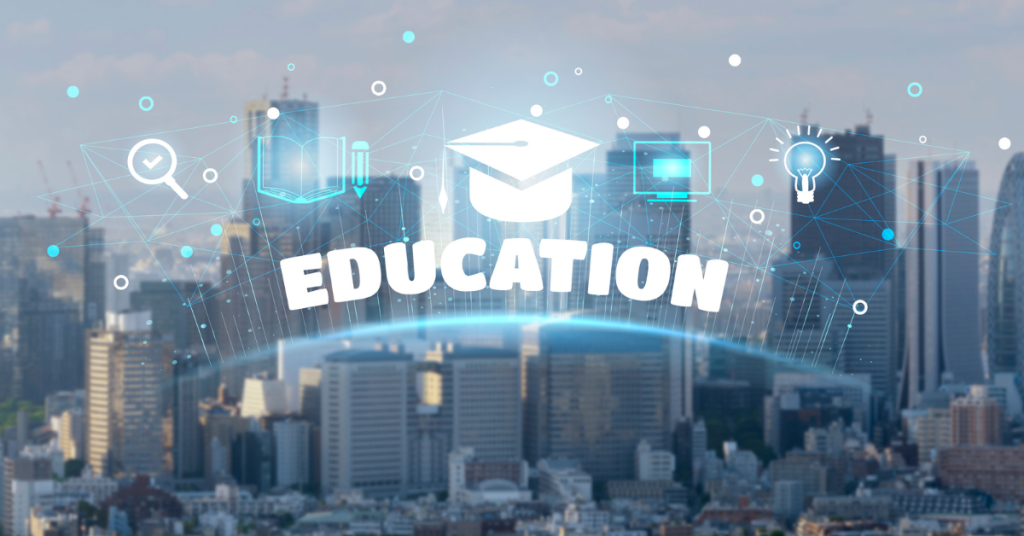 Riding the Wave of AI in Education with Academia ERP
Reading Time: 2 minutes In the rapidly evolving landscape of education, technology has played a pivotal role in transforming traditional teaching methods into dynamic and interactive learning experiences. One of the most revolutionary technologies making waves in the education sector is Artificial Intelligence (AI). […]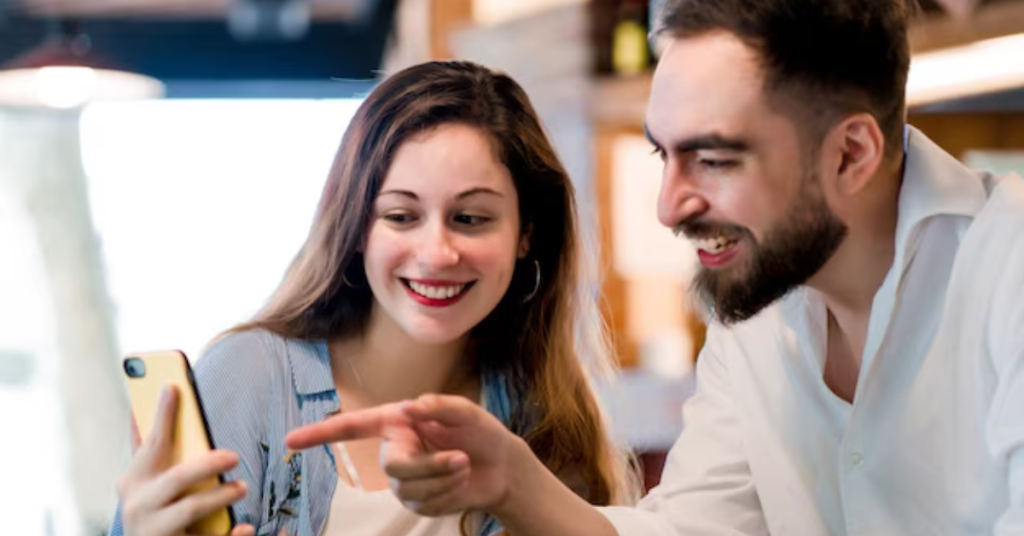 Mobile App for Education Automation – Revolutionizing Education in Students' Native Language Technology!
Reading Time: 2 minutes The integration of technology has become imperative to enhance efficiency and streamline various processes, especially in education as the consumers are youngsters and they spend most of their time with gadgets. Academia ERP has taken a significant stride in this […]